'Counting On': Jill Duggar Shows Off Brand New Swimwear and Fans Are Shocked
Former reality star Jill Duggar has been taking her life in her own hands ever since she separated herself from the rest of the Duggar family. She has reportedly been at odds with her parents, Jim Bob and Michelle Duggar, for some time, and it's possibly because she's been breaking plenty of family rules.
Duggar just broke another major Duggar rule — and this time, there is photo proof: The former Counting On star posted pictures of her new swimwear.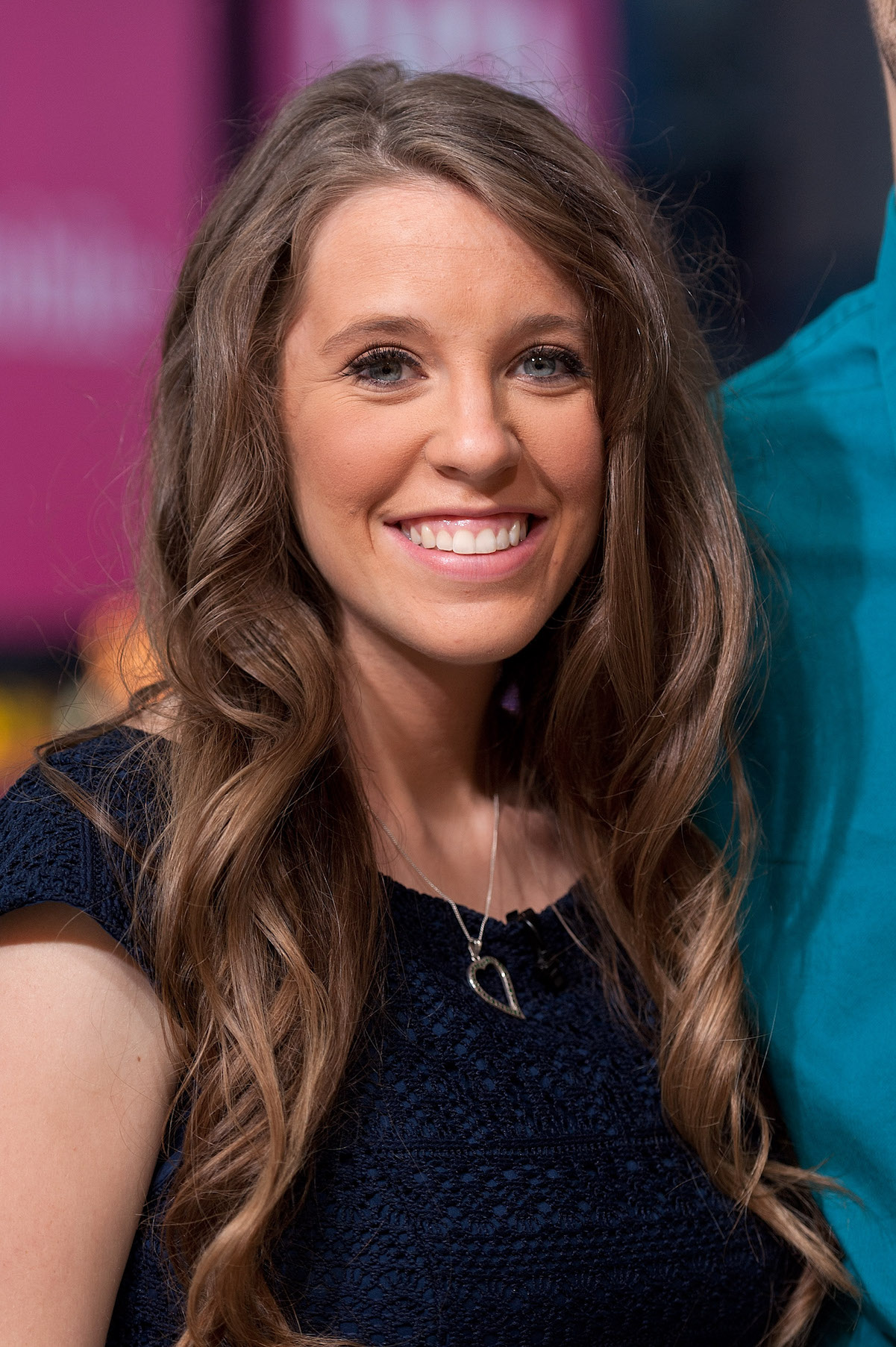 Michelle and Jim Bob Duggar do not allow their kids to swim
Growing up, Michelle and Jim Bob's kids had to follow some strict rules. There was no television or mainstream music. The kids couldn't dance, either, because their parents felt it promoted promiscuity. Internet was limited; there were only about 75 educational websites the kids could access.
When it came to dating, Michelle and Jim Bob only approved courtships, which were relationships with the intention of marrying. There could be no intimacy before marriage; couples shared their first kiss at the altar.
Duggar recently posted photos showing off her new swimwear
In recent years, Duggar and her husband, Derick Dillard, have broken away from some of those rules. The two once starred on Counting On, but in 2017, they left the show. Dillard has since suggested his disagreements with Jim Bob are what caused the family's exit. Ever since, Duggar has slowly become more mainstream. She recently posted a video wearing shorts, and fans were shocked to see her show off new swimwear.
RELATED: 'Counting On': Derick Dillard Highlights Unequal Treatment in the Duggar Family
Duggar posted several photos to Instagram wearing various bathing suits. The swimwear was modest, but the skort was shorter than Duggar's parents would have approved, and the tight, legging-style bottoms would have also been a "no" from Michelle and Jim Bob.
Fans were thrilled to see Duggar living her best life. "So excited to see you are living your life the way you want to," one user commented. "I'm so glad to see you coming out of your shell more," someone else wrote. "You look amazing," another person added.
Fans have enjoyed seeing Duggar break away from her family rules
Duggar and her husband have separated themselves from her family, and though some fans wish she'd patch things up with her parents, they are happy to see that she's becoming more independent. Duggar recently cut most of her hair off after keeping it long for years; growing up, Michelle told her daughters that long hair equaled femininity. Duggar's hair cut wasn't the first of the family (Jinger Duggar cut most of her hair off as well), but it was a sign she's taking more steps to be her own person.
RELATED: Jill Duggar Posted Vaguely About Losing 'Approval,' and Everyone Thinks She's Talking About Her Family
Duggar has grown closer to her 'rebellious' cousin, Amy King
Growing up, the Duggars were only allowed to hang out with their cousin, Amy King, while being chaperoned, since King didn't have the same strict upbringing. Now that Duggar is grown, she's been spending more time with her cousin, and it's possible King has had some influence over Duggar's independence. King recently posted a photo with Duggar with the caption, "You smile just a bit brighter these days!" and fans have loved the two women growing closer.