'Counting On': Jill Duggar Subtly Calls Out Her Unsupportive Family: 'Y'all Know Who You Are'
Earlier this year, Jill Duggar and Derick Dillard made the decision to send their older son, Israel, to public school. Though the decision might not seem controversial, it was a major step for the couple; Duggar had been raised by homeschooling, which her parents considered the best way to integrate education and religion.
Duggar and Dillard understand that their son will meet new people of different backgrounds and beliefs. But after Israel's first day, Duggar seemed to subtly call out her family's lack of support.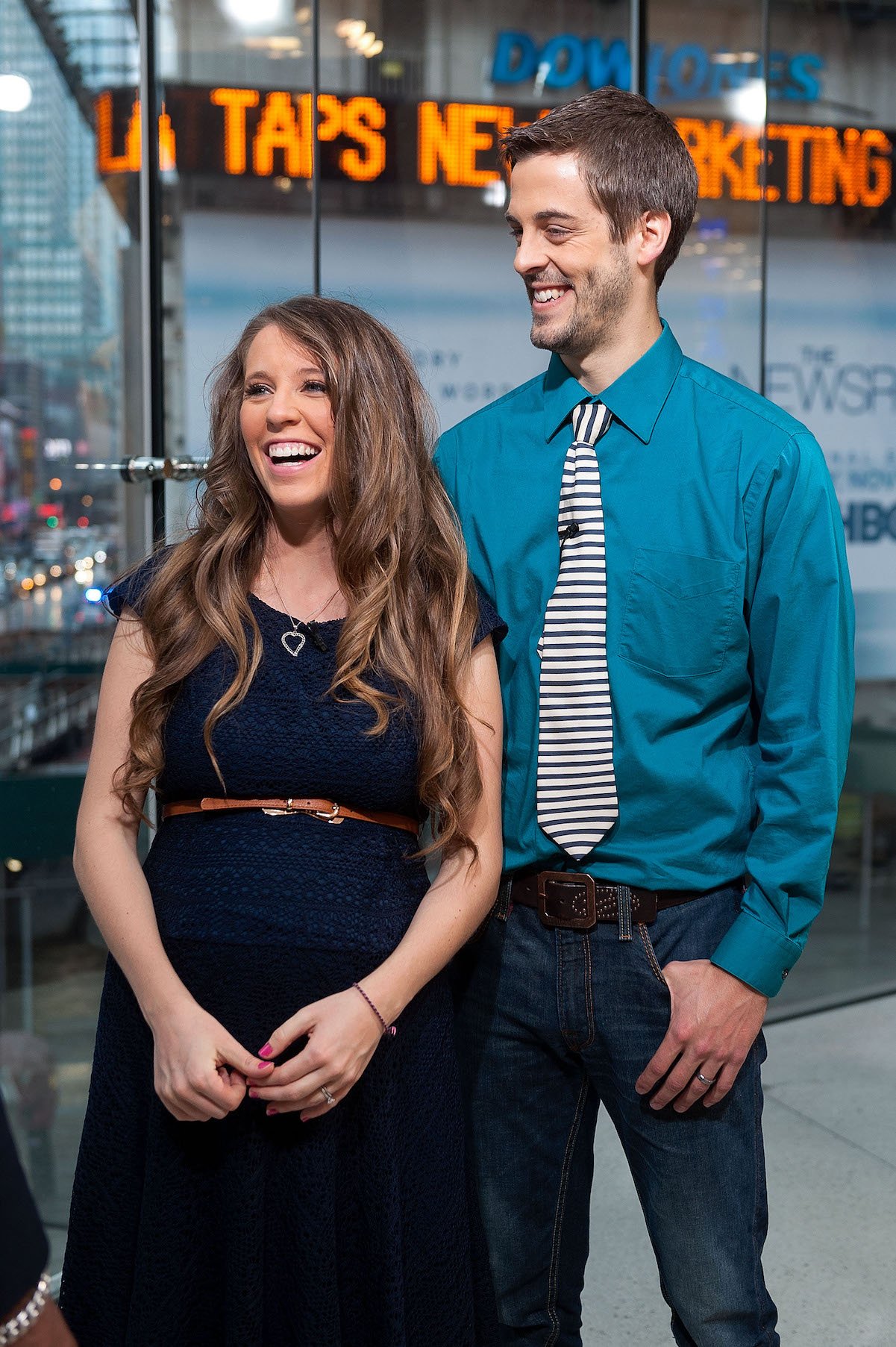 Jill Duggar was raised with a sheltered lifestyle
When Michelle and Jim Bob started a family, they decided they would raise their children with very strict rules and values. Michelle chose to homeschool the kids herself, as a public education wouldn't provide the religious instruction she and Jim Bob wanted for their kids. As a result, the Duggar children mostly interacted with kids who had the same views and beliefs.
Michelle and Jim Bob didn't always approve of their children spending time with others who thought differently. Amy King, the Duggars' cousin, could only spend time with her family as long as a chaperone was present so as not to infuse the kids with any new ideas.
Jill Duggar appeared to subtly call out her family after Israel's first day of school
Back in February, Duggar and her husband made the decision to enroll their older son, Israel, in public kindergarten. Duggar had homeschooled her sons during their early years but ultimately decided it wasn't what she wanted for her kids. Though Michelle and Jim Bob never commented on the decision, fans felt Duggar's parents were unhappy with her decision to open Israel up to many different points of view.
On Aug. 24, Duggar posted photos for Israel's first day of school. Many fans and friends wished him luck, but none of Duggar's siblings or parents sent positive thoughts on the photos. And Duggar appeared to call them out when she thanked her friends — and only her friends — for sending well wishes.
"Feeling loved and blessed by so many friends who've reached out and sent their prayers up for a wonderful first day of school for Israel," Duggar posted to Instagram. "Y'all know who you are!" Duggar went on to say she has felt "peace" with her decision.
Duggar's parents haven't been supportive of many of her decisions
Ever since Duggar and Dillard left Counting On back in 2017, there has seemingly been some tension between the couple and the rest of Duggar's family. Though Duggar still spends time with her siblings, she doesn't appear to attend any family fun nights and was seen spending the holidays elsewhere last year.
Fans have called for Jim Bob and Michelle to reconcile with their daughter, and based on social media, it looks like some progress has been made. Still, people have found that the treatment between Jill and her other siblings seems unfair.