'Counting On': Why Some of Jill Duggar's Supporters Are Starting to Turn On Her
Former Counting On star Jill Duggar has made headlines over the years for breaking away from her family's strict rules. Plenty of people have supported Duggar on her journey, and she's even recorded videos to answer fans' questions about her values, views, and family relationships.
Now, though, some are recognizing that Duggar might not be the breakaway family member everyone thought she was.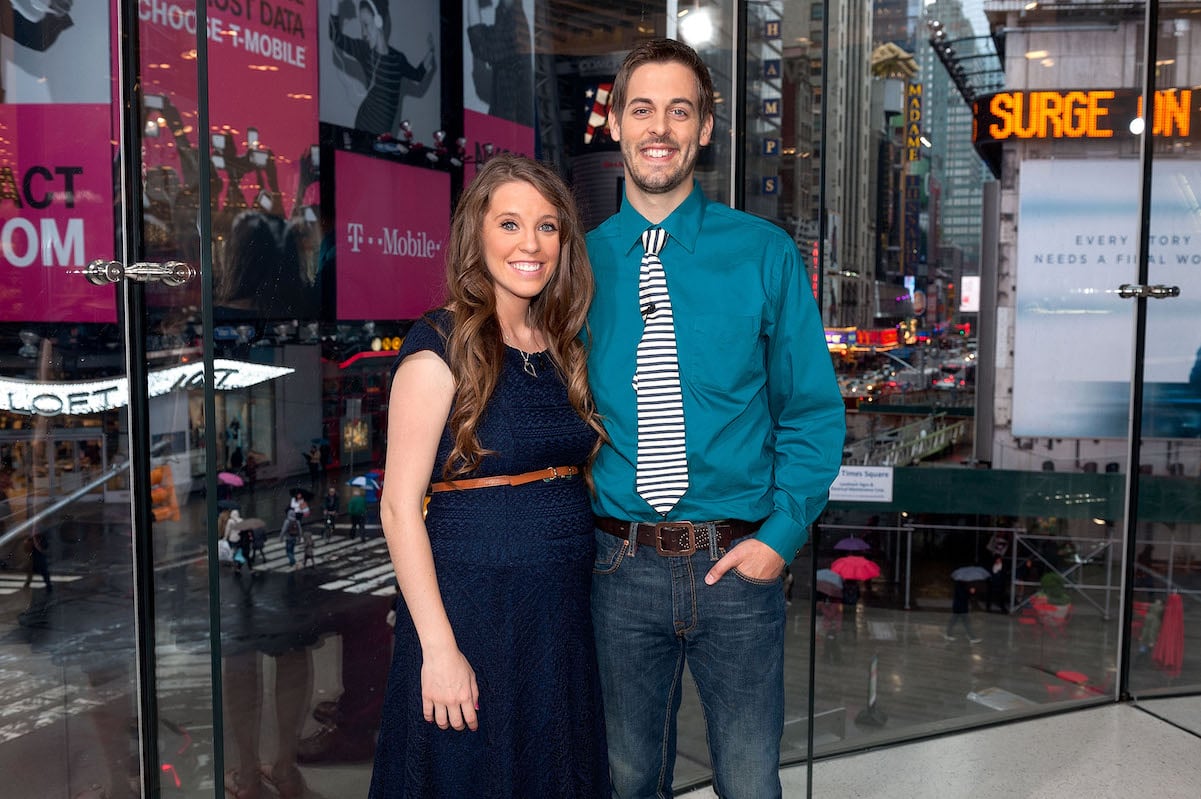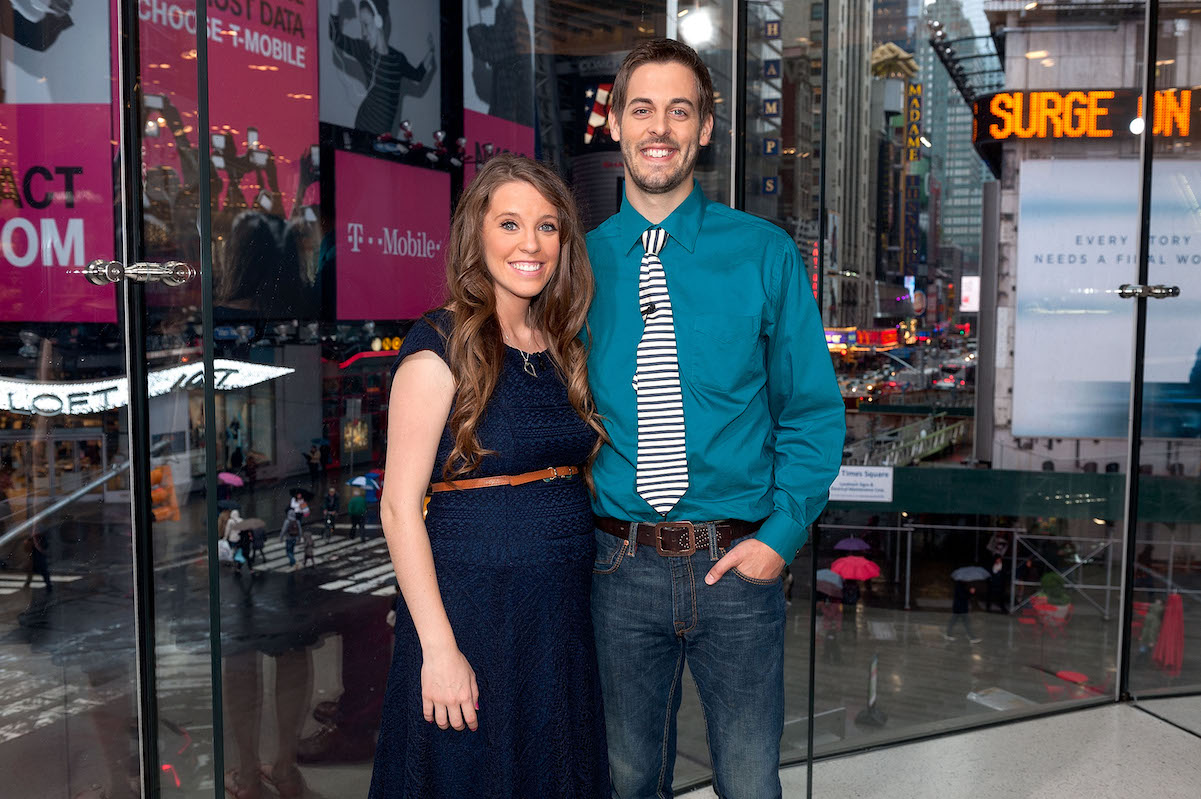 Jill Duggar gained notoriety when she broke away from her family
Back in 2017, Duggar and her husband, Derick Dillard, made headlines when they announced they were leaving the family's reality show, Counting On. Duggar and Dillard had starred on the show since its conception in 2014; it was a spinoff in response to the cancellation of 19 Kids and Counting after Josh Duggar's sexual abuse admissions surfaced.
Duggar and Dillard were stars of the show, but they shocked fans when they quit. Some thought they were fired over comments Dillard made about other TLC stars, but Duggar and Dillard set the record straight: They left on their own terms because Michelle and Jim Bob Duggar gave them little freedom.
Duggar began living life differently from how she was raised. She got her nose pierced, cut her hair, and shocked her family when she enrolled her older son, Samuel, in public school.
Some fans think Jill's values still align with the rest of the Duggar family
People grew to love Jill Duggar for her ability to break away from the hold by which she'd been gripped for so long. However, as time goes on, some people are starting to turn on the former reality star. Critics often discuss the family on Reddit, and for a while, people had Duggar's back. But now, some recognize that just because Duggar follows different rules than her parents doesn't mean she has different values. According to the thread, Duggar recently showed support for a woman who has been known to share homophobic views and support various conspiracy theories — and critics who once supported Jill didn't like what they saw.
"[Jill and Derick] are still very much integrated into the [fundamentalist] faith no matter what they wear on the outside, they are just s separating themselves from the 'rules,'" one user wrote.
"Jill took her boys on a normal vacation and they did normal things … She sends them to school, she has a piercing, she dresses normal … But she still holds onto vile views," another user commented.
"I don't understand how Jill has so many fans just for doing the bare minimum by leaning away from the rest of the family," someone else added. "They're still people who hold and believe really disgusting and horrible things. Especially about the LGBTQ community."
Though Duggar and Dillard have made strides to separate themselves from the strict lifestyle in which Duggar was raised, it still isn't enough for some fans.