'Counting On': Jim Bob Duggar Allegedly Losing Nearly $1 Million in Income After the Show's Cancellation
Jim Bob Duggar allegedly controls most of the money coming through the Duggar family via TLC's 'Counting On.' Now that TLC isn't renewing the show, an insider claims Jim Bob is losing big bucks as a result. Here's what the insider claimed.
It looks like TLC's decision to cancel Counting On will have steep financial repercussions for the Duggar family. Raising 19 kids isn't easy, and Jim Bob and Michelle Duggar noted all the ways they tried to cut costs in the past. Now, a new report suggests Jim Bob will lose nearly $1 million in income per year without the show.
How much money does Jim Bob Duggar have from TLC's 'Counting On'?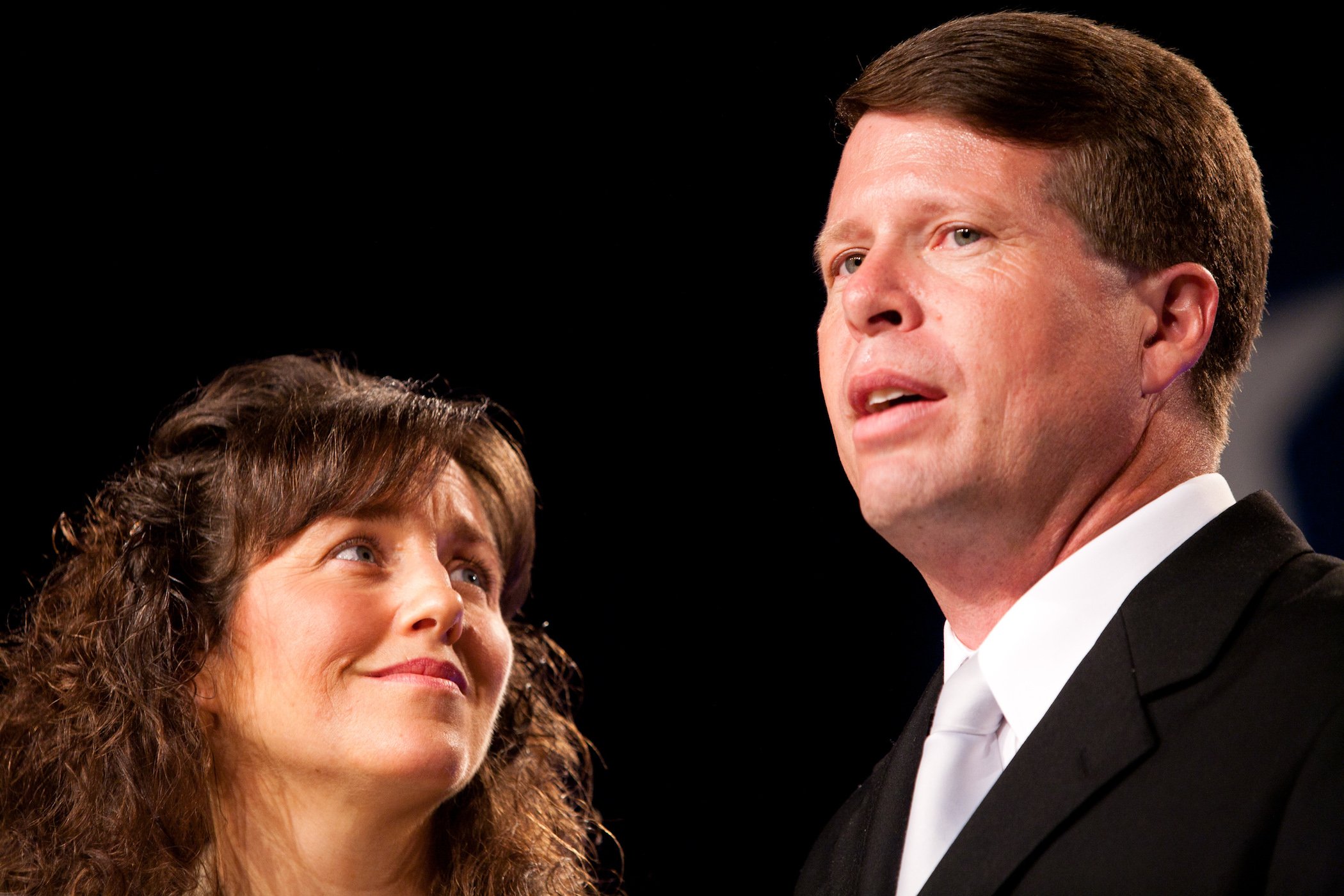 19 Kids & Counting, as well as Counting On, were major money makers for the Duggar family. It's estimated the family brought in between $25,000 and $45,000 per episode of Counting On. With 11 seasons of the show, that amounts to quite a fortune.
It's difficult to say how the income from the show was split between the family, though. Jill Duggar explained via a YouTube video she wasn't fairly compensated for her time on reality TV. And Derick Dillard suggested Jim Bob hoarded the cash and didn't pay his kids.
"So also, up until around the time we left the show, we hadn't been paid for anything," Jill explained in her YouTube video. "Of course, there were perks that came along with filming. If you were traveling, or whatever, they might cover those expenses and stuff. And we were grateful for those. But we hadn't been paid until we were really pressing about it. And ended up getting an attorney involved and stuff."
Jim Bob Duggar is allegedly losing a ton of money with TLC's cancellation of the Duggar family's show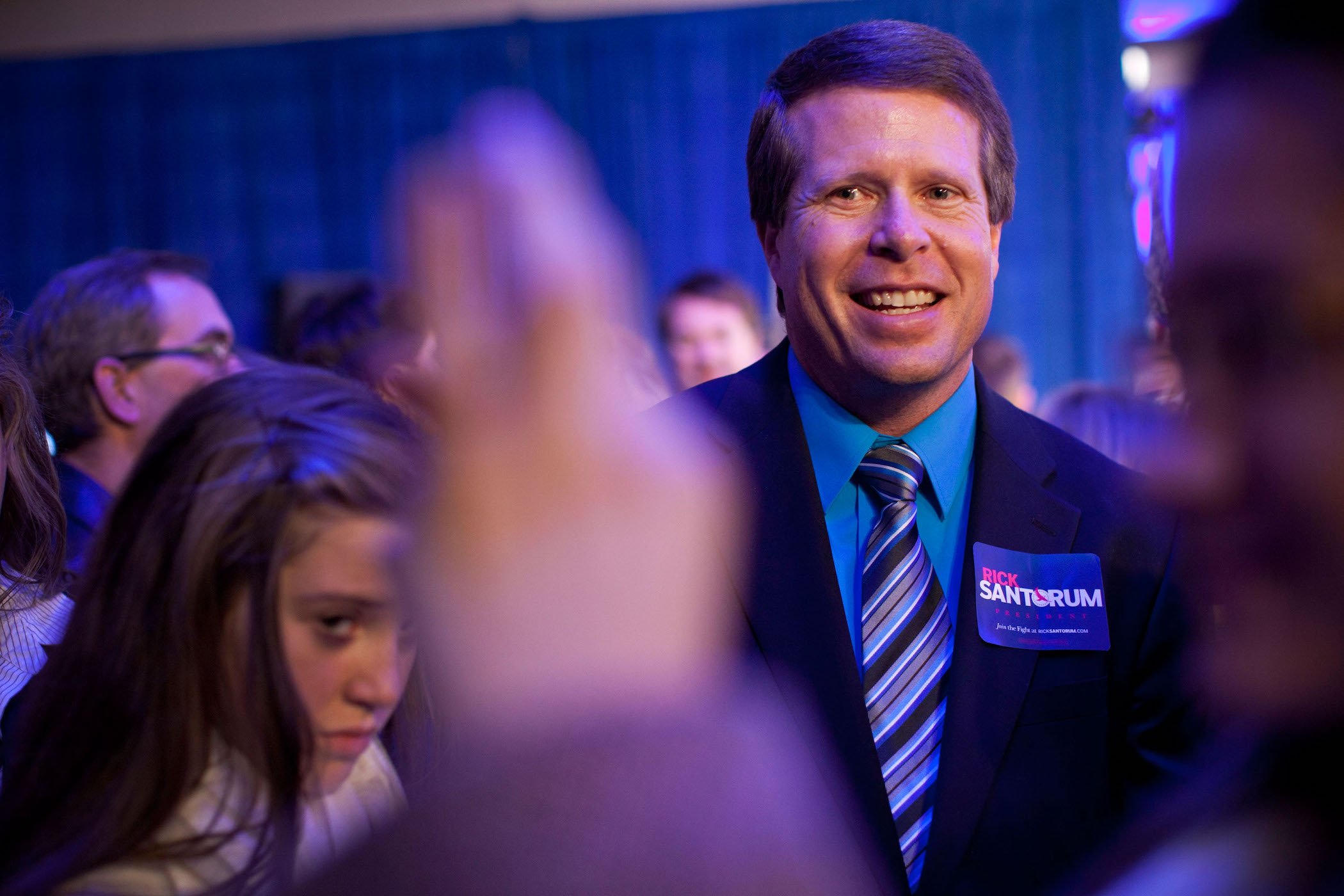 It sounds like Jim Bob could be in major financial trouble now that the Duggar family's off the air. An insider allegedly told The Sun Jim Bob Duggar and his family are "losing out on more than $850,000 a year" with the show's cancellation.
"The family was roughly paid $80,000 for each chunk of filming, and some seasons were longer than others, but they were picking up on average $850,000 a series," the insider claimed. "I think a lot of people will be shocked to learn they were earning that much, and it all went to Jim Bob who invested some of it for the family and handed the rest out."
The insider then noted there were "arguments" within the family about payments. And "some family members" allegedly like how "TLC pulled the plug" so they can manage their own money without Jim Bob.
Jim Bob and Michelle Duggar recently spent a ton of money to expand their Arkansas property
Despite the potential financial loss canceling Counting On may bring to the Duggar family, it looks like Jim Bob and Michelle spent ample income expanding their property after Josh Duggar's arrest. The Sun reports the couple chose to expand their property by 29 acres for a whopping $160,000 in May 2021. Josh's arrest took place in April 2021. Prior to the couple buying the property, they owned 77 acres of land.
The Sun notes Michelle and Jim Bob own 13 plots of land total in addition to four homes and three commercial buildings. They purchased 20 acres of land in March 2000 for just $300,000 and have expanded on their empire since.
Will Jim Bob and Michelle sell some of their land in response to losing money from Counting On's cancellation? We'll find out.
TLC did not return a request for comment regarding Jim Bob Duggar's income by the time of publication.
Check out Showbiz Cheat Sheet on Facebook!