'Counting On': Jinger Duggar Made it Clear Years Ago That She Was Going to Break All the Duggar Rules
Jinger Duggar has been married to Jeremy Vuolo since 2016, and the two have certainly branched out from the rest of the family. Duggar and Vuolo still remain very close to their religion, but Duggar has grown much more mainstream in the way she dresses and the things she likes. But there were some clear signs years ago that Duggar was born to break the rules.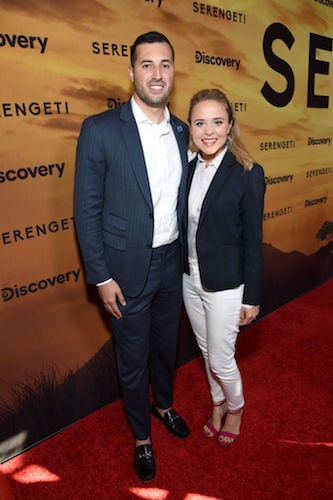 Jinger has always been the most experimental with her appearance
Growing up, the Duggar daughters had to obey a lot of rules. They didn't have much freedom in terms of fashion, but they did their best to wear what they considered to be on trend. However, the girls were allowed to wear makeup, and that's where Duggar broke barriers. She often wore a thick layer of eyeliner around her eyes, which might have been her way of expressing herself as best she could with so many restrictions.
Duggar also styled her hair differently than her sisters. While they mostly wore their hair straight or waved it with a curling iron, Duggar would put gel in her hair to give it thick, stiff curls. It was another sign that, if given the chance to break free, she'd do something drastic to her appearance.
Duggar once went in for a full-frontal hug while she and Vuolo were courting
Duggar and Vuolo broke a major family rule during their courtship. Growing up, Michelle and Jim Bob didn't allow their kids to have any kind of intimacy before marriage. When courting, the kids were only allowed to give side hugs so as to not promote any feelings of promiscuity.
However, when Vuolo flew into town one weekend and surprised Duggar during their courtship, she couldn't help but fully hug him with excitement upon seeing him. Though Duggar pulled back quickly, it was clear that she was itching to break the courtship rules.
She was bolder with fashion than her siblings
The Duggars were only allowed to wear skirts or knee-length dresses growing up because pants tended to hug curves. Curves could be "dishonest" to men, according to Michelle, because the women wouldn't be able to fulfill that man's desires. (Yes, you're reading this right.) With that said, the daughters didn't have too much freedom of expression in their outfits, but Duggar did the best she could.
Duggar often wore bright, bold colors, whether in the form of a dress or skirt. She was always interested in straying as far from the frumpy denim style as she could while still abiding by the family rules.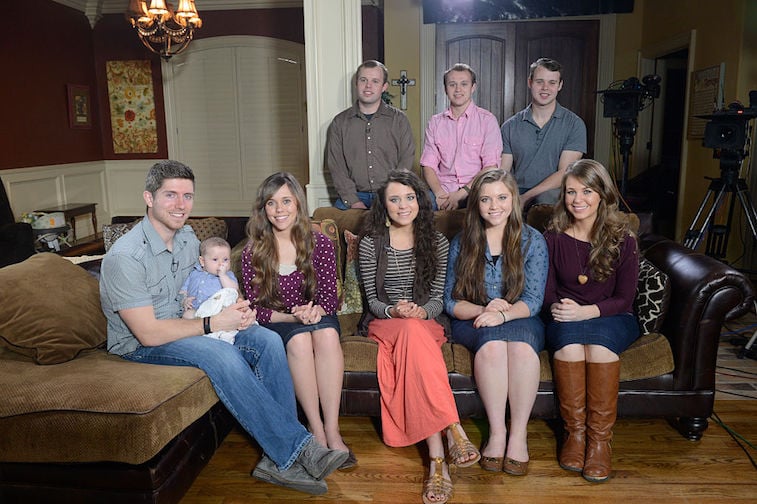 Duggar and Vuolo are now largely more mainstream than her family
Once Duggar and Vuolo wed, her life started to change. She began dressing more like a young adult and incorporated pants (and even shorts) into her wardrobe. Duggar later shocked fans when she dyed her hair blonde, and did so again when she chopped most of it off earlier this year.
Duggar now listens to mainstream music and has more modern hobbies. She's truly come into her own, and though many people think it had a lot to do with Vuolo, it was most likely something that was inside of her for many years.