'Counting On': Some Think Jinger Duggar's Instagram Hints That She Knew About Josh Duggar's Arrest Before It Happened
'Counting On' star Jinger Duggar released a statement condemning her brother's alleged actions. But some think Duggar's recent Instagram rebrand suggests she was aware of her brother's investigation before the arrest was made.
Counting On stars Jinger Duggar and Jeremy Vuolo released a statement on April 30 condemning their brother's alleged actions regarding child pornography. Josh Duggar, Michelle and Jim Bob Duggar's oldest child, was arrested on April 29 and charged on April 30 for receiving and possessing photos showing child sexual abuse.
Though any prior knowledge of Josh's charges remains unclear, some Duggar critics theorize that Jinger's Instagram suggests she was aware of her brother's investigation before the arrest happened.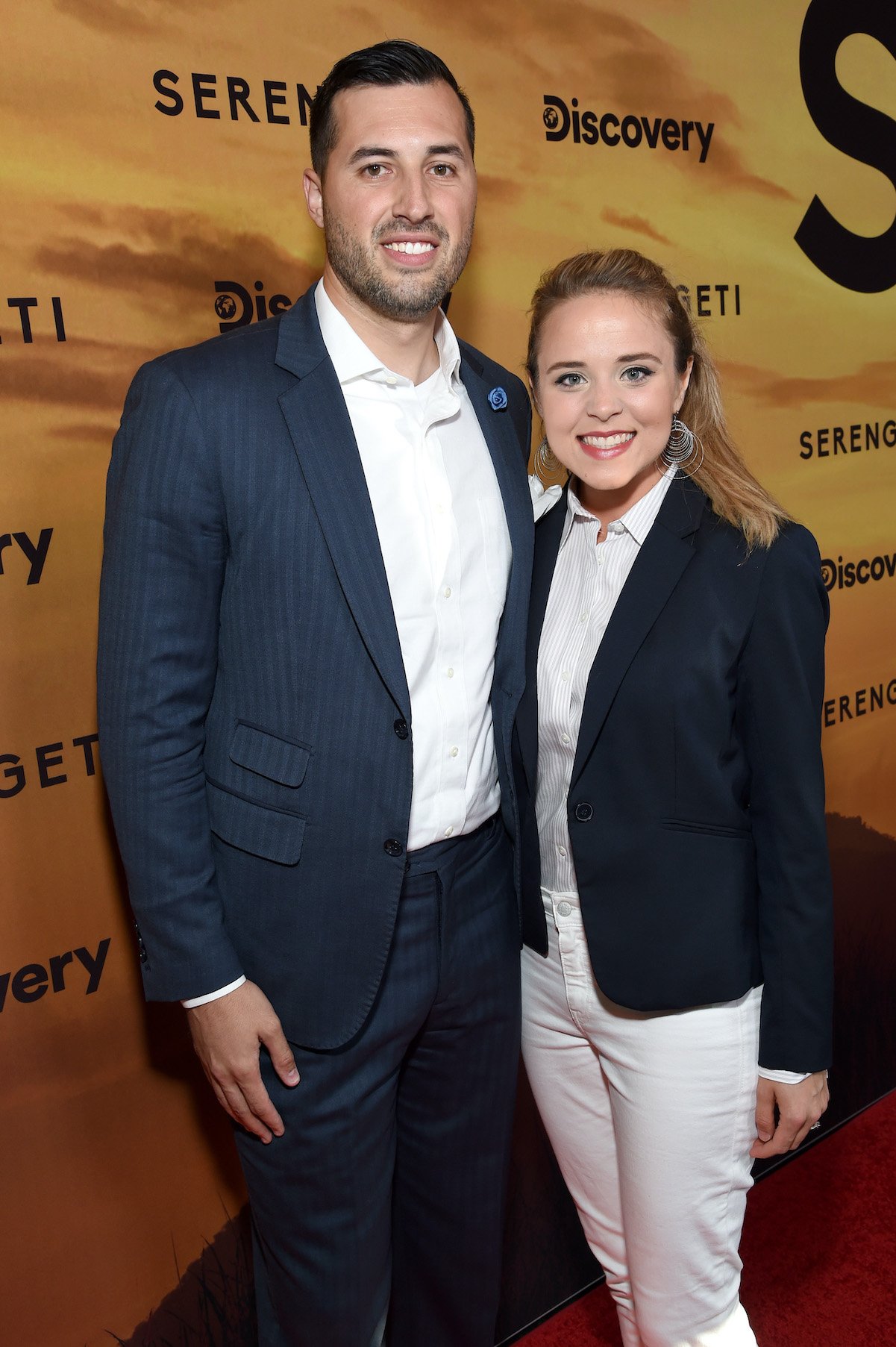 Josh Duggar was arrested on child pornography charges
On April 29, fans were shocked to learn that Josh Duggar had been taken into custody by U.S. Marshals. Back in 2019, rumors circulated that authorities raided Josh Duggar's used car dealership, though federal officials declined to say why. Josh's family released a statement at the time saying none of their family members were under investigation.
Fast forward to 2021, and Josh was taken into custody on April 29 on unknown charges with no bond. On April 30, it was revealed he'd been arrested on two counts of child pornography: one count of receipt of the content and one count of possession. If convicted, Josh could face up to 20 years in jail and up to $500,000 in fines. The news came only a few days after his wife, Anna, announced she is pregnant with a daughter.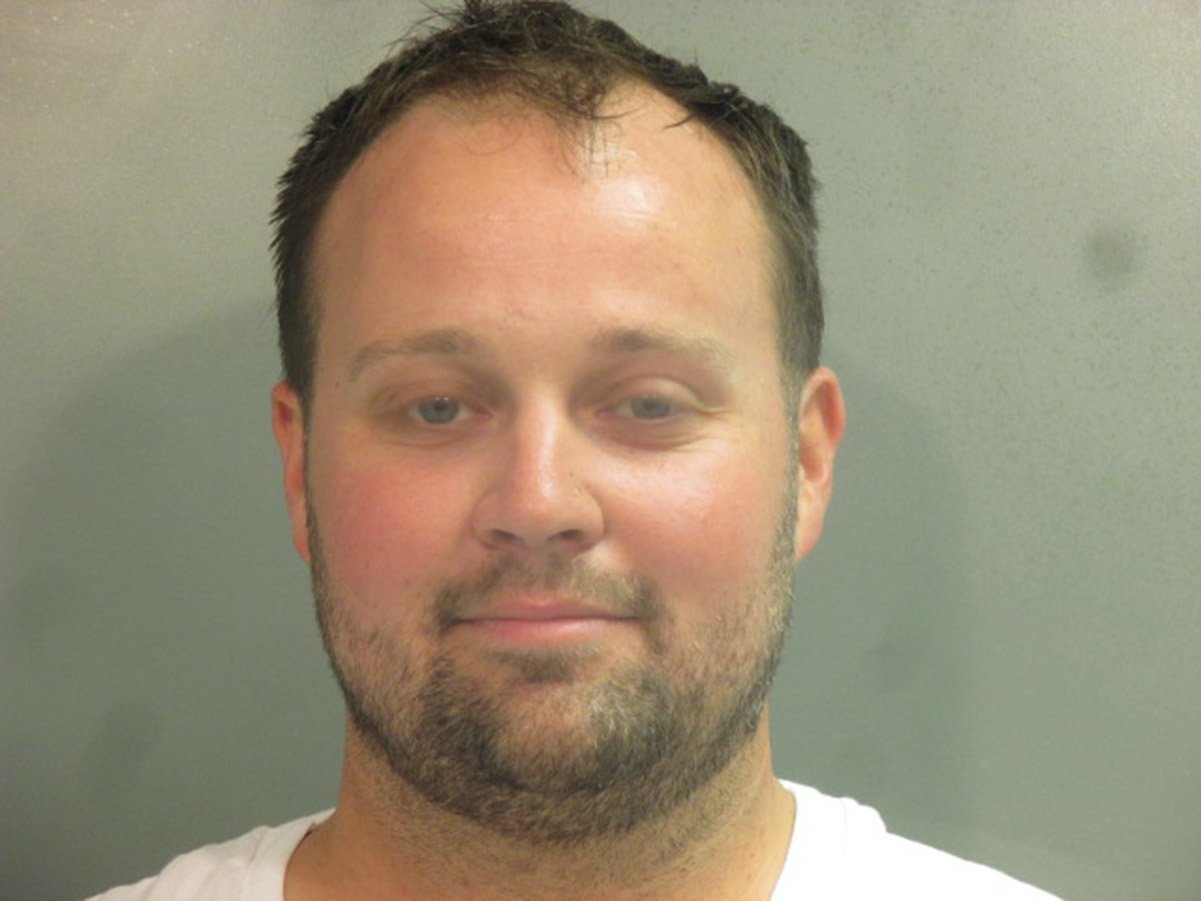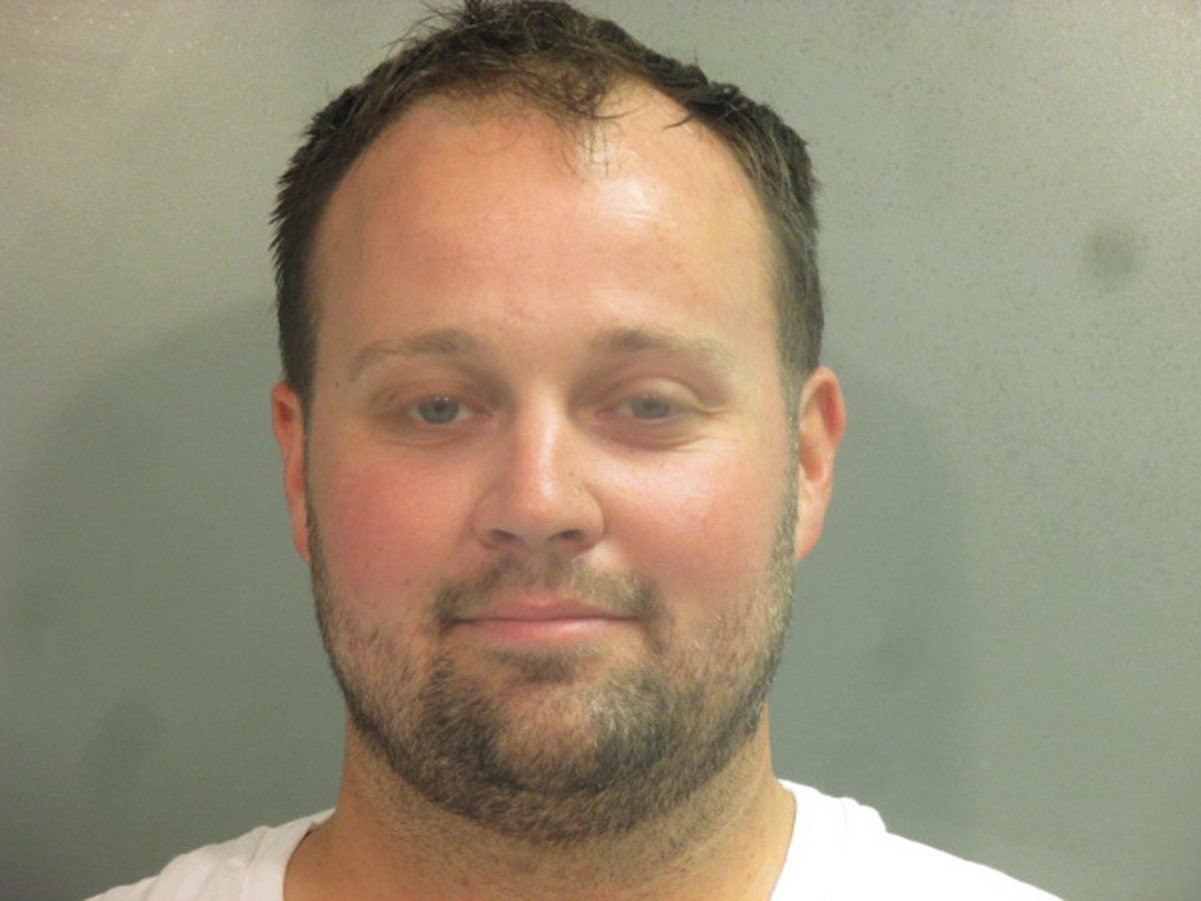 Some critics suspect Jinger Duggar's Instagram means she saw the arrest coming
Jinger Duggar and Jeremy Vuolo released a statement condemning Josh's alleged actions. The couple noted that they "fully support" the pursuit of justice. However, Duggar critics discussed Jinger's actions on Reddit, and some think the recent changes to her Instagram content could be a sign that she knew something about her brother.
Last year, Duggar began removing her children from her Instagram account. She now only posts photos of the back of daughter Felicity, and she has hardly shown Evangeline Jo's face since she was born last November. Though it seemed like a privacy decision, some theorize that Duggar was looped into the ongoing investigation into her brother's actions and removed her kids' photos as a safety precaution.
"So, Jeremy and Jinger deleted all the pictures in one moment," one Reddit user wrote. "The question is, did they actually know what was coming?"
Duggar critics also theorized that Josiah, who reportedly worked at the car lot with Josh, might have tipped off the authorities. "If [Josiah] talked even just to Lauren, it probably got around to all the sisters with littles," one person wrote, backing up the theory that Jinger knew what was happening.
Others think Jinger Duggar's Instagram rebrand was purely coincidental
Though some think Jinger's decision to start hiding her kids' faces from photos has to do with Josh, others think the timing was purely a coincidence.
"I feel like it's just a coincidence maybe?" one Reddit user wrote. "Something must've clicked somewhere that influenced Jinger and Jeremy to not show their kids' faces but I don't feel like the 2 [sic] incidents coincide."
"I think this may have more to do with them wanting privacy for their kids," another user wrote. "It's not uncommon for celebrities to refuse to show their children on social media."
Duggar has not commented on her reasoning for removing her kids from the spotlight.
How to get help: If you or someone you know has been sexually abused, text HOME to the Crisis Text Line at 741741 for free and confidential support.