'Counting On': Josiah Duggar's Wife Lauren Swanson Explains Why She Decided Against a Home Birth for Daughter Bella
Giving birth at home is something of a tradition for members of the Duggar family. While most of mom Michelle Duggar's 19 kids were born in a hospital, two — Jinger and Joseph — were born at home. When Josh Duggar's wife Anna gave birth to her first child, she did so at home. All three of Jessa Duggar's children were born at home (though she had to be rushed to the hospital after the arrival of both Ivy Jane and Spurgeon). Jill Duggar also expected to give birth to her kids at home before complications forced her to head to the hospital.
But when it came time for Josiah Duggar's wife Lauren Swanson to welcome her first child, she decided not to follow the example of her in-laws. In a recent episode of Counting On, she explained why she planned to head to a hospital to give birth to her daughter Bella Milagro. 
Lauren Swanson shares her birth plan 
RELATED: 'Counting On' Star Lauren Swanson Tells Fans She Isn't a Typical Duggar Housewife
In the July 14 episode of Counting On, Lauren and Josiah attend a birth class, along with Josiah's brother John David Duggar and his wife Abbie. During the lesson, the guys got a taste of what labor pains are really like and tried moving around with pumpkin "babies" strapped to their bellies. 
The guys didn't do a great job of coping with the simulated contractions, with John David joking about needing an epidural. "It hurt bad," Josiah confirmed. But his wife said she was planning to forego painkillers during her labor. 
"My birth plan is to go natural," Lauren said. But the first-time mom said she was open to changing her plan if things didn't play out as she expected. "But it just depends on how labor goes, it depends how long it is," she said.   
Why Lauren opted for a hospital birth 
Lauren also shared why she had decided to go straight to the hospital when it came time to deliver her baby, rather than trying for a home birth. 
"My mom has always done hospital births," Lauren, who is one of nine kids, explained. "If anything is wrong [a doctor] is right there. I just feel very comfortable at the hospital."
Lauren's sister-in-law Abbie also intended to give birth to her first child in a hospital. 
"Our birth plan is to labor at home as long as we can and then go to the hospital," she said. 
When asked about whether she was going to try for a natural birth, Abbie seemed a bit hesitant. 
"We'll see," she said, laughing. "We're just going to kind of leave our options open." She also admitted to having "a lot of fear, anxiousness" when it came to becoming a mom, along with "excitement."
Lauren and Abbie both welcomed healthy baby girls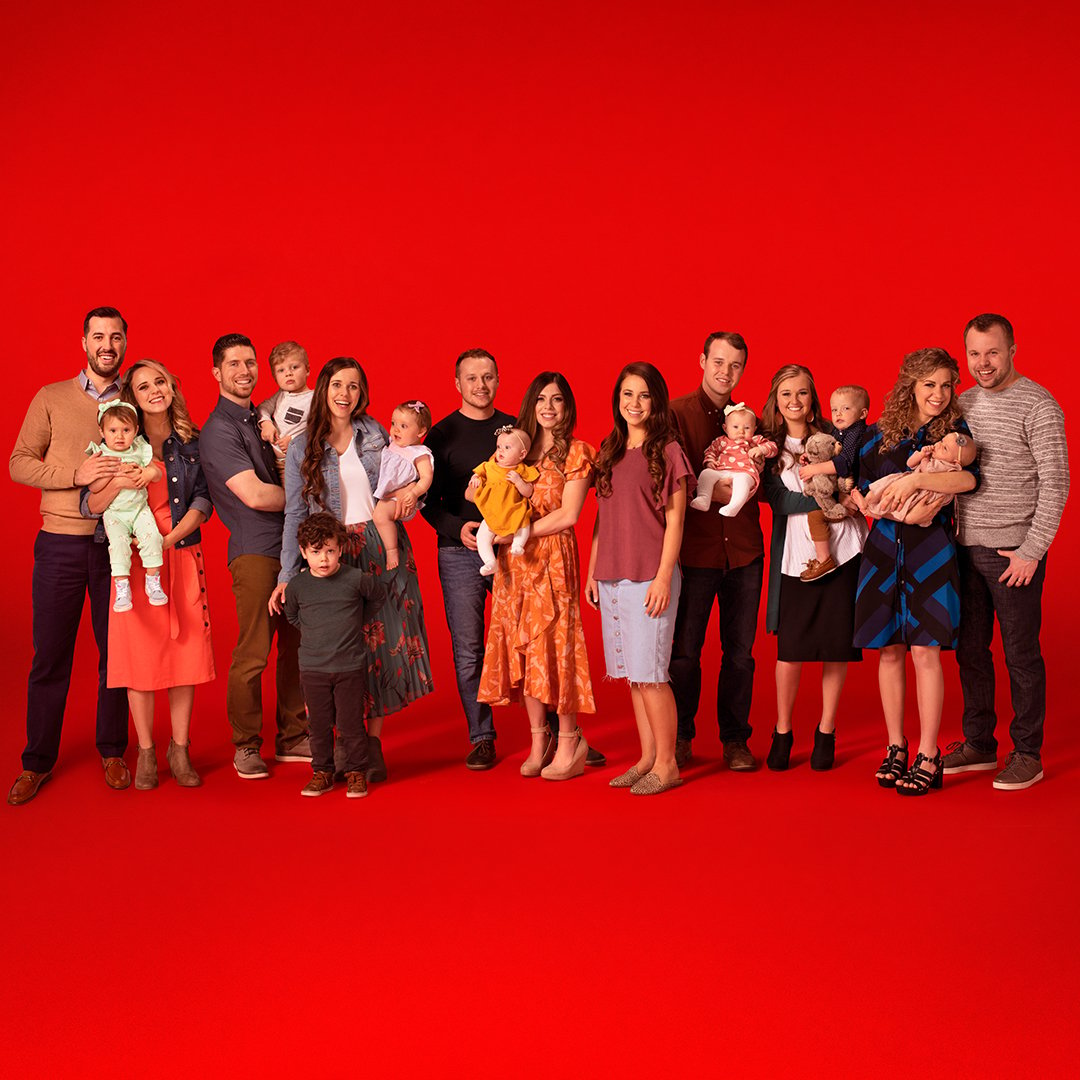 Happily, both Abbie and Lauren's babies arrived healthy. But Lauren had a long and difficult labor. She was in labor for 48 hours and had two failed epidurals before Bella Milagro arrived on November 8, 2019. 
Abbie was in labor for 36 hours. She also opted for an epidural to ease the pain and welcomed daughter Grace Annette on January 7, 2020.     
Check out Showbiz Cheat Sheet on Facebook!