'Counting On': Joy-Anna Duggar's Husband, Austin Forsyth, Fires Back at Fans Who Think He Is Being a Hypocrite
Former Counting On stars Joy-Anna Duggar and her husband, Austin Forsyth, have always been avid hunters. But when the couple posted about hunting during rifle season and shooting a buck, some fans accused the father-of-two of being a hypocrite. To the surprise of many, the notoriously quiet Austin fired back at the accusations.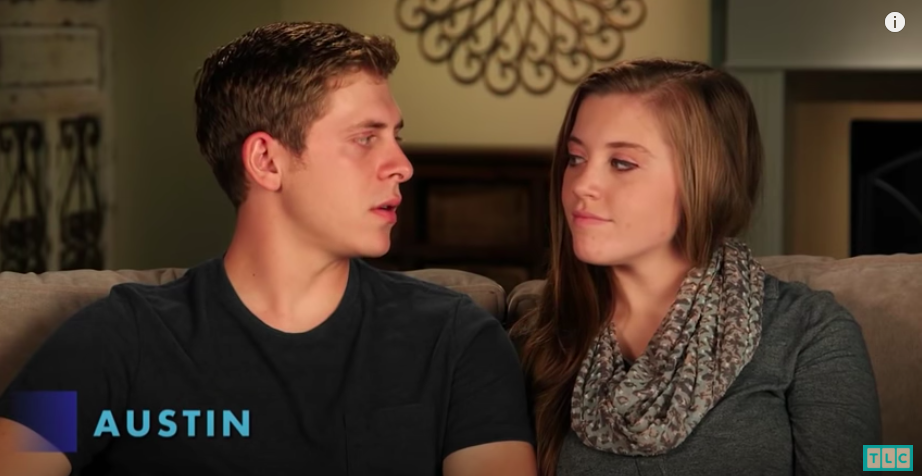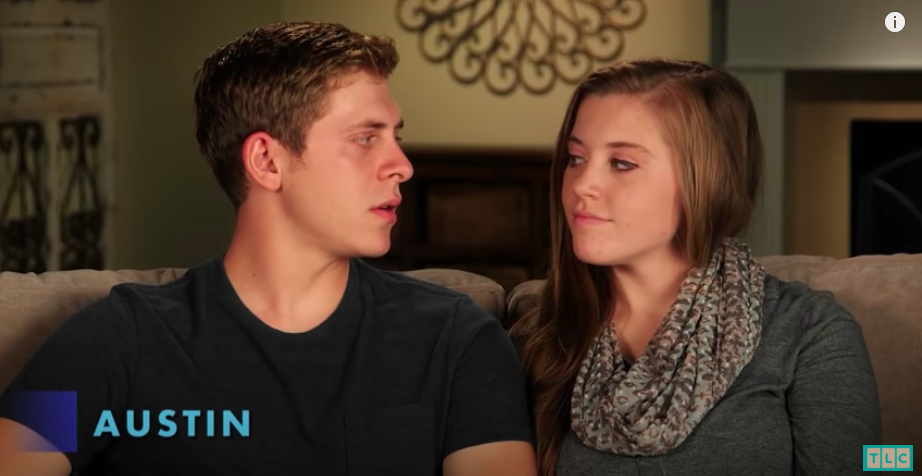 The former 'Counting On' stars traveled to Oklahoma for a hunting trip with a friend
According to videos Joy-Anna posted on her Instagram Story, she and Austin traveled to Oklahoma from their home in Arkansas to enjoy a hunting trip with a friend.
In one video, Joy-Anna explained that they were celebrating the start of rifle hunting season. She also shared some footage of her and Austin with a friend as they waited in a deer stand.
"It's opening day and we're in the stand. Hoping to see a big one!" Austin said.
He later proved that the trip was a success when he shared some photos of his slain buck.
"Thankful for these last four days and the time we got to spend with @jeffdanker and his crew!" Austin wrote in the caption of the photos. "It's been filled with good people, great fellowship and to top it off I harvested this awesome buck!🦌 #thankyouLord #meatinthefreezer #buckfever #huntingtherut #oklahomadeer #rifleseason."
Fans who live in rural areas and know that hunting season serves an extremely important purpose praised Austin and Joy-Anna for their kill. But many fans accused the couple of being hypocrites because they are "pro-life" and "pro-hunting."
Austin Forsyth fires back at skeptics
Some fans referenced the Bible when they were calling out Austin for hunting a deer. They quoted the commandment "Thou shall not kill," but the 26-year-old made it clear that the rule didn't apply to hunting.
"God was talking about people. He commanded the Israelites to sacrifice thousands of animals. Maybe studying the Bible before you start quoting it?" Austin replied.
Others didn't seem to mind that Austin and Joy went hunting. But they had a problem with the Arkansas native posting pics of a dead animal. One fan asked why he would kill a deer and then post it all over social media. Then they accused Austin of hunting an animal that "didn't need to be hunted in the first place."
"So now you are a conservationist that knows when the herd is to be thinned and when it doesn't," Austin wrote in response. "Professionals get paid to do that kind of stuff, I'll leave it up to them to decide."
Joy-Anna Duggar lost a sponsor because of her beliefs after leaving 'Counting On'
It's no secret that Joy-Anna comes from an extremely conservative family, but not everyone is aware of how extreme some of their beliefs are. According to Cafe Mom, Joy-Anna recently lost a sponsorship deal promoting beauty products for DIME Beauty. She lost the gig after a critic reached out to the company.
When the fan saw that Joy had partnered with DIME, she DM'd the company to complain. The brand replied and let her know that they weren't aware of Joy's extremely conservative beliefs. However, when they found out, they "discontinued" the partnership because they "don't believe or support those values."
In a statement, the company claimed that they ended their partnership with Joy-Anna because she has been accused of racism.
"We didn't end our partnership with them because of their beliefs. We stand by that everyone is entitled to their own beliefs and opinions. But we were notified by many individuals that they had been accused of racism, which we don't want to associate our brand with in any form as we don't stand by that."
Episodes of Counting On are available on Hulu.