'Counting On': Justin Duggar's Mystery Girl Revealed!
'Counting On' internet sleuths have uncovered exactly who Justin Duggar is courting.
Counting On fans finally have another courtship to celebrate. After two years of numerous pregnancy announcements, the Duggar family has hinted that a courtship announcement is coming soon. While the speculation was initially aimed at oldest daughter Jana Duggar, it's now clear that it's actually 17-year-old Justin Duggar who has entered a courtship. Fans are now asking if Justin has ever met the girl he is courting in person.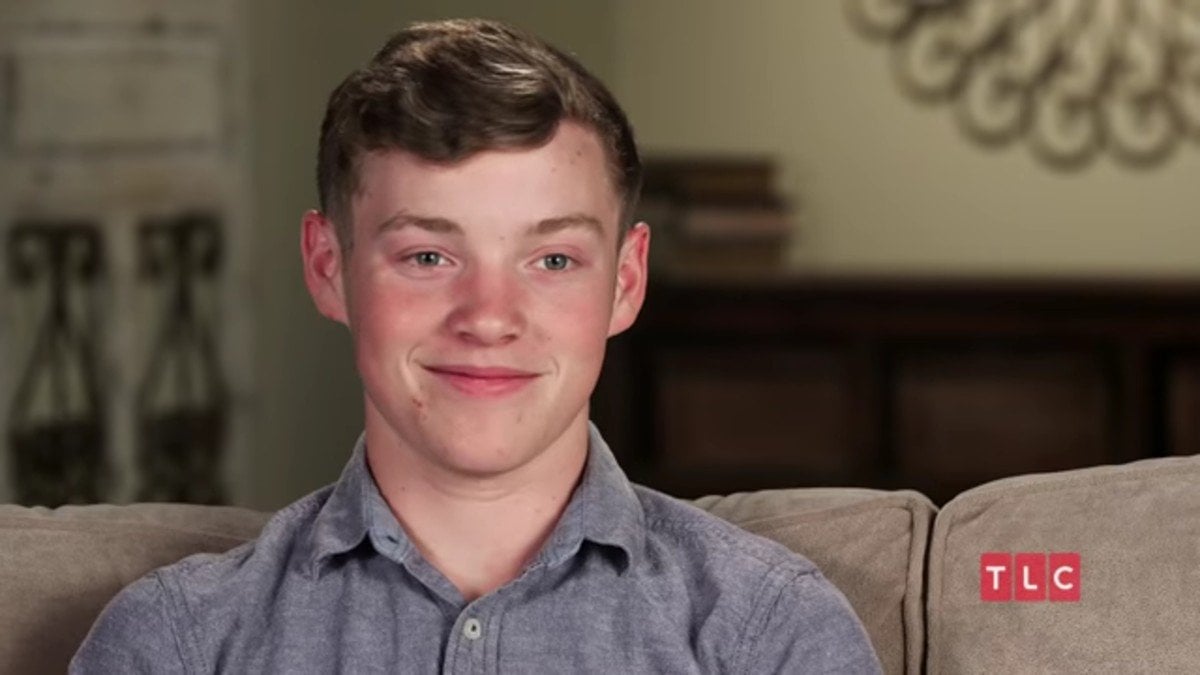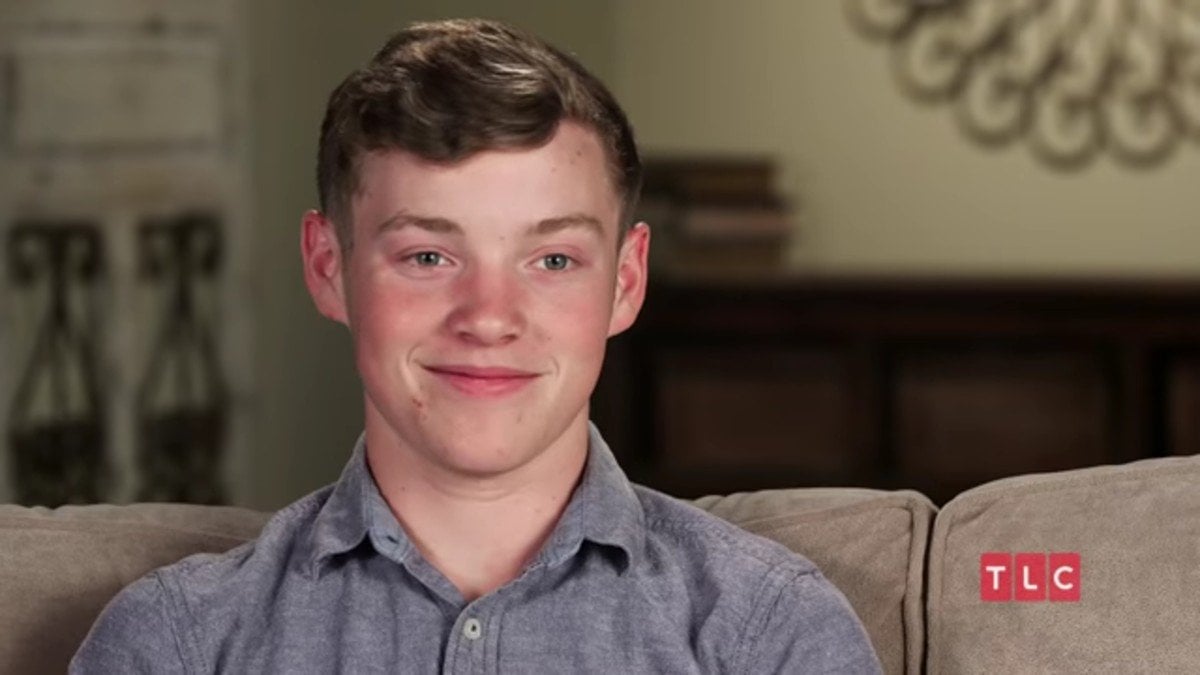 Some 'Counting On' fans believe the courtship announcement is a ratings stunt
There have already been numerous Duggar courtship announcements since the family landed their own reality show in 2008. Traditionally, the courting couple breaks the news via a special TLC video.
But, as The Hollywood Gossip points out, the Duggars are drawing the process out this time around. TLC recently revealed that on the September 22 episode of Counting On, they will announce a surprise courtship.
"The Duggars adjust to a new normal during the pandemic as they get creative celebrating Abbie's birthday from a safe distance," the episode description reads. "Jinger and Jeremy [Vuolo] take over a family video chat to share happy news. Surprises keep coming when someone announces a courtship."
The hyped announcement – and the fact that TLC is tying it into an episode – has some fans believing the announcement is a ratings stunt.  They think Counting On could be on the verge of cancelation, and Jim Bob will do anything to avoid it.
Justin Duggar's mystery girlfriend revealed to be Claire Spivey
According to Duggar gossip queen Katie Joy on the Beyond the Crystal Ball YouTube channel, Justin Duggar is courting a girl named Claire Spivey. The latest Counting On preview confirmed it was Justin who had big news for the family.
Pickles 4 Truth, the top Facebook Duggar investigator, also claims that Justin and Claire are a "courting couple."
Pickles pointed to the fact that both Justin and Claire have new Instagram pages. This is usually the sign of "an impending ice cream party in a church parking lot." And, the fact that Justin rarely appears on Counting On – but is ready to make a big announcement in front of TLC cameras – indicates he will be the next Duggar to tie the knot.
Not much is known about Claire. But, internet sleuths have discovered she is 19 and from Texas. Like Justin, she comes from a fundamentalist Christian family who is involved with the controversial Institute of Basic Life Principles.
Has the 'Counting On' star met his future wife in person?
As fans know, courting is dating with the purpose of marriage. While a wedding isn't guaranteed (ask Josiah Duggar), it's a strong indication that Justin and Claire will become husband and wife.
With Justin announcing a courtship in the middle of a pandemic, many fans are wondering if he has actually met Claire in person. As The Hollywood Gossip points out, it appears the majority of their communication has been online.
Surprisingly, Katie Joy reports that Justin and Claire have been secretly courting for a year. And, it was Jim Bob Duggar who arranged the courtship. This means that Justin was just 16 and Claire was 18 when they started dating with a purpose.
The Duggar expert also reports that Justin has gone on vacations with Claire's family. And, the Duggars have also visited Claire's family in Texas numerous times.
Fans can witness the big Duggar courtship announcement on the next episode of Counting On on Tuesday, Sept 22.