'Counting On': Are There More New Episodes Following 'A New Life' Special?
The Duggar family briefly returned with the TLC special, 'Counting On: A New Life.' So, is the series set to return for an entirely new season, or will fans have to wait? Here's what's been announced so far.
Counting On follows the Duggar family as they navigate new courtships, new children, and new life events — and fans can't get enough of the hit TLC show. In March 2021, TLC released a Counting On special showing what the Duggars have been up to. But is this all fans are getting for the time being? Here's what we know.
The Duggar family returned with a TLC special
Counting On: A New Life wasn't heavily advertised by the Duggar family before its March release. But it was certainly a hit for fans. TLC explains the special shows the Duggar family's Easter traditions, and the special also goes into Kendra Duggar's experience with the birth of her third child.
Much of the special was centered around the Duggar family's religious values as well. Jim Bob and Michelle Duggar are devout Baptists, and they discussed what it was like when they first started becoming Christ-followers and what that's looked like for their family. Joseph and Kendra Duggar, Jessa and Ben Seewald, and John-David and Abbie Duggar also chimed in on the conversation.
Fans hoping to have their courtship questions answered are likely disappointed with the special, though. At the time, rumors swirled around Jed Duggar and his wedding, and everyone wants to know if Jana Duggar is courting. None of this was mentioned in the special.
When does 'Counting On' return? Are more episodes coming?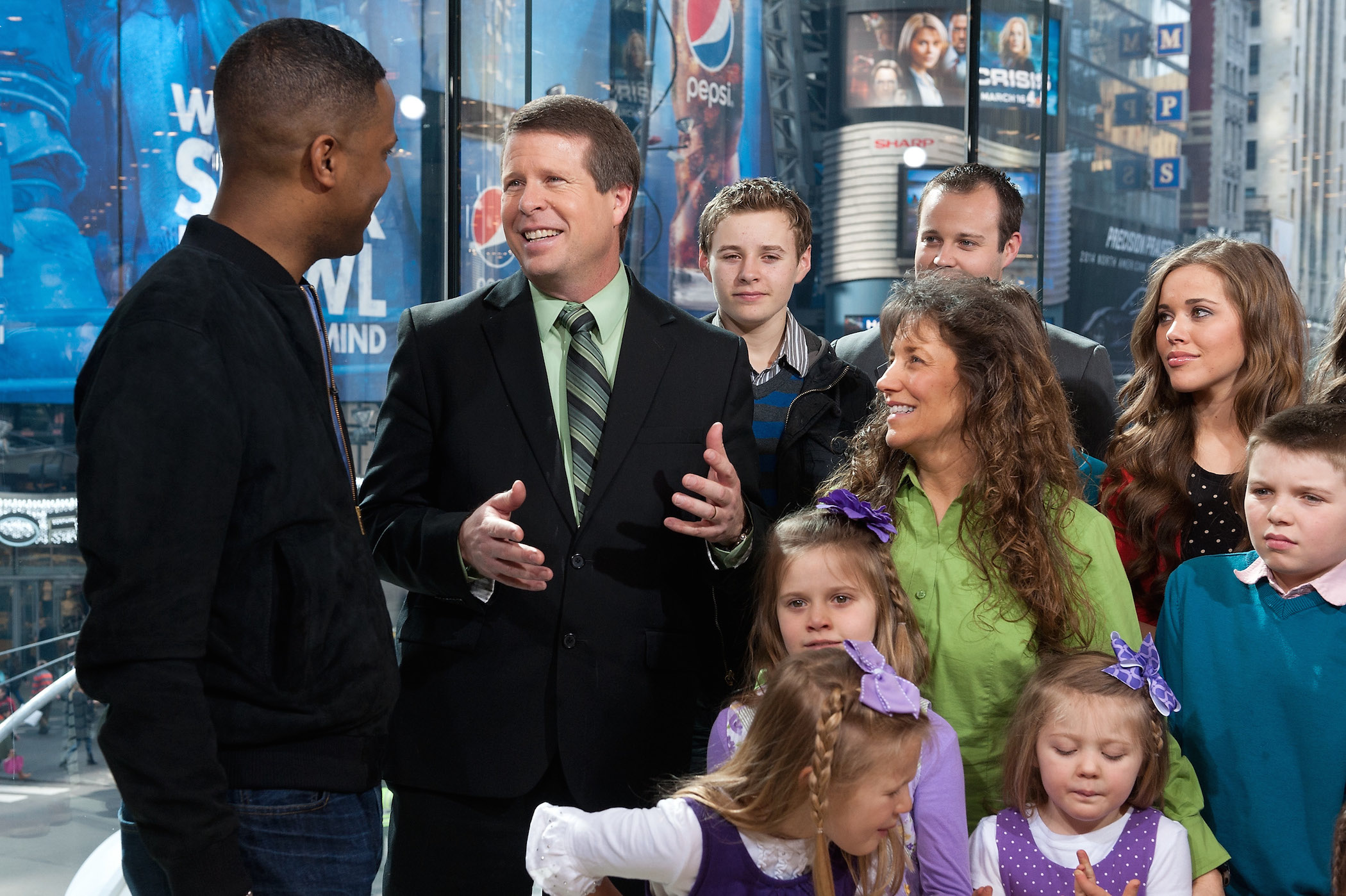 Now that the Duggar family returned with the Counting On special, can fans expect more episodes? So far, it doesn't look there's any announcement for more Duggar content from TLC. But we'd be surprised if the show is over for good.
The Duggars have gone through major life events that haven't been explained on Counting On. Justin Duggar recently wed Claire Spivey, and Jim Bob, Michelle, and many of the other Duggars posted about it on Instagram. After that, Jed Duggar married Katey Nakatsu in an ultra-secret wedding that wasn't revealed until the day it happened. Now, fans are convinced Jana is courting a man by the name of Stephen Wissman. They also believe Jeremiah Duggar is courting Stephen's sister.
Are the rumors true? It's possible TLC and the rest of the Duggars are waiting to film a new season of the show to reveal the family's courtships, as fans are the most interested in this aspect of their lives. But nothing's been confirmed by the network.
Where can I watch all seasons of 'Counting On'?
While it could be some time before Counting On fans can watch a new season of the show, how can they watch past seasons? It looks like TLC has a huge selection of seasons to stream. The List notes TLC.com or the TLC Go app is the best one-stop-shop for Counting On, but fans will need a TV subscription to watch.
Hulu has a small selection of seasons available as well. SlingTV, Philo, and FuboTV also have select episodes. For those who wish to purchase episodes individually, Amazon Prime allows for this as well.
We're hoping we'll hear more about any upcoming Duggar family news soon enough. For now, we'll keep a close eye on social media to see what the family's up to.
Check out Showbiz Cheat Sheet on Facebook!