'Counting On' Star James Duggar Is Definitely Not Courting Kendra Duggar's Sister Lauren Caldwell
The rumors weren't true. For months, some Counting On fans have speculated that James Duggar was courting Lauren Caldwell. Lauren is the younger sister of Kendra Duggar (née Caldwell), his brother Joe Duggar's wife. But it turns out they had things all wrong. On Oct. 15, the romance rumors were put to rest when it was revealed Lauren is engaged — but not to James. 
Joe and Kendra Duggar announce her sister's engagement 
No one in the Duggar family ever addressed the rumors that James and Lauren were an item. But Joe and Kendra Duggar made it clear that a relationship wasn't brewing between the two when they announced on Instagram that Lauren was engaged to a man named Titus.  
Fans who were expecting another Duggar-Caldwell wedding were surprised by the news. 
"And here we all were thinking that she was in a courtship with James," one person wrote in response to the announcement.
"Guess all those rumors about James aren't true lol," commented another.   
Why 'Counting On' fans thought James Duggar was courting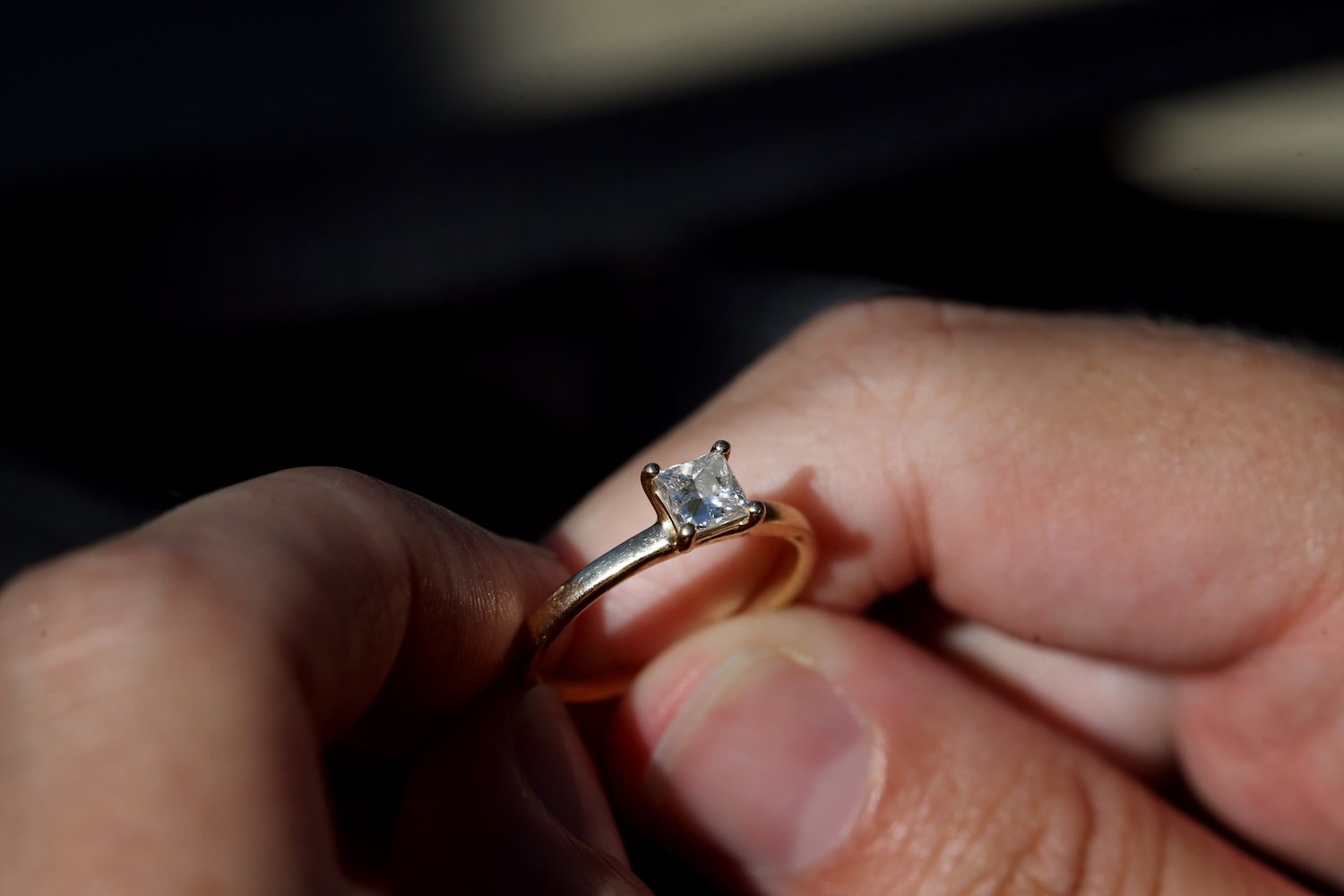 Kendra and Joe married in September 2017. The talk about a possible courtship between her younger sister and one of Joe's brothers began sometime after the wedding. Lauren seemed to be spending time with the Duggar family and popped up on some episodes of Counting On. But originally, she was linked to a different member of the reality TV clan: Jason Duggar. 
Lauren and Jason were reportedly on the same mission trip to Greece in 2019 and Jason was spotted with members of the Caldwell family afterward. But at some point, Duggar watchers got the idea that Lauren and James might be an item after they seemed to be awfully close during her older sister's birth special. In August 2020, he was along for the Caldwell family's trip to the lake, adding more support to the courting rumors. 
Kendra and Lauren both grew up in Arkansas and come from large, conservative Christian families. Given how much they have in common, many Duggar family observers suspected that another wedding between Duggars and Caldwells was only a matter of time. 
Justin Duggar announces a surprise courtship 
While Duggar family fans were busy speculating about a possible courtship between Jason and Lauren or James and Lauren, it was actually another Duggar brother who was getting ready to settle down. On the season finale of Counting On, which aired Sept. 22, Justin surprised viewers by revealing he is courting Claire Spivey. 
"God brought Claire into my life and I wasn't really expecting it, but he brought her along right when I needed her" he says. "And ever since then, I knew she was the one,"Justin said in a TLC video announcing the news. 
"Something I really admire in Justin is how serious-minded he is, but his ability to have fun and to just see the bright side of things no matter what," Spivey said. "He always looks for the best in people and I want to be more like him every day … I'm really looking forward to the memories to come."