'Counting On' Viewers Are In a Heated Debate About Whether Anna Duggar Is Hiding a Pregnancy: 'It's Rude to Assume'
Josh Duggar was the first of the Duggar siblings to tie the knot. He wed Anna Duggar back in 2008, and the two have since welcomed six kids. Josh and Anna have gone through their share of hard times, with Josh previously admitting that he had inappropriately touched his younger sisters years ago, along with accusations of cheating while married to Anna.
Now, those who follow the family are in a heated debate about whether Anna is hiding a baby bump.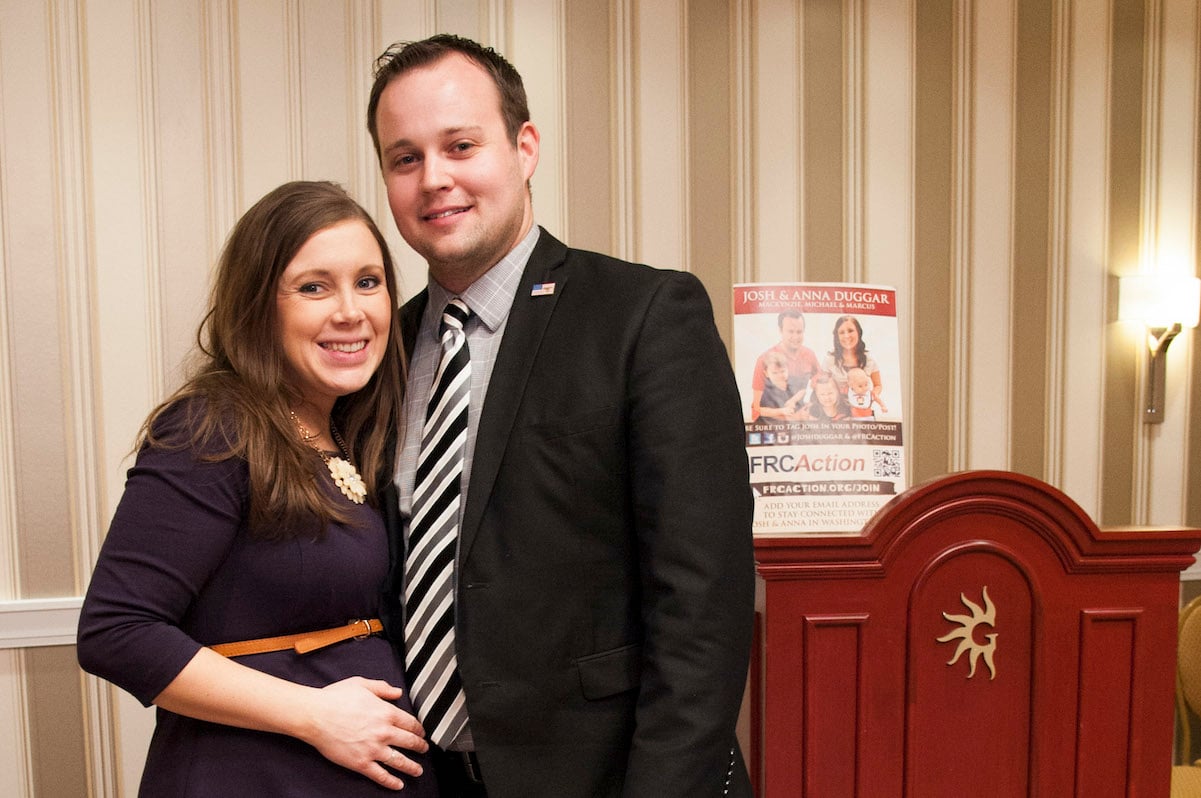 The Duggar family members tend to have many children
Michelle and Jim Bob Duggar wed back in the 1980s, and they now have one of the largest families in the United States. The couple share 19 kids, plus they adopted one of Michelle's relatives for a total of 20 children.
These days, nearly half of the Duggar children are either married or engaged, with eight of them having started families of their own. And when it comes to having kids, they haven't slowed down. Josh and Anna Duggar have six children, and many viewers are convinced they aren't done growing their family. Jessa and Ben Seewald welcomed three kids in five years, though the two haven't announced a pregnancy in a while. Joe and Kendra Duggar wed in 2018 and are expecting their third child.
RELATED: 'Counting On': Josh Duggar and Anna Duggar Didn't Go on a Date Until They Were Engaged
'Counting On' viewers think Anna Duggar could be pregnant — but others find it harsh
Recently, Counting On viewers took to Reddit to discuss the possibility that Anna is hiding a seventh pregnancy. But the curiosity received mixed reviews from other viewers. The original post, which has been removed by the DuggarSnark moderator, suggested that Anna looked pregnant in Jessa's recent YouTube video. However, some viewers saw the post as offensive.
"She may have just put on weight, after 6 pregnancies her stomach muscles will be loose and she could look pregnant though she's not," one user wrote.
"Anna's had six kids and she's not young anymore. She's going to start having issues losing the baby weight … It's rude to assume Anna's six months pregnant just because of an unflattering angle," another user wrote.
Another user felt Anna could be pregnant, but there was no way to know through just one small glimpse. "I wouldn't be surprised if she's pregnant … But I agree that people can absolutely look super pregnant when they aren't."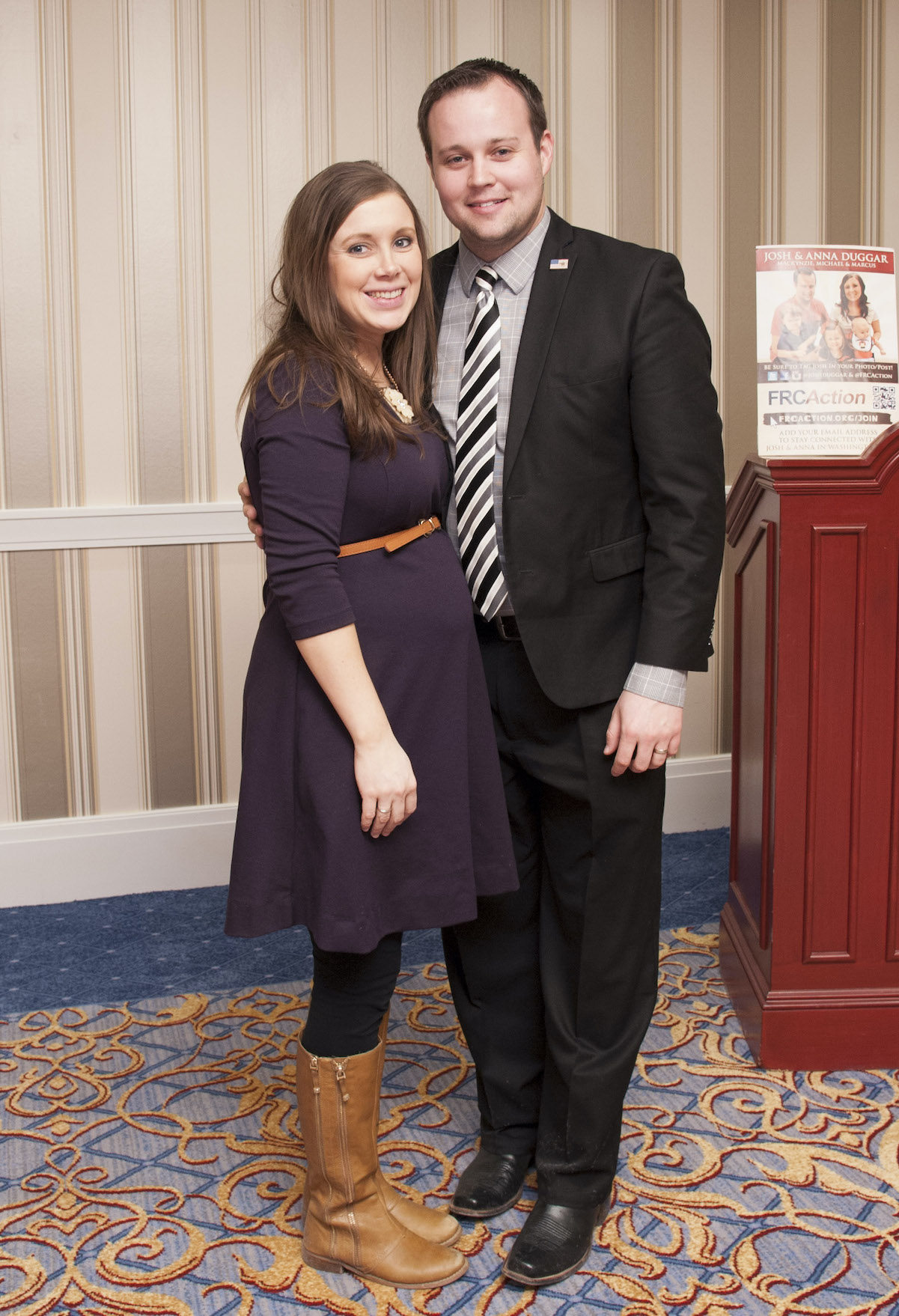 Anna and Josh Duggar have come a long way in their relationship  
Josh and Anna's relationship had taken heat from fans after Josh was accused of having intercourse with a woman at a strip club in 2015. He also admitted to having a pornography addiction and reportedly had several accounts on the website Ashley Madison, which is a site for finding extramarital affairs.
Still, after attending counseling for two years, Josh and Anna's relationship appears to be back on solid ground. They announced their fifth pregnancy in 2017 and have since welcomed baby no. 6. Time will tell if Josh and Anna are indeed expecting a new addition to the family.