'Counting On' Viewers Just Compared Josh Duggar's Mugshot to This Disney Character
In April 2021, Josh Duggar, the oldest child of Michelle and Jim Bob Duggar, was arrested on charges of child pornography dating back to 2019. Since then, TLC has canceled the Duggar family reality show, Counting On, and Josh Duggar is currently awaiting trial.
Duggar's mugshot was released shortly after his arrest, and critics have likened it to a Disney character.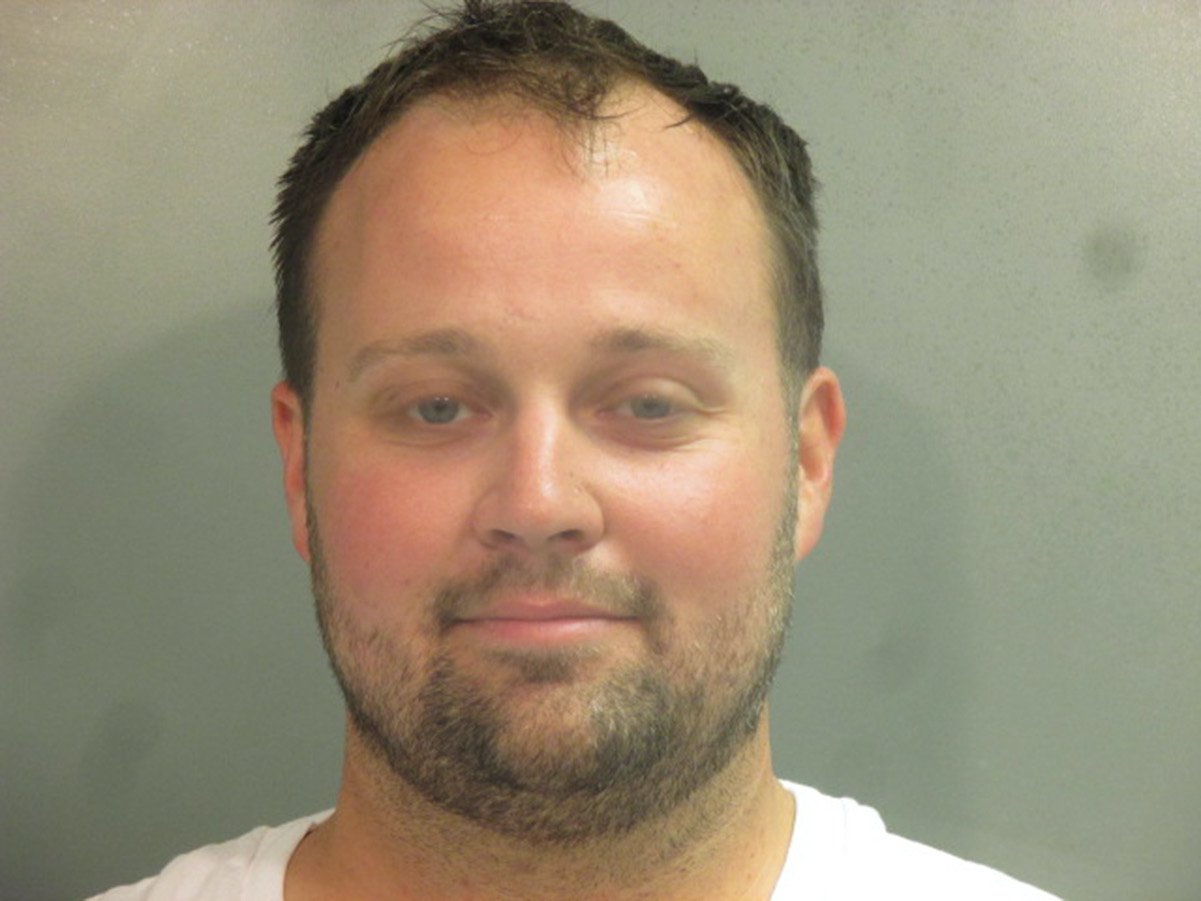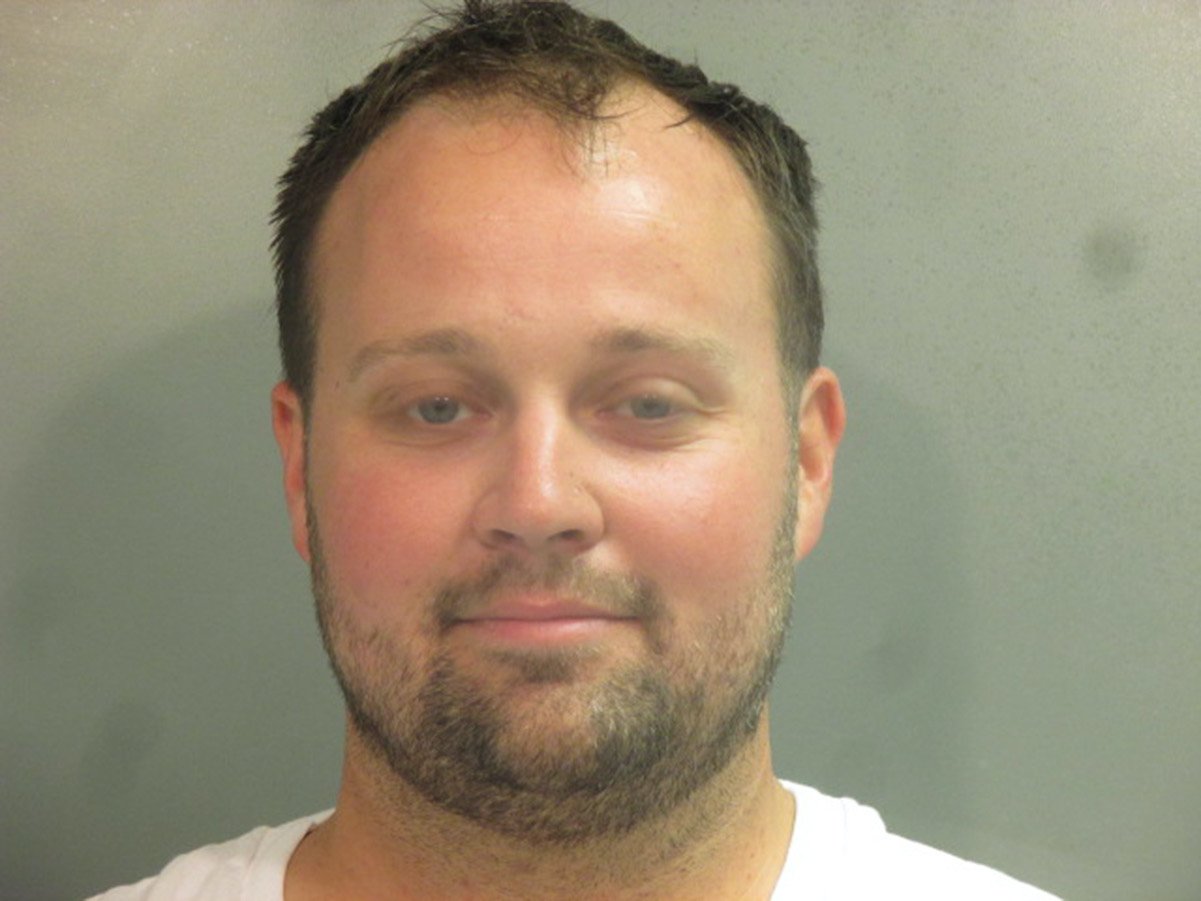 Josh Duggar was arrested back in April 2021 after an 18-month investigation
Josh Duggar's arrest didn't happen out of nowhere. Back in November 2019, Duggar was flagged when a detective used a special software to essentially trace an IP address that had downloaded child sexual abuse material (CSAM) earlier that year. According to the affidavit, the detective was able to trace the material back to the IP address of a computer belonging to Wholesale Motors, the used car dealership Duggar owned.
Still, plenty of investigation was required before Duggar could actually be arrested for any crime. His electronics were seized, and over the year and a half period between November 2019 and late April 2021, the investigation continued, until finally Duggar was arrested at the car dealership on April 29. Since then, he's made bail but is living under supervision. Duggar can only see his six kids while his wife, Anna, is present.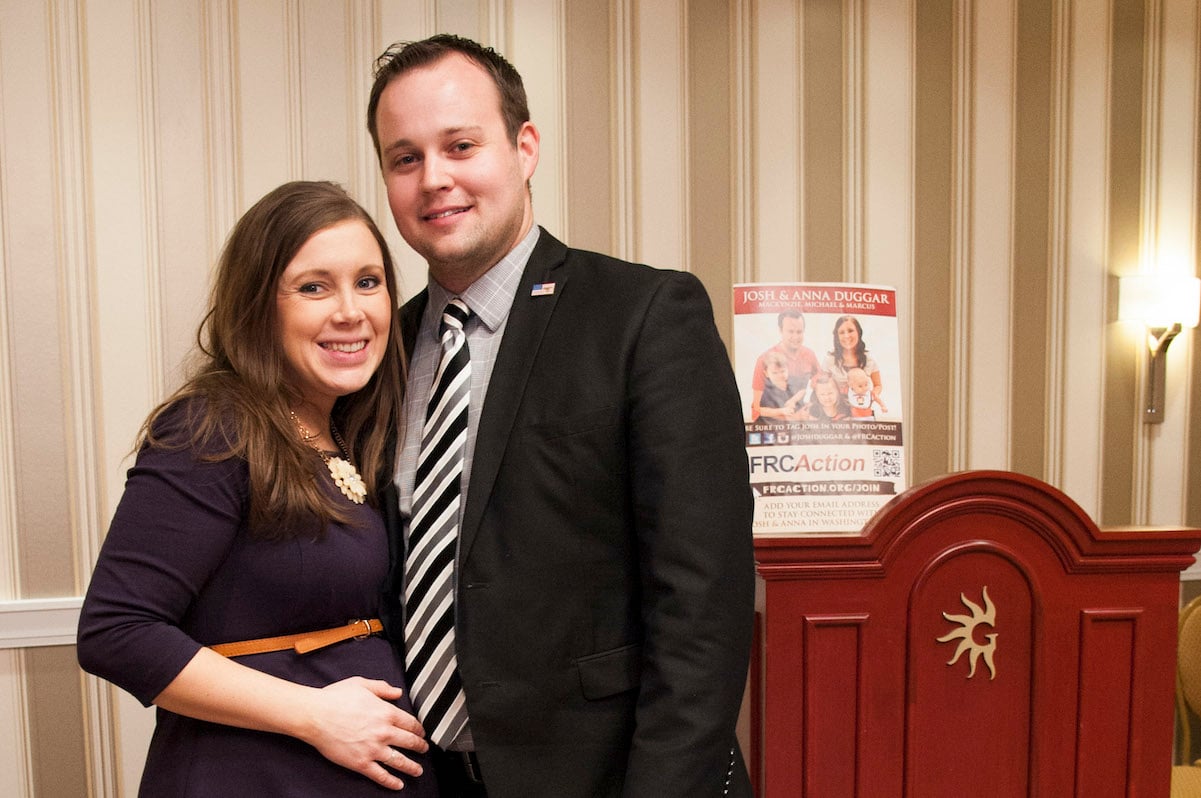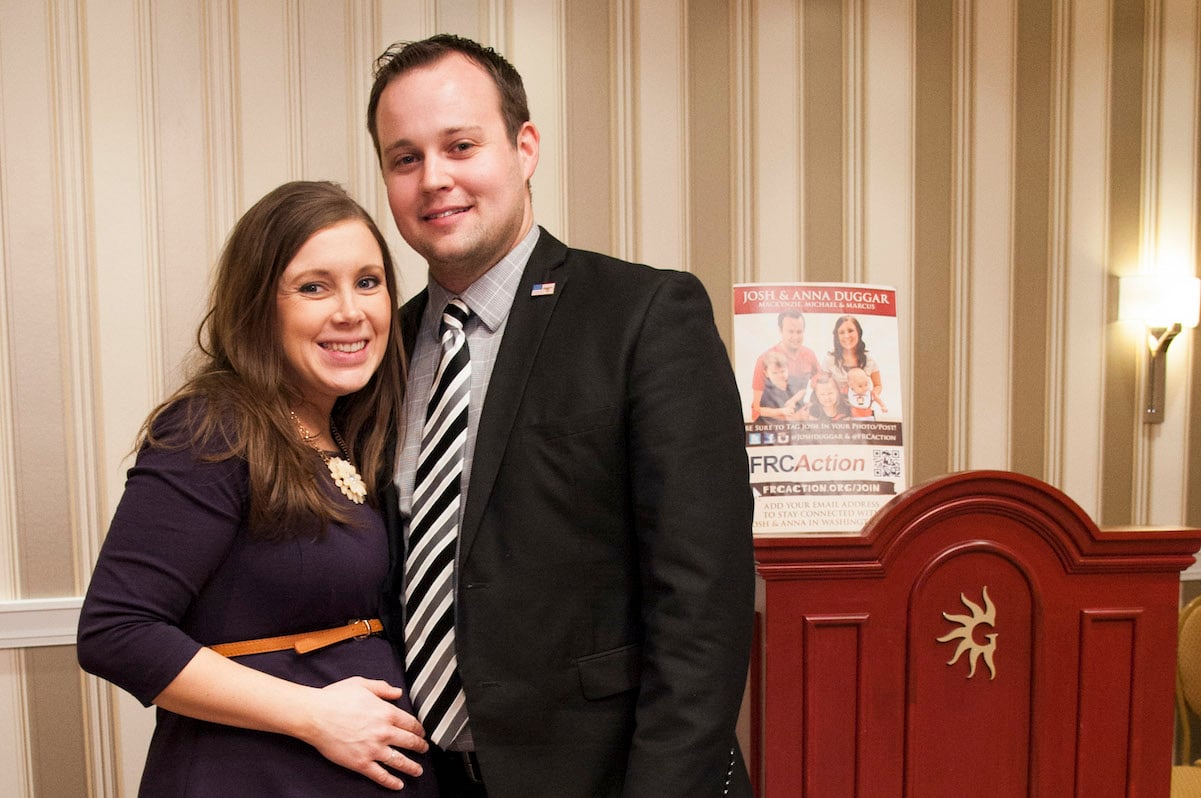 RELATED: Duggar News: Court Documents Reveal Undercover Officers Secretly Visited Josh Duggar's Car Dealership Prior to Searching the Property
Duggar critics have likened Josh Duggar's mugshot to Big Baby from Toy Story 3
Duggar's family has spoken out about his arrest since it happened. Jinger Duggar and Jeremy Vuolo said they were "disturbed" to hear of the charges against Jinger's brother. Jill and Jessa Duggar had similar messages, and Michelle and Jim Bob, Josh Duggar's parents, said that Duggar's charges were "very serious."
Critics of the Duggar family have long disliked Josh Duggar, who admitted back in the early 2000s that he had inappropriately touched several young girls, most of whom were his younger sisters, when he was a teenager. And when Josh's arrest was announced, critics only became more vocal about their dislike for the family. But on Reddit, one critic compared Duggar's mugshot to the face of Big Baby, the Toy Story 3 character.
"Same lighting and everything. I really think the deputies were having fun with this mugshot," one user wrote.
"I thought I was the only one! Based off looks they give a similar vibe but the baby is much less of a creep," another user wrote.
Josh Duggar faces up to 40 years in prison if he is convicted
The charges against Duggar are serious, and he is facing decades in prison if convicted. Duggar was charged with one count of receiving CSAM and one count of possession of CSAM. Each count holds a maximum sentence of 20 years in prison, meaning he's looking at a total of a possible 40 years if convicted.
Duggar might have to pay a substantial amount, too. Each count carries a fine of up to $250,000, meaning Duggar is looking at a potential $500,000 fine.