'Counting On' Viewers Are Concerned for Josiah and Lauren Duggar's Relationship After Watching Them On the Show
Josiah Duggar and Lauren Swanson have been married since 2018. The two appear to have plenty of love for each other on social media, but viewers can't help but notice that the dynamic between the two seems off. And after watching one particular scene of Counting On, people are more convinced than ever that they're not right for each other.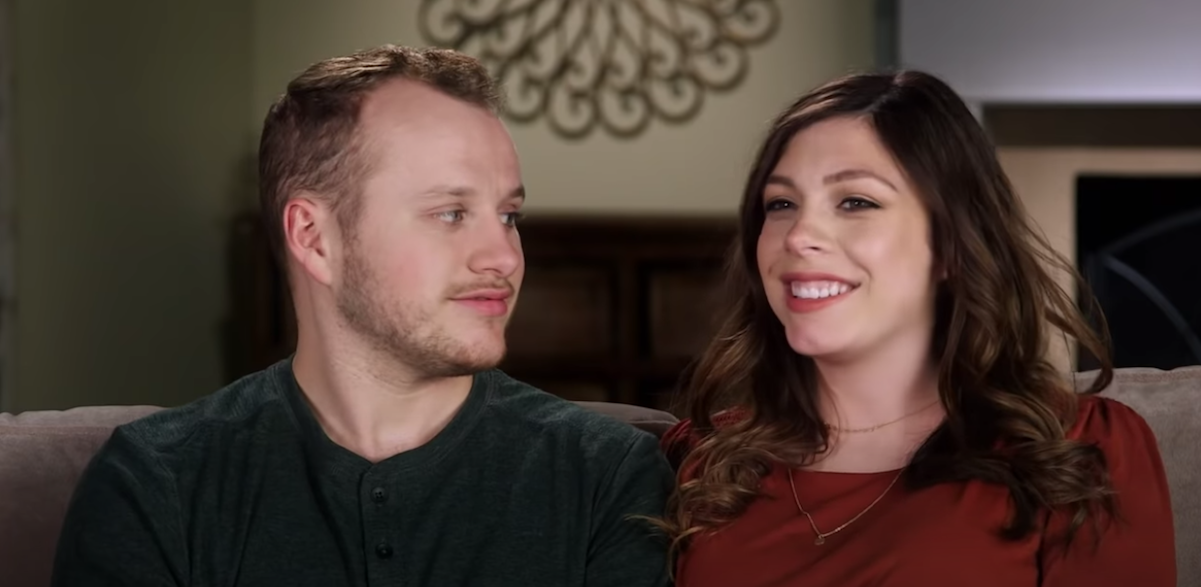 Josiah Duggar and Lauren Swanson wed 2 years ago
When Josiah Duggar and Lauren Swanson announced their courtship, fans were thrilled. And still, two years later, many love the relationship the couple has. As with most Duggars, these two had a quick courtship; they grew up together, so their romance didn't come as much of a surprise.
Josiah initially courted a young woman named Marjorie Jackson, but the courtship didn't work out; there was never much of an explanation as to why. After spending some time as a single guy, Josiah then began courting Lauren, and the two have known each other since 2010; they met at a homeschooling conference. After courting for only about four weeks, Josiah popped the question, and the couple wed in June 2018.  
Some viewers are convinced the two aren't in love
Though Josiah and Lauren have only ever said great things about one another, those who watch the couple closely have posed some questions about their relationship. In a scene from Counting On in 2019, during which the two discuss their daughter's nursery, some fans felt they could spot several awkward moments between the couple. When Josiah leaned in to kiss Lauren, she appeared to pull away. And other critics felt that the couple's facial expressions and tone with each other suggested awkwardness in their relationship.
"Have you ever seen a wife jerk away more quickly from a kiss with her husband?" one user asked on Reddit after posting the video. "… Their micro expressions and the way they look at each other when the other person is talking, speaks volumes," someone else said of their relationship, suggesting there appears to be a void between them. "Their relationship makes me so uncomfortable. He constantly looks like he can't stand her," another user added.
Others came to the couple's defense
Though some were certain the couple's actions on-camera suggested a poor dynamic, not everyone was convinced — even those who criticize the family. "If my husband and I were filmed all the time people would probably think I hate him because I don't do public affection," one user wrote, defending Lauren's actions when she appeared to pull away from Josiah's kiss. "Fair point. I might be the same way," someone replied.
Another user said they didn't "see anything awkward" between the two. Though fans have their theories, Josiah and Lauren always seem to dote on each other on social media. They appear have a close bond, and nothing more than fan speculation suggests otherwise.