'Counting On' Viewers Seemingly Confirm Jedidiah Duggar Is Getting Married
TLC has been following the Duggar family since they signed on to do 17 Kids and Counting back in 2008. Since then, the show has transformed into Counting On, and fans have watched the Duggar children grow up.
Courtships are always major announcements within the Duggar family. But this time, viewers have spotted something that seemingly confirms Jedidiah Duggar, whose courtship was never announced, could be getting married.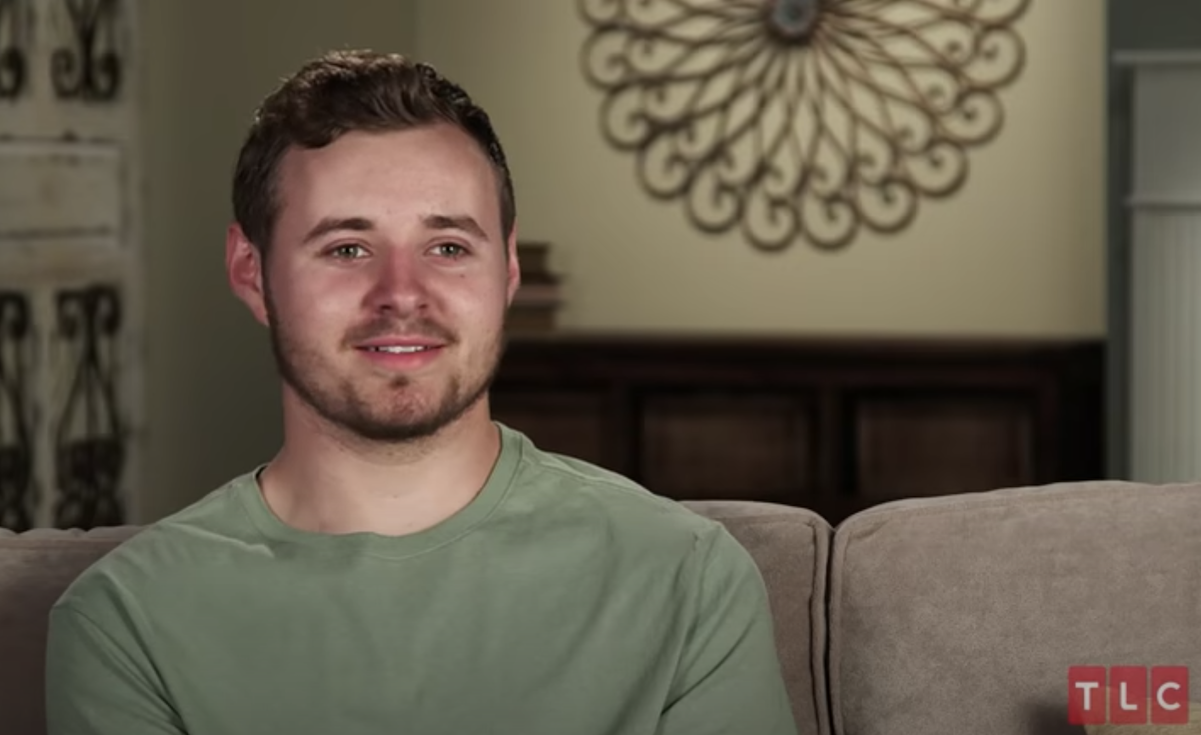 'Counting On' star Justin Duggar recently married Claire Spivey
Fans were surprised toward the end of Counting On season 11 when Justin Duggar announced that he was courting a young woman named Claire Spivey. Justin had been spending plenty of time in Texas with Claire, but he was only 17 when the courtship was announced.
Viewers suspected Duggar was waiting until he was a legal adult before proposing to Claire, which appeared to be the case. Shortly after Justin's 18th birthday, he and Claire announced their engagement.
The Duggars typically have massive weddings with more than 800 people in attendance. However, because of the pandemic, fans were left wondering what kind of celebration Justin and Claire would have. On Feb. 26, the two announced they had tied the knot, though there were very few photos from the wedding. It led some to believe the Duggars either had a smaller ceremony or were trying to conceal a major wedding from the public for fear of backlash.
'Counting On' viewers seemingly confirm that Jedidiah is getting married, too
In a surprise turn of events, it appears Justin isn't the only Duggar son tying the knot. Back in fall 2020, Jessa Duggar let it slip that Jedidiah, or "Jed" Duggar, was likely courting someone. Jessa posted an Instagram Live video, which was quickly deleted, where she asked Jed if he planned to paint a pumpkin for his "darling." Jessa likely deleted the video upon realizing she was giving away his courtship.
Now, though, there is speculation that Jed is getting married. The popular Duggar Reddit, DuggarsSnark, posted a screenshot of what appeared to be Jed's wedding registry. It was registered to Jedidiah Duggar and someone named Katelyn Nakatsu. Upon further investigation, it appears Katelyn's parents belong to the same religious organization as the Duggars. According to the registry, the wedding date is set for April 30.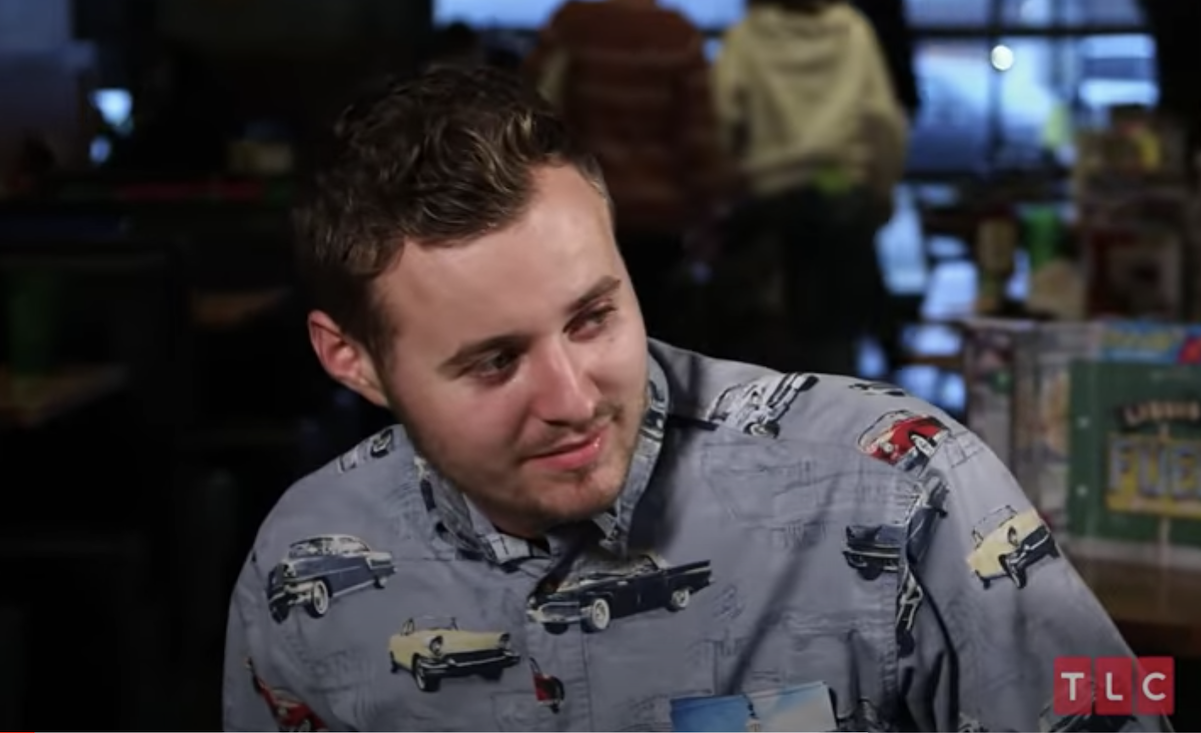 Why might the Duggars have kept Jedidiah's courtship a secret?
It's unclear if Jed is actually getting married, or if there is another Jedidiah Duggar getting married. Still, the wedding registry appears to be a major giveaway that Jed is getting ready to walk down the aisle. A quick Instagram search, plus a check on who Jed is following on the app, doesn't provide any answers.
It's possible the Duggars withheld the courtship information because Jed didn't want to steal Justin's thunder. Now that the Duggar-Spivey wedding has passed, Jed might come forward with an engagement announcement — should there be anything to announce.