'Counting On': Viewers Reveal How They Really Feel About Cousin Amy Duggar: 'I Really Wish She Would Write a Tell-All'
Counting On has followed the Duggar family since the show first premiered as 17 Kids and Counting back in 2008. Since then, fans have watched the Duggar family grow up. Still, the show often featured another Duggar family member: The kids' cousin, Amy Duggar (now Amy King).
Fans have gotten to know Amy through the years — and they recently revealed their true feelings about her.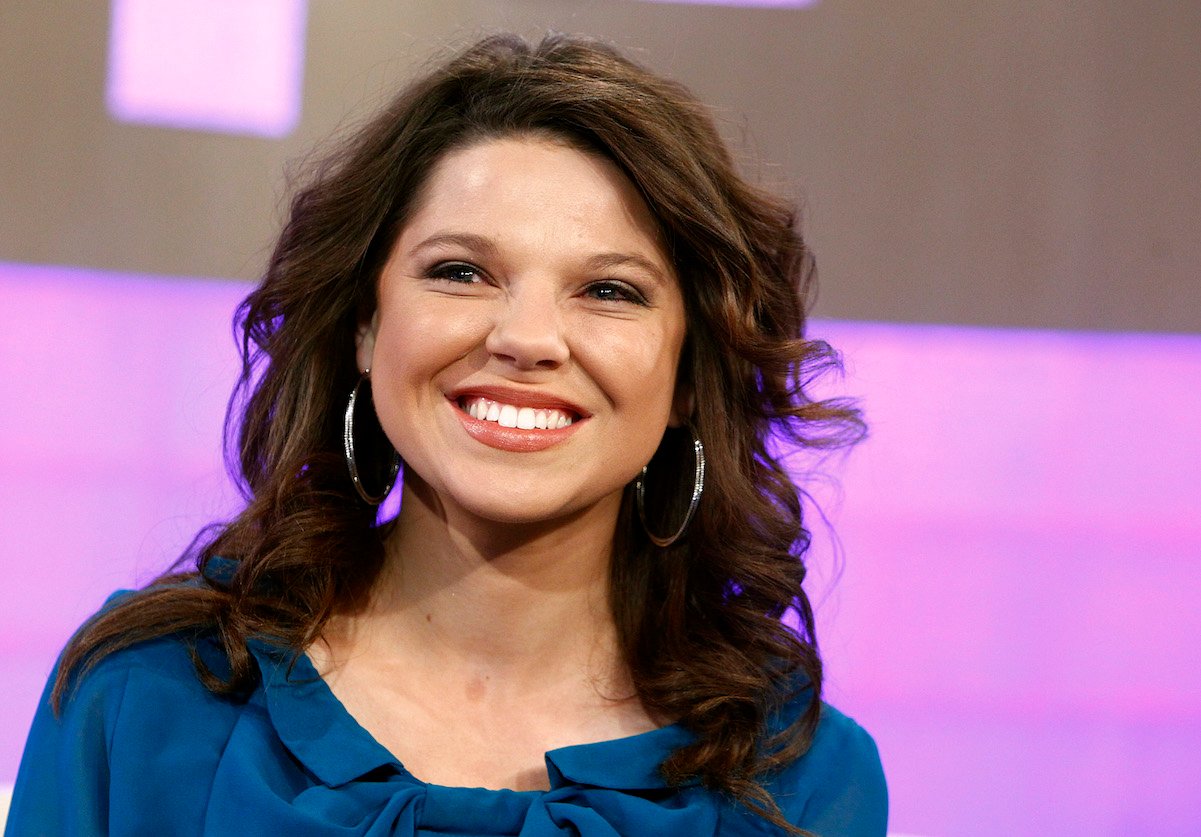 Amy Duggar King often made appearances on 'Counting On'
Those who have watched Counting On through the years might have recognized Amy Duggar on the show. She's the daughter of Jim-Bob Duggar's sister, and she was always quite close with the Duggars through the years.
Though Amy often appeared on the show, she lived a far different life than her cousins. Amy grew up exposed to religion, and she is heavily involved with her church and God. However, she didn't play by the same rules as her cousins. Amy wore pants — even shorts — growing up, and she was allowed to, for lack of a better term, live a totally normal life. She could casually date, listen to music, and interact with people outside of her church and religion.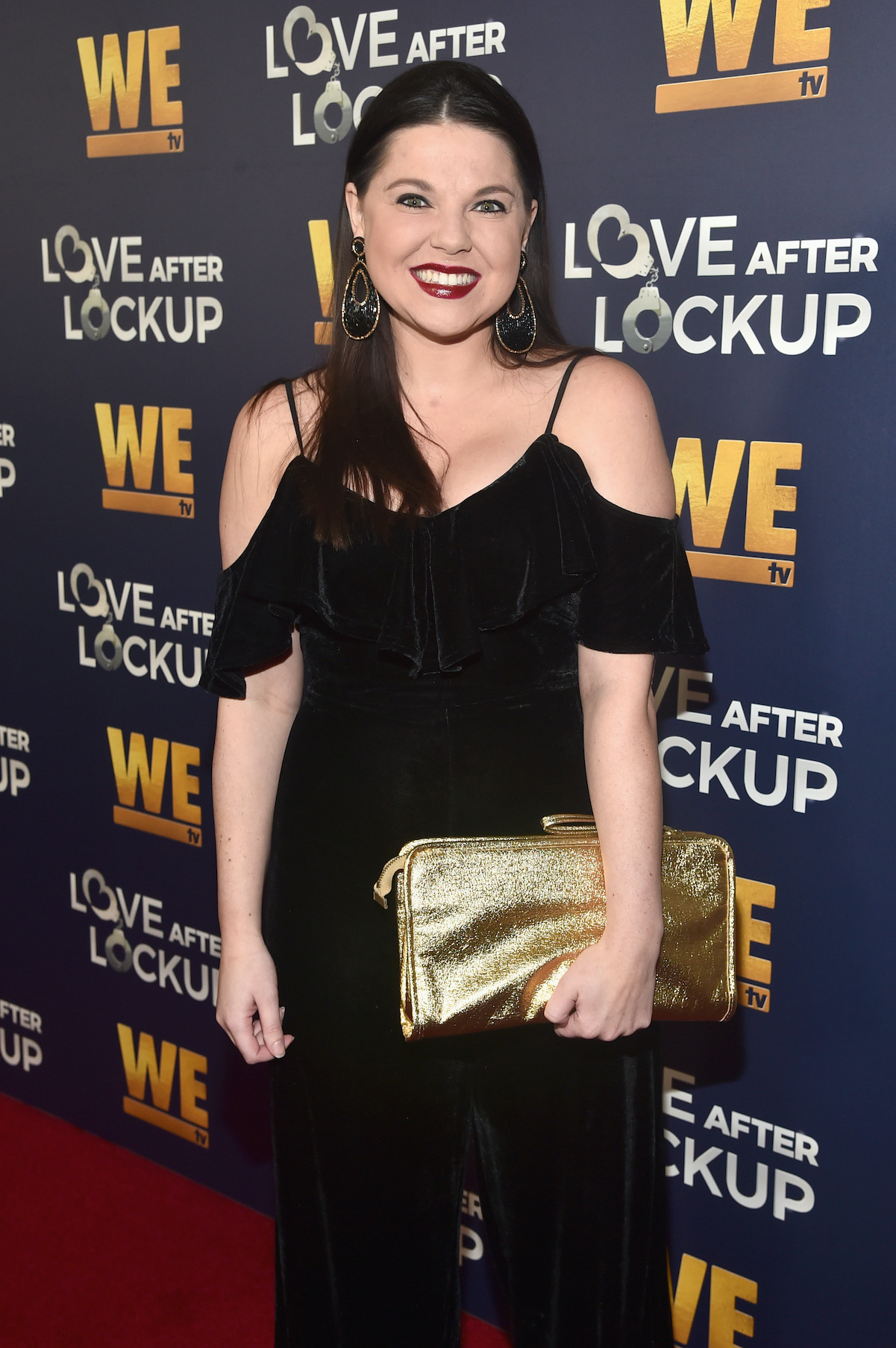 RELATED: Jinger Duggar's New Book Details the 'Creepy' Moment Her Parents Learned They Couldn't Trust Anyone
'Counting On' viewers reveal how they really feel about Amy Duggar King
Amy has been an outside cast member for years, and she's remained close with her cousins as they've grown. But over time, viewers have had somewhat mixed feelings about her. Still, Amy greatly supported Jill Duggar when Jill distanced herself from her parents, and those who follow the family have generally grown to like her. In a Reddit thread, people finally revealed their true feelings toward Amy, with one user saying they "really wish she would write a tell-all."
"I like that she stayed somewhat normalish [sic] while maintaining contact with her cousins," one user wrote.
"She comes off fame hungry, but Amy seems to be a good support for Jill. So she's ok by me," another person commented.
Another backed up those comments, saying, "I think she's a little dramatic and definitely enjoyed the fame her cousins brought her but she's on Jill's side and seems to be good for her."
Other Redditors referred to Amy as a "kind and caring person" and that she has "a good heart." On the contrary, some felt she seemed a bit too "attention" seeking.
Amy Duggar King has been by Jill Duggar's side through her whole family rift
Those who didn't think highly of Amy in the beginning might have changed course when they saw how close she had become with her cousin, Jill Duggar. When Jill and her husband, Derick Dillard, began separating themselves from Jim Bob and Michelle, Amy was immediately there to offer Jill her support.
Nowadays, Amy seems to have become Jill's biggest cheerleader, always cheering her on via social media and spending more time with her than Jill spends with any of her siblings. Regardless of how some feel about Amy's personality, it's hard for them to disparage her character knowing she was one of Jill's only supporters.