'Counting On' Viewers Think Jill Duggar's Transformation Is Heavily Influenced By Someone Other Than Her Husband
'Counting On' viewers don't think Derick Dillard is the main spark behind Jill Duggar's new lifestyle.
Jill Duggar was once the face of Counting On alongside her older sister, Jessa Duggar. But in 2017, Jill and her husband, Derick Dillard, opted to leave the show for reasons that were not disclosed to fans at the time.
In the years that have followed, Duggar has become more of her own person, and many have attributed it to her husband allowing her to have freedom. But some viewers think someone else is behind the transformation.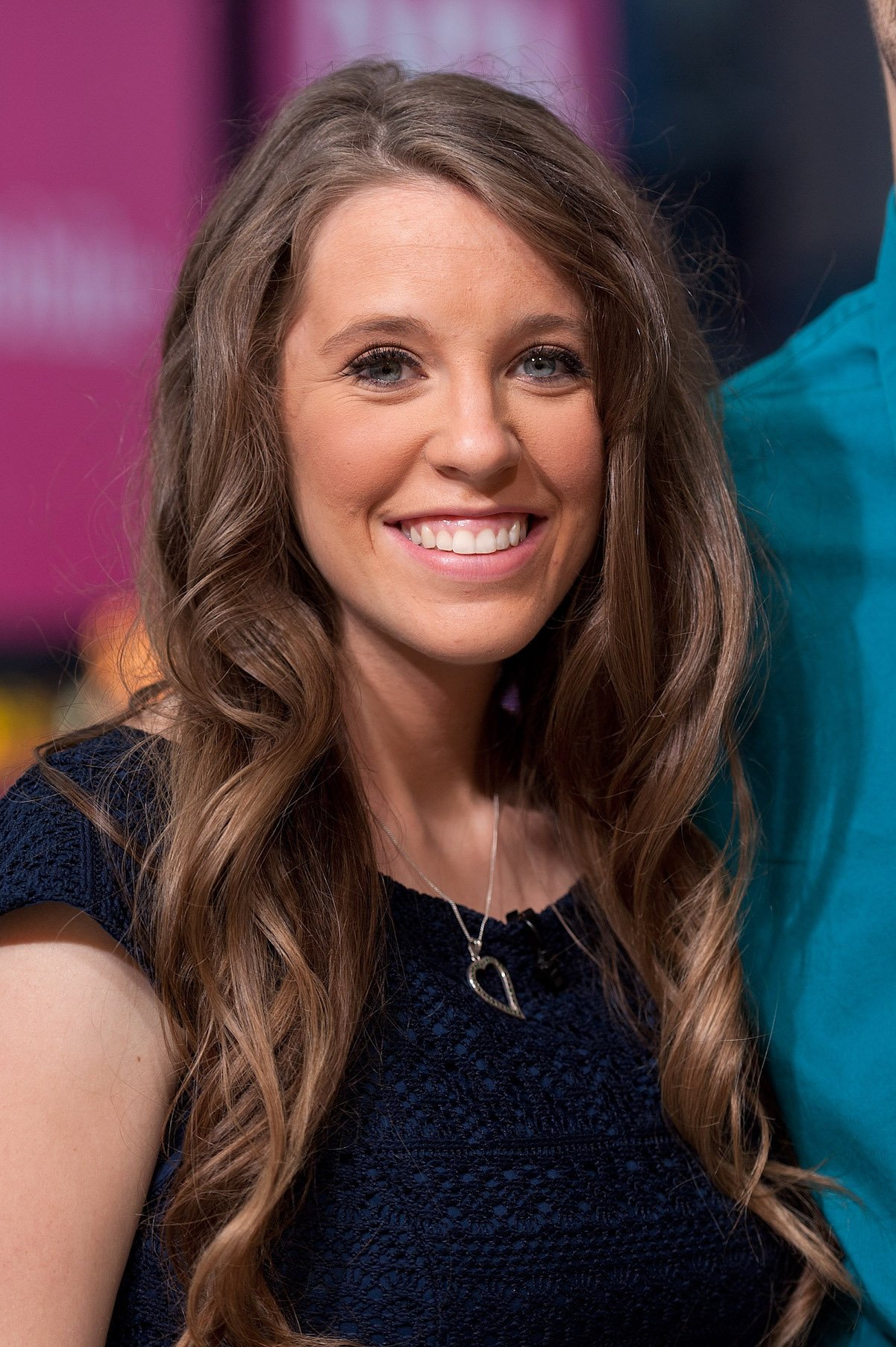 Jill Duggar and Derick Dillard left 'Counting On' in 2017
When 19 Kids and Counting was canceled, TLC did not want to let go of the Duggars. Instead, the network brought back a spinoff that focused on two of Jim Bob and Michelle's older daughters, Jill and Jessa, and their new husbands. The two women were starting families of their own, and they became the focus of the show.
Within two years, though, Jill and Derick exited the series without giving a clear reason why. And since then, Derick has slowly provided more detail on the couple's exit. He slammed Jim Bob for keeping track of the family's money and suggested that Jill doesn't have any freedoms within the family — and that she even needs permission to visit her parents' house.
Fans think Amy Duggar is behind Jill's massive transformation
These days, Jill has stepped out of her shell far more than anyone thought she ever would. She chose to enroll her sons in public school, allows them to read books and watch cartoons, and she even started wearing shorts. Duggar recently cut her hair short, which is something she was never allowed to do as a child. And while some think Derick has encouraged his wife to branch out, others think it's because of Jill's cousin, Amy Duggar.
"Jill seems to be following more Amy style wise," someone on Reddit noted about Jill's outfit changes. "I think she is getting some input from Amy's store," another person wrote about Jill's style. Still, people think Derick is encouraging Jill to do what she wants. "Jill is trying to find herself, and [Derick is] actually kind of supportive of that."
Some think Derick is less controlling than other Duggar husbands
It's hard to say what the dynamic is between Duggar couples, but some have thought that it's common for the man to run the house. With that, critics think the Duggar women generally have to conform to their husbands' rules. However, some are convinced Derick is less controlling than the typical Duggar "headship."
Reddit users have discussed how Derick is backing up his wife's lifestyle changes and seems to support her in her decisions to be a bit freer from her parents' restraints. Fans also feel like the two are a good match who can live a life separate from her parents if they please.