'Counting On': Why Justin Duggar May Have to Wait Until November to Announce His Engagement to Claire Spivey
Counting On star Justin Duggar recently announced that he has entered into a courtship with a 19-year-old girl named Claire Spivey. The young couple broke the news to fans in a special TLC video earlier this week. The most recent Counting On episode featured Justin telling the Duggar family about his courtship. Fans are excited that another Duggar wedding appears to be coming soon. But Justin may have to wait a little longer than he'd like before announcing an engagement.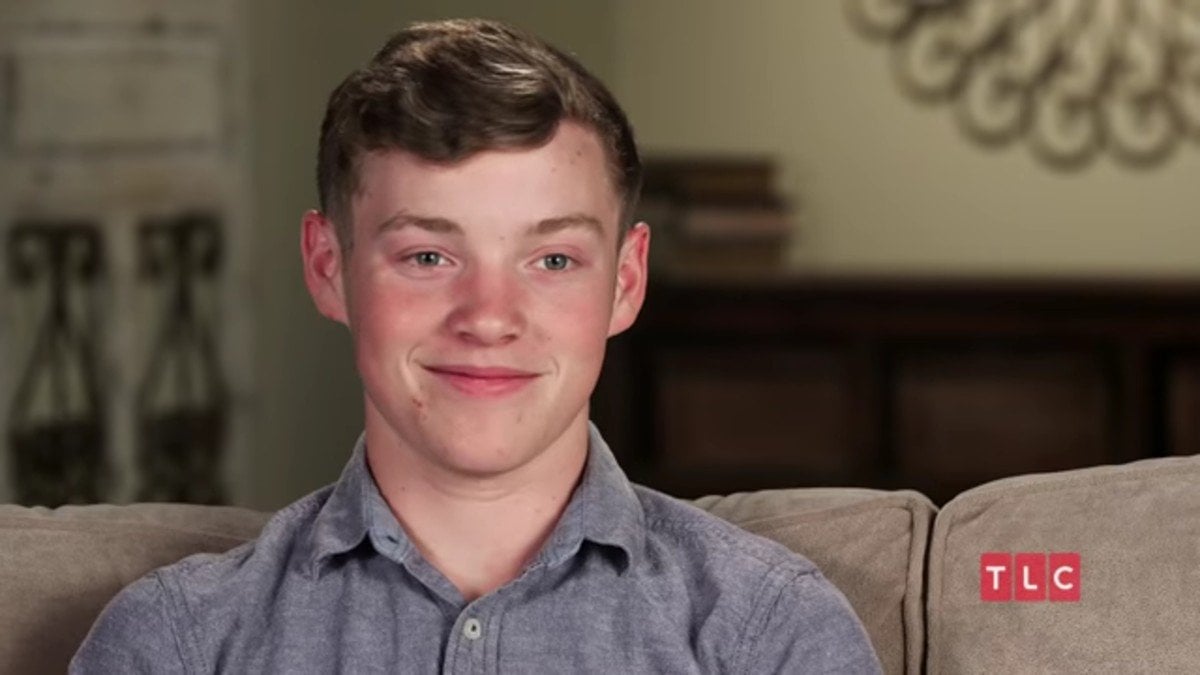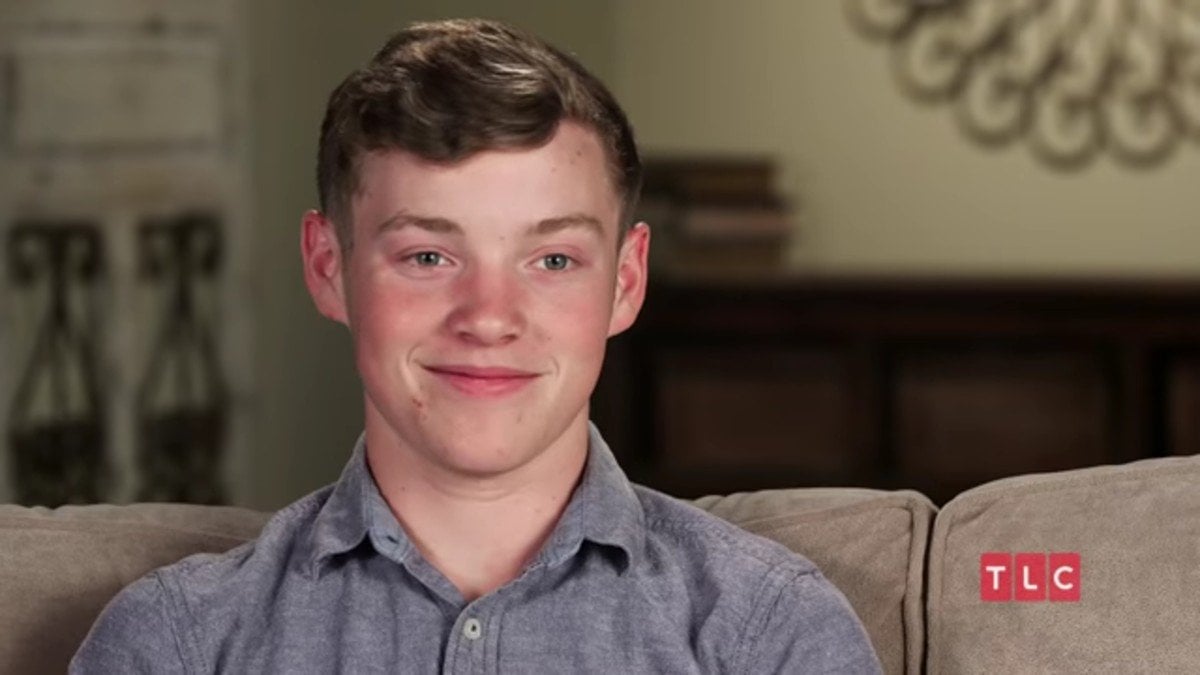 The 'Counting On' star met Claire Spivey in the spring of 2019
Justin Duggar — the 14th child of Jim Bob and Michelle Duggar — revealed that he and Claire started their courtship after they connected in the spring of 2019 at a family conference. The Daily Mail reports that after communicating for a few months, Justin says he asked her father for permission to court Claire.
Even though Justin and Claire have known each other for less than two years, their parents have known each other for more than two decades. Claire is from Texas and she is the oldest of six children. Like the Duggars, the Spiveys are fundamentalist Christians.
"Claire and I are excited to share that we are in a courtship," Justin said. "God brought Claire in my life and I wasn't really expecting it, but he brought her along right when I needed her."
Claire added that she is excited to see what the Lord has planned for her and Justin. If his siblings are any indication, Justin and Claire will be headed down the aisle within the next year.
Justin Duggar says he knows for sure that Claire is 'the one'
As Duggar fans know, courting is "dating with a purpose." That purpose is marriage. Every one of Justin's married siblings tied the knot with the first person they courted, with the exception of Josiah.
Justin says that he "just knew" that Claire was "the one." He explained that she has a lot of good qualities, and he'd be happy to share all of them. The Counting On star admitted that he was "blessed" to have Claire in his life.
Claire says that she admires how "serious-minded"Justin is. She also loves his ability to have fun and see the bright side of things, no matter what.
"He always looks for the best in people and I want to be more like him every day," Claire gushed.
TLC will feature Justin and Claire's courtship in the Counting On season finale. The pandemic has forced them to communicate mostly online in recent months, with her in Texas and him in Arkansas. They have been able to see each other a bit in person to enjoy some hand-holding and side hugs.
Justin Duggar doesn't turn 18 until November
Justin might be certain that Claire is the woman he is supposed to spend the rest of his life with. But he can't legally make that decision in Arkansas until he is 18. That won't happen until November 15.
This most likely means that no engagement announcement will come from Justin and Claire before then. Although, this is 2020 and crazy things are happening every day. They could end up tying the knot the minute he is legally old enough to do so.
At 17, Justin is officially the youngest Duggar to enter a courtship. He actually has one sister and four brothers who are older and not married. Jana is still single at 30, as are 21-year-old twins Jedidiah and Jeremiah, 20-year-old Jason, and 19-year-old James.
The Counting On star announced his courting news to his family via a Zoom call. Despite their long distance during a pandemic, Justin says they have found "creative" ways to spend quality time together. With a chaperone, of course.
New episodes of Counting On air Tuesday nights on TLC.