'Counting On': Would a New Season Address Josh Duggar's Arrest?
Josh Duggar's April 2021 arrest shocked the world. While Josh hasn't appeared on his family's show, Counting On, since its 2015 inception, Duggar family followers largely assumed his recent arrest would spell doom for the Duggars' relationship with TLC. It seemed likely that the network would cancel them. Now, though, things appear to be changing. A recent Instagram post suggests the supersized family will be back on TLC sooner rather than later. Would a new season address Josh's arrest, though?
Rumors suggest that TLC will be bringing back 'Counting On'
While TLC hasn't officially announced another season of Counting On, a Reddit user spied an Instagram post that suggests it will happen. If new episodes are planned for later in 2021, as the post suggests, Duggar family followers have one major question. They want to know if the new season will focus on the family dealing with Josh's arrest.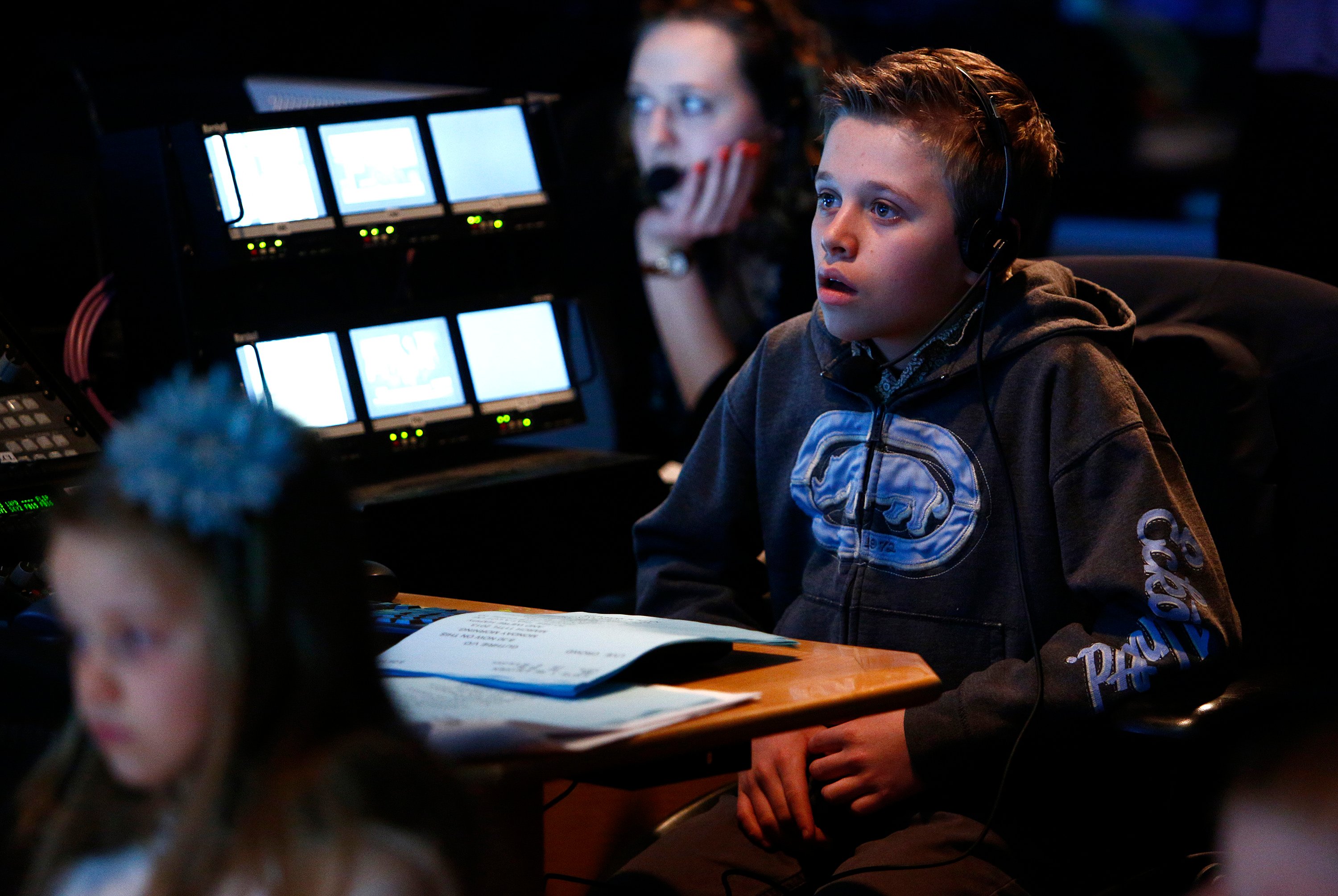 Josh was arrested in April 2021 on two child pornography charges. He was released on bond into the care of a court-approved chaperone in May 2021. The 33-year-old used car salesman is awaiting trial. The arrest came more than a year and a half after federal agents raided a car lot owned and operated by Josh. The lot was closed following the raid. In addition, the Duggars scrubbed the business' Facebook page. 
Will a new season of 'Counting On' deal with Josh Duggar's arrest?
When fans last left the Duggar family, they were dealing with the pandemic and celebrating new courtships. A lot has happened in the meantime. Justin Duggar married Claire Spivey, Jedidiah Duggar married Katey Nakatsu in a surprise ceremony, and Duggar grandchildren were announced or born. The biggest news, however, has been Josh's arrest. So, would TLC cameras discuss his pending court case?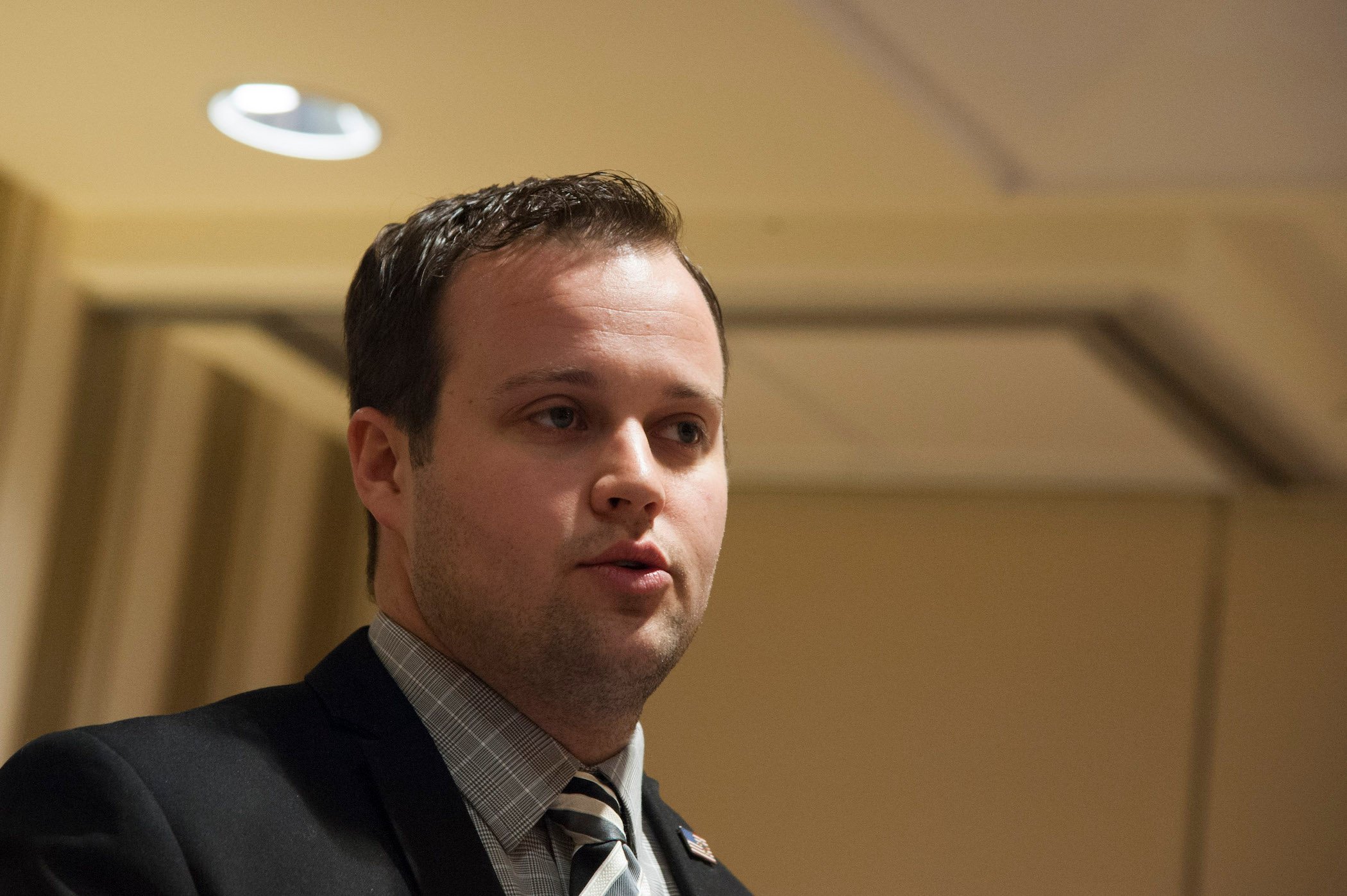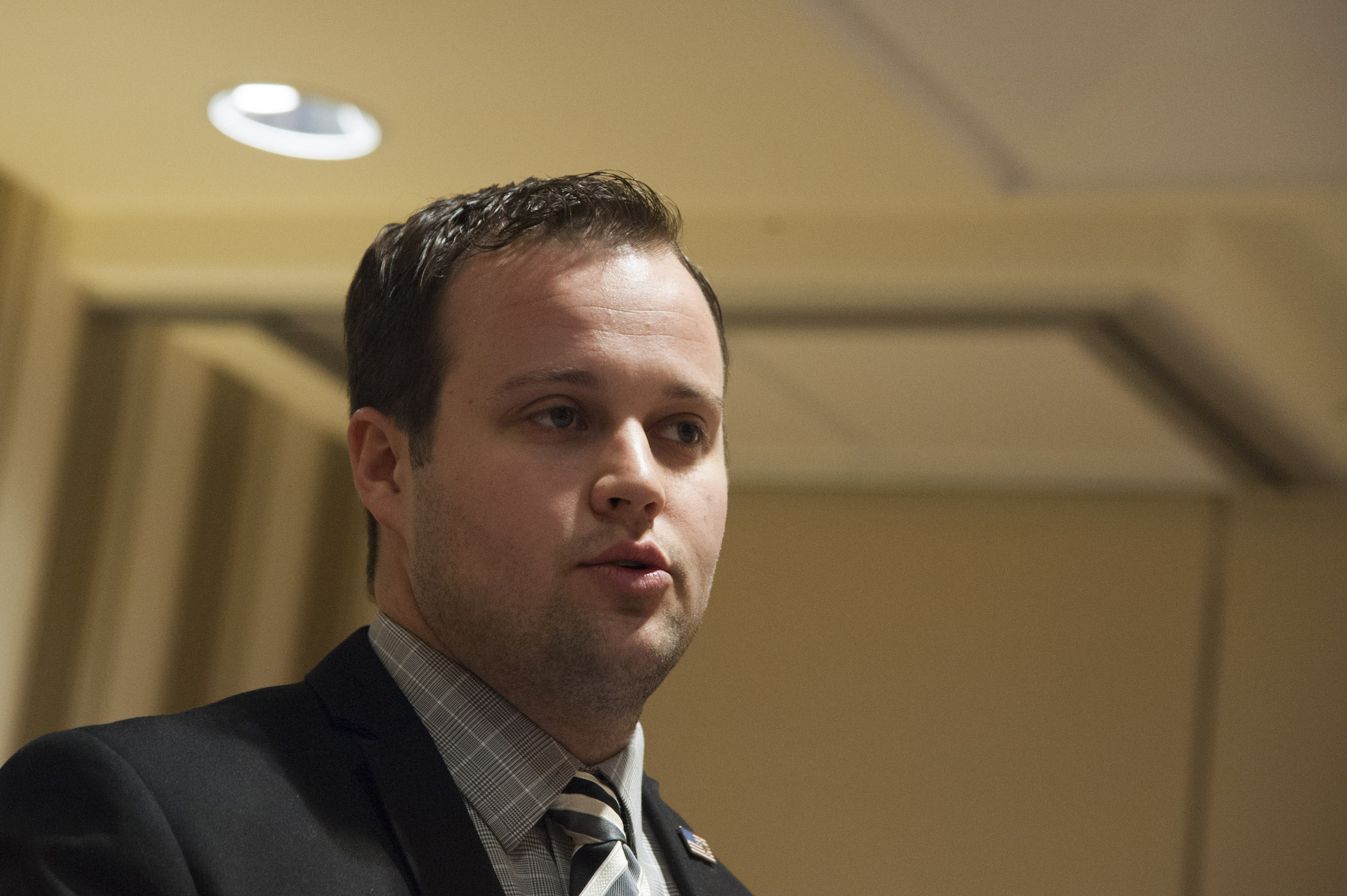 Most likely not. Shortly after Josh's arrest, the network issued a statement about the incident. They said they hadn't featured Josh on camera since 2015 and had no plans to feature him again. The message attempted to distance the network from Josh further. Considering the statement, it seems exceedingly unlikely that they'll dredge up his name, regardless of the drama surrounding him, on Counting On. The Duggar family has largely been uninterested in discussing the situation, too. 
So, what would a new season of the show highlight?
While it's largely agreed that TLC will most likely gloss over Josh's arrest, airing new episodes of Counting On without mentioning it feels pretty awkward. At the very least, viewers believe they would feel like everyone was trying to avoid the obvious topic. Still, the Duggar family is large. With such a big family, news is constantly popping up. So, what would a new season focus on? Duggar family followers have some ideas.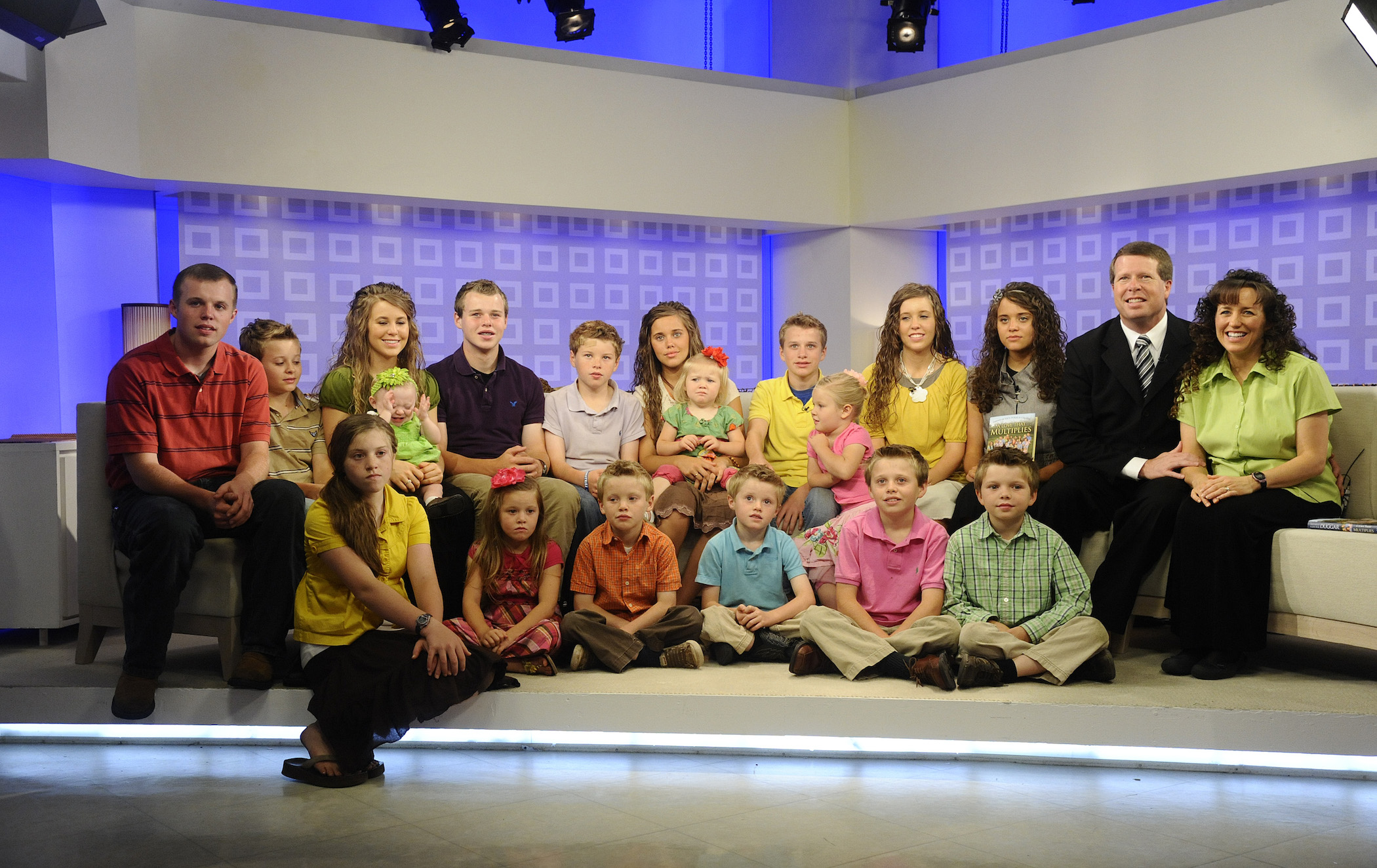 Some followers believe a new season of Counting On will include the birth of several Duggar grandchildren. Kendra Caldwell and Joseph Duggar welcomed a new baby in recent months. Jinger Vuolo and Jeremy Vuolo also announced the arrival of their baby girl since the last season wrapped.
It's also possible that the show will feature Jedidiah's shocking engagement and surprise wedding. But, perhaps most notably, fans think the show could be gearing up to reveal Jana Duggar's courtship to Stephen Wissmann. Neither Stephen nor Jana have confirmed that they are dating. Still, family followers are largely convinced that Jana has been in a relationship with the Nebraska-born pilot for some time.