'Crash Landing on You' Love Interests to the Real Deal: Hyun Bin and Son Ye-jin Announce Wedding
Crash Landing on You became Netflix's first successful Korean drama and a number one fan favorite. Its leading actors, Hyun Bin and Son Ye-jin, displayed riveting and heartstopping chemistry on screen in a North-South Korea love story.
From on-screen love interests to the real deal, Hyun Bin and Son announced their relationship that developed after the K-drama's end. After a few years of dating, the two actors announced their engagement and plans to marry.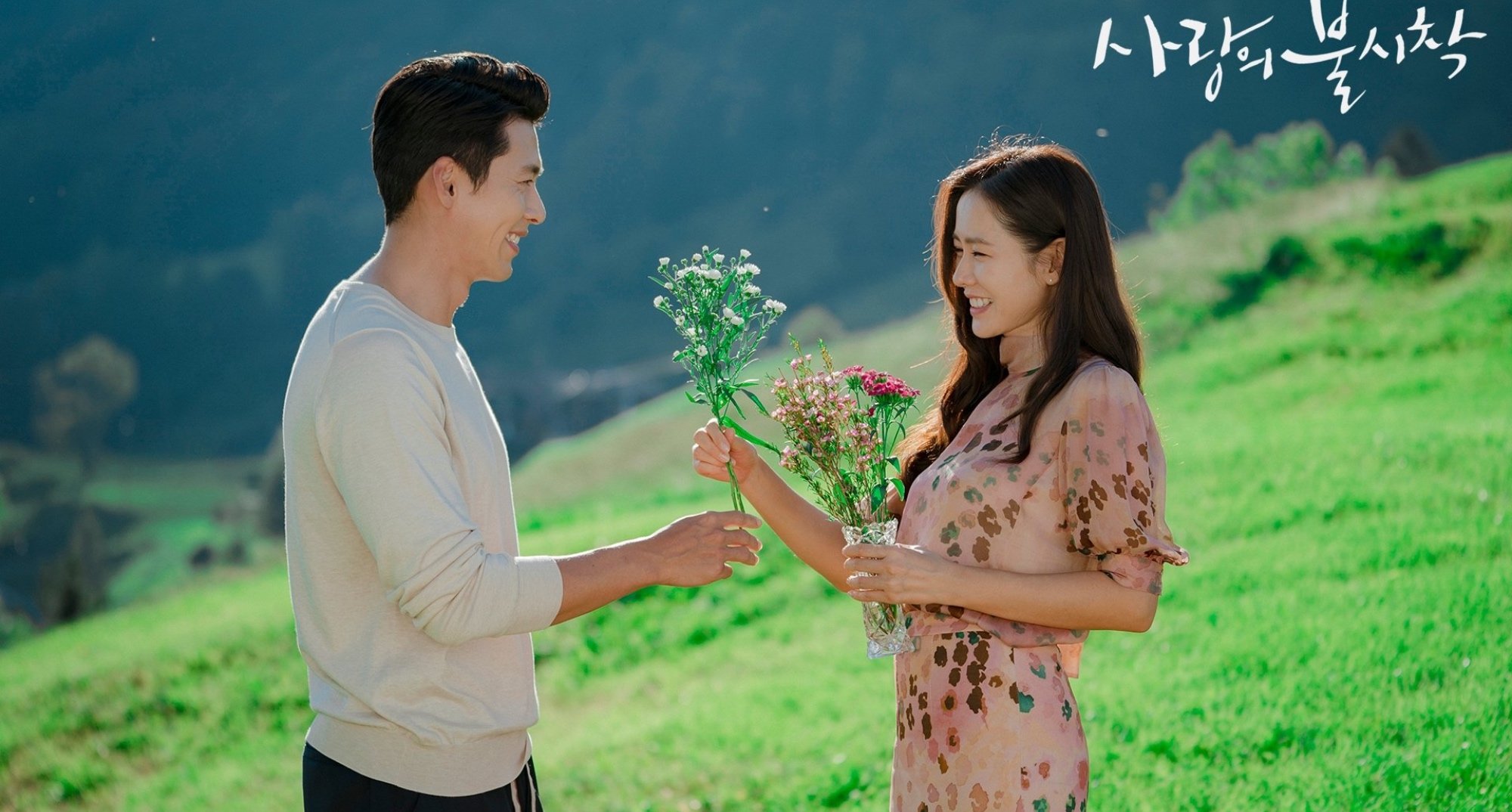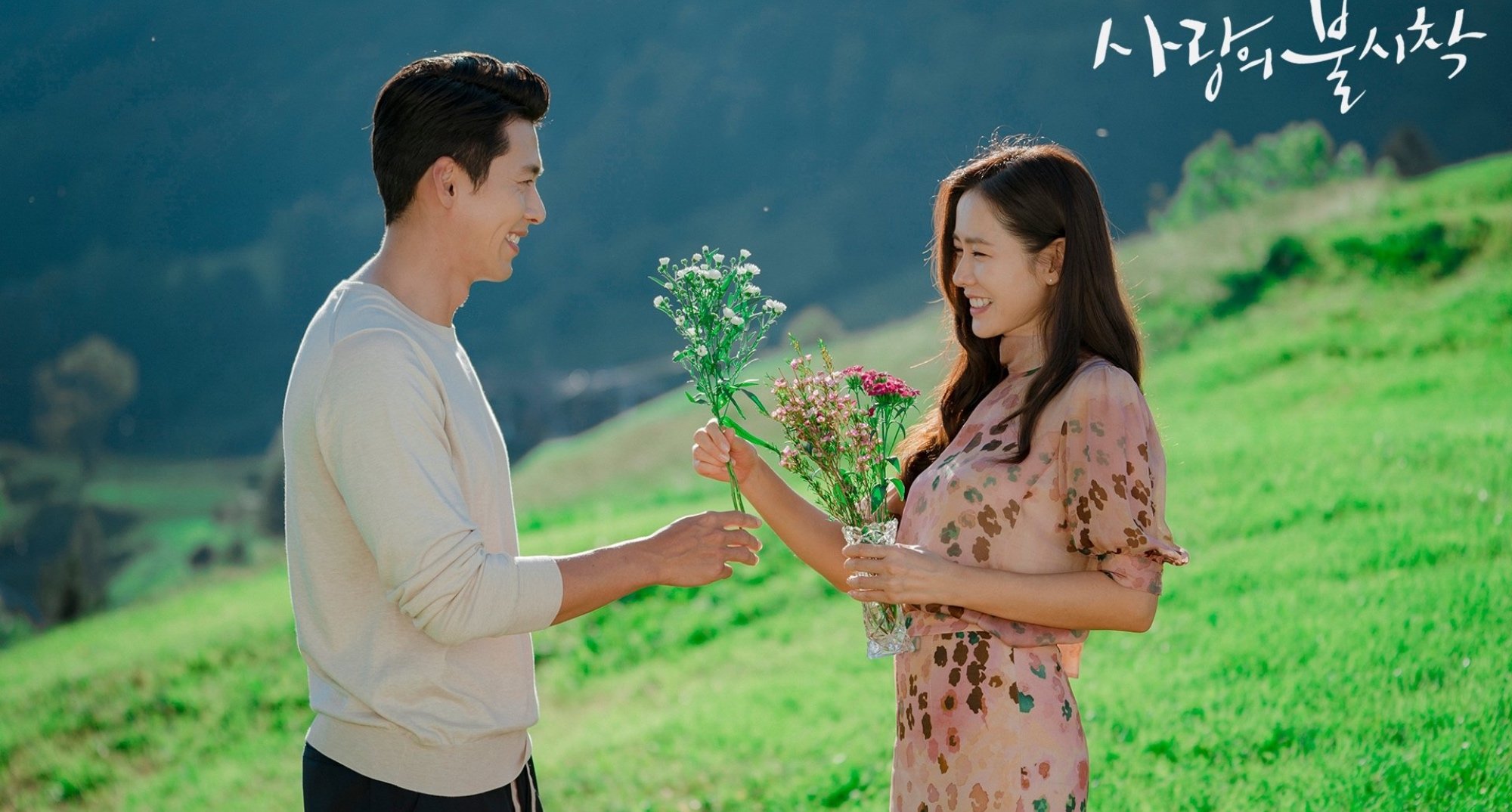 Hyun Bin and Son Ye-jin post heartfelt letters on social media about their marriage plans
According to Soompi, Hyun Bin was the first to break the news of his engagement to Son through his agency's Instagram. In a handwritten letter, the actor thanks his fans, who have been by his side throughout his career. He admits fan speculations are true and plans to marry Son.
"I have made the important decision of marriage and am cautiously taking steps toward the second stage of my life. I have made this promise with the woman who always makes me laugh (Son Ye Jin): to always walk together in the days that lie ahead," wrote Hyun Bin.
The Crash Landing on You actor knows how much his fans adore the on-screen K-drama couple and says, "The 'Jung Hyuk and Se Ri' who were together in the drama will take the first step together in that future." His post also includes a snapshot of Jung-hyuk and Se-ri holding hands in the K-drama finale.
Son followed her fiancé and posted a photo of a miniature wedding dress on her Instagram. "I have a person that I want to spend the rest of my life with. It's true. It's the person you're all thinking of (Hyun Bin). Just being with him gives me a sense of warmth and dependability," wrote Son. They plan to marry in a private ceremony in March in Seoul.
Hyun Bin and Son Ye-jin has been friends for years before dating
As fans and fellow actors congratulate the couple, Hyun Bin and Son Ye-jin were a fated couple from the start. The South China Morning Post explains they first officially met in 2014 when they attended the Bucheon International Fantastic Film Festival.
The first time the two actors would work together on screen was in the 2017 movie The Negotiation. Sources claim Hyun Bin joined the project because of Son. The movie became well known for the actors' on-screen chemistry. After the movie premiere in 2018, rumors started circulating of the two actors dating. They were spotted together multiple times, but the rumors were denied.
Fast foward to December 2019 when Hyun Bin and Son became one of K-drama's beloved on-screen couples in Crash Landing on You. Their on-screen chemistry was undeniable, and the drama's closing scene had fans spark dating rumors again.
On New Year's Day 2021, Dispatch reported the two actors were officially a couple. According to Soompi, Hyun Bin's agency then confirmed the news to be true, stating, "Actors Hyun Bin and Son Ye Jin met through their projects, and after the end of their drama, their positive feelings towards one another developed into a romantic relationship." Son, too confirmed the relationship on her Instagram.
'Crash Landing on You' tells the complex and forbidden romance of a soldier and heiress
The romance K-drama that brought Hyun Bin and Son together became one of Netflix's most successful ventures. TvN's Crash Landing on You centers on Yoon Se-ri (Son), a businesswoman and chaebol heiress getting stuck in an unlikely situation. While paragliding, a storm pushes Se-ri off course and lands in a Korean Demilitarized Zone and into North Korea.
Unable to locate her, her family declares her dead. In reality, she is found by Captain Ri Jeong-hyeok (Hyun Bin). Both Jeong-hyeok and Se-ri know the gravity of trespassing into North Korea. When intelligence authorities learn of an intruder, Jeong-hyeok does the unthinkable and helps keep Se-ri hidden.
As Se-ri goes into hiding, she forms a bond with Jeong-hyeok's comrades and starts to fall in love with Jeong-hyeok. Their form a forbidden romance that is threatened by political turmoil. Fans will get to see Son in a new Netflix romance in 2022 titled Thirty Nine.