'Crazy Ex-Girlfriend': Almost Every Cast Member Has Something Impressive in Common
When Rachel Bloom set out to craft Crazy Ex-Girlfriend, she knew she would need a star-studded cast. The musical comedy, which aired on The CW, featured dance numbers, random singing interludes, and plenty of laughs. It's no wonder that when she looked to fill the show's roles, Bloom turned not to the typical stars of sitcoms, but instead those of the stage. 
The result was a cast with an unusual — but largely shared — background. This surprising link between members led to an unforgettable show and leaves many excited to see where the feature will take them. 
'Crazy Ex-Girlfriend' is filled with music and mischief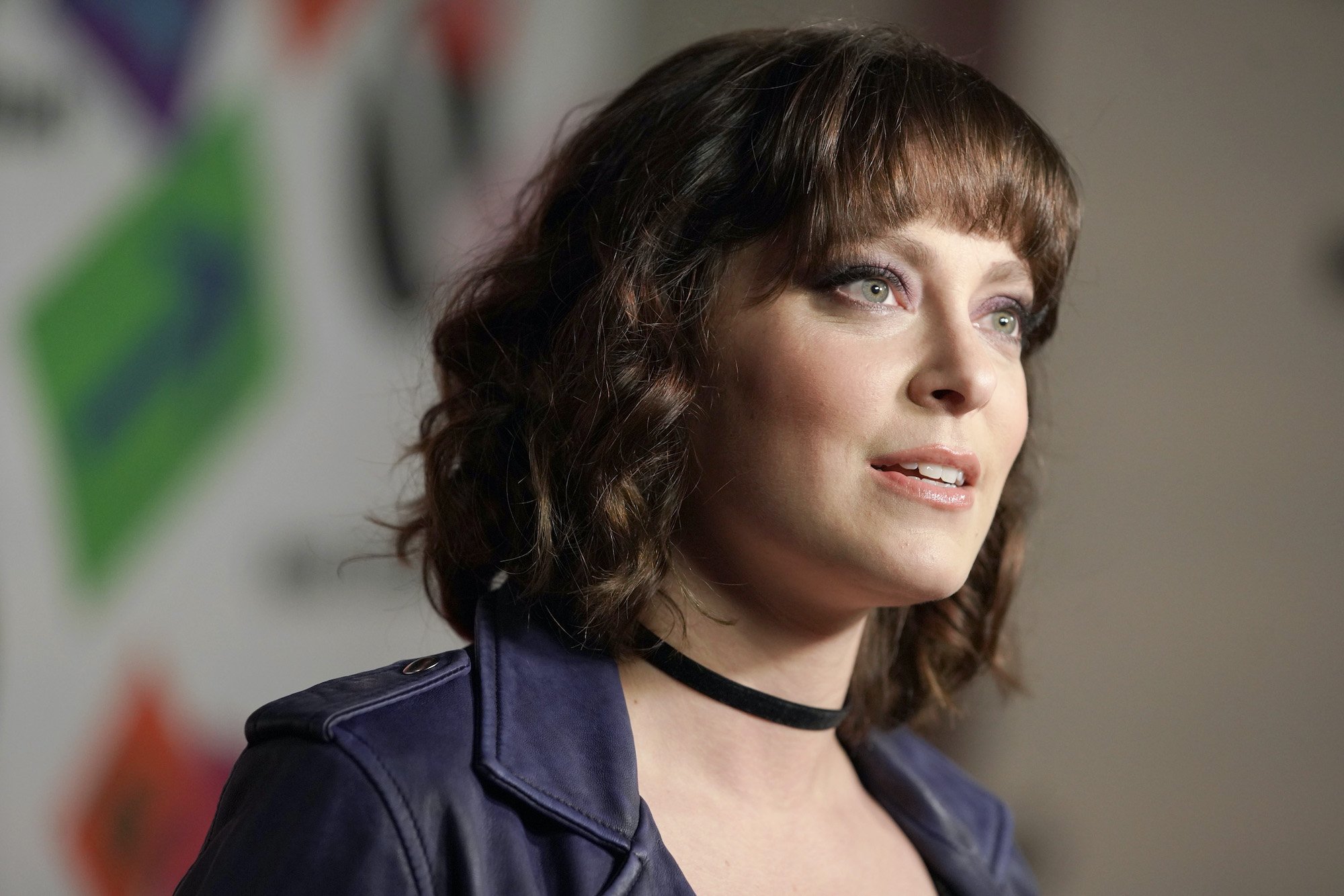 The television musical drama-dy genre might be small, but Rachel Bloom's Crazy Ex-Girlfriend defines it. The show follows a New York lawyer named Rebecca Bunch, played by Bloom herself. Overwhelmed with her high-power job, Bunch makes an impulsive decision to move cross-country in pursuit of her summer camp love from high school, Josh. Bunch's questionable morals and propensity to burst into song make the show incredibly unpredictable and hilarious. 
Unfortunately for fans, it was canceled after four seasons. Many news sources, including The Hollywood Reporter, were surprised it had lasted even that long. The show's mixing of genres and scattered plot made it appeal to a very particular (and very small) audience. It saw incredibly low view counts, though those who did encounter it seemed to love it — including critics. Despite its skepticism, The Hollywood Reporter goes on to note that Crazy Ex-Girlfriend brought home two Emmy Awards. 
Many of the show's stars have Broadway backgrounds
Before its cancellation, Crazy Ex-Girlfriend also managed to secure a Critics' Choice Award and a Golden Globe — not to mention a slew of other nominations. It was a very impressive feat for the television series, especially considering many of its cast members likely grew up dreaming of Tony awards. 
According to Mental Floss, "basically everyone in the cast has been on Broadway." Before Santino Fontana was Bunch's on-again, off-again boyfriend Greg, he played the prince in Cinderella. Those who don't regularly frequent live shows may at least recognize his voice, which he lent to Hans in Disney's Frozen. 
Some of the cast members had even previously been co-stars. Donna Lynne Champlin and Patti LuPone performed together in Sweeney Todd. Bunch and her on-screen best friend, Danny Jolles' George, had been in theater together ten years prior to the show's inception. Gabrielle Ruiz has perhaps the coolest Broadway connection. She had previously performed in In the Heights, the debut musical from Hamilton's Lin-Manuel Miranda. According to IMDb, it was Miranda himself who recommended Ruiz for her role of Valencia Perez. 
It's no wonder that the show's soundtrack is just as beloved as the series. For as good as Rebecca Bunch is at hunting ex-boyfriends, Rachel Bloom is even better at hunting ex-Broadway stars. 
Bloom is headed back to Broadway with 'The Nanny'
Crazy Ex-Girlfriend's small — but passionate — fan base was understandably devastated when the show wrapped in 2019. Fortunately, the cast didn't wait long to dive into new projects. Fontana headed back to the stage to star in Tootsie and, according to Broadway World, will soon headline Yours Truly, Johnny Dollar. 
Bloom is also ready to take the lead on a new musical venture. She's teaming up with Fran Drescher to bring the 90s sitcom, The Nanny, to the Broadway stage. The talented songstress grew up watching Drescher's show, and will now bring it back to life for a new generation.