The Creative Minds Behind 'Stranger Things' and 'Peaky Blinders' Are Teaming up for a New Netflix Series
Netflix has proven that it is capable of creating some incredible television shows. Perhaps one of the best examples is the supernatural coming-of-age show Stranger Things. The series doesn't have much in common with Peaky Blinders, a BBC historical drama about a Birmingham gang. However, the production teams behind these two shows will be coming together to adapt a bestselling novel into a Netflix series.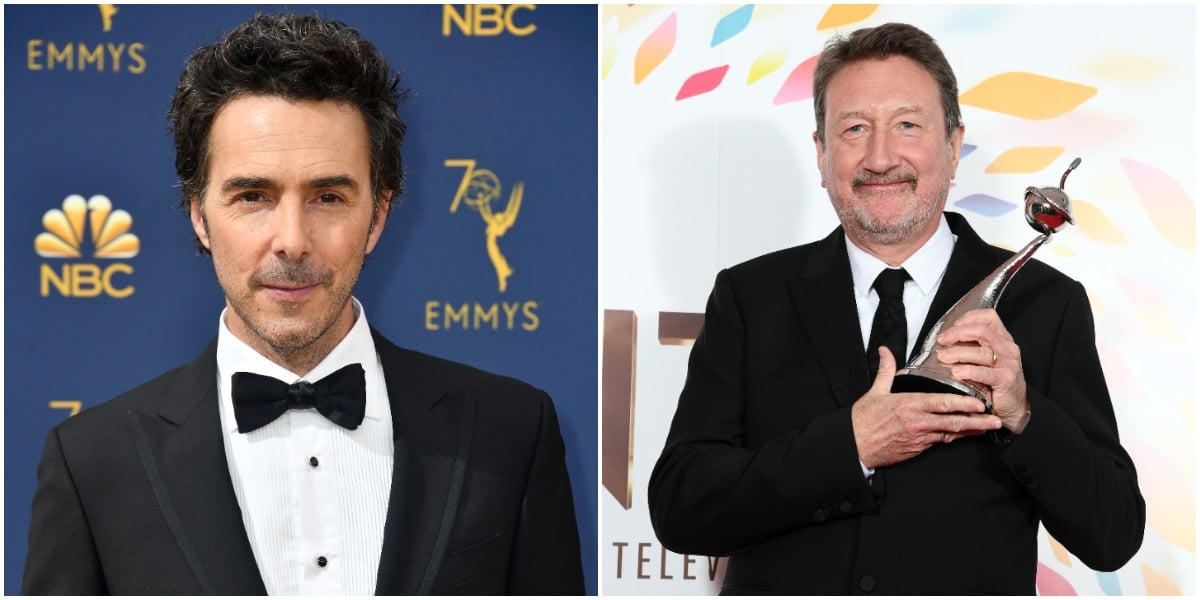 Shawn Levy and Steven Knight join forces
Shawn Levy is an executive producer on Stranger Things. The Netflix original series revolves around a young boy who goes missing in Indiana in the 1980s. The nostalgic coming-of-age story is enjoyed by teens and adults alike. Season 4 is scheduled to be released on Netflix in 2022.
Steven Knight created BBC's Peaky Blinders, a historical drama series about a gang in Birmingham in the 1920s and '30s. The first five seasons are currently available on Netflix. The sixth and final season of Peaky Blinders is anticipated for 2022.
Levy and Knight have had their hands full, and enjoyed success in their own right. Maybe it only makes sense that these two creative minds decided to team up to create a new show.
'All the Light We Cannot See' is a based on a bestselling novel
Levy and Knight will soon be working together on a four-part drama series called All the Light We Cannot See, based on a novel by the same name. According to The Hollywood Reporter, Knight will adapt the novel into a TV series, while Levy will serve as director and executive producer for the show.
All the Light We Cannot See will be based on the 2014 bestselling novel by Anthony Doerr. The novel tells the story of two children living in different parts of WWII-era Europe. Marie-Laure LeBlanc is a young blind girl living in Paris with her father. The pair flee to the Brittany coast when the Germans invade France.
In Germany, an intelligent orphaned boy named Werner develops a skill for repairing radios. His talents earn him a spot at an elite military academy in Germany. Later, the two children's stories weave together in an unexpected way.
In some ways, Levy and Knight are weaving together aspects of the stories they have worked so hard on. All the Light We Cannot See is a coming-of-age story like Stranger Things. It is also set in a time period not long after the events of Peaky Blinders. The combined talents of these two creative storytellers along with the adaptation of a critically acclaimed novel is certainly something to look forward to.
Netflix is seeking a visually impaired actor for the series
There is not yet a release date for All the Light We Cannot See. However, THR reports that Netflix is currently seeking a blind or low-vision actor to play the part of Marie-Laure. It will likely be a while before the series airs, but it's exciting to see Netflix taking steps forward in representing the visually impaired onscreen. According to THR, the series will also bring Joe Strechay on board to associate produce and work as an accessibility consultant.