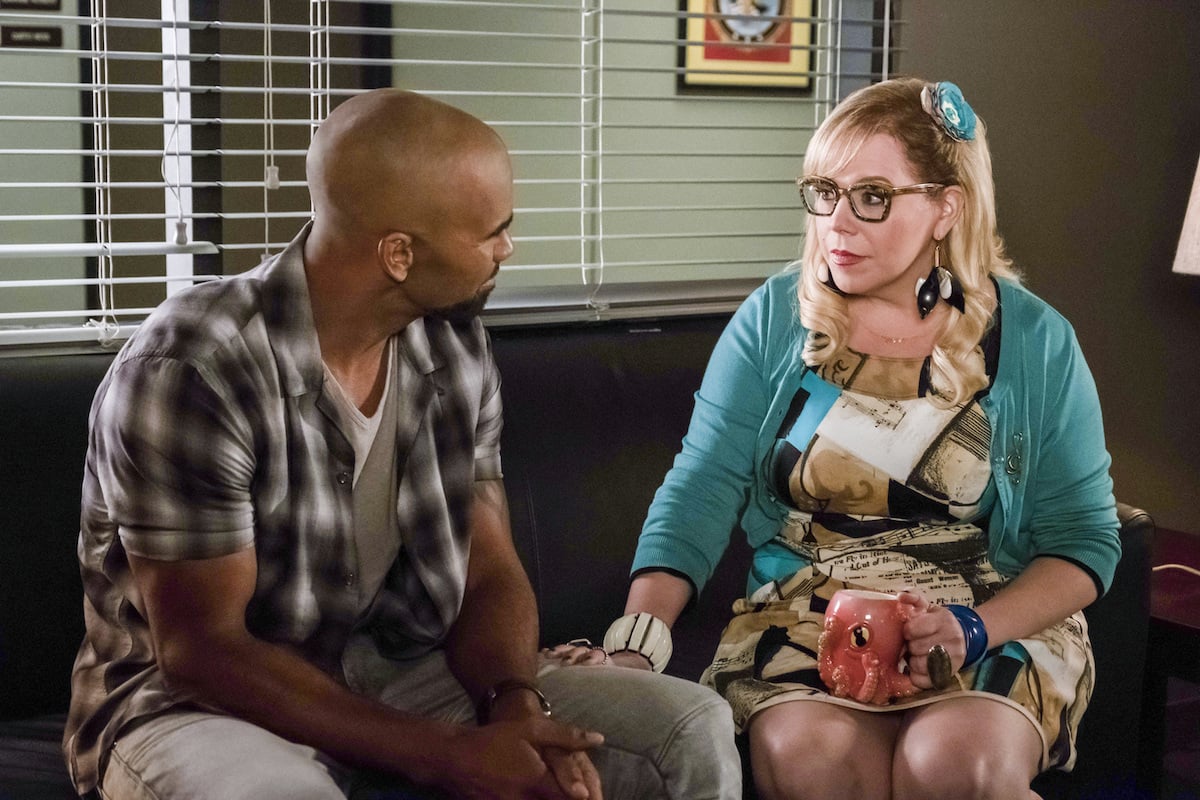 'Criminal Minds': Fans Choose Between 'Which Friendship' They 'Prefer' — Morgan and Garcia or Morgan and Reid
'Criminal Minds' fans chose between 'which friendship' they 'prefer - Morgan and Garcia or Morgan and Reid. Fans chose Morgan and Reid in the poll.
In the hit series Criminal Minds, there are a number of friendships fans have noticed and picked up on. Two different sets of friendships are highlighted in a Reddit poll fans of the show will find interesting. We have all the details to the eye-opening poll.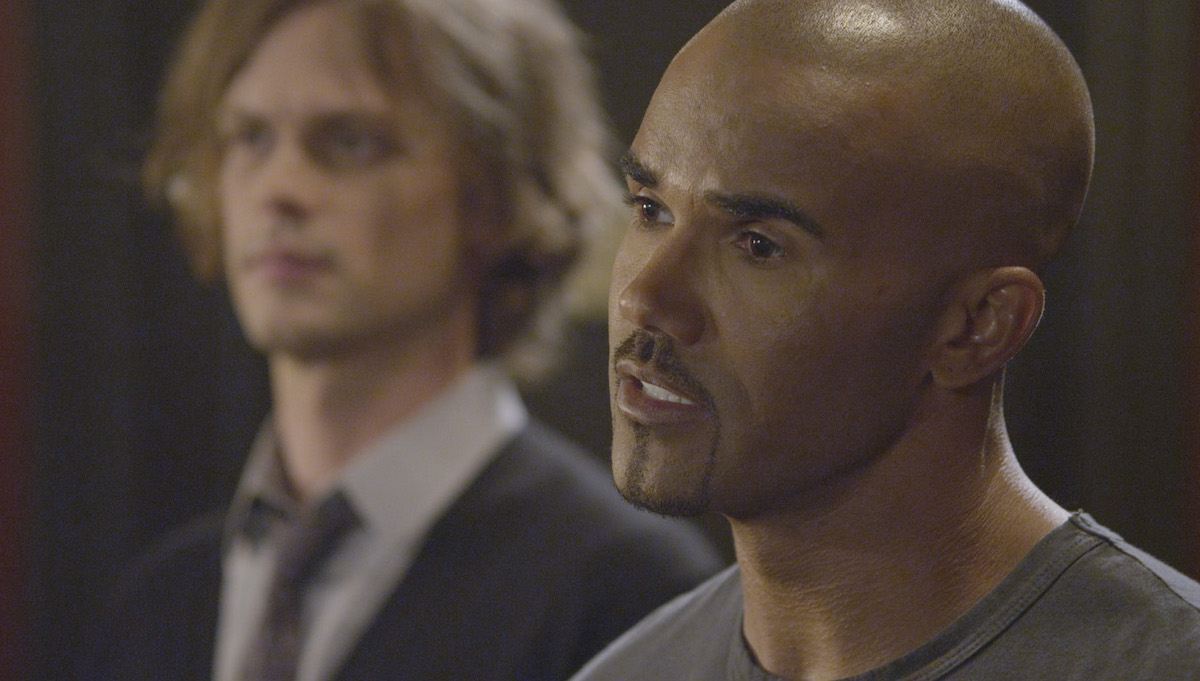 'Criminal Minds' fans choose between 'which friendship' they 'prefer'
On September 29, 2020, a fan posted a poll on Reddit titled, "Which friendship do y'all prefer?" The options are between SSA Derek Morgan (Shemar Moore) and Dr. Spencer Reid (Matthew Gray Gubler), or Morgan and Technical Analyst Penelope Garcia (Kirsten Vangsness). 264 people took part in the poll, and the results are quite close. However, there's a clear winner with Morgan and Reid's friendship winning with 145 votes. Morgan and Garcia's friendship comes in last with 119 votes. Fans in the poll favor Morgan and Reid's friendship over Morgan's with Garcia.
Derek Morgan and Spencer Reid
Both members of the original cast from season 1, these two work well together until season 11 when Morgan leaves the BAU. They have a unique relationship, and they genuinely care about each other as brothers would. They've played numerous jokes on each other, and they've been known to play around with one another. Morgan even had a few nicknames for Reid, including "kid."
Derek Morgan and Penelope Garcia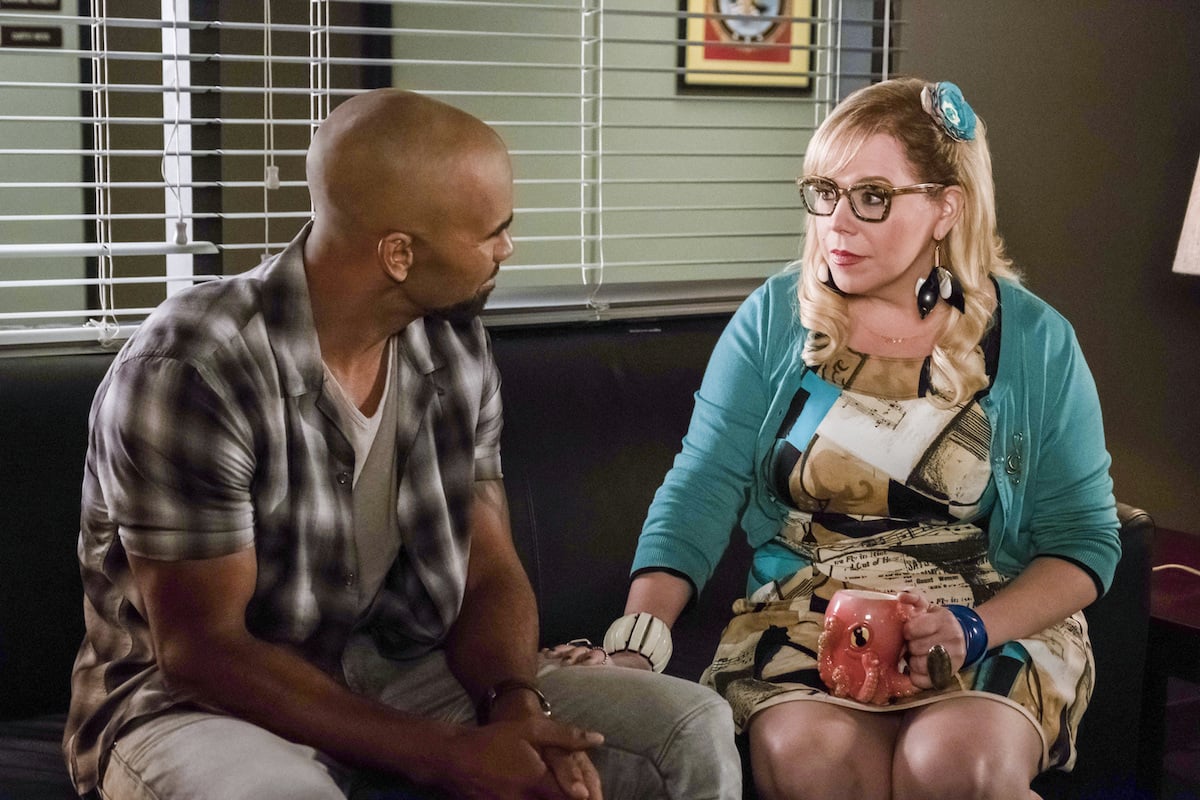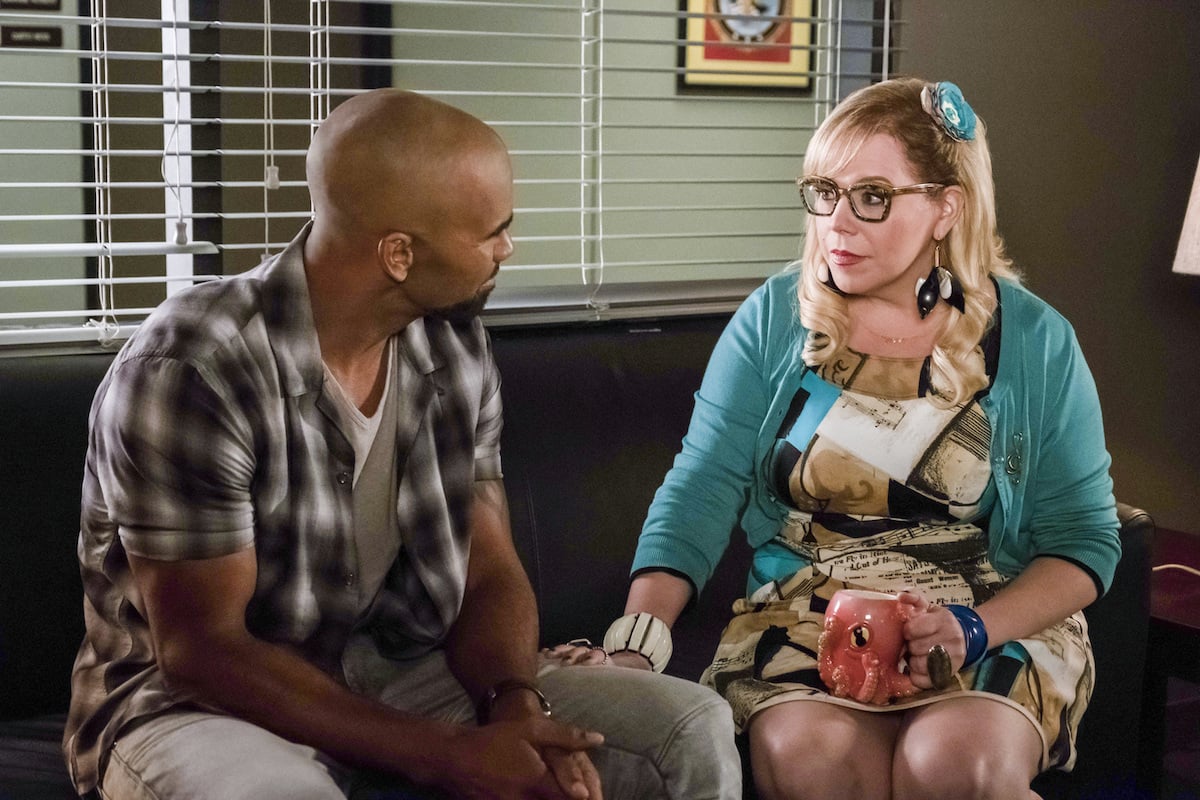 Morgan and Garcia are extremely close, and they have also worked together since season 1. They are great friends with an unusual relationship. They call each other cute pet names, such as Morgan calling Garcia "baby girl" on many occasions. They make jokes and comments that can be considered flirtatious and inappropriate to some. The best friends with major chemistry have remained just friends despite any comments that might make viewers think otherwise. 
'Criminal Minds' fans also had comments
Fans of the show also left comments on the poll as well. One fan has an opinion about Morgan and Garcia's interactions while working, and they wouldn't be what you'd call a fan of it.
"This may be an unpopular opinion, but the friendship between Morgan and Garcia (at least their innuendos at work) were cringy and were borderline sexual harassment," the fan said. "Every time they did it, I thought it was so unprofessional and wanted someone to make them stop."
However, another fan actually would prefer Reid and Garcia's friendship over the other two options. These two also were good friends, and they even went to a sci-fi convention together.
"In point of fact, I preferred the friendship between Reid and Garcia," the fan said. "Morgan kind of got on my nerves at times with the way he treated both of his supposed closest friends."
Another fan named Morgan and Emily Prentiss (Paget Brewster), who became the unit chief. They were also friends. "Morgan and Prentiss tbh," they said.
In a Reddit poll on the show Criminal Minds, fans prefer Morgan and Reid's friendship over Morgan and Garcia's.