'Criminal Minds': Fans Discuss Gift Giving at the BAU — Who's the 'Best Gift Giver' and Other Thoughts on the Subject
Fans of the hit series Criminal Minds have been known to discuss different aspects of the show and its characters over the years. Fans recently weighed in when it comes to who they think "would be the best gift giver in the BAU" as well as other thoughts on the subject about the members of the team giving gifts. Read on to learn what fans are saying about the topic.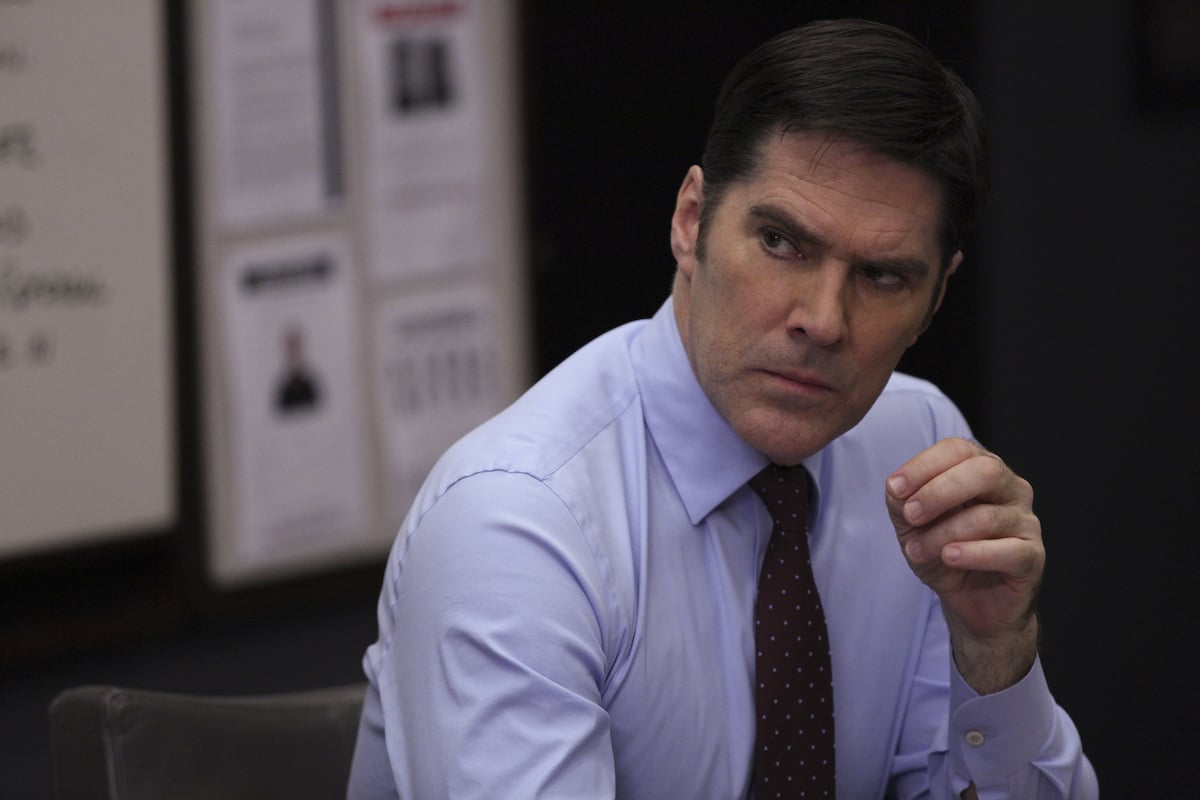 'Criminal Minds' fans weigh in on gift giving at the BAU
The show follows the members of the Behavioral Analysis Unit as they track and catch unsubs all over the country. The subject matter can get pretty graphic and can also be hard to watch at times, but the characters keep us coming back. The members of the team are a family in a way, and they care about each other. It isn't too hard to believe that they give each other gifts at different times. 
On September 7, 2021, a fan on Reddit titled a post, "Who do you think would be the best gift giver in the BAU? What are your headcanons for how the other members of the BAU give gifts?"
The author continues in the post, "I feel like the best gift givers [are] probably Garcia, Emily, and Reid. Emily and Garcia are probably very sentimental gift givers, and Reid would probably remember the one thing you said in passing months ago and give it to you for a birthday or holiday." They also mention Rossi probably gifts money, Hotch would gift a gift card, and "Morgan would also not be the best gift giver."
1 fan puts their 'money' on Hotch
When it comes to who fans think "would be the best gift giver," some fans weighed in. One fan would choose Aaron "Hotch" Hotchner (Thomas Gibson), who was unit chief of the team for a while. He may be reserved, but he definitely knows each member of the team well, which would come in handy when gifting. He would also know when to throw out the profile altogether when it comes to gifting as a fan points out.
"I think people are underestimating Hotch's sweet side and consideration for the team," a fan said. "I put my money on him. He's also the best profiler. A good profiler knows when to ditch the profile. I think most others would let their profiling abilities guide them 100%."
A fan thinks if Garcia knows 'you well, she would probably give you the best gifts'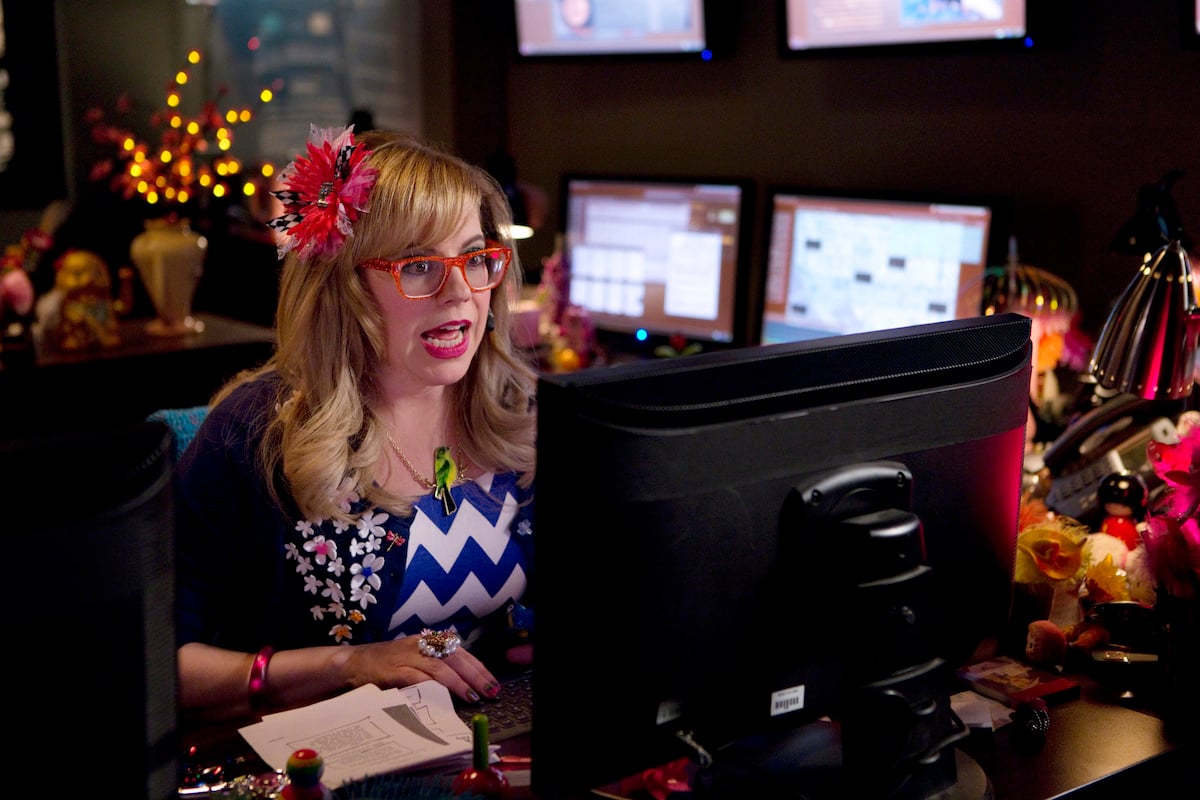 RELATED: 'Criminal Minds': Fans Weigh in on 'Underrated Friendships' in the Series: 'JJ and Garcia in the Early Seasons Were Amazing!'
Another fan brought up Technical Analyst Penelope Garcia (Kirsten Vangsness), who is extremely sentimental. It's safe to assume that if she knows someone, she would gift great gifts to them.
"I think Garcia is tricky," a fan said. "If she does know you well, she would probably give you the best gifts. But if she doesn't, the best part about the gift is her happiness when she presents you the gift."
One fan mentioned Garcia and SSA JJ, or Jennifer Jareau (A.J. Cook), saying, "definitely Garcia and JJ" when it comes to who "would be the best gift giver."
1 fan thinks 'they all could give great gifts'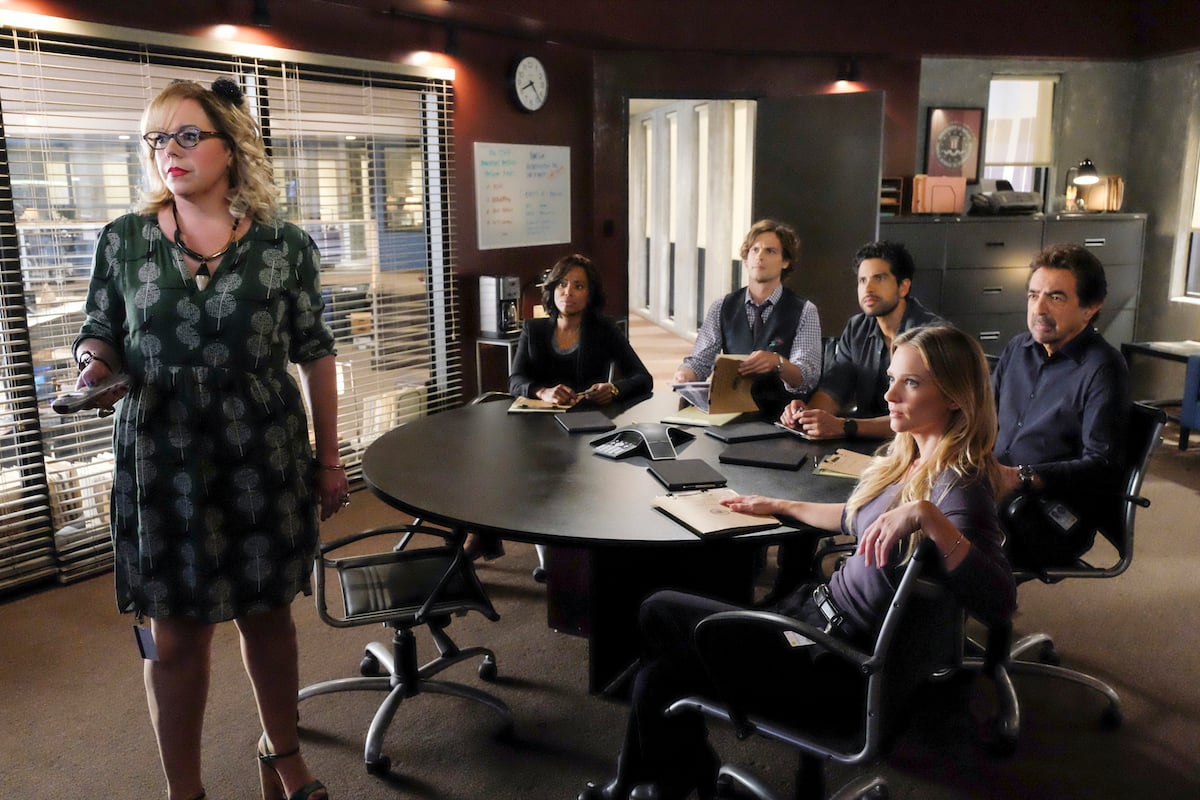 While a fan thinks all the members of the BAU "could give great gifts" to one another. It's plain to see that the members of the team know each other, and they would therefore give each other excellent gifts based on that fact alone.
"I think they all could give great gifts," the fan said. "Throughout the seasons they all have done thoughtful and meaningful gifts. They care and loved each other. Many gifts weren't even material."
One fan thinks Dr. Spencer Reid (Matthew Gray Gubler) would overthink "the gift" so much that he'd be "left scrambling" to find something. "In the end, he would find the right gift, but it would be chaos in-between," the fan said. They also think both JJ and Emily Prentiss (Paget Brewster), who becomes unit chief, would be gift giving items "that are borderline gag gifts and genuine gifts." They also think Hotch would "give the gift off to the side and attach a sentimental note/card." Adding, "I truly have the headcanon that Hotch is just super bad at expressing emotions publicly."
It's always interesting to think about different aspects of our favorite shows, and that definitely includes Criminal Minds. Fans have interesting opinions when it comes to gift giving in the BAU.