'Criminal Minds': Fans Reveal Which Actor They'd 'Choose' to Direct Them for an Episode of the Show
Fans of 'Criminal Minds' revealed in a poll who they would 'choose' to direct them in an episode of the show. Matthew Gray Gubler won the poll.
Criminal Minds is a show unlike any other. With a focus on the members of the Behavioral Analysis Unit catching the unsubs all across the country, it's become a go-to series to watch for fans. Viewers have been known to discuss the show on social media, including Reddit, where an interesting poll is highlighted here about which actor fans would "choose" to direct them for an episode of the show.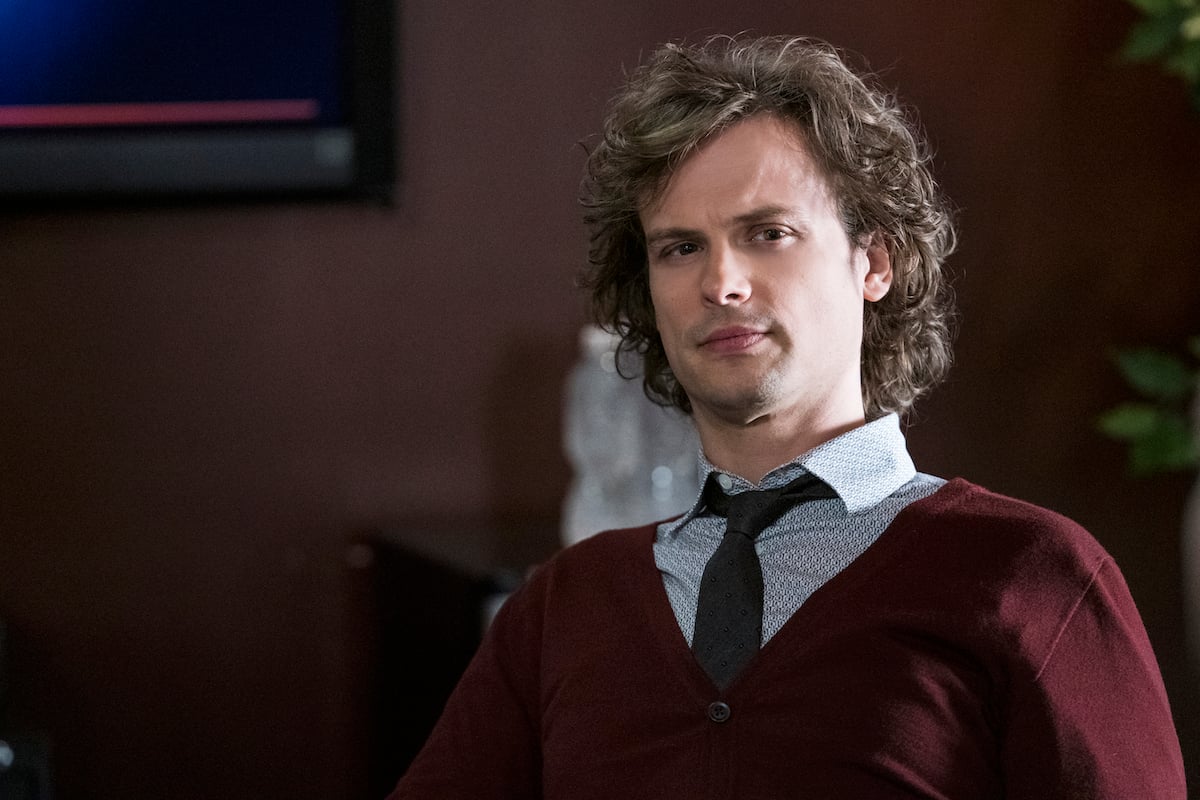 Actors from 'Criminal Minds' have also directed episodes too
It may come as a shock for some fans, but a few of the actors we've come to know from the show have also directed episodes of the series as well. Six actors who are regulars make up the list according to IMDb. Matthew Gray Gubler, who plays Dr. Spencer Reid, directed a whopping 12 episodes. Joe Mantegna, who plays SSA agent David Rossi, directed nine episodes himself. From there, Thomas Gibson, who plays Unit Chief Aaron Hotchner, called Hotch, directed six episodes. Aisha Tyler, who plays Dr. Tara Lewis, also directed two episodes. Likewise, Adam Rodriguez, who plays SSA Luke Alvez, directed two episodes himself. Finally, we have A.J. Cook, who plays SSA Jennifer Jareau, or JJ, who directed one episode.
'Criminal Minds' fans reveal which actor they'd 'choose' to direct them for an episode of the show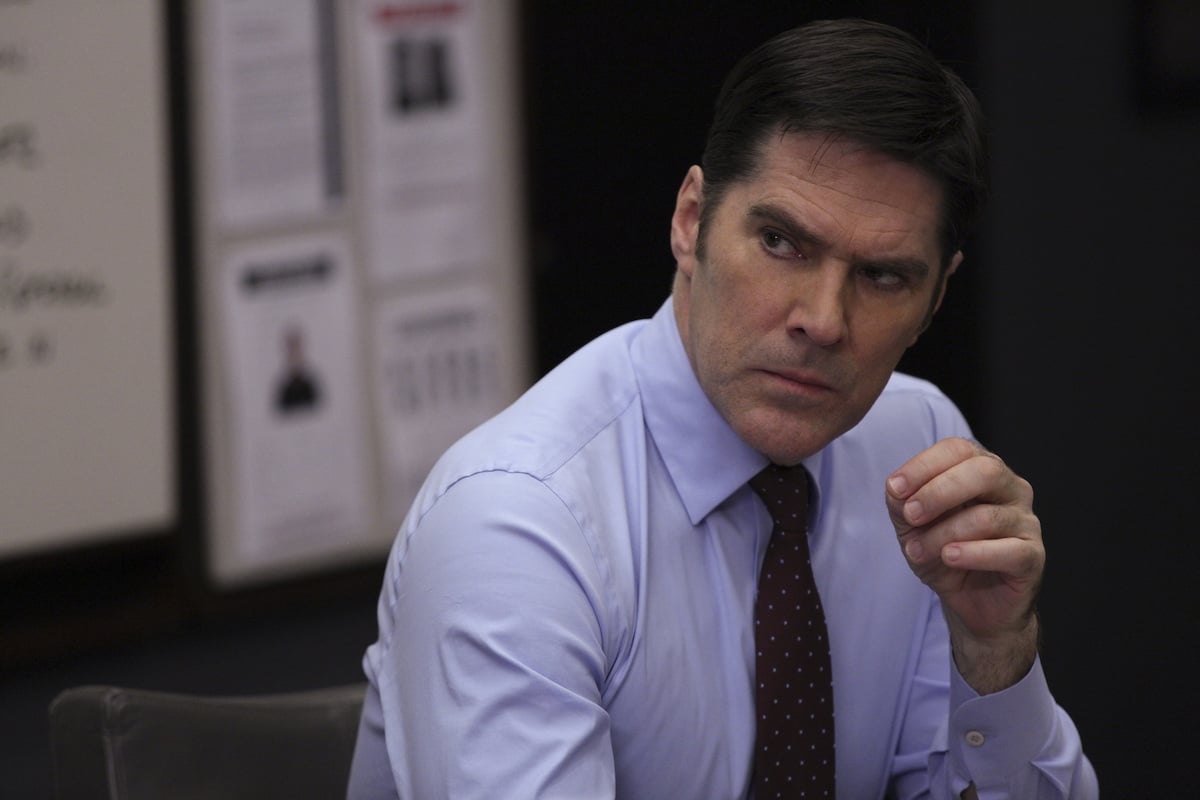 Those same members of the cast were brought up in a recent Reddit poll. On September 13, 2021, a fan posted a poll titled, "If you could star in a Criminal Minds episode directed by a cast member who would you choose?" They continued, "Further what type of episode and who would you be in the episode?" The options include the six actors who directed in the show as well as starred in it.
929 people took part in the poll, and Matthew Gray Gubler is the clear winner with 736 votes. He's actually the only choice to top over 100 let alone break 700 votes. From there, we have Thomas Gibson with 71 votes, A.J. Cook with 50 votes, Joe Mantegna with 43 votes, Aisha Tyler with 23 votes, and Adam Rodriguez with six votes.
Fans weighed in with their thoughts in the comments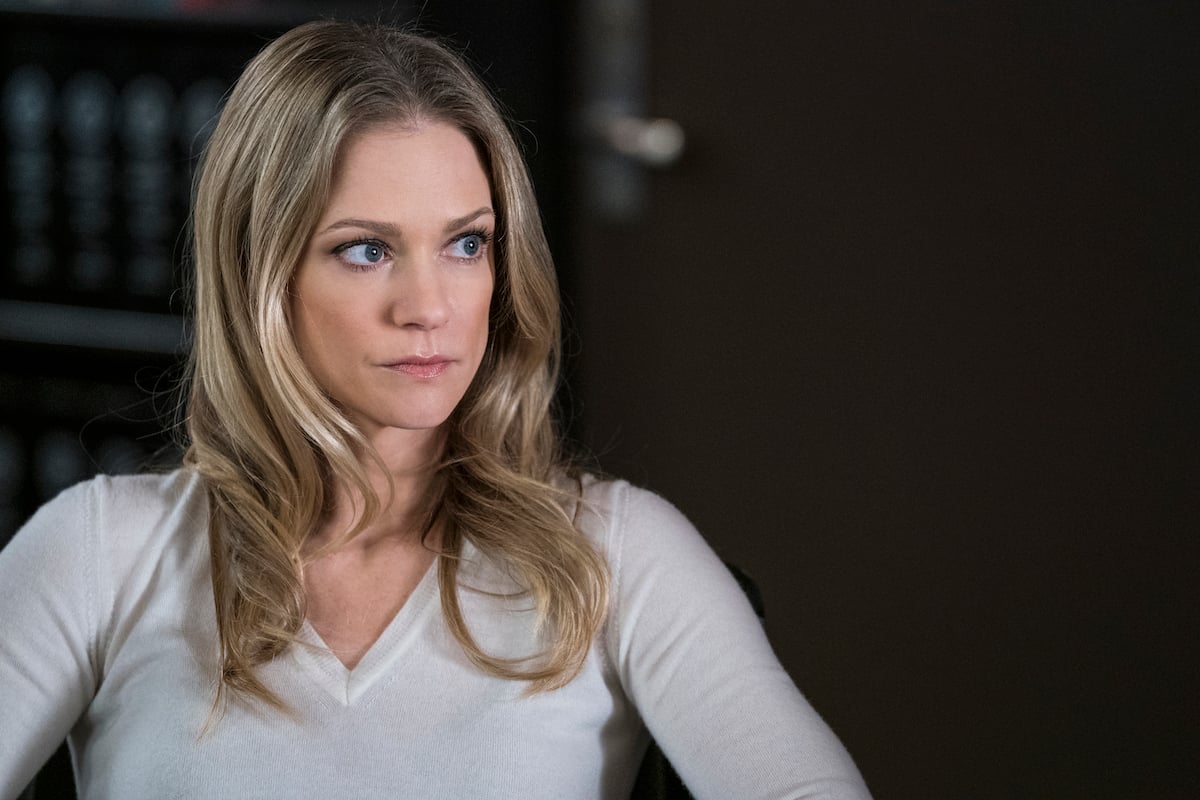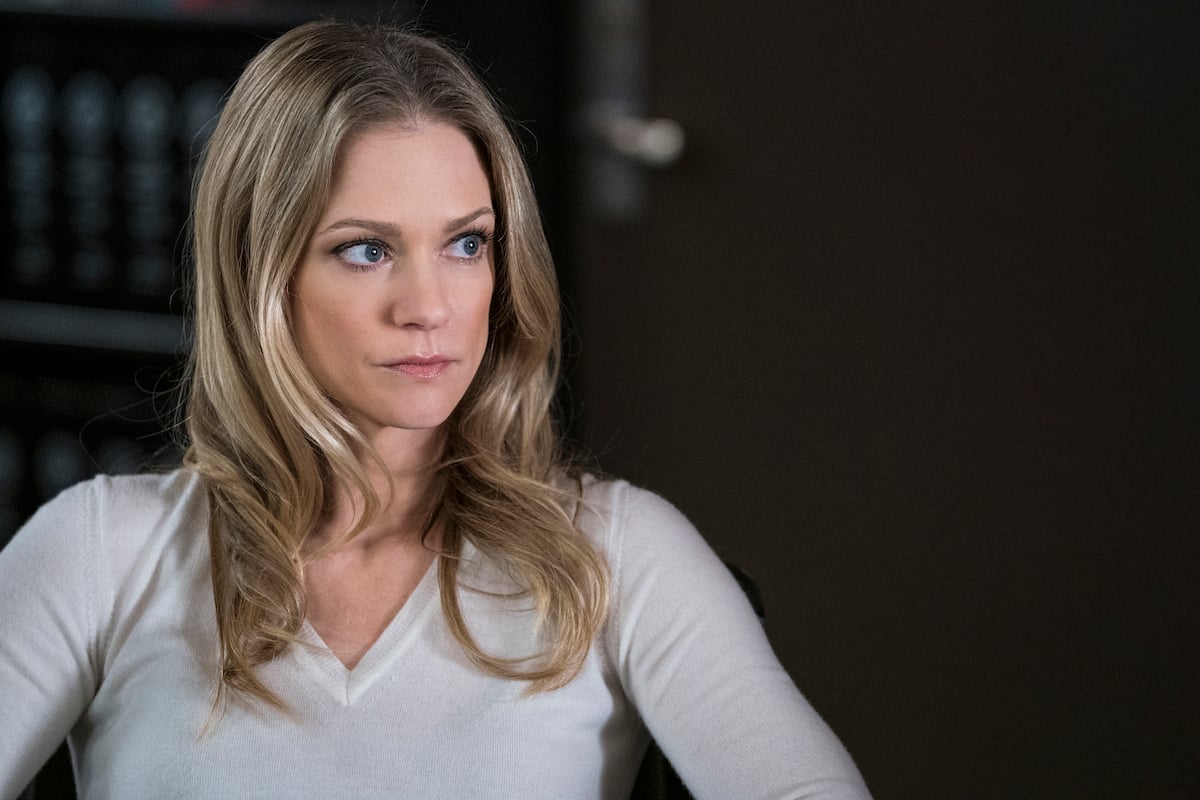 Paget Brewster, who plays Emily Prentiss and who becomes Unit Chief, was also mentioned once. JJ was named as well. But Gubler was commented on by far the most in the comments as well, which isn't surprising when you look at the votes.
"There's no denying MGG directed the weirdest and best episodes," a fan weighed in.
A fan chose Gubler, and we can understand why. The episodes he directed definitely stick with the viewer.
"I chose MGG 'cause his episodes were so spooky, but they also gave me nightmares so idk how it'd be to actually star in one lol," they said.
One fan isn't "surprised" that "most of the votes" were for Gubler. He directed the most episodes out of all the other actors, and he seems to be a fan favorite in general.
"Why am I not surprised most of the votes were towards MGG 😭 (including me)," they said.
A fan calls Gubler "very talented," and that's definitely saying something. "I'm not surprised MGG is the most voted for LOL. Not to suck up to him, but he is very talented and knows exactly what he's doing in terms of writing/directing. His eps are always suspenseful and keep you on the edge, good for him!"
Fans seem to truly appreciate Matthew Gray Gubler as both a director and an actor. Fans chose him in a Reddit poll about which actor they'd want directing them in Criminal Minds.