'Criminal Minds': Fans Reveal Which of the Female Characters 'Would Most Likely Become' an Unsub
Fans of the hit series Criminal Minds have been known to discuss the series on social media, especially on Reddit. A recent Reddit poll has fans talking, and it's all highlighted here for fans to learn more.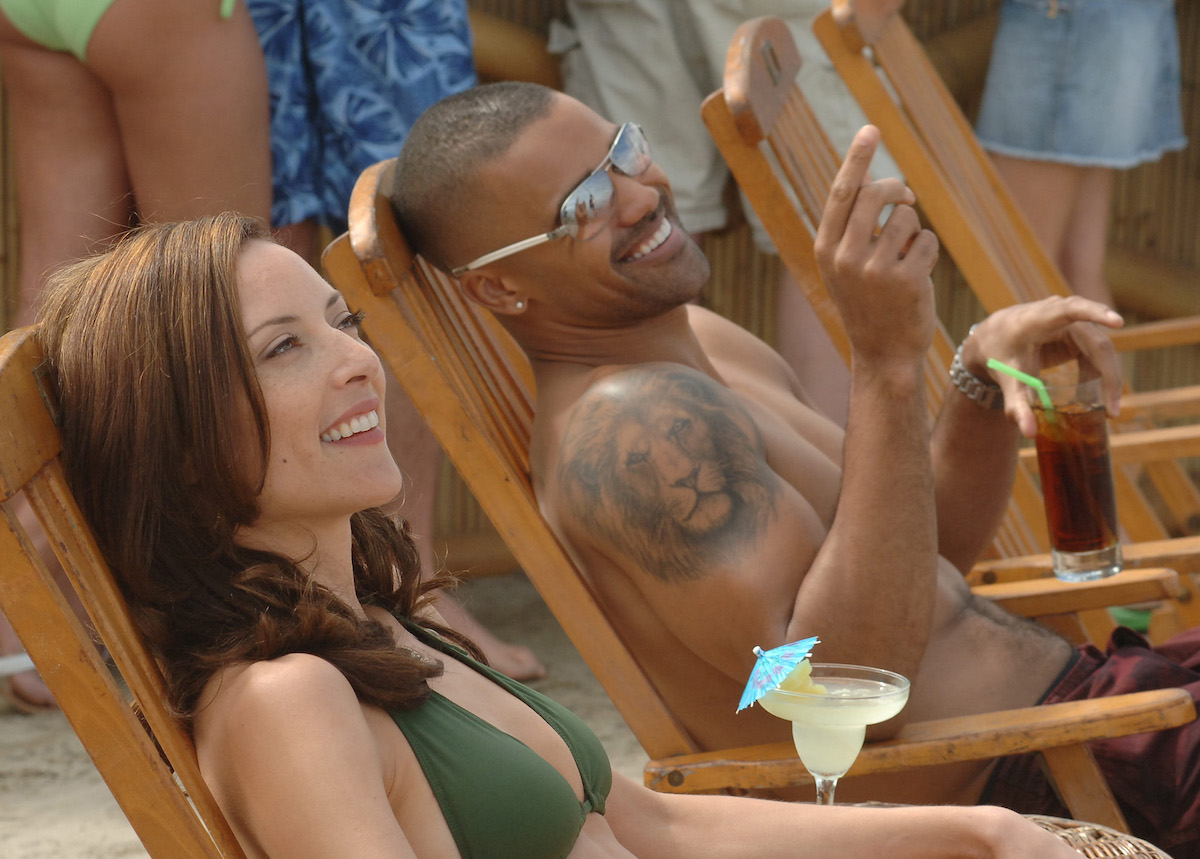 'Criminal Minds' fans weigh in on which of the female characters 'would most likely become' an unsub
Members of the Behavioral Analysis Unit profile and track down the unsubs all over the country, and they're quite good at their jobs to say the least. Fans of the show, who are active on Reddit, recently took part in an interesting poll titled, "Which of these ladies would most likely become unsub?" It was posted on September 17, 2021. Over 2,200 people took part in the poll, and the options include SSA Elle Greenaway (Lola Glaudini), Emily Prentiss (Paget Brewster), who becomes Unit Chief, SSA Jennifer Jareau (AJ Cook), or JJ, Technical Analyst Penelope Garcia (Kirsten Vangsness), and Dr. Tara Lewis (Aisha Tyler).
The clear winner by a landslide is Greenaway with over 1,600 votes. Prentiss comes in second with 341 votes, Garcia has 159 votes, JJ has 73 votes, and Lewis has 38. It's clear fans believe Greenaway "would most likely become" an unsub based on the options on hand.
Fans weigh in with comments
RELATED: 'Criminal Minds': Fans Choose Between 'Which Friendship' They 'Prefer' — Morgan and Garcia or Morgan and Reid
Criminal Minds fans didn't just stop there. Some of them commented with their own thoughts as well. The most talked-about member of the team in the comments is also Greenaway, and it's obvious to see why. She was in the first two seasons, and she even murdered an unsub as well. It's worth mentioning that she gets hate from some fans as well.
"Elle had already taken the first steps, so she's an easy choice," a fan expressed. "Could have believed her cropping up in a later series as a bounty hunter/vigilante-style character."
One fan even calls Greenaway "an unsub." "You realize Elle literally murdered a man, right?" they asked. "She literally is an unsub."
A fan seems to agree. "She always was an unsub lol Elle duh!" said another fan.
1 fan chose Garcia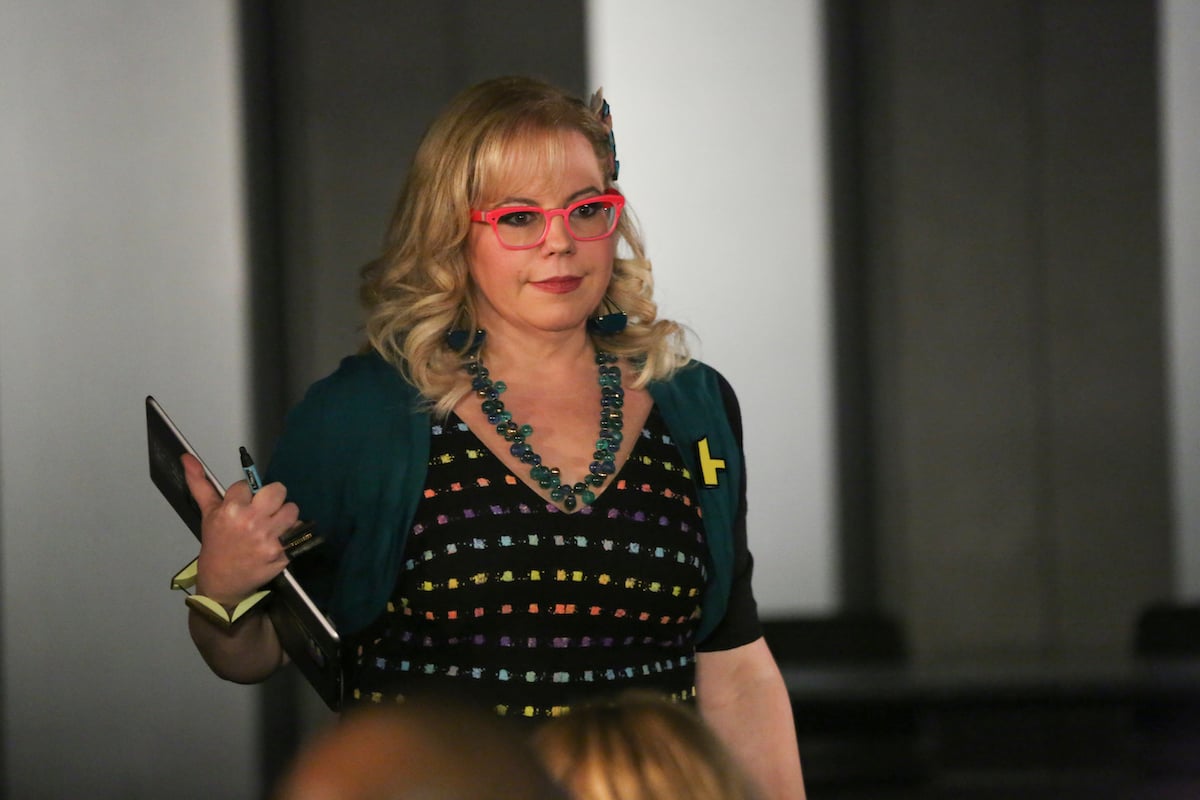 Garcia is a positive, upbeat, and quirky person, and the cases get to her sometimes. Some fans mentioned her, and one fan chose Garcia for their answer, but just "for fun." They were glad they weren't the only ones who voted for her.
"I picked Garcia for fun, and was pleasantly surprised that 50 people thought she could be an unsub," the fan expressed.
While another fan revealed their thoughts from "most to least" likely to become an unsub. "From most to least in my opinion it would be Elle, Garcia, Emily, JJ, then Tara," they said.
Other characters also named include Ashley Seaver (Rachel Nichols), whose father was a serial killer, and SSA Kate Callahan (Jennifer Love Hewitt).
The results speak for themselves, and Criminal Minds fans think Elle Greenaway "would most likely become" an unsub out of the female options on hand.