'Criminal Minds': Fans Reveal What Items They'd Put on Their Desk With Penelope Garcia's Job to Give Them 'Random Jolts of Happiness': 'Plants, Candles, and Lots of Snacks'
Fans of 'Criminal Minds' recently revealed what items they would put on their desk with Penelope Garcia's job to give them 'random jolts of happiness.'
Fans of the series Criminal Minds enjoy rewatching the show. It's on some of these rewatches that fans might notice all the items on Technical Analyst Penelope Garcia's (Kirsten Vangsness) desk. Fans recently weighed in on what items they'd put on their desk if they had Garcia's job to give them "random jolts of happiness."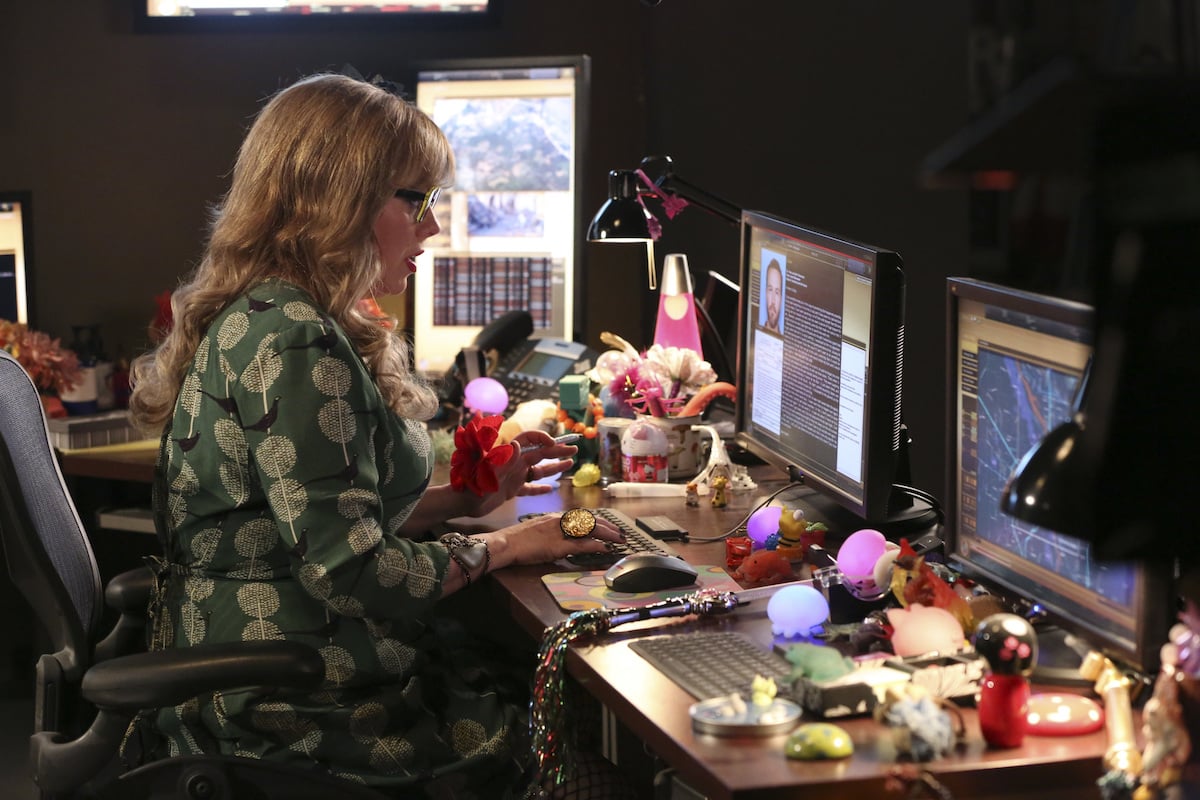 Who is Penelope Garcia in 'Criminal Minds'?
Technical Analyst Garcia is extremely tech savvy and smart. She assists the Behavioral Analysis Unit in catching the unsubs countless times. She also makes breaks in cases with her knowledge of computers and the Internet. When most of the team is out in the field, she's usually glued to a computer trying to help them. She is also known to joke around and find the lighthearted moments where she can. She's a sensitive individual, which can sometimes come into direct conflict with the subject matter the team sees on a regular basis.
'Criminal Minds' fans reveal what items they'd put on their desk with Penelope Garcia's job
Fans have been known to discuss the show on social media, and on August 6, 2021, a fan posted on Reddit titled, "You suddenly have Garcia's job, and you HAVE to put stuff on your desk! So, what items would YOU put on your desk to give you random jolts of happiness amongst all the darkness?"
There is also a shot of Garcia at her desk in front of her computer screens with a number of items on her desk surrounding her from cups to pens to what looks like a wand. She's known for her quirky items on her work desk, that's for sure. Many of the items could be considered conversation starters, and they add life to a drabby workspace.
Fans didn't hold back in the comments when it comes to items they'd put on their desk to give them "random jolts of happiness." There are quite a lot of responses, and the answers are all over the place, as can be expected.
One fan would add plants to their desk, and we're right there with them. "I would probably cover my desk in plants," they said.
Another fan also mentions plants, but they didn't stop there. "Plants, candles, and lots of snacks," they said.
Some fans got really creative. One even mentions adding in stuffed bears to their desk. "Bears…. stuffed ones, figurines, knick knacks, candles (if allowed), furry pens etc.," they wrote.
1 fan would add 'small animals'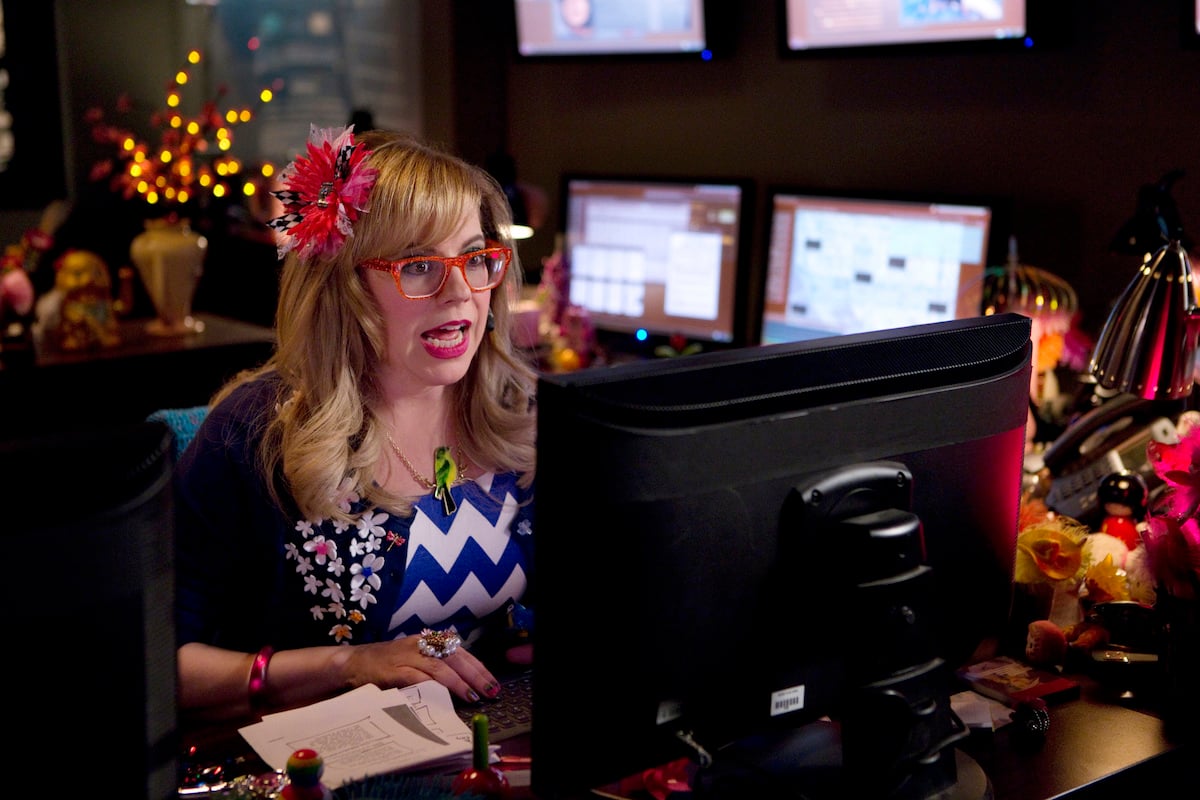 A fan would add actual animals to their desk, which is an interesting idea to be sure. Who wouldn't want to work alongside animals on a regular basis?
"Some small animals whose cages/terrariums can fit on my desk," they said.
Some answers were all over the place with different items they would add to their desks. "Pictures and Polaroids of my friends, some knick knack souvenirs I got while traveling/received from my friends as gifts, stuffed animals, stress balls, etc.," a fan added to the conversation.
One fan would even add their Funko Pops characters along with some other items. "Little pieces from my various fandoms, my two Funko Pops, a scented candle, a mini humidifier," they added.
1 fan would add 'all of the unicorns and My Little Pony figurines'
A fan would include "all of the unicorns and My Little Pony figurines" to their desk, which would be interesting and a conversation starter to be sure.
While another fan would include stuffed animals on their desk if they had Garcia's job. "Fairy lights with clips on them so that I can hang up pictures of my friends!! Also probably lots of stuffed animals lol," the fan added in the comments.
Fans of Criminal Minds have a lot of different opinions when it comes to what they'd put on their desks if they had Penelope Garcia's job to give them "random jolts of happiness."