'Criminal Minds': Fans Weigh in on Who Their 'Favorite Character' Is in Revealing Poll
Fans of 'Criminal Minds' revealed who their 'favorite character' is in the series in a revealing poll. Dr. Spencer Reid is the clear winner.
In the hit series Criminal Minds, the members of the Behavioral Analysis Unit track down the unsubs and solve the crimes for many glorious seasons. For fans, it's almost impossible not to have a favorite character in the show. Viewers have been known to discuss the series on social media, and fans have weighed in on a poll on who their "favorite character" is in the series.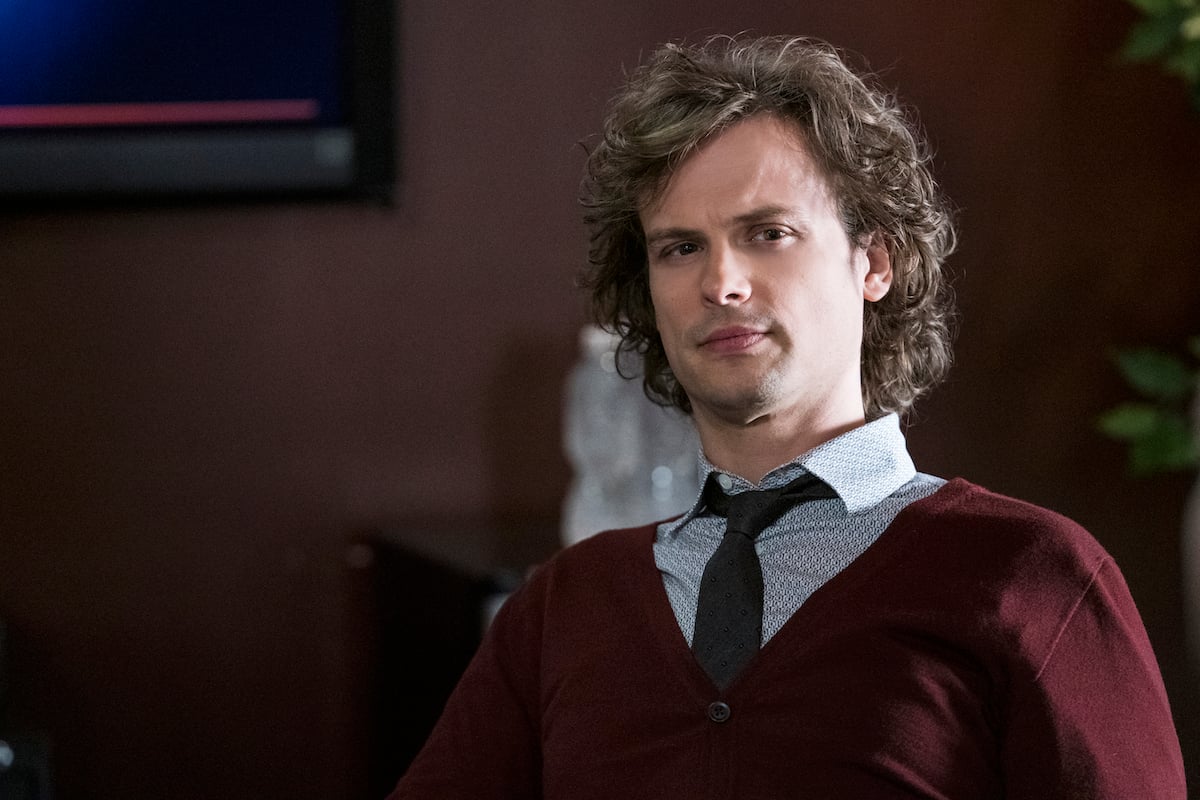 'Criminal Minds' fans weigh in on who their 'favorite character' is in a revealing poll
On October 8, 2020, a fan on Reddit made a post titled, "Who was your favorite character?" They continue in the post, "Who will take the lead, vote now! If your favorite character isn't up there, comment them below and upvote the comment. 👍 Gideon and Rossi would've also been on it but only six spots were available. 😔Absolutely love this show and the cast. 💙."
The options for the poll include SSA Jennifer Jareau, or JJ (A.J. Cook), Dr. Spencer Reid (Matthew Gray Gubler), Unit Chief Aaron "Hotch" Hotchner (Thomas Gibson), SSA Derek Morgan (Shemar Moore), Techincal Analyst Penelope Garcia (Kirsten Vangsness), and Emily Prentiss (Paget Brewster), who also became Unit Chief.
1,628 people voted in the poll, and the results are eye-opening. Far ahead of all the rest is Spencer with 861 votes. The next place goes to Emily with 222 votes. From there, we have Hotch coming in with 188 votes. JJ has 146 votes, and Morgan has 95.
It's quite clear based on the results of the poll that fans prefer Dr. Spencer Reid over the other choices, as he scored far more votes than any of the others. He even has more votes than if you add everyone else's votes up combined.
Some fans commented with their thoughts
Fans had opinions all over the place in the comments, which is to be expected. Some fans named Jason Gideon (Mandy Patinkin), who was a Senior Supervisory Special Agent according to his Fandom page.
"Gideon 💯," a fan said, while another fan added, "Gideon/Rossi."
Other fans mentioned SSA David Rossi (Joe Mantegna). "Rossi, gotta be Rossi," a fan said.
Some named SSA Derek Morgan, who is a highly popular character. "I'm surprised Morgan isn't more popular," a fan said.
Emily Prentiss, who worked her way up the ranks, is also included in the comments. "Emily has my whole heart lmao," a fan said.
Some fans mentioned Aaron Hotchner, the Unit Chief for a time. "Deffo Hotch, the show wasn't the same after he went," a fan added.
Another fan "can't decide between Prentiss and Garcia," and we can understand.
Some fans mentioned Dr. Spencer Reid as well, the winner of the poll. He's actually named the most in the comments as well. "Reid is one of my favorite characters ever, but Garcia and Morgan are a close second for me," a fan admits. "I adore their dynamic together."
"Don't make me chose between Spencer and Emily 😭," another fan added.
Dr. Spencer Reid won the Reddit poll when fans weighed in on their "favorite character." However, fans have varying opinions in the comments.