'Criminal Minds': Fans Weigh in on Who's the 'Least Valuable Member' of the Team
There have been numerous members of the Behavioral Analysis Unit over the years on the hit series Criminal Minds. Fans obviously have their favorites and least favorites, as well as who they view as the "least valuable member" of the team. Fans have been known to weigh in on social media about the show, and we have the details of an interesting poll that fans will want to know more about.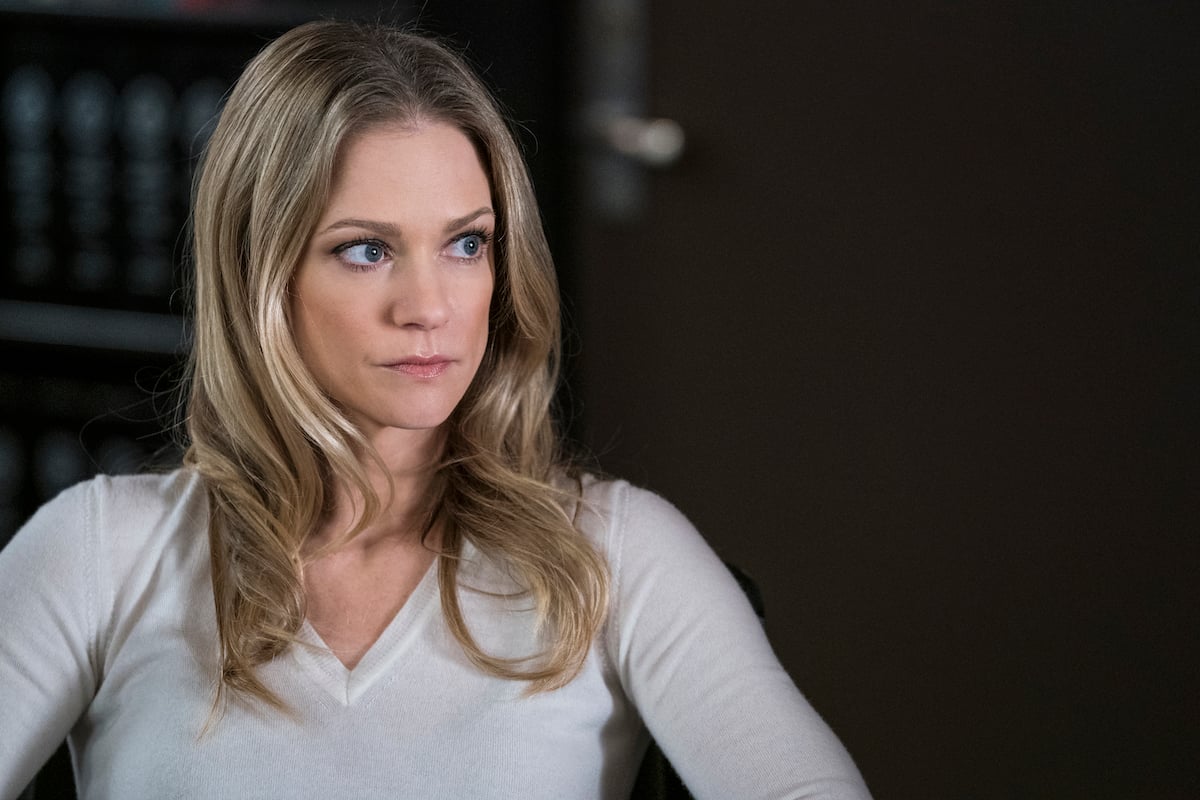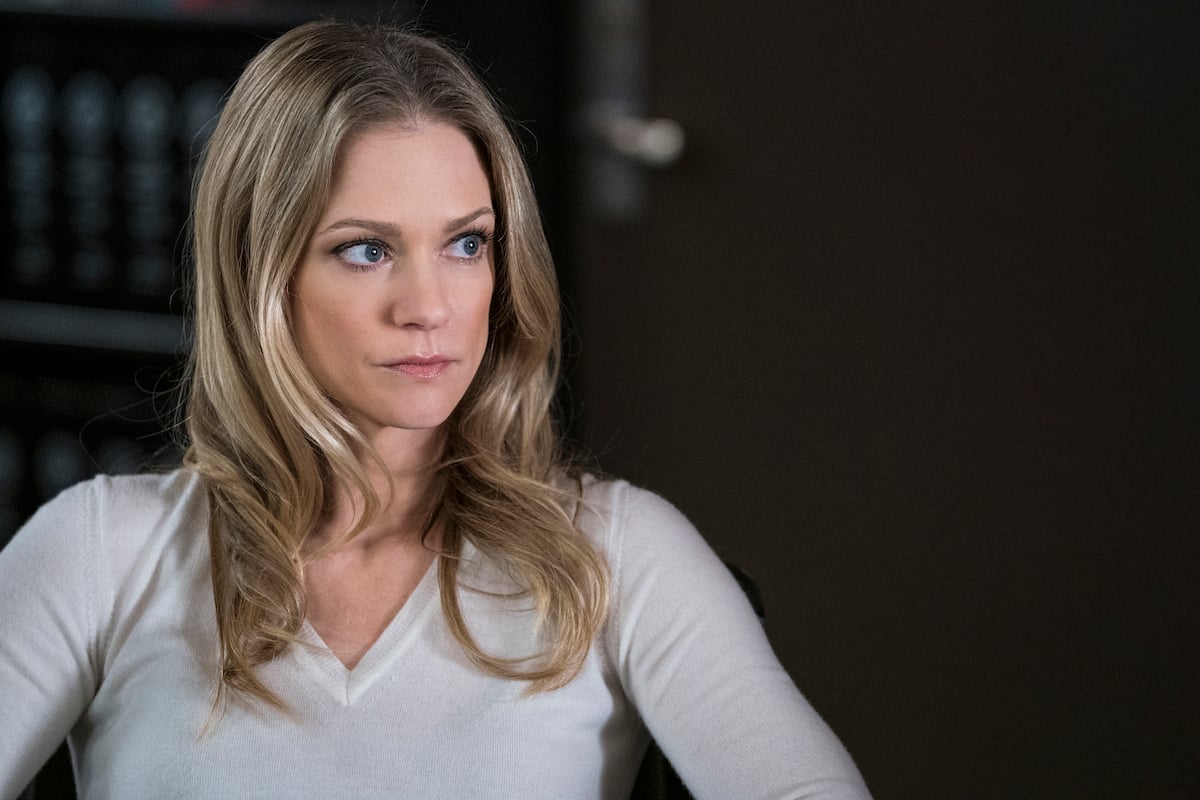 'Criminal Minds' fans weigh in on who's the 'least valuable member' of the team
Fans of the show have been known to discuss it in detail on social media. On May 6, 2021, a fan on Reddit titled a post, "Least valuable member." They continue in the post, "Who adds the least value to the team?"
A poll follows with different choices and members of the team. The options include, Unit Chief Aaron "Hotch" Hotchner (Thomas Gibson), SSA Derek Morgan (Shemar Moore), Dr. Spencer Reid (Matthew Gray Gubler), Emily Prentiss (Paget Brewster), who also became Unit Chief, Technical Analyst Penelope Garcia (Kirsten Vangsness), and SSA Jennifer Jareau, or JJ (A.J. Cook).
312 people participated in the poll, and the results are eye-opening. JJ won the poll with 161 votes, and she's the only option that broke 100 votes. Next up is Morgan with 69 votes. After that comes Prentiss with 40 votes. From there, Hotch has 22 votes. Reid trails behind with 11 votes, and Garcia has 9 votes. It's clear some fans believe JJ is the "least valuable member" of the team.
Some 'Criminal Minds' fans included comments as well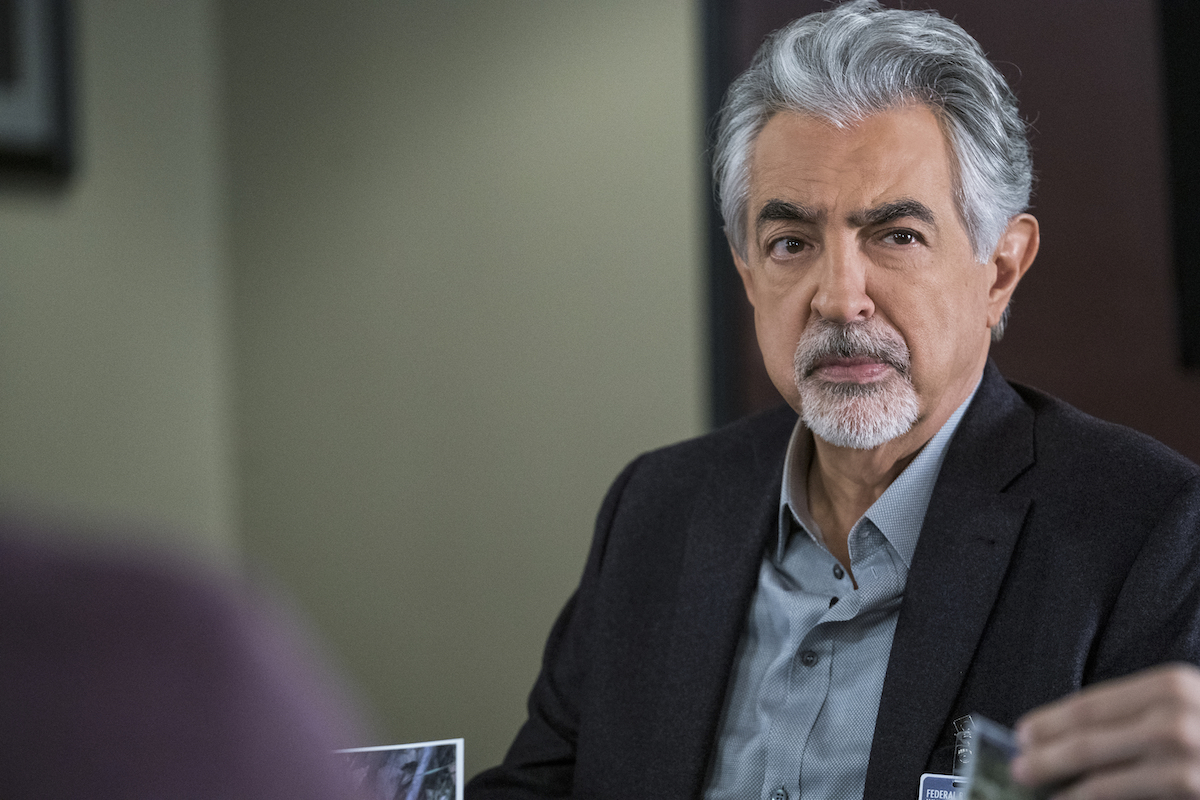 A number of fans included comments on the post with their own thoughts as well. One fan wanted to ask fans who voted for Reid as an option as to why they voted that way.
"To the people who voted 'Reid': Can I ask why? Dude is a walking encyclopedia and can read super fast. Like,I get it if you don't like him, but least useful??" they asked.
One fan named JJ, but with a stipulation. "JJ, but only after they made her a profiler," they said.
SSA David Rossi (Joe Mantegna) is also included in the comments, and he's actually named the most. "Rossi but he's not an option," a fan said.
"If Rossi was on here, I would vote him," a fan admits.
Another fan seems to agree with that sentiment. "Honestly it's Rossi lol idk why he isn't a choice…" the fan said.
One fan calls the BAU team "well-coordinated" and also a "family." "Skill wise probably everyone except Reid. But since they are all a well-coordinated team and family, everyone brings its skills and no one has more or less value," a fan concludes.
Fans of Criminal Minds weighed in who they think is the "least valuable member" of the team. JJ won the poll, but other people had varying opinions on the subject as well. It's always great to see polls like this when it comes to our favorite shows. They are quite intriguing, and it's interesting to see the different opinions fans have.