'Criminal Minds': Fans Weigh in on Which of the Team They Could 'See or Want to See Together' (Besides Reid and JJ): 'I've Shipped Luke and Penelope Since the Moment They Met'
The hit series Criminal Minds might be over, but it hasn't stopped fans from talking about the show on social media. Fans recently weighed in on which of the team they could "see or want to see together." Fans didn't hold back, and we have all the details as to what they are saying.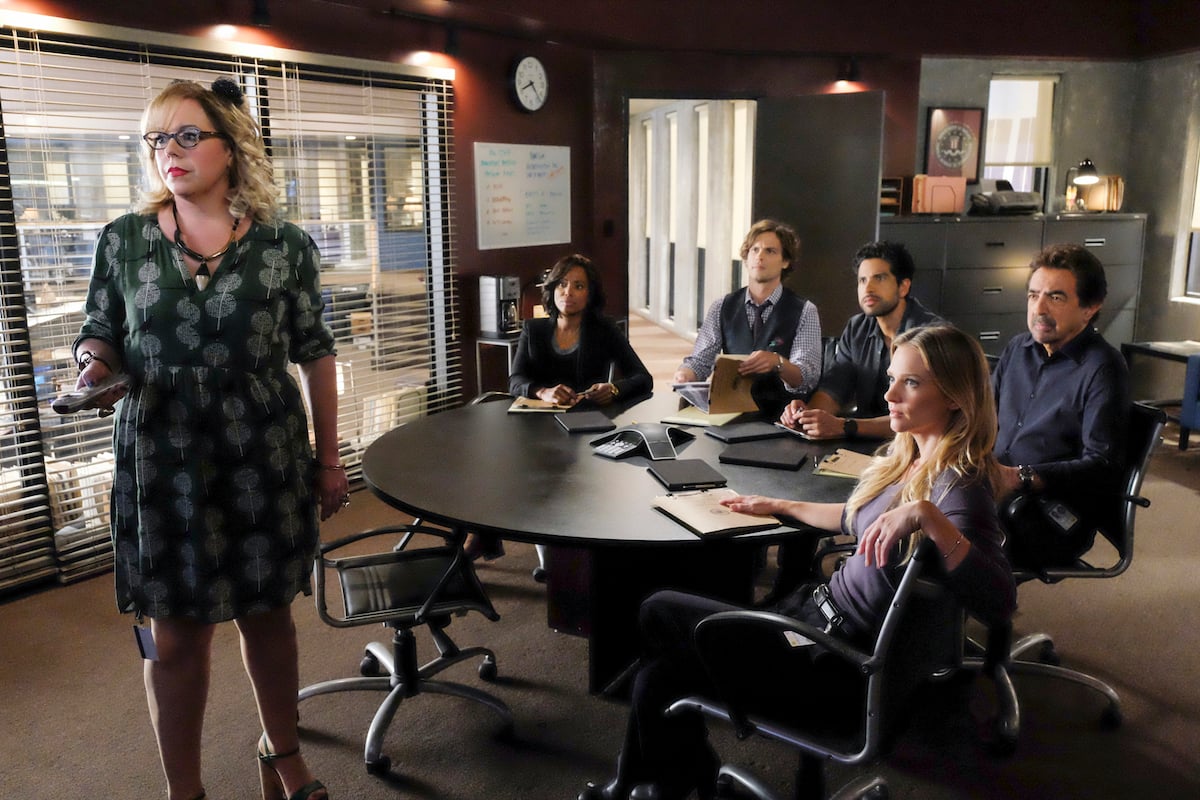 'Criminal Minds' fans weigh in on which of the team they could 'see or want to see together' besides Reid and JJ
On July 18, 2021, a fan on Reddit made a post titled, "Other than Reid and JJ, which of the BAU castmates could you see or want to see together?" 
Fans will recall that JJ, or Jennifer Jareau (A.J. Cook), revealed that she'd always loved Dr. Spencer Reid (Matthew Gray Gubler) in the season finale of season 14. However, things didn't lead to a romantic happy ending for them.
Fans weighed in with their own thoughts about characters on the team getting together, and as can be expected, opinions are all over the place. The potentials named a lot include Emily Prentiss (Paget Brewster), who eventually becomes Unit Chief, and Aaron "Hotch" Hotchner, the Unit Chief for numerous seasons.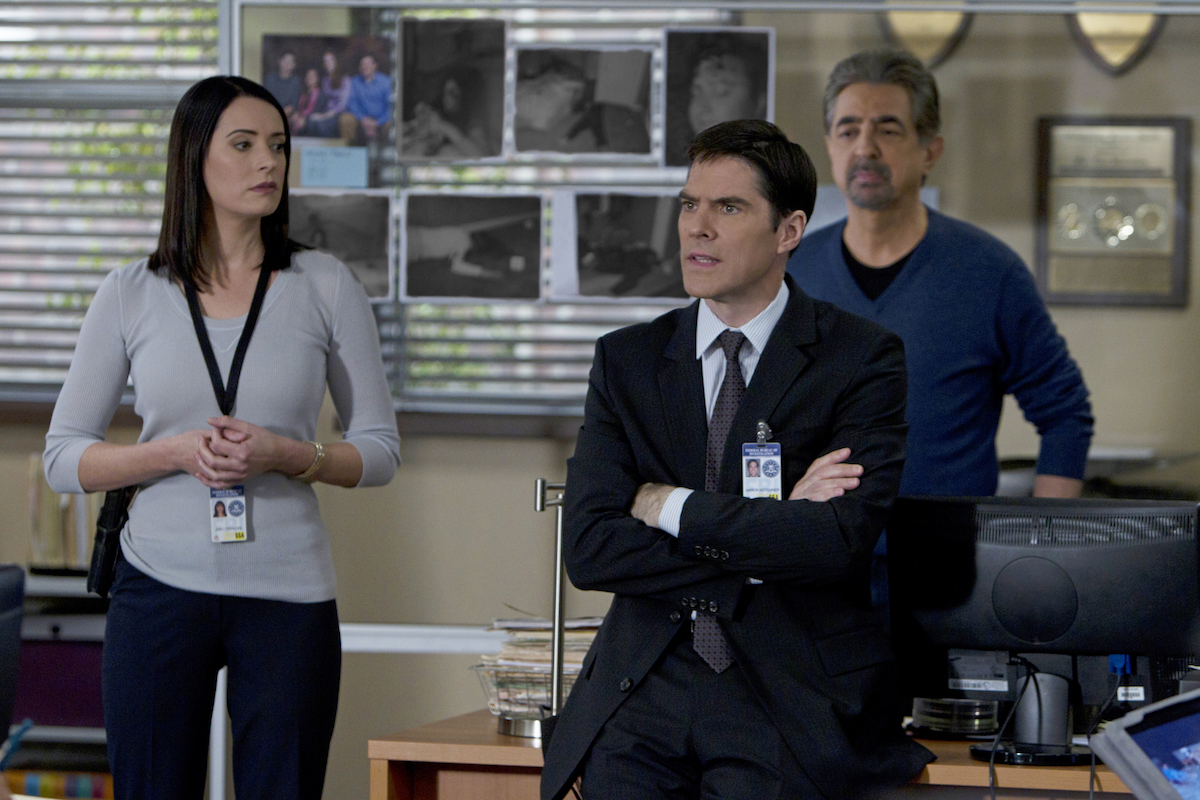 "I like that they didn't have relationships within the team and stayed fairly drama free, but Hotch and Prentiss would make the ultimate power couple," a fan added.
1 fan says 'no intrateam relationships'
A lot of fans also have no members of the team that they could "see or want to see together." It makes sense to keep romantic relationships out of the office, and it's a good policy to have.
"None!" a fan said. "No intrateam relationships! Ever! Not while both are still part of the BAU."
Some fans like the idea of JJ and Prentiss together, and they put their names together to form "Jemily" in their answer. "Jemily all the way!" a fan said. "They'd make such a power couple."
A fan has 'shipped' Garcia and Alvez 'since the moment they met'
Technical Analyst Penelope Garcia (Kirsten Vangsness) and SSA Luke Alvez (Adam Rodriguez) were also named, and fans will recall that Alvez asked Garcia out, and she was receptive in the finale of the series.
"I've shipped Luke and Penelope since the moment they met, I think they'd make such a good couple," a fan said about the pairing.
Another fan 'could see' Morgan and Garcia 'together'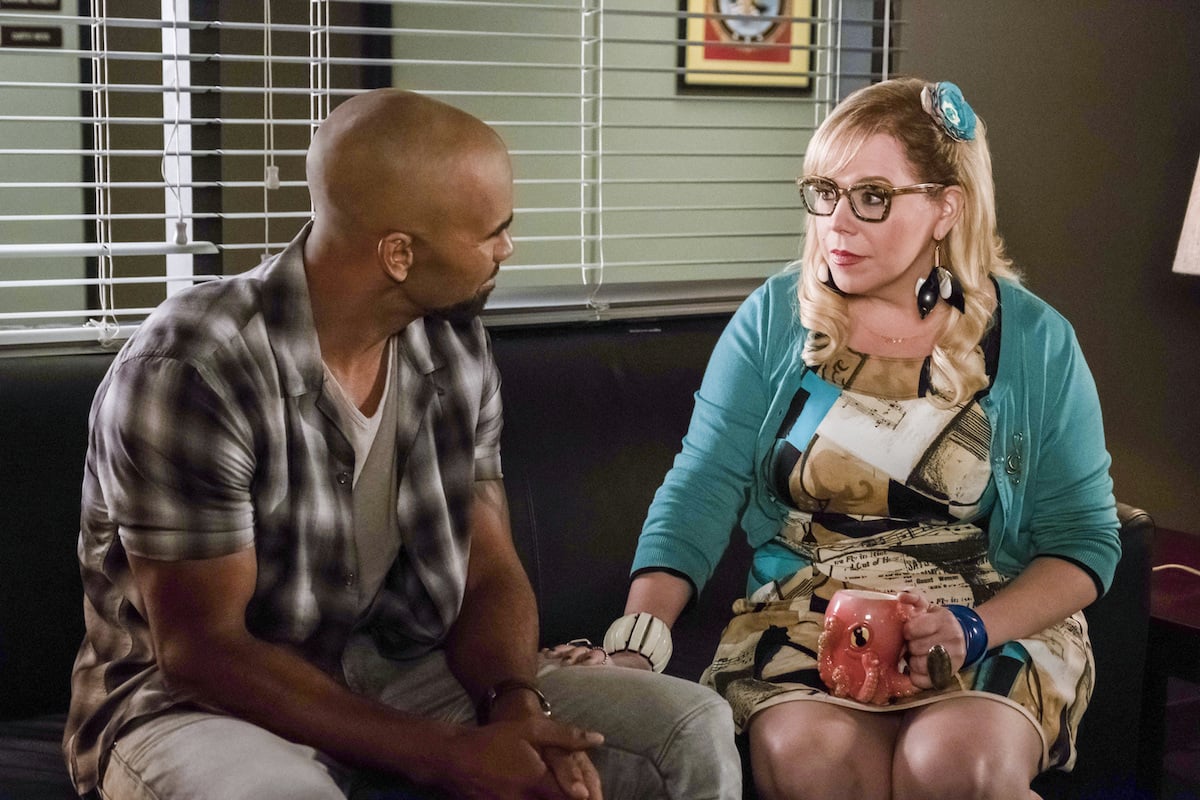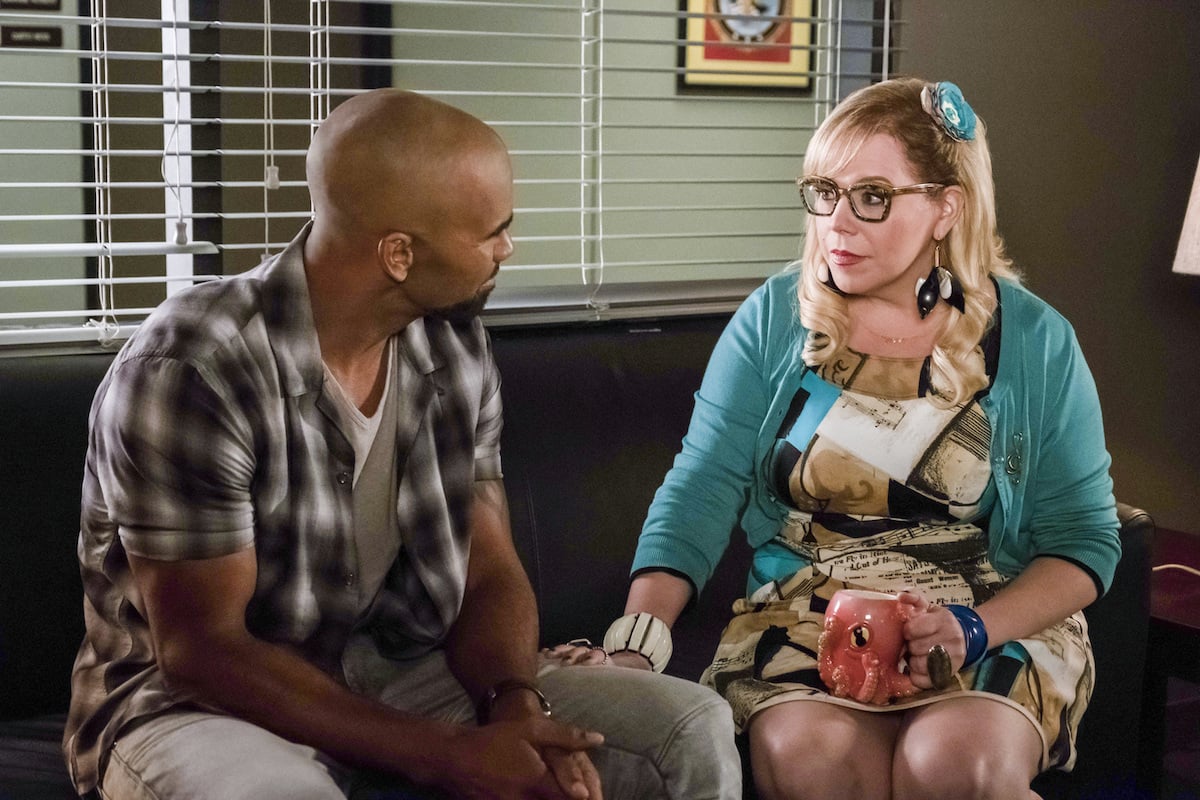 Of course, SSA Derek Morgan (Shemar Moore) and Garcia were also mentioned. These two have a lot of chemistry together as best friends with a flirtatious banter.
"I could see Derek and Penelope together, but it would be a 'my boyfriend is also my best friend' kinda thing," a fan said.
Derek Morgan and Dr. Spencer Reid were also mentioned as a potential couple. Other pairings named include Emily Prentiss and SSA David Rossi (Joe Mantegna), Derek Morgan and Emily Prentiss, Dr. Alex Blake (Jeanne Tripplehorn) and Dr. Spencer Reid, and Reid and SSA Elle Greenaway (Lola Glaudini).
Fans have a lot of different opinions when it comes to which of the team they could "see or want to see together" in Criminal Minds.