'Criminal Minds': How Do You Get a Job with the BAU?
Each episode of Criminal Minds finds the special agents in the Behavioral Analysis Unit working to solve the most heinous and complicated crimes in the United States. Sometimes they work in their own backyard in Virginia, but more often than not, they are on a private jet headed to the scene of a particularly gruesome crime. It sure makes for good television, but does the Behavioral Analysis Unit exist in real life, and more importantly is the depiction of the unit on Criminal Minds accurate?
Does the BAU exist in real life?
Inside FBI headquarters there is a Behavioral Analysis Unit. The unit is, in fact, made up of the FBI's best and brightest stars, and those agents really do spend their days analyzing evidence to create a psychological picture of perpetrators. Instead of one BAU, as depicted in Criminal Minds, the real unit is split into five sectors.
The first unit deals with counterterrorism, arson, and bombings. The second unit is dedicated to cyber crimes, threats, and corruption. Units 3 and 4 deal with crimes against children and crimes against adults, respectively. Finally, the fifth unit focuses on research and strategy. In Criminal Minds, the one BAU seems to deal with all crimes, but that's not how it is in real life. So, how do you go about getting a job within the unit? As you may imagine, it's a pretty competitive process.
How do you get a job in the unit?
While Criminal Minds would have most fans believing one could apply directly to the BAU to become a profiler, that's apparently not the case. The unit does not pluck would-be stars out of the academy or their hidden technology lairs. They don't go searching for geniuses to join their crew. Instead, BAU profilers are promoted from within.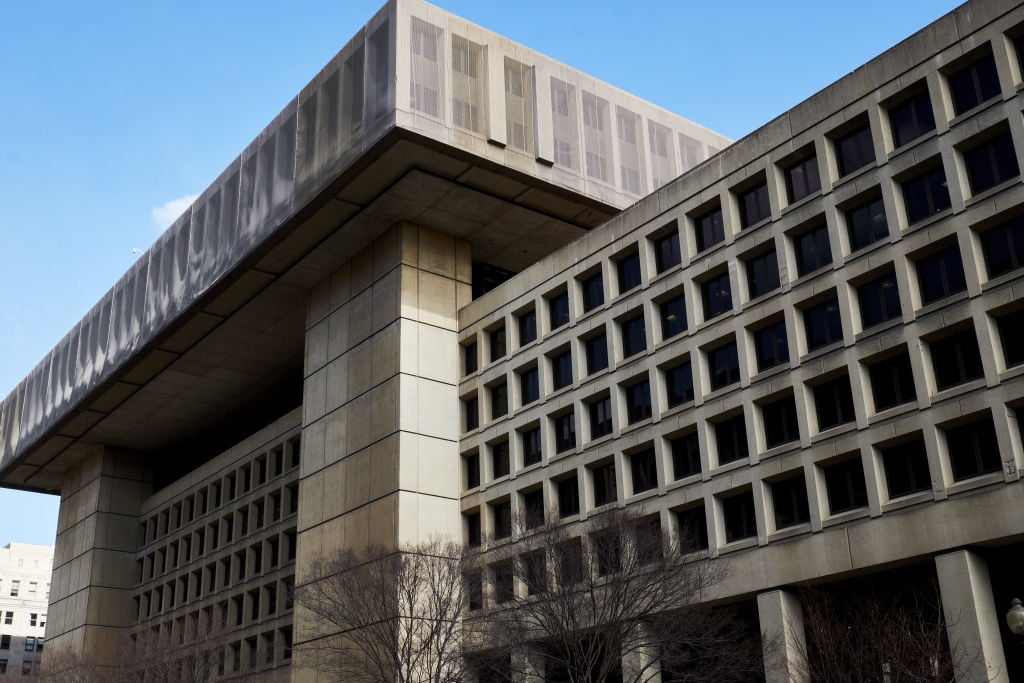 Mary Ellen O'Toole, a retired profiler, notes that the BAU only accepts applications from individuals who are already FBI agents, and those agents must have extensive investigative experience before applying to the unit. She notes, on her blog, that to be considered for the academy, an applicant must have completed an undergraduate degree. It doesn't matter what subject the degree is in. Once accepted, the potential agent will need to graduate from the FBI Academy, a program that takes around four months to complete.
O'Toole notes that the unit is a competitive one, and it receives applications from many different agents when an opening comes up. There is no sure course of action to distinguish oneself either, apparently. The skillset the unit is looking for at any given time is mainly dependent on the type of opening that is available.
Is life in the BAU anything like it is on Criminal Minds?
Yes, the Behavioral Analysis Unit is a real thing, but is Criminal Minds accurate when it comes to their day-to-day job? True Crime Magazine argues that the show depicts the polar opposite of everyday life inside the Behavioral Analysis Unit. The publication first contends that there is no such thing as a profiler. Instead, agents inside the BAU are generally criminal psychologists, then it alleges live inside the BAU probably doesn't live up to the intense environment of its fictional counterpart.
Criminal psychologists can work in several different branches of the law, but those who work in the BAU generally use their psychological background to create assumptions about a potential perpetrator, thus making it easier to widdle down a suspect pool and apprehend the criminal. The team on Criminal Minds does just that, but they are a bit more hands-on than a real special agent. True Crime Magazine argues that criminal psychologists inside the unit work on the same case for weeks, months or, in some cases, even years, and they rarely end up on the scene. In fact, the team rarely leaves their office.
Real BAU agents are not tasked with actually apprehending the serial killer either. In general, they pass off their hypothesis to law enforcement officers on the ground, so people who dream of hunting down actual killers, would be best served to work in law enforcement as an officer or detective.