'Criminal Minds' Took Frankie Muniz From Comedic Child Star to Dramatic Adult Actor
Some actors have broken the typecast mold in big ways. Frankie Muniz, for example, is a great success story. He may have started as an iconic comedic child star. But he's certainly demonstrated his ability to transition to become a dramatic adult actor. From Malcolm in the Middle to Criminal Minds, Muniz's acting chops demonstrate he has the range to take on any role.
Frankie Muniz may always be 'Malcolm in the Middle' for some
For some Frankie Muniz fans, he'll always be Malcolm, the kid who tried to use chicken noodle soup in the toilet to convince his TV mom that he was too sick to go to school. Malcolm in the Middle was a sensational television hit from 2000 to 2006.
Muniz was a true gem depicting childhood in a way that nearly everyone could identify with personally. His role as Malcolm brought incredible popularity and even an impressive roster of award nominations and wins, including Golden Globe nominations, Kids' Choice Awards nominations and wins, and a Primetime Emmy Award nomination in 2000, according to his IMDb profile.
In addition to Malcolm in the Middle success, Muniz was in a host of other child star roles, including Agent Cody Banks (2003) and Agent Cody Banks: Destination London (2004). He also previously starred in My Dog Skip (2000), another family-friendly favorite. But with all these heartwarming and gentle comedic roles, did Muniz typecast himself into a corner?
Muniz experiences a more adult role in adulthood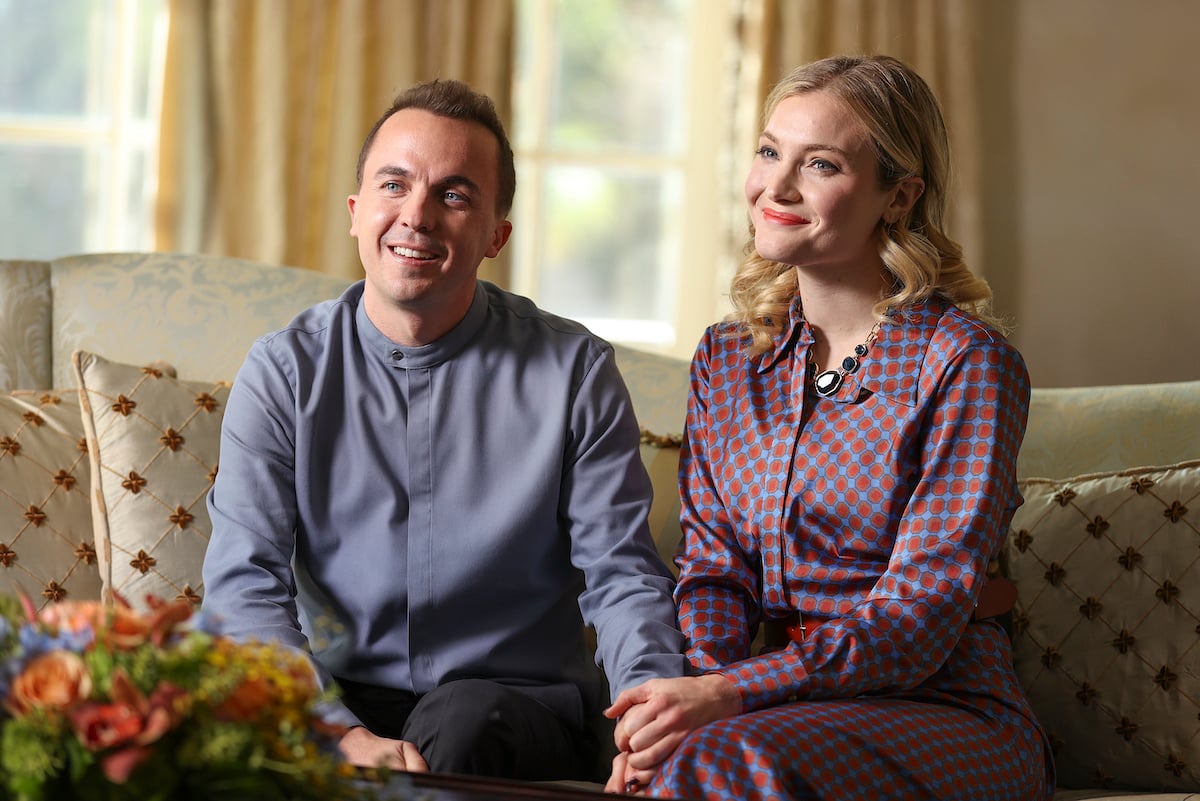 Frankie Muniz demonstrated his acting ability could extend far beyond the realm of family-friendly humor and antics. He's made several appearances in movies, TV series, and voice acting.
One of his more stunning performances comes in his portrayal of Jonny "Jon" McHale on Criminal Minds. You can explore the full profile of this dramatic, somewhat terrifying character who has a psychotic break that transforms him into a "devolved spree killer," as the Criminal Minds Fandom describes.
In this episode, Jonny experiences post-traumatic stress, caused by a gang-related assault on his girlfriend who does not survive the attack. McHale later suffers a mental break that has him actively seeking 23rd Street Killers and brutally killing them in revenge.  In his mind, he sees himself as a vigilante, exacting justice. And Muniz pulls off the character's turmoil and emotional instability brilliantly.
Frankie Muniz's career trajectory since 'Criminal Minds'
Some of the other projects Muniz has explored since Criminal Minds include a couple of Sharknado flicks in 2015, an appearance on Preacher in 2017, The Black String in 2018, and a voice-over in Harley Quinn, a 2019 television series.
There has been some speculation that Muniz experiences memory loss, with the rumor mills taking it as far as saying he doesn't even remember his Malcolm in the Middle days. Muniz set the record straight last December when he sat down with Steve-O on Steve-O's Wild Ride!
He admits to having a few concussions over the years but does have memories of those early childhood star days. But when you're doing so many incredible things, it's hard to necessarily catalog every emotion and recall every moment. His official diagnosis is that he occasionally suffers from aura migraines, which can sometimes present memory lapses.
Muniz is happily married with a baby and plans to take some time away from acting for now. But fans don't have to be concerned about his memory loss or his acting chops, for that matter. Demonstrating his ability to portray everything from boyish childhood hero to psychotic serial killer, there will always be work for Frankie Muniz when he's ready to come back.
RELATED: 'Breaking Bad': Fans Are Convinced AMC Series Is Prequel to 'Malcolm in the Middle'