Critics Slam Lawson Bates of 'Bringing Up Bates' After He Poses With Dead Coyote on Instagram
Lawson Bates is coming under fire after sharing a photo of himself posing with a dead coyote to Instagram. The photo, which was taken when Bringing Up Bates cast member was visiting Montana, sparked a heated debate about hunting and even had some people saying they would no longer watch his family's UPtv reality show. Eventually, Bates had to step in and offer some clarification on his views on killing animals, though his stance definitely didn't satisfy all the critics. 
Critics slam the 'Bringing Up Bates' star for 'gruesome' photo
In the photo Bates shared, he stands in a field while holding a dead coyote up by the hind legs. That didn't sit well with a number of his followers, many of whom were upset that he shared what they saw as a disturbing image. They also didn't like that he appeared to take pride in killing the animal, with one person declaring his actions "bravado at its worst."
"Just went down a notch in my book, no need to post pix of a creature God made that you killed," another commented.
"[W]hy post something so gruesome? For what purpose? That's what I don't understand," another asked. 
Lawson Bates calls the dead animal a 'varmint'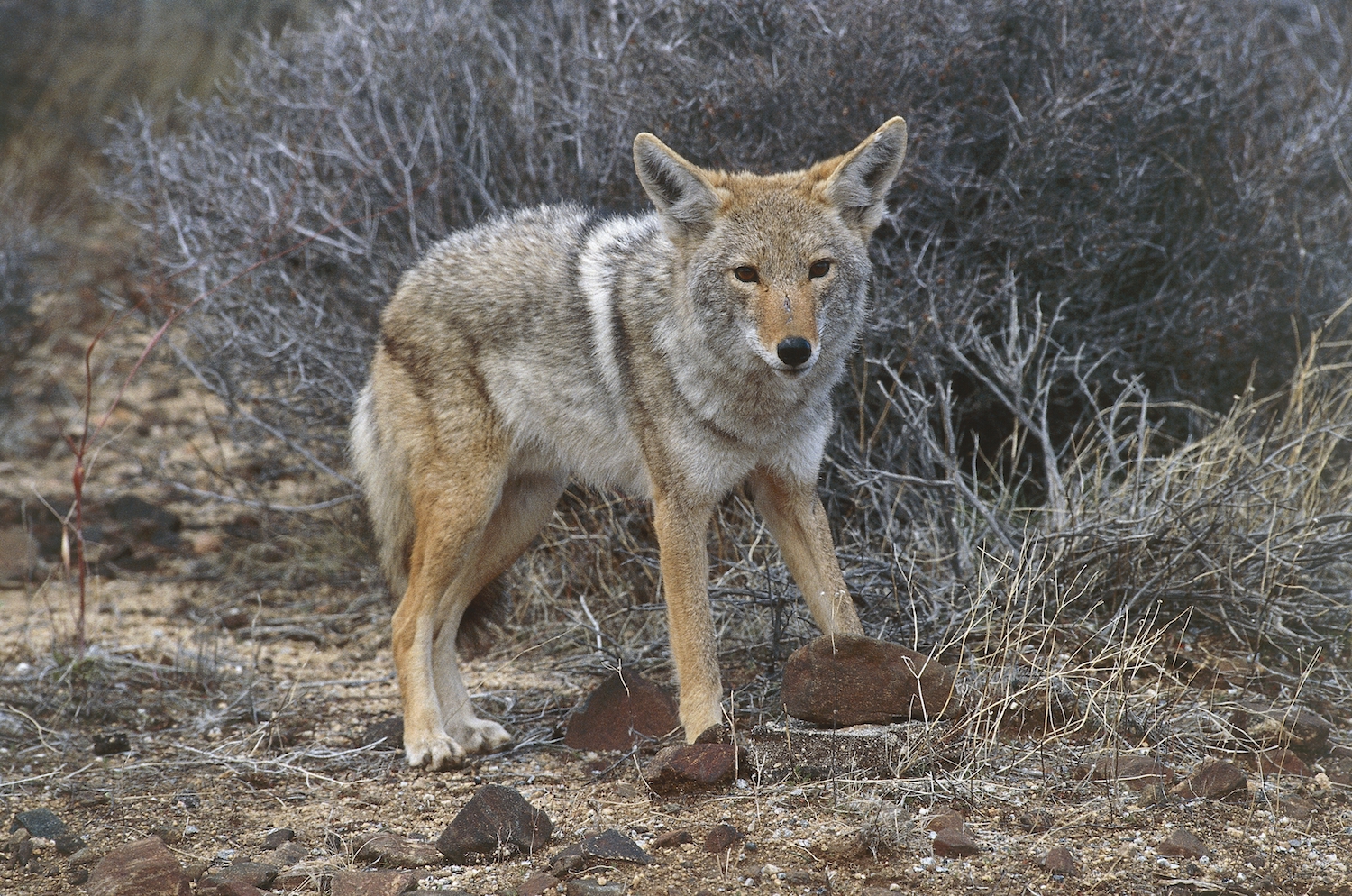 RELATED: 'Counting On': Did Lawson Bates Want to Court Jinger Duggar Before She Married Jeremy Vuolo?
As critics flooded his page with comments, Bates offered more details on the background behind the photo. 
"I don't hunt for sport," he wrote. "This was a varmint to the livestock on the ranch I was visiting."
He went on to say that it was "fine" if people didn't like hunting, but if that was the case, they shouldn't eat meat or "judge others who have different reasoning."
Bates also replied to several people in the comments. "Hunting, fishing, and protecting our own has literally always been a part of humanity and a way of life. It's also something most of the world agrees with and understands," he wrote in response to one person who questioned his decision to share the image.
But that explanation didn't hold water with some people. A few even declared they were done with Bringing Up Bates.  
"This is awful! I thought you were a Christian? Isn't all life important? I will not be watching you any longer. Shameful," one wrote. 
Bates had plenty of supporters 
Not everyone was upset with the post. A number of people chimed in to show their support for Bates, arguing that coyotes can be a menace to livestock and that killing them is sometimes necessary. They suggested that those criticizing the post didn't understand the realities of rural life. 
"Obviously most of you aren't from the country," one wrote. "This is a coyote and can be very dangerous for ranchers, they kill livestock and carry rabies. If you see a coyote especially during the day the best thing to do is kill it to protect the livestock around."
"Killing animals for sport is dumb, but killing them to protect your property is part of life," another declared. "If you don't like it, then go be a vegan and leave the rest of the world alone."