'The Crown': Claire Foy Reveals Her Favorite Episode
Claire Foy played Queen Elizabeth II in 'The Crown' Seasons 1 and 2. Her favorite episode of 'The Crown' Season 1 includes lots of drama for Winston Churchill, Queen Elizabeth II, and Prince Philip.
Netflix has many popular original shows but few get as much attention as The Crown. Fans haven't been able to get enough of the dramatized version of Queen Elizabeth II's reign since The Crown premiered in 2016. With more episodes on the way, take a look back at the favorite episode of the program's OG queen, Claire Foy. 
Claire Foy played Queen Elizabeth II for 2 seasons of 'The Crown'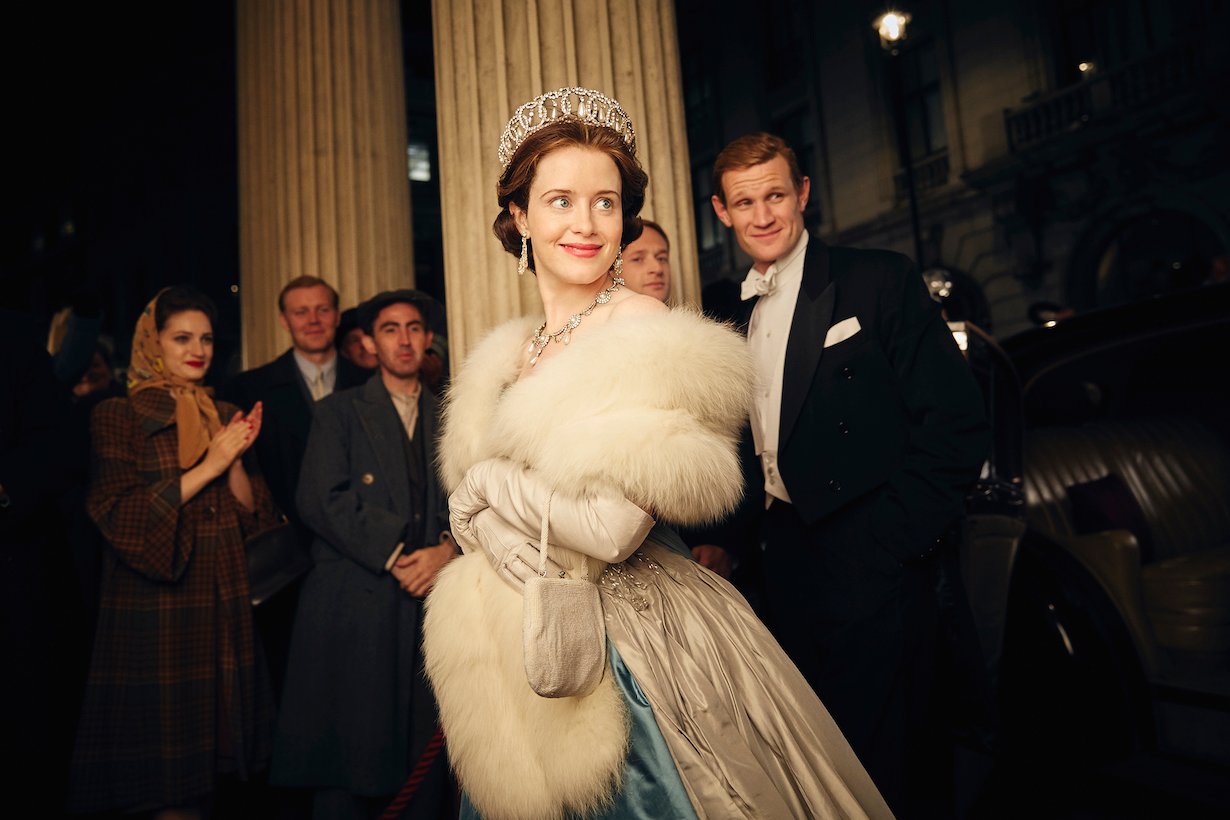 Foy portrayed the queen in her youth. She played the leader of the British royal family during her coronation and her royal wedding to Prince Philip, Duke of Edinburgh, as well as other major events. Her role continued through the earlier part of the queen's reign.
Foy bid farewell to The Crown after two seasons. At that point, Oscar winner Olivia Colman took over to play an older version of the queen for seasons 3 and 4.
Claire Foy's favorite episode of 'The Crown' is all about Queen Elizabeth II's relationships
Foy dished on her favorite episode of season 1 with Town and Country back in November 2016 ahead of The Crown's premiere. The Crown Season 1 Episode 9: "Assassins" took the no. 1 spot for Foy.
"Nine is my favorite," Foy said. "There's a lot of Churchill and [Graham] Sutherland, who is played by Stephen Dillane, a really brilliant actor. And I think it's where their relationship changes—Elizabeth and Churchill. The statesman becomes the subject."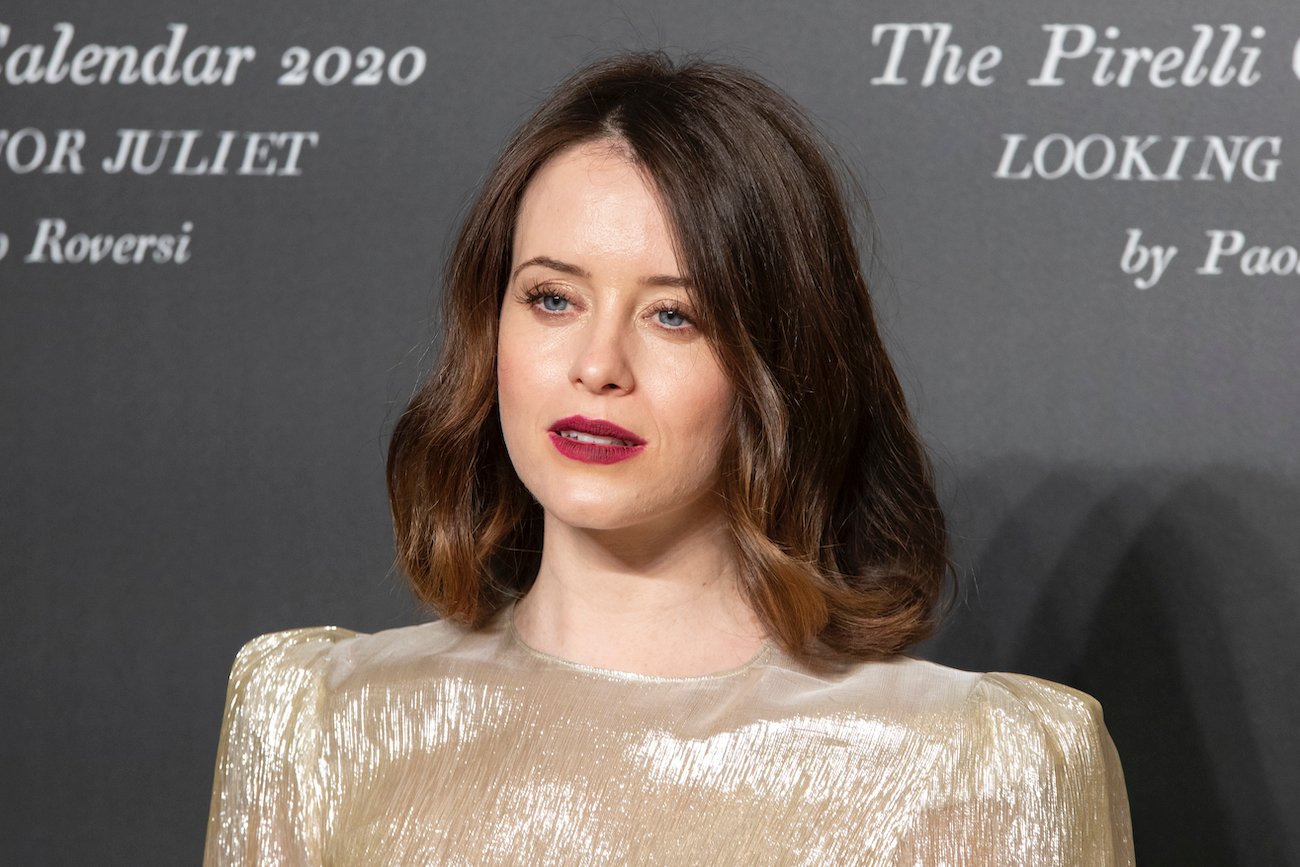 John Lithgow played Winston Churchill and like Foy, won awards for his portrayal of the historical figure. He won a Primetime Emmy Award in 2017 for Outstanding Supporting Actor in a Drama Series. The actor also won a Screen Actors Guild Award for Outstanding Performance by a Male Actor in a Drama Series.
Churchill isn't the only reason Foy enjoys the episode. She said she also likes it for the storyline between the queen and Philip. 
"But it's also my favorite episode for Philip and Elizabeth's relationship," she said. "I think it's the hardest one, but I think it's really true, and brilliantly directed. I really found it very touching that episode; I loved it."
In the episode, Elizabeth became close to her horse racing manager. She even had a direct phone line installed for him leading to an argument with Philip. Eventually, Elizabeth told Philip he's the only man she's ever loved.
Her performance as Queen Elizabeth II won her industry praise
Before Foy's time as the queen ended she wowed both critics and audiences with her performance. The actor won multiple awards for her portrayal of Queen Elizabeth II in The Crown.
She won a 2017 Golden Globe Award for Best Actress in a Television series and two Screen Actors Guild Awards for Outstanding Performance by a Female Actor in a Drama Series.
Foy won another award in 2018. She won a Primetime Emmy Award for Best Actress in a Drama. 
The Crown Season 4 premieres on Nov. 15, 2020. Expect to see Foy reprise her role as the queen in flashbacks.