'The Crown' Creator Says It's Not for Binge-Watching: 'There's Too Much Going On'
'The Crown' is a popular Netflix original series and has been ever since it premiered in 2016. But Peter Morgan, the creator of 'The Crown', feels it's not designed for back-to-back-to-back viewings.
The Crown takes a dramatic look at the British royal family and Queen Elizabeth II's reign. It's a popular Netflix original series and supposedly one of the streamer's most expensive TV shows.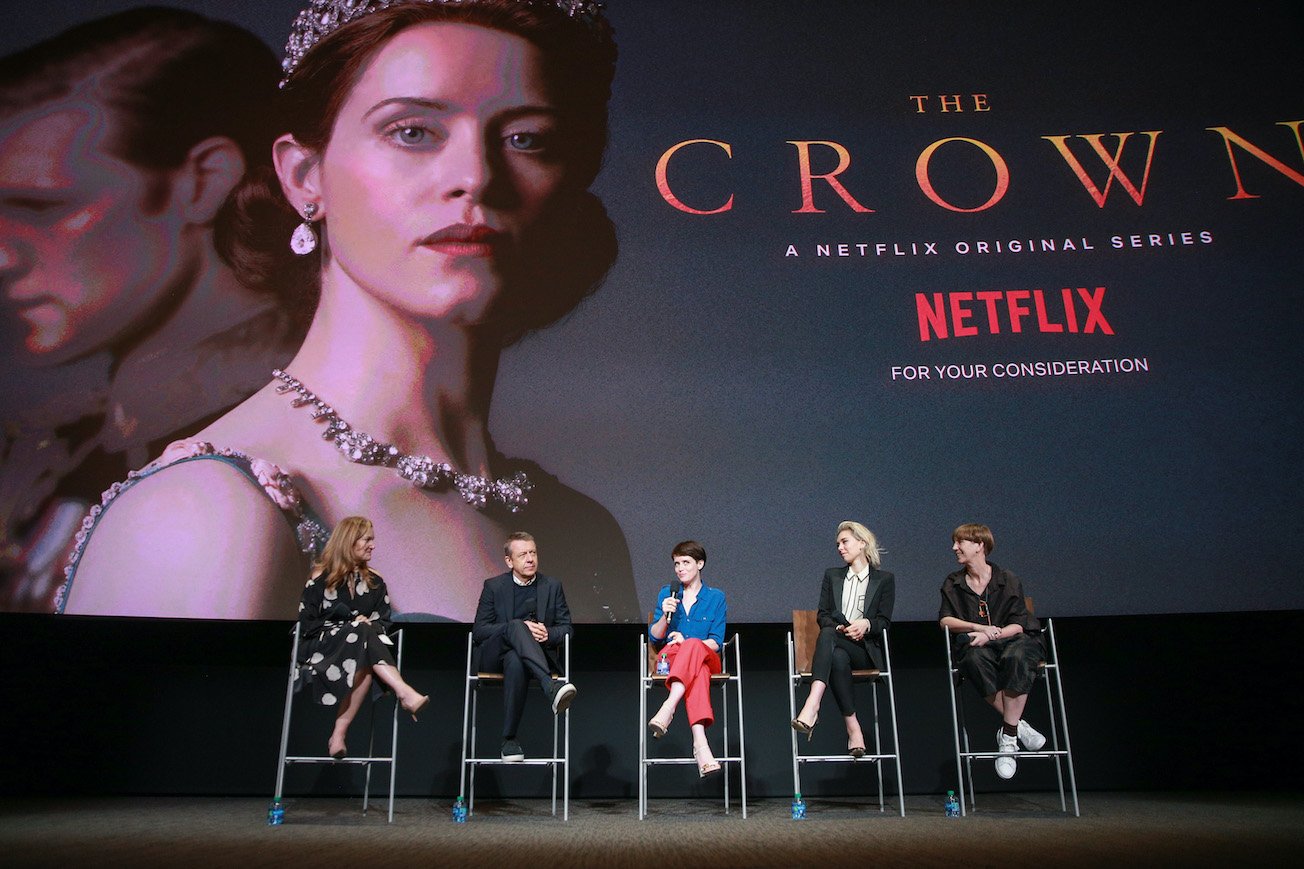 After all, The Crown has to recreate lavish settings such as Buckingham Palace. While fans can't get enough of the program and look forward to every season, Peter Morgan, the creator of The Crown, says it's not the ideal show to binge-watch. 
'The Crown' has been captivating audiences since 2016
People have long been fascinated by the royal family. From Princess Diana and Prince Charles to their sons, Prince William, Duke of Cambridge and Prince Harry, Duke of Sussex, there's a continued interest in the lives of royals. 
When The Crown hit Netflix on Nov. 4, 2016, audiences got the opportunity to go behind palace walls. A dramatized version of real events, Claire Foy played a young Queen Elizabeth II in the years just before and just after she ascended the throne.
The actor played the queen for seasons 1 and 2 before passing the crown off to Oscar-winner Olivia Colman to play an older version of the queen. 
The Crown's since received a positive response from both critics and viewers. The program's earned multiple industry accolades including Golden Globe Awards, Screen Actors Guild Awards, and Primetime Emmy Awards. 
Peter Morgan wants 'The Crown' to be binge-watchable but says it's not
Ahead of The Crown's Netflix premiere, Morgan spoke with Variety about the series. He said as much as he'd love people to watch the entire season in one sitting, in his opinion, The Crown wasn't created for it.
Instead, he felt that it was meant to be watched in chunks — two episodes maximum — because so much happens. 
"I don't think this is a show where people will be watching more than two [episodes] at a time," Morgan said. "You just want to process it. I just watched a show recently, The Fall, where I watched seven episodes in one night. Insane. I don't think [The Crown is] that kind of a show."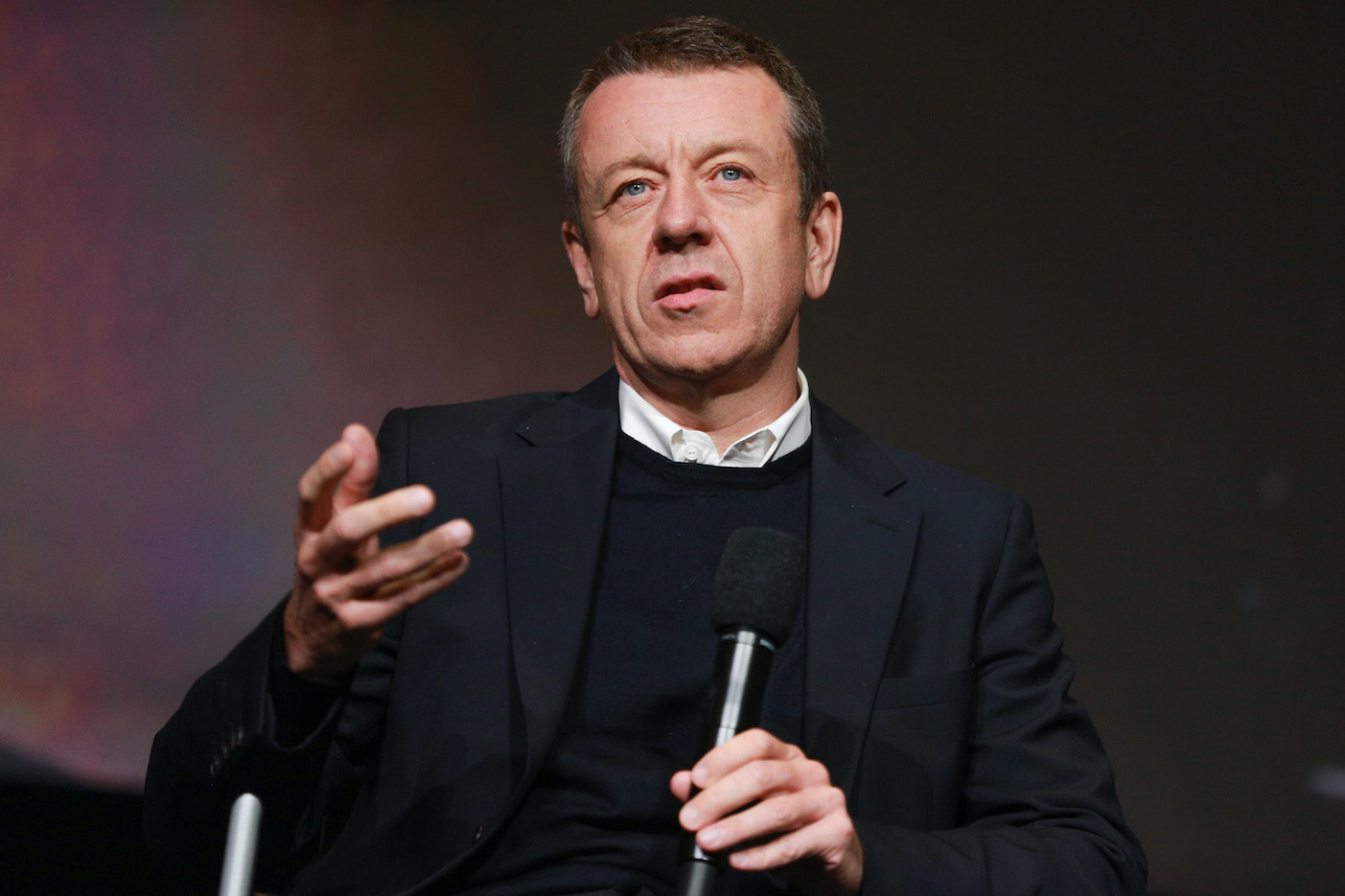 He continued, saying as much as he'd like The Crown to be watched in one sitting there's just too much to digest for it to actually happen.
"There's too much going on in one episode to process it like that," Morgan said. "Which is a shame, because I'd love people to watch it all, going up in one night. I once had the flu, had a raging temperature, and watched an entire season of 24—24 episodes in 28 hours.
"It stayed with me forever as a result. It was a deep experience. I hope people stay with this. You never know," he added.
As Morgan now knows, viewers did watch The Crown Season 1 and continue to do so. Some may have even exceeded his expectations by watching the entire season in one sitting. 
New episodes will debut in November 2020
The Crown Season 4 is scheduled to hit Netflix on Nov. 15, 2020. The new episodes will mark the long-awaited introduction of Diana (Emma Corrin) after season 3 introduced a young Camilla, Duchess of Cornwall played by Emerald Fennell. Another new addition to the cast will be Gillian Anderson as Margaret Thatcher, British prime minister.