'Cruel Summer': 3 Shows to Watch if You Love the Teen Thriller
'Cruel Summer' fans who need something else like it to watch can look no further. These 3 shows are similar to the teen thriller by Jessica Biel.
If you love Cruel Summer on Freeform but hate the wait for new episodes each week, we have you covered with three shows like it that you will love. The teen psychological thriller, which debuted on April 20, 2021, follows the transformation of Kate Wallis (Olivia Holt) and Jeanette Turner (Chiara Aurelia) over three summers in the 1990s. One teenage girl is kidnapped while the other seems to take over her life. Although Cruel Summer is a new series like no other, there are several other similar shows you might want to binge in the meantime.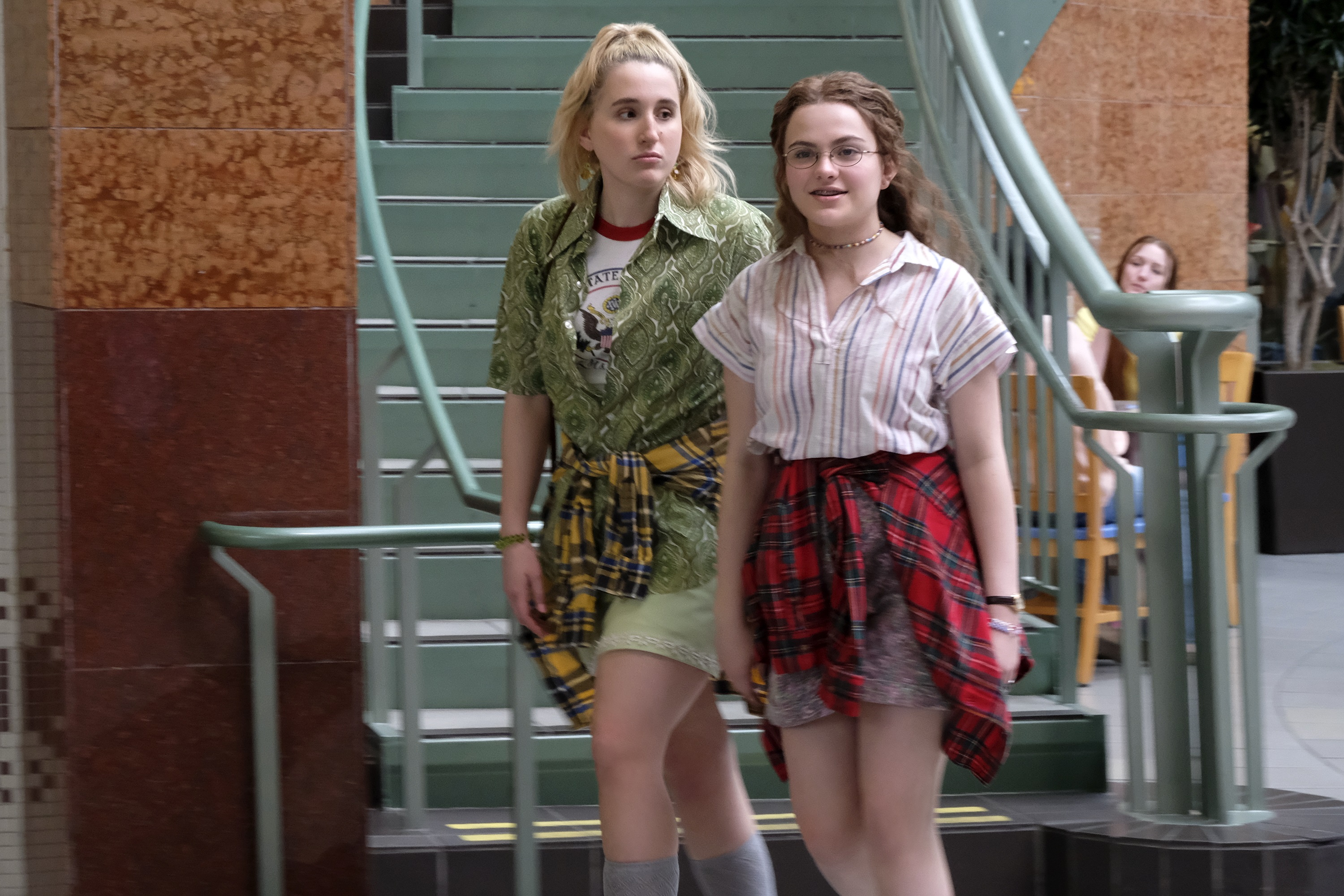 'Pretty Little Liars' — 7 seasons on HBO Max
The ABC Family series, Pretty Little Liars, debuted in 2010 and quickly garnished a massive fan base. It's also a teen drama mystery thriller similar to Cruel Summer. It follows the lives of four teenage girls who lose their best friend and leader of their clique. She mysteriously disappeared, and the estranged friends began receiving anonymous messages a year later. Like Cruel Summer both shows have plenty of secrets waiting to be figured out.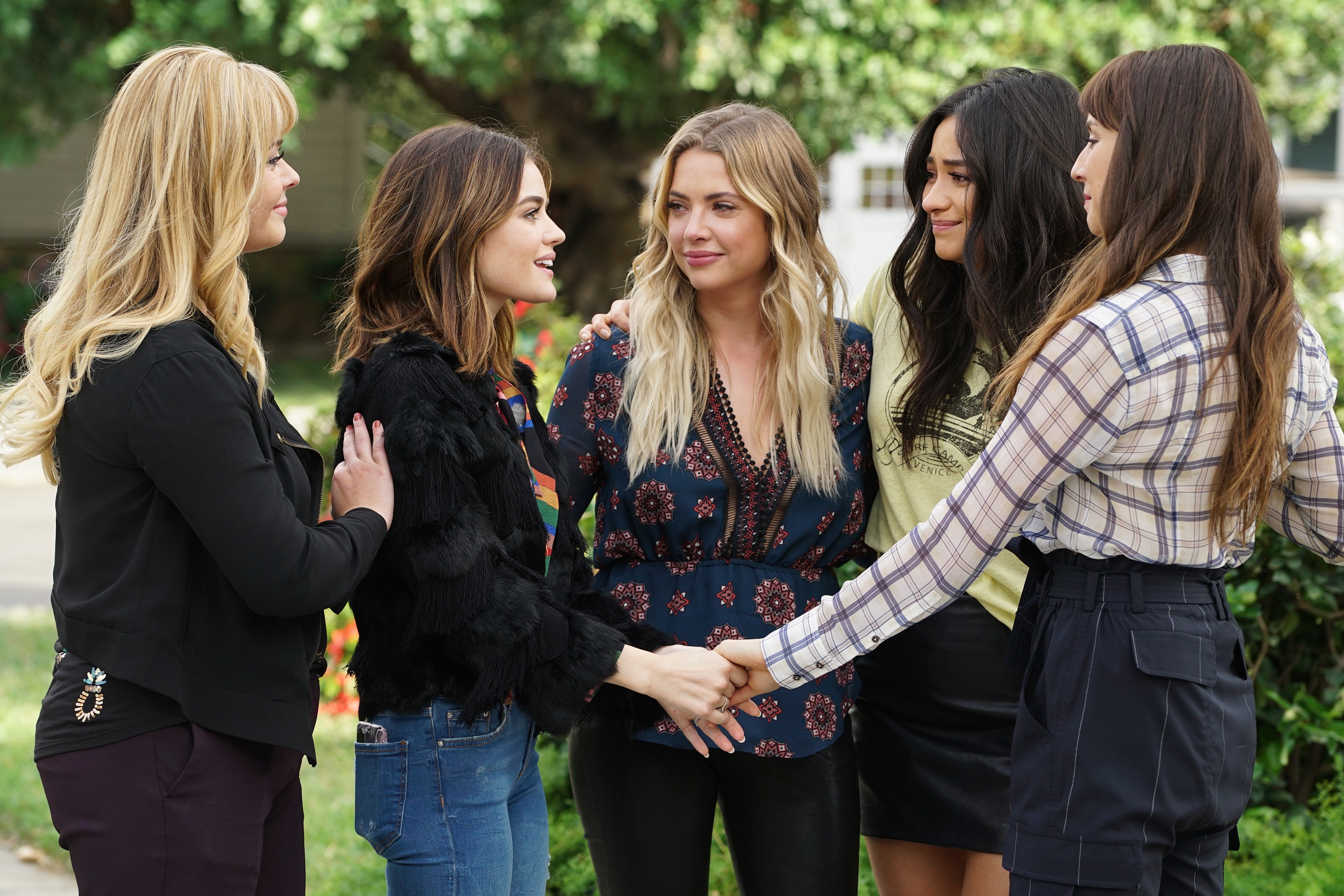 The ensemble cast of Pretty Little Liars included Troian Bellisario, Lucy Hale, Ashley Benson, Shay Mitchell, Sasha Pieterse, and Janel Parrish. Chiara Aurelia from the Cruel Summer cast starred in the last season of Pretty Little Liars in 2017. All seven seasons of Pretty Little Liars are available for streaming on HBO Max and several spinoffs.
'Mare of Easttown' — Similar miniseries to 'Cruel Summer'
The HBO limited series, Mare of Easttown and Cruel Summer debuted in April 2021. On the surface, it is another murder mystery to solve. However, after a few episodes, viewers find that the series featuring Kate Winslet is so much more. It is set in a small Pennsylvania town of modest brick row houses in a close-knit community. Mare Sheehan (Winslet) is a small-town detective who investigates the murder of a teenage mother.
Sheehan's history comes into play with her current case on Mare of Easttown. She was the star of the high school basketball team when she was younger. However, her detective skills are called into question when she still hasn't solved another local murder. Her personal life is a large part of the story since she has a divorce under her belt, a son lost to suicide, and a daughter-in-law addicted to heroin. Luckily, the show is short, like Cruel Summer, with only seven episodes.
'The Sinner' — 3 seasons on Netflix
Before Jessica Biel produced Cruel Summer, she hooked fans with the Netflix series, The Sinner. Each season is a standalone story with one central character — Bill Pullman as Detective Harry Ambrose. Although the characters are not teens, it follows the same twists and turns as Cruel Summer and the same mysterious aspects.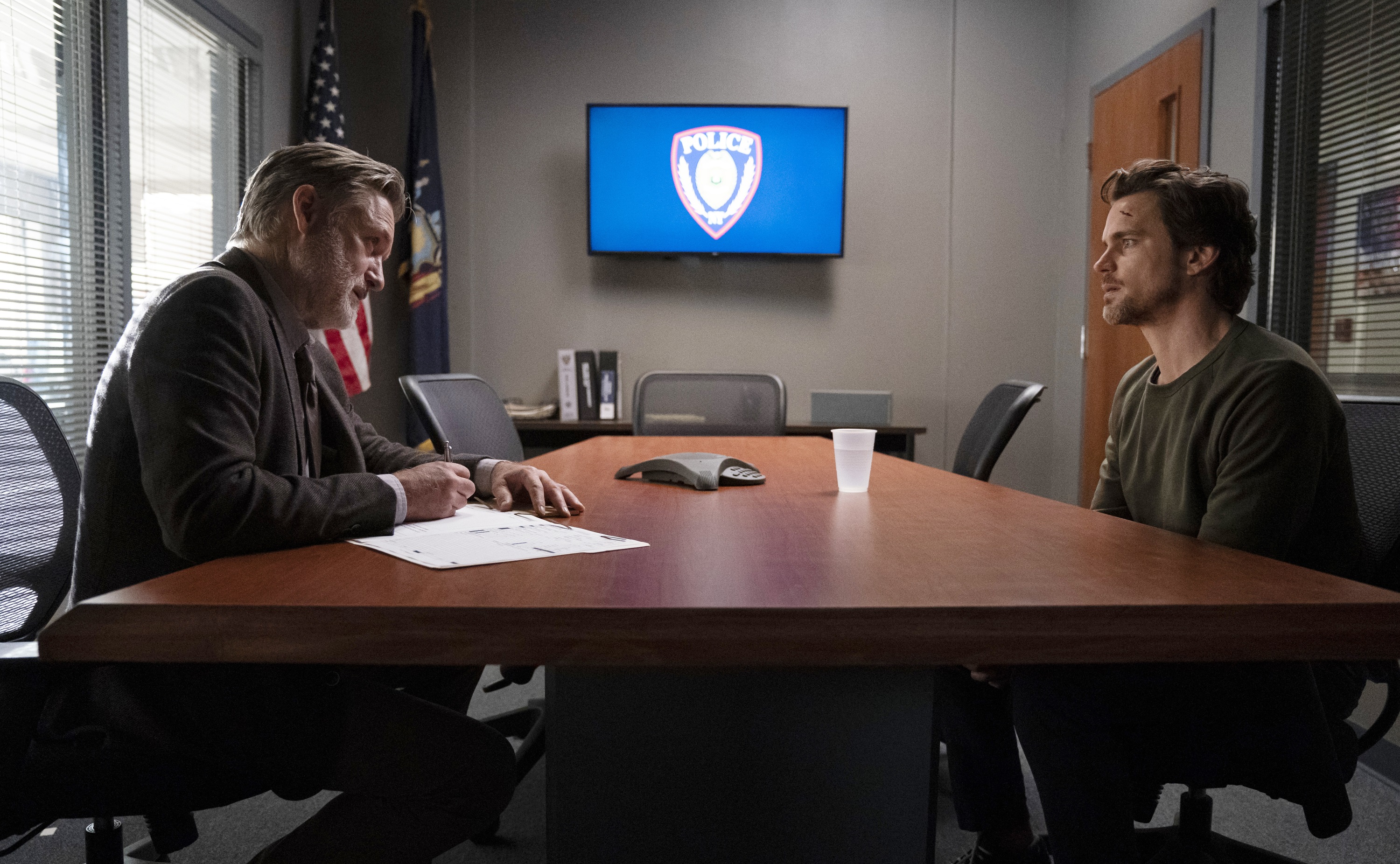 The Sinner originally began as an eight-episode miniseries but did so well that USA Network turned it into an anthology series. Currently, three seasons are available for binge-watching. According to Netflix Life, the fourth season might drop to the streaming giant in February 2022. The Sinner is one of the top Netflix shows to watch if you love Cruel Summer.