'Cruel Summer Cast': 5 Best TV Shows Starring the Actors
The Cruel Summer cast almost all got their start in television before the popular Freeform series premiered on April 20, 2021. Olivia Holt stars as Kate Wallis, a teenage girl kidnapped by the new assistant principal at their high school, Martin Harris (Blake Lee). Chiara Aurelia plays the young teen, Jeanette Turner, who replaces Kate when she goes missing.
The story is told from the perspective of the two teen girls throughout the summers of 1993, 1994, and 1995. Both Olivia and Kate date Jamie Henson (Froy Gutierrez) throughout the series. Former Grey's Anatomy cast member Sarah Drew also plays a recurring role as Jeanette's mother in the cast of Cruel Summer.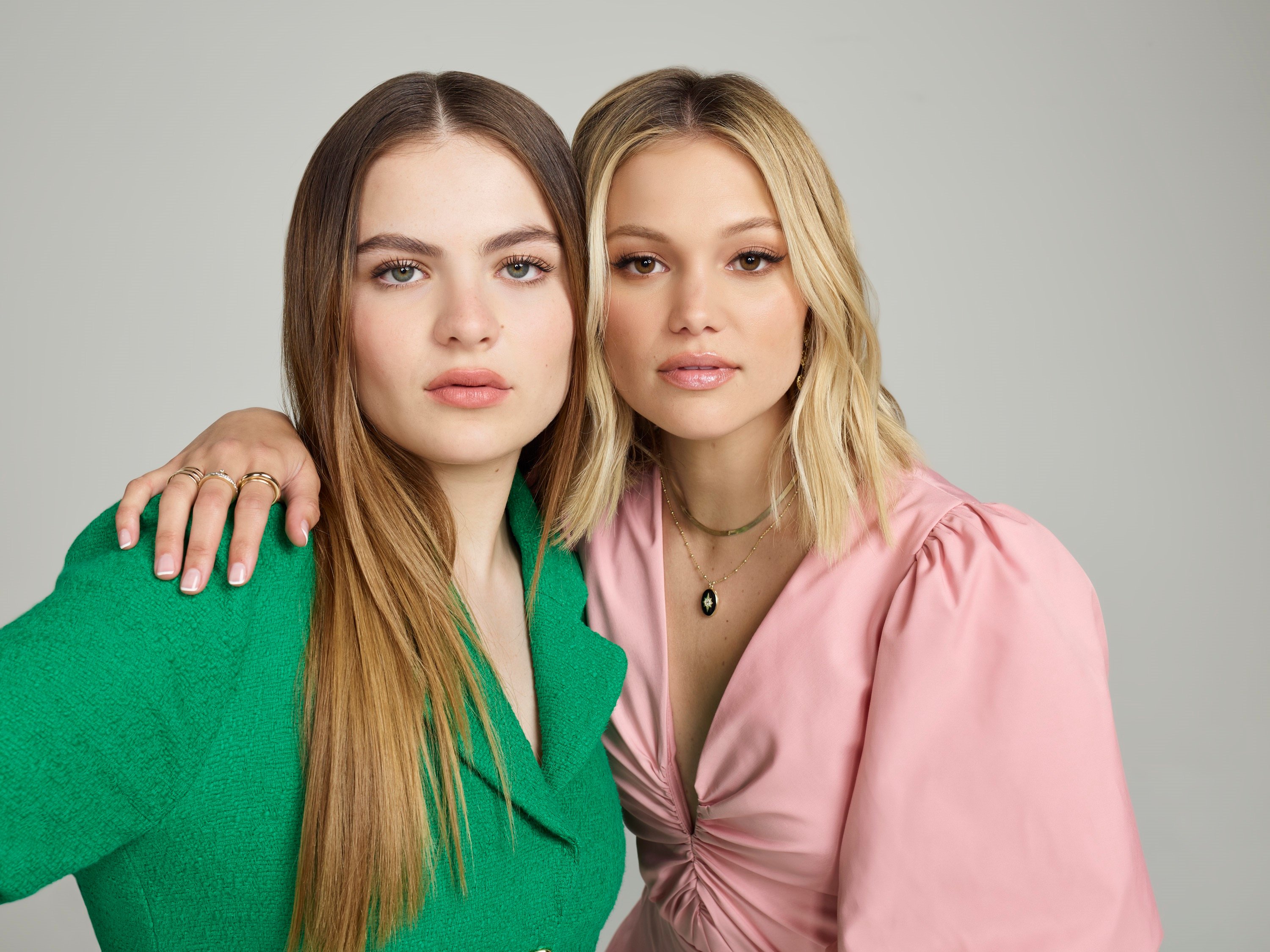 'Cruel Summer cast': Olivia Holt starred in 'Kickin It'
You might remember Olivia Holt from the cast of Cruel Summer because of her many roles on Disney XD and the Disney Channel. Most notably, Holt played Kim Crawford in Kickin' It on Disney XD from 2011 to 2015. In the comedy, Kim is part of the Bobby Wasabi Martial Arts Academy. She is brutal and confident and the only girl in the Wasabi Dojo. As Kate, her role in Cruel Summer shows off that same confidence when she stands up to Jeanette.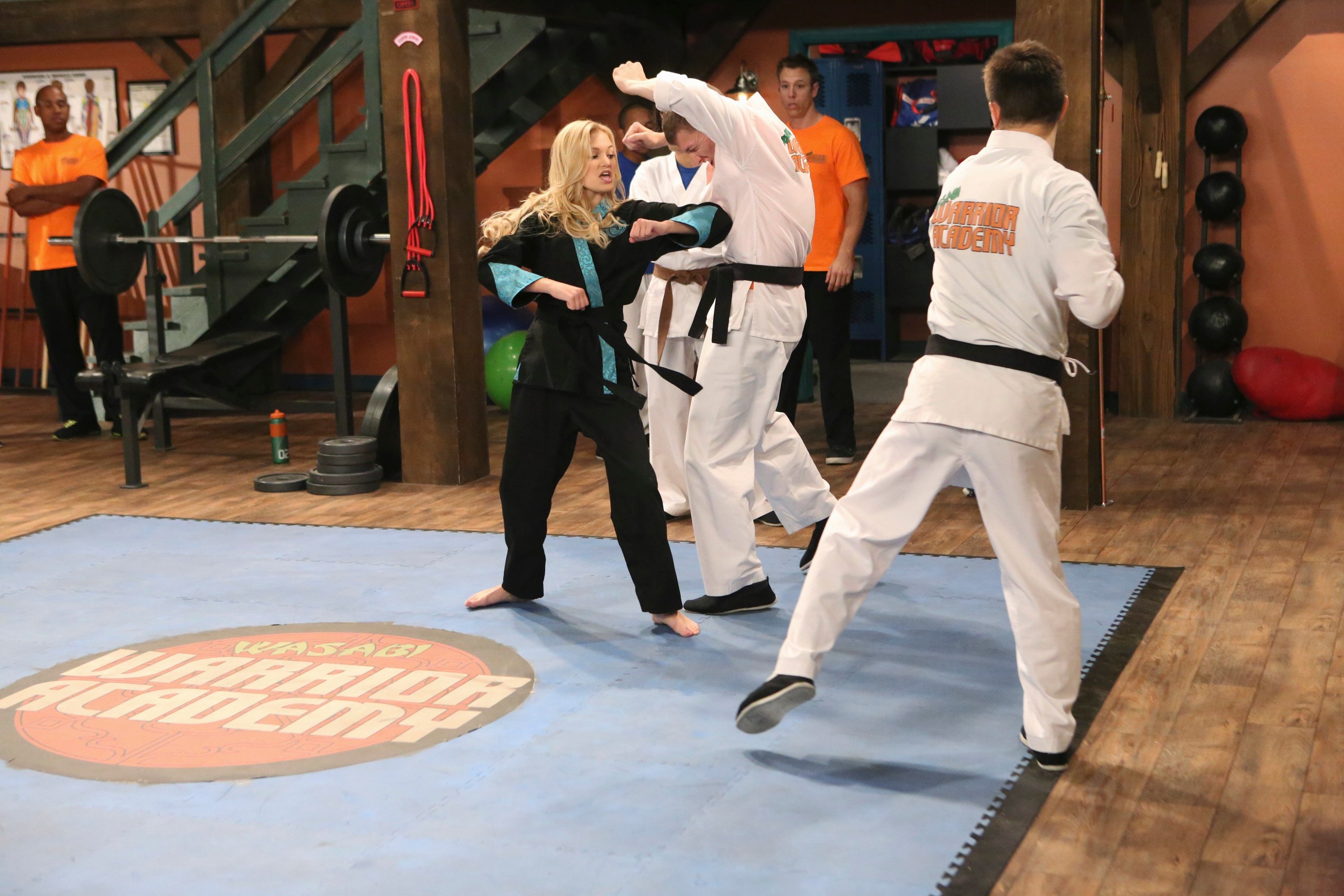 Chiara Aurelia starred in 'Pretty Little Liars' before joining the 'Cruel Summer' cast
Chiara Aurelia joined the cast of Pretty Little Liars Season 7 in 2017. The teen drama is similar to Cruel Summer and binge-worthy if you haven't seen it already. It follows the lives of four high school girls after the leader of their clique goes missing. When Aurelia appears in Pretty Little Liars Season 7, she is strikingly similar to the original leader who went missing, Alison. The actor's role in the cast of Cruel Summer is most similar to Alison in the 1994 Jeanette scenes.
Sarah Drew 'Grey's Anatomy'
The list of Sarah Drew movies and tv shows is pretty extensive. Before starring in the cast of Grey's Anatomy, she voiced the character of Stacy Rowe in the MTV hit sitcom, Daria. The 40-year-old also portrayed Hannah Rogers on Everwood from 2004 to 2006. She even joined the cast of Private Practice for two episodes before ending up on Grey's Anatomy Season 6.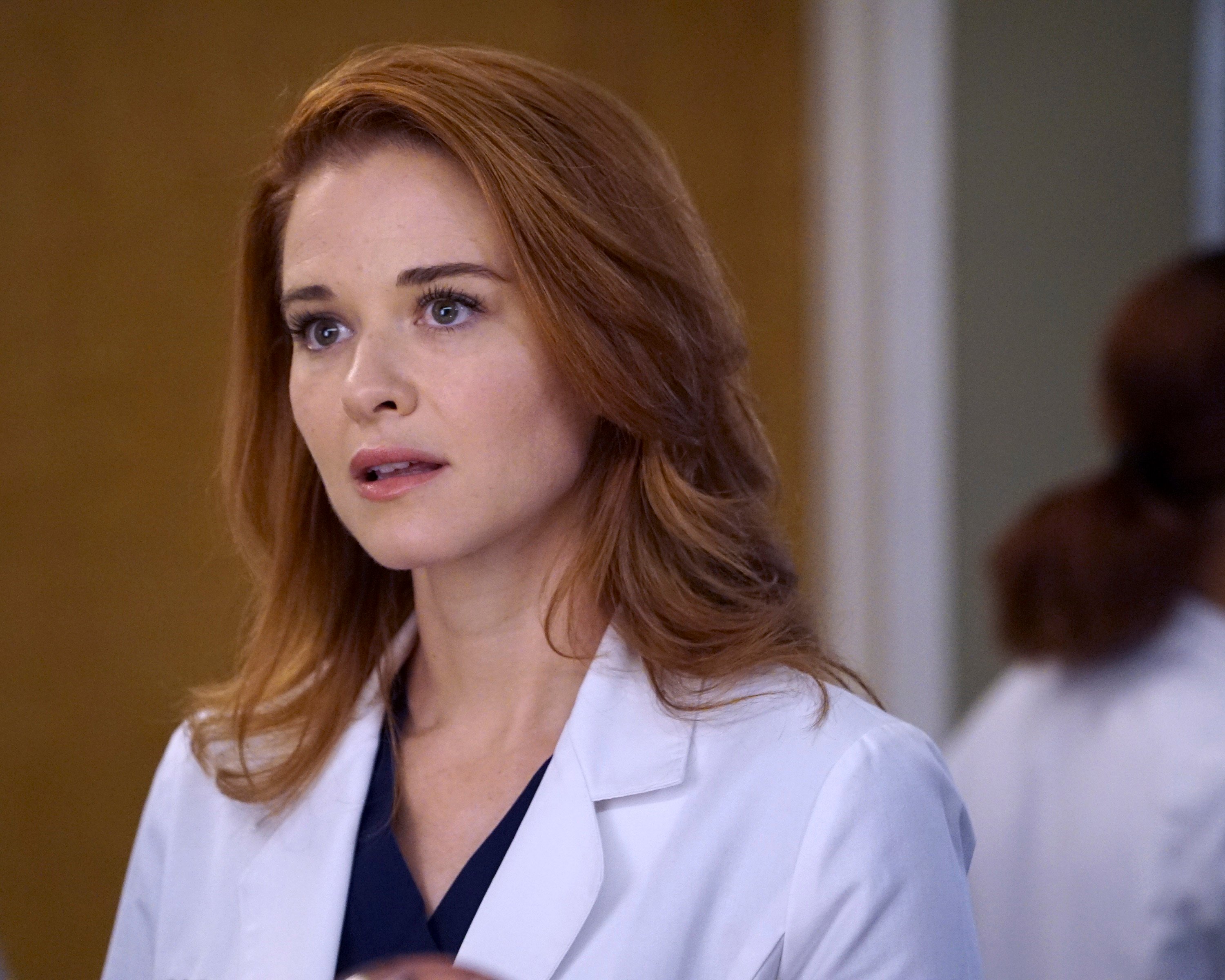 Drew's character, April Kepner, joined the medical drama as one of the residents from Mercy West Hospital after it merged with Seattle Grace. Then, she became a central cast member in Grey's Anatomy Season 7 and departed after season 14. However, Drew returns to the long-running series for Grey's Anatomy Season 17 on May 6, 2021. While it's not a teen drama like the shows many of the cast of Cruel Summer starred in, the medical drama is worth the watch.
Blake Lee in 'Parks and Recreation'
Before Blake Lee joined the cast of Cruel Summer, he played Derek in Parks and Rec in 2009. The series is a political satire mockumentary sitcom with mixed reviews after the first season but was critically acclaimed in subsequent seasons. According to the Parks and Recreation Wiki, Lee's minor character only appeared in Parks and Rec Season 1. He was April Ludgate's (Aubrey Plaza) bisexual ex-boyfriend who she still liked to make out with on occasion.
Froy Gutierrez in 'Teen Wolf'
You might recognize Froy Gutierrez from another teen drama, Teen Wolf, which aired on MTV from 2011 to 2017. According to the Teen Wolf Pack Fandom, he portrayed another high school student, Nolan Holloway, in Teen Wolf Season 6. The teen drama revolves around a young werewolf who defends his town from supernatural creatures. At first, Froy's character, Nolan, had anxiety over the existence of werewolves and supernatural beings. His role in the cast of Cruel Summer is similar in that he also isn't wholly sure whose side to take in either drama. If you love teen dramas, its a worthy binge.