'Cruel Summer Episode 1': Recap and Vital Details to Remember
When Cruel Summer Episode 1 debuted on Freeform on April 20, 2021, many viewers didn't know how important every tiny detail was. The premiere switches quickly between three different years — 1993, 1994, and 1995. While it's hard to get used to at first, there are details in every scene that help viewers understand which year it is. The first episode is told from Jeanette Turner's (Chiara Aurelia) perspective, while the second switches to the point of view of Kate Wallis (Olivia Holt).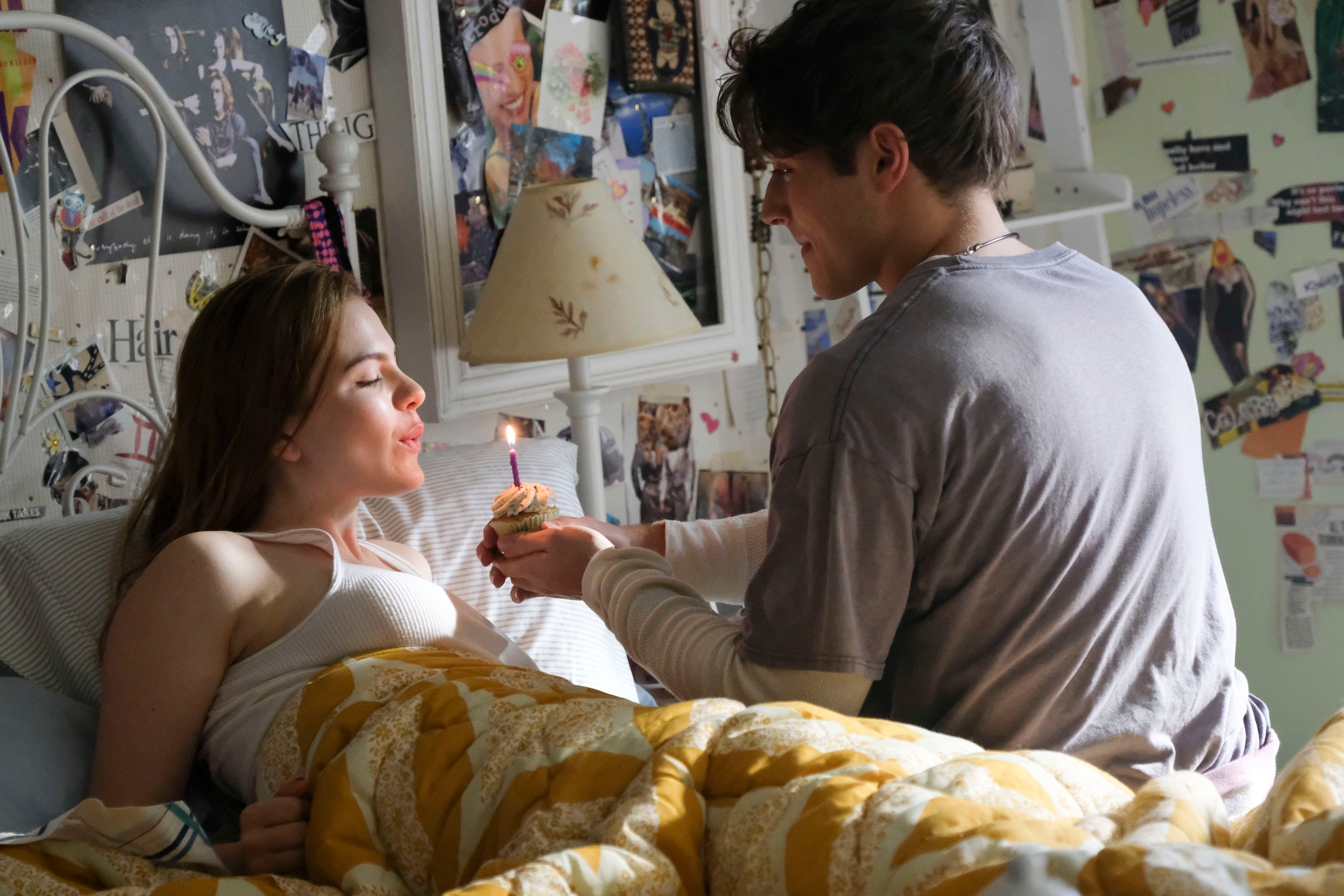 'Cruel Summer' Episode 1 Recap and details about Jeanette Turner
On June 21st, Jeanette's family had a tradition of waking her up with a cupcake every year. In the opening scene in 1993, her bedroom walls were mostly empty aside from some framed photos. However, in 1994, her boyfriend, Jamie Henson (Froy Gutierrez), woke her. In the background, viewers could see the walls covered with cutouts from magazines. The word "happy" stood out. Later in 1995, the remnants of pictures remained but were mainly ripped down. One evident word was "truth."
In 1993, Jeanette spent her birthday with her two friends, Mallory Higgins (Harley Quinn Smith) and Vincent Fuller (Allius Barnes). One vital detail is that Mallory suggested they do something illegal. Jeanette is appalled but with some coercion, agreed as long as it's not "immoral." 
Jeanette dates Kate's boyfriend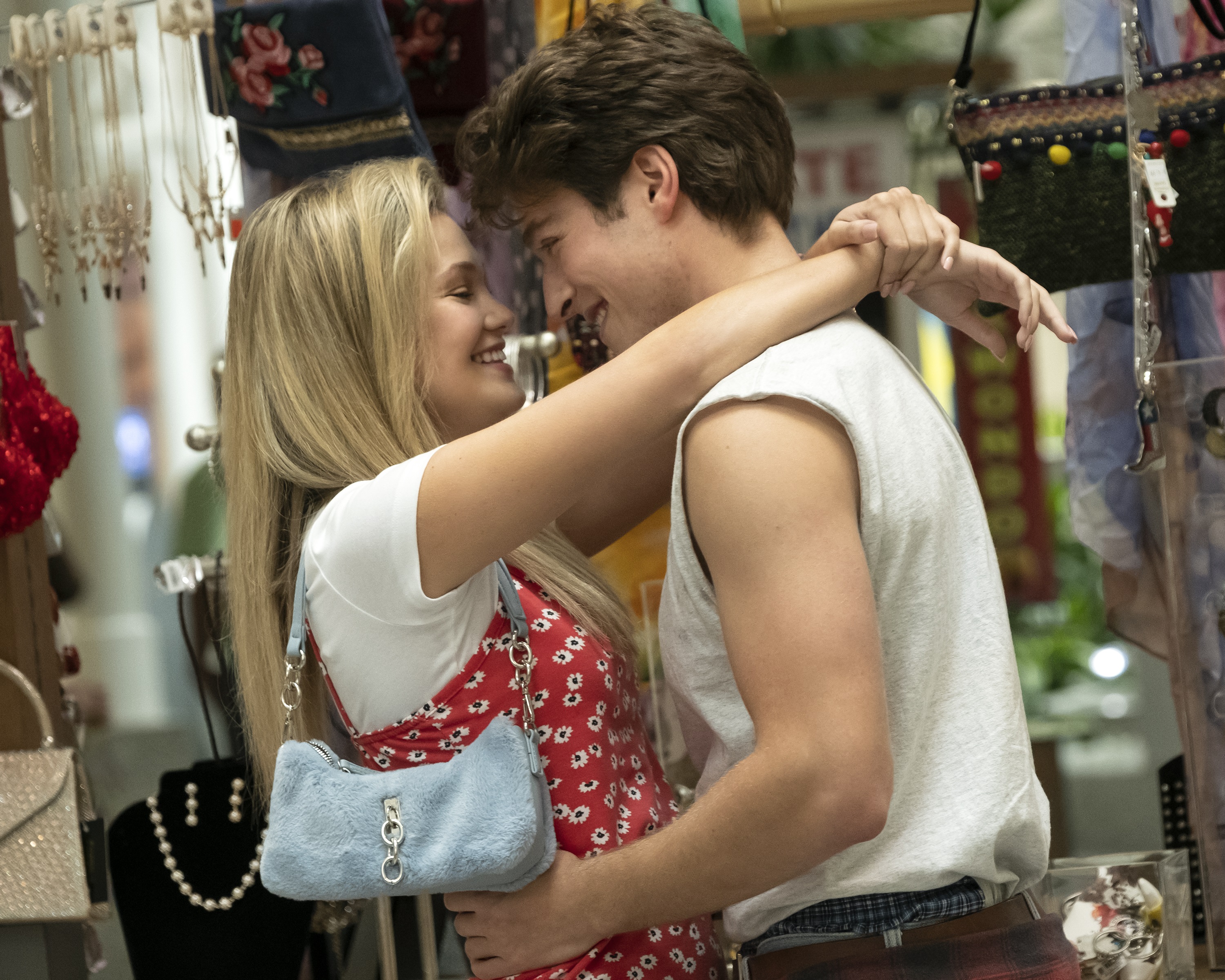 While at the mall in Cruel Summer Episode 1, Jeanette maked an effort to talk to Kate Wallis. We found out that Kate is one year above Jeanette in school. Then Jamie came over and began making out with Kate in the mall. When it switched to 1994, Jeannette locked lips with Jamie at the roller skating rink with Kate's two best friends asking how their "first time" was.
Then in 1995, Jeanette watched old videos of the news from when Kate went missing. In another 1995 scene, Jeanette's lawyer tells her the importance of her role in the case. "It's your word against hers." Meanwhile, Jamie sat outside in his car staring at a photo booth picture of him and Jeanette. You might have missed the important detail that he had a gun in the glove box of his car.
'Cruel Summer' Episode 1 recap: Jeanette's parents split up
In the 1993 scenes of Cruel Summer Episode 1, viewers saw how happy Jeanette's parents were together. Cindy (Sarah Drew) and Greg Turner (Michael Landes) repeatedly held hands and kissed in front of their kids. However, in 1994, Jamie had to beg Greg to let him wake Jeanette up. There's no mention of her mother. Later in 1995, Greg was dating a bartender, Angela Prescott (Brooklyn Sudano). Viewers should remember that Angela and Greg were dating for four months at this point. She tried to talk to Jeanette, but the teenage girl wants nothing to do with her. 
'Cruel Summer' Episode 1 Vital detail: The gunshot in 1994
In 1994, when Jeanette and Jamie returned home from celebrating her birthday, they heard a gunshot. Vincent (who lives across the street) ran outside worried. However, Jamie dismissed both of their concerns, stating that it was probably a car backfiring.
Mallory is someone to watch out for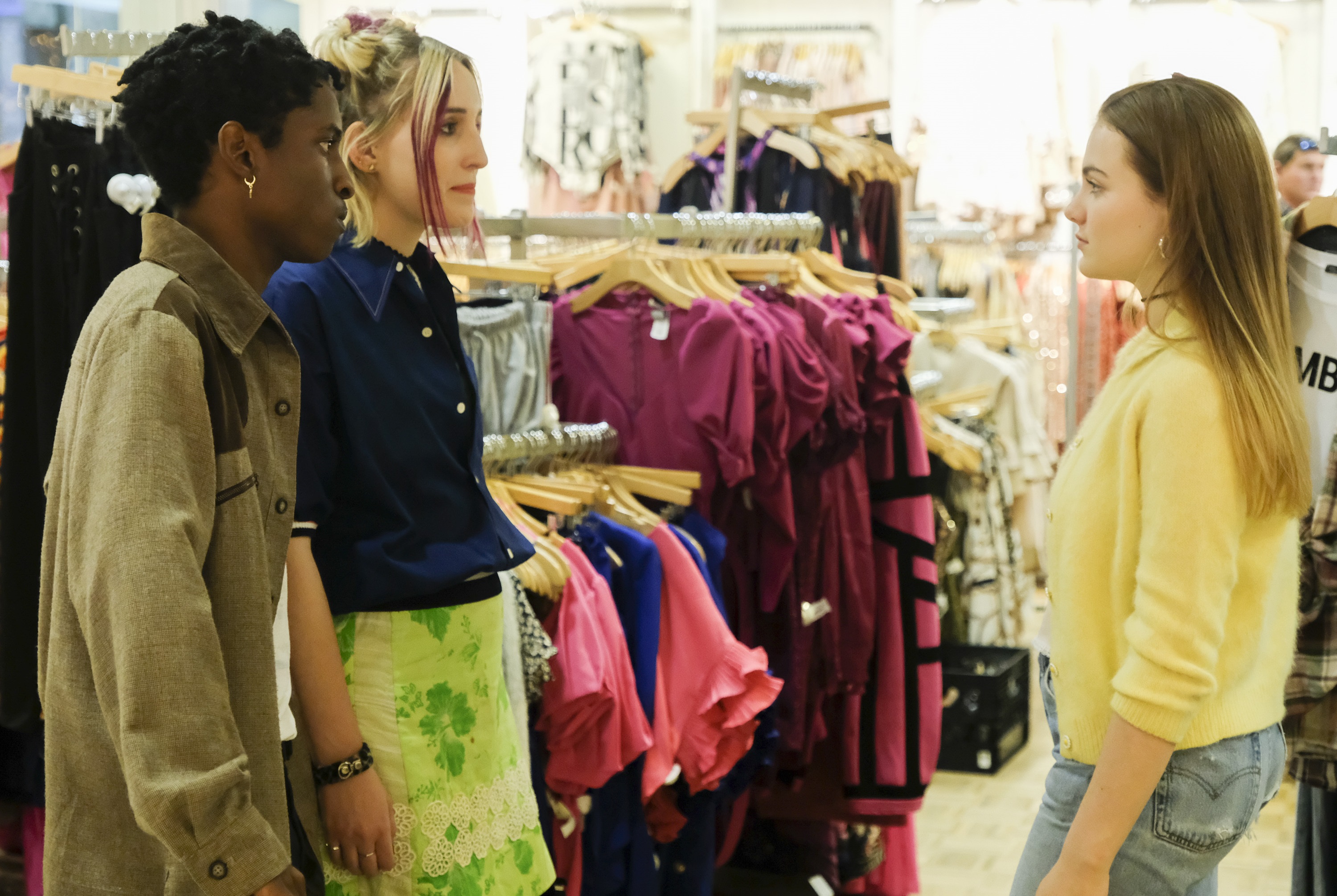 In Cruel Summer Episode 1, we found out that Jeanette's dad was a realtor. Mallory talked Vincent and Jeannette into stealing a key to a house from his office. During that interaction, we found out that Mallory's dad left when she was five years old. We also found out that he was an "alcoholic and a gambler."
In 1994, Vince and Mallory talked about Jeanette on the swings. We found out that Mallory really hated Kate Wallis, but no one knows why. She also was appalled at the fact that her former friend became "another Kate Wallis." When she confronted Jeanette at the mall with hateful remarks, Jeanette hugged her. 
Kate Wallis had her story straight from the beginning
When Jeanette found out that Kate was still alive, she ran immediately to Jamie's house. However, he ran outside and punched Jeanette in the face. So, he had already spoken to Kate and heard her side of the story. She told the story on National Television a few months later.
"I was found by someone, a girl," Kate began. "I didn't know her very well at all. She saw me. I thought that salvation was near, that I would soon be rescued, that she would bring me back to safety, but help didn't come for months."
Martin Harris planned to rip up the carpet in the basement
When Martin Harris (Blake Lee) found Jeanette in his house at 324 Huntington Rd., she made up a story about her father's missing briefcase. She also told the assistant principal that she noticed something in the basement so that her friends could run out the front door. After Jeanette and Martin finished checking out the basement, he told her it didn't matter if there was a watermark down there because he planned to rip up the carpet.
The Cruel Summer cast makes a point to repeat the address, 324 Huntington Rd., numerous times throughout the first episode. We are supposed to remember the address where the assistant principal held Kate captive for so many months. Cruel Summer airs on Freeform on Tuesdays at 10 p.m ane next day on Hulu.