'Cruel Summer' Season 2 Will Offer a Brand New Mystery Under New Guidance
'Cruel Summer' Season 2 hits Freeform in 2022 as an anthology series set in three years surrounding Y2K - the year 2000.
Jessica Biel's Cruel Summer Season 2 brings an entirely new puzzle for fans to ponder in the Freeform TV series. Now that viewers finally know which Annabelle theory is correct, the teen thriller switches the timeline and location. Olivia Holt and Chiara Aurelia will not reprise their roles as Kate Wallis and Jeanette Turner in season 2. Instead, a new Cruel Summer Season 2 cast and showrunner take over the anthology series.
'Cruel Summer' Season 2: A brand new mystery and a new showrunner
Although Cruel Summer Season 2 did not drop a trailer yet, Freeform teased fans with a new storyline in a recent press release. 
"Set in an idyllic waterfront town in the Pacific Northwest, the next chapter of Cruel Summer follows the rise and fall of an intense teenage friendship," the Freeform press release teased. "Approaching the story from three different timelines surrounding Y2K, the season twists and turns as it tracks the early friendship between Megan, Isabella, and Megan's best friend Luke, the love triangle that blossomed, and the mystery that would impact all of their lives going forward."
The series continues its method of storytelling that bounces back and forth through three different years around Y2K — the year 2000. Elle Triedman becomes the showrunner for season 2 in place of Tia Napolitano. However, she remains an executive producer on the series. Other execs include Bill Purple and Iron Ocean Productions' Jessica Biel and Michelle Purple. Bert V. Royal created Cruel Summer Season 1 but left after the pilot.
'Cruel Summer' Season 2 cast and three main characters
Cruel Summer continues the show's format as an anthology series and introduces a new cast for season 2. Sadie Stanley (The Goldbergs) stars as Megan Landry. Like in Cruel Summer Season 1, the storyline revolves around two teen girls and one teen boy.
Megan is "a computer coder and honor student from a blue-collar family. Once Megan meets Isabella, she begins to live in the moment and embrace her true self. When events take a tragic turn, her long-held dreams are dashed, and she is left wondering who she can trust."
Season 2 finds the two girls living in the same house. Eloise Payet joins the cast as Isabella. She moves in with Megan Landry's family as an exchange student. However, she "shakes up life in this small town." Plus, she's hiding a secret about why she came to live with the Landrys.
Griffin Gluck joins the Cruel Summer Season 2 cast as Luke Chambers. Luke is Megan's best friend, who comes from a wealthy family. 
"Luke finds himself at a crossroads as he tries to establish his own place in the world, separate from the expectations of his powerful father," the Freeform press release continues.
'Private Practice' stars reunite in season 2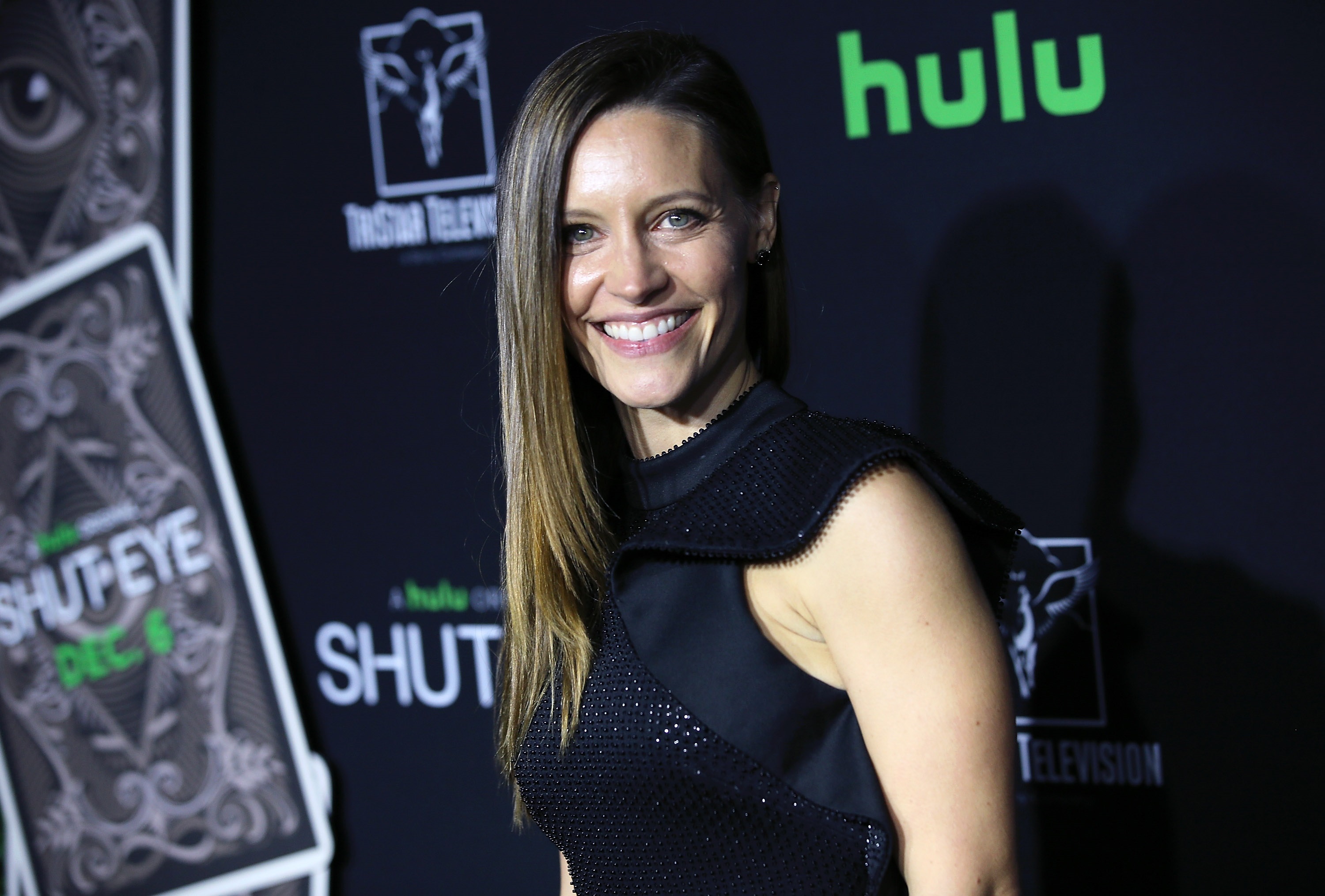 KaDee Strickland joins the Cruel Summer Season 2 cast as Megan's single mom, Debbie. Viewers might recognize Strickland as Charlotte King from Shondaland's Private Practice. She reunites with her former co-cast member, Paul Adelstein —Cooper Freedman in Private Practice. In season 2, Debbie believes that hosting Isabella "will open Megan's eyes to a bigger world than their small town." Adelstein portrays Luke's wealthy and influential father, Steve Chambers.
Lisa Yamada joins the cast from Little Fires Everywhere as a popular musician, Parker. Lastly, Sean Blakemore from Greenleaf plays Sheriff Myer.
Cruel Summer Season 2 returns to Freeform sometime in 2022.