'Cruel Summer': The Season Finale Will Answer the Clues They've Been Leaving Fans, Showrunner Said
'Cruel Summer' has only the finale left to answer some big questions, like who is Annabelle? But the showrunner and stars are positive it will satisfy.
Cruel Summer has one episode left. The finale is coming next week and it's all fans have left to bank on with all of their theory posts and guesses as to what the heck is going on. Kate Wallis' horrible situation and Jeanette's involvement (or possible lack thereof) is going to finally become a bit clearer, hopefully, with answers in the finale. Because according to the showrunner, the final episode is going to payoff. [Spoiler alert: Spoilers ahead for Cruel Summer, through episode 9]. 
The series' showrunner said that the clues will pay off with the 'Cruel Summer' finale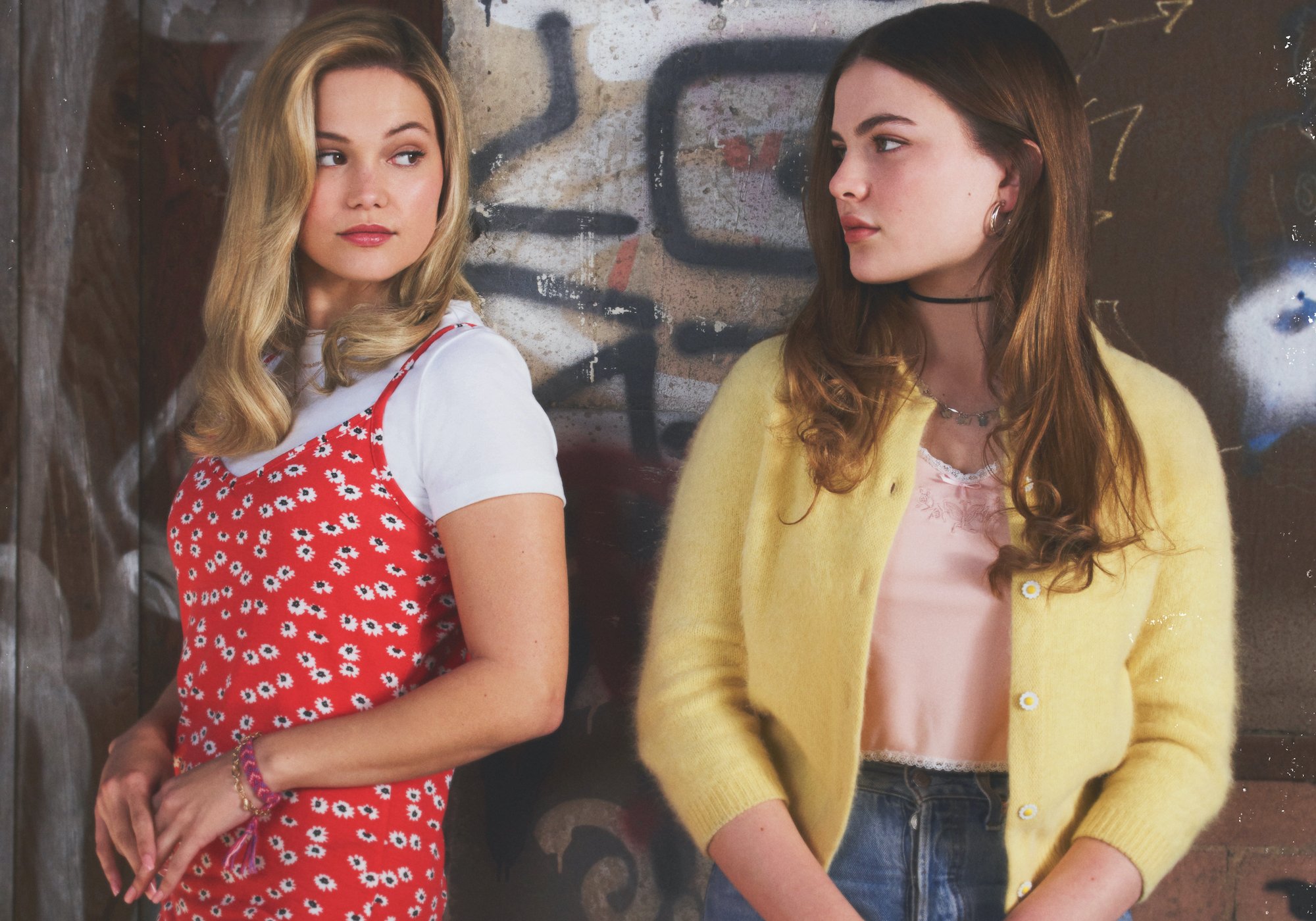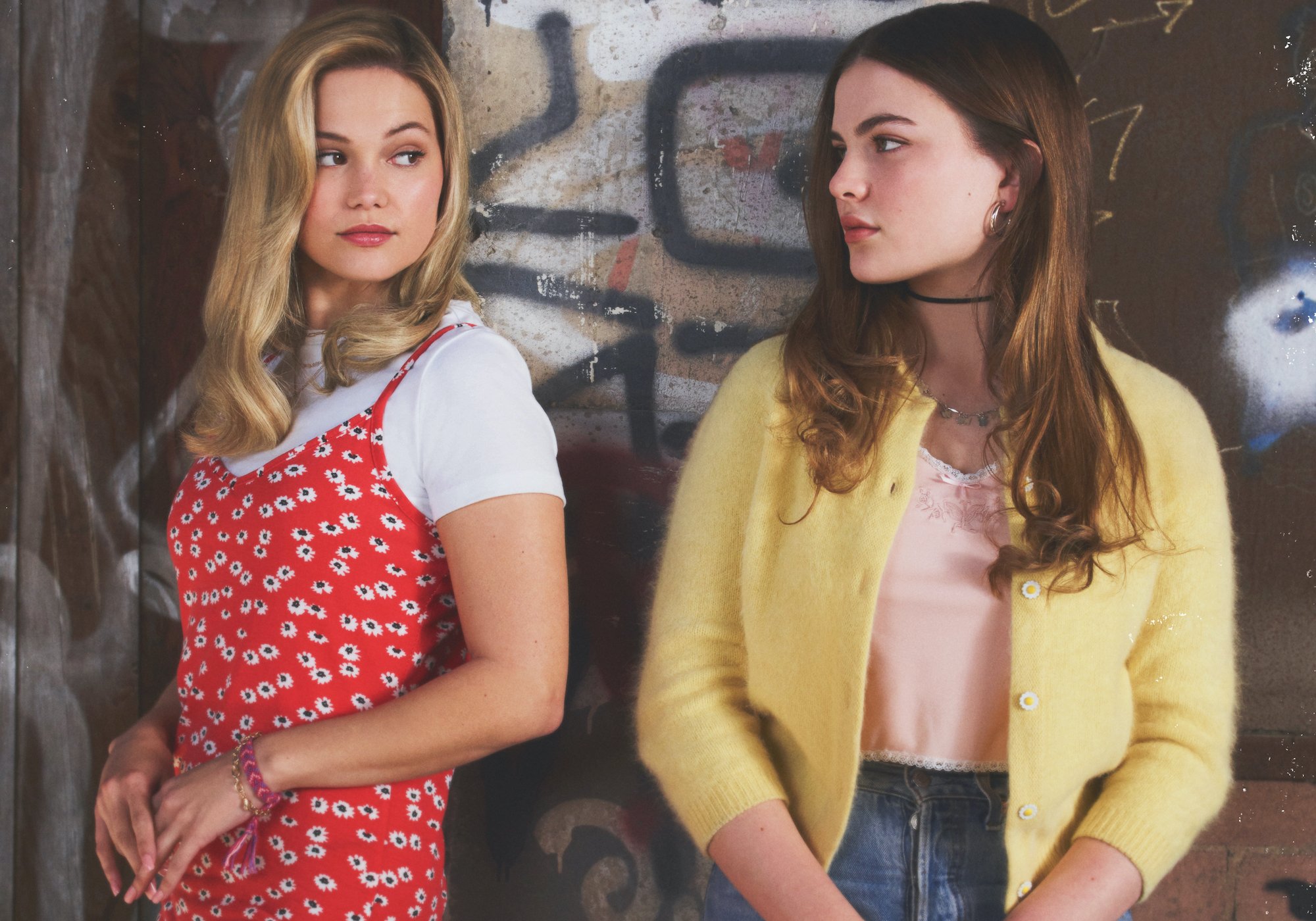 In an interview with CinemaBlend on May 18, showrunner Tia Napolitano said that with the second half of the season kicking into overdrive, the finale will answer the burning questions viewers may have.  
"We will give you all the answers to all of our clues. It was very important for us to have a season one that was totally satisfying," she said. "We didn't want to let the audience down. We really wanted to deliver twists and turns, as well as the answers to the very end. And I think you'll be very satisfied."
Even though there isn't confirmation of a season 2 just yet, it seems inevitable at this point. But still, it's good to hear that the writers didn't go into the first season gunning for a second. There doesn't seem to be a cliffhanger or loose ends hanging in the midst of season one's finale next week. 
"We have started to explore where season two's going to go, but obviously I can't, you know, because spoilers speak to that," Napolitano did say about thoughts ahead to a possible season 2. 
Olivia Holt had to take a whole night to process the finale
As for what some of the stars think of the upcoming season finale, Olivia Holt said that she needed some time to sit with what she heard was going to go down in the finale. 
"I was told the ending by our producers is Michelle and Bill Purple," she told Decider on May 19. "It took me like a whole night to process it."
But she did say that once she got the script, it followed through on expectations. 
"I think the following day, I got the script and I read the script, and I just was very satisfied with the ending," she shared. "I think a lot of questions that people have are going to be answered, and I think people are going to walk away from this very satisfied."
With only one episode left, and episode nine being more of a backstory to how Kate's captivity situation went down, there's a lot that the final episode needs to cover. 
But Chiara Aurelia promises satisfaction as well
Even so, there's still so much promise of answers and just overall satisfaction for fans. 
"It's going to be a great second half of the season … This story is more complex than it might initially seem. You're going to be satisfied with the ending," star Chiara Aurelia told CNN in May. "I think by the end of season one you're going to have a good understanding of this specific situation but there's obviously going to be a lot of twists and a lot more questions that are unanswered that will lead into future seasons."
Fans now know that Martin Harris was so good at manipulating Kate's emotions and family situation with grooming her into submission. He successfully kept her in his house without force for months, until Christmas when things went sour and he had to lock her in the basement. Jeanette didn't actually see Kate either, but Kate saw Jeanette as of Christmas, and the necklace, snow globe, and tape questions seemed to be answered as of now. 
So for the finale, fans need to find how Kate's hostage situation ends — we know she is rescued, but the circumstances aren't known — and the biggest question is still about Annabelle. Also, how Jeanette and Jamie got together is most likely going to be a big topic, too. 
With all of these promises of answers and satisfaction on a show with so many avid watchers, hopefully it lives up to the hype.