'Cruella' Release Date: When Does Emma Stone's Disney Villain Prequel Hit Theaters?
Emma Stone has been attached to Disney's Cruella De Vil prequel for quite awhile. The next in the company's recent run of live-action reimaginings, Cruella aims to take a similar path to Angelina Jolie's Maleficent and offer a new perspective on the titular villain from One Hundred and One Dalmatians.
With the film's first trailer arriving shortly, many are likely wondering when Disney plans to release the stylish film in theaters, or if theaters are even still on the cards. Here's where things stand at the moment.
'Cruella' should hit theaters in the summer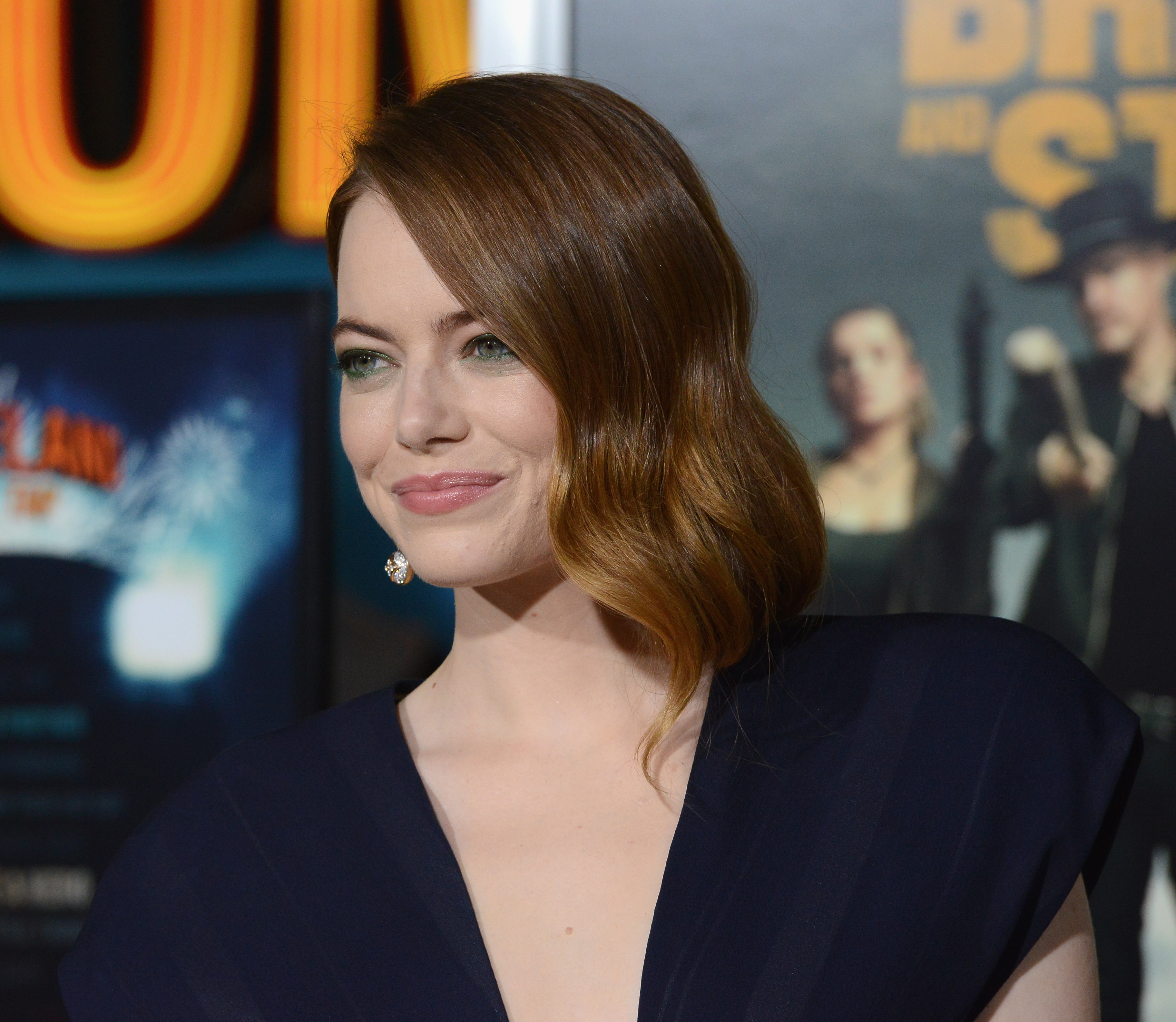 RELATED: Emma Stone Had a 'Meltdown' Filming a Scene With Ryan Gosling
Set in the 1970s, Cruella follows a young "Estella De Vil," a woman working her way up in the London fashion scene. Her obsession with animal furs will eventually lead her down the path toward a life of villainy.
Stone first began circling the role in 2016, according to The Hollywood Reporter, and the project itself has been in the works since 2011. Early versions of the script were penned by The Devil Wears Prada's Aline Brosh McKenna and Venom's Kelly Marcel. The final shooting script hails from Dana Fox, known for modern rom-coms How to Be Single and Isn't It Romantic, and Tony McNamara, who created Elle Fanning's The Great on Hulu.
Craig Gillespie directed Cruella. He is perhaps best known these days for helming I, Tonya with Margot Robbie. The cast includes I, Tonya standout Paul Walter Hauser and Game of Thrones' Joel Fry as De Vil's henchman, Horace and Jasper, and Emma Thompson as a baroness who hires the bloodthirsty designer for a job.
As of now, Cruella is scheduled to hit theaters on May 28, 2021. It was originally set for Christmas 2020, but was later delayed to 2021, unrelated to the COVID-19 pandemic.
Will the film actually make it to theaters?
RELATED: Disney's 'Cruella': Leaked Plot Details Tease Why Emma Stone's '101 Dalmatians' Villain Goes Bad
Speaking of COVID-19, the question still looms as to whether Cruella and a lot of other big releases will actually hold onto their current release dates or if they'll even bother with theaters at all. May is a bit too far out at present for studios to have a good sense of things right now, so the release dates for films like Black Widow and Fast & Furious 9 haven't budged yet.
For now, Disney has said that it's committed to preserving the theatrical experience, according to The Hollywood Reporter, though it is still weighing its options on a film-by-film basis. Cruella certainly isn't on the same level as a Marvel of Star Wars release, so it seems like a reasonable candidate for Disney+, but nothing's official.
Were it to go to Disney+, it's unclear if it would be as part of the platform's Premier Access plan, which charges $29.99 on top of the monthly subscription cost to unlock a high-profile release. This plan was employed last year for Mulan and will once again be in place for Raya and the Last Dragon next month. In both cases, the films released under Premier Access have carried a much higher production cost than Cruella likely has.