'Cry-Baby': Ricki Lake Lost Her Virginity While Filming This John Waters Cult Classic Starring Johnny Depp
Before Ricki Lake became the youngest talk show host in syndicated TV history, she made her film debut as the lead character of Tracy Turnblad in John Waters' international cult classic Hairspray in 1988. Waters cast Lake for the second time in Cry-Baby (1990), a campy musical comedy starring Johnny Depp and Amy Locane.
In a 2018 interview with Andy Cohen on Bravo's Watch What Happens Live, Lake revealed that she actually lost her virginity while filming her second Waters film.
Ricki Lake starred in 'Cry-Baby' after the success of 'Hairspray'
Cry-Baby wasn't quite as big of an initial hit as Hairspray, but – like many of Waters' films – it earned a cult following of devoted fans, in part due to Depp's rise to stardom. (Tim Burton's Edward Scissorhands was released the same year). Like Hairspray, Cry-Baby was adapted into a Broadway musical in 2008.
As a director, Waters has always been known for casting rising stars and developing strong, close ties with his actors. His flair for all things dark, taboo, and twisty led him to strike up creative collaborations with a diverse variety of performers. One of those actors was Lake: Waters approached her after the success of Hairspray to play a prominent supporting role in Cry-Baby.
Set in the 1950s and tinged with rockabilly vibes, Cry-Baby followed two rival groups of 1950s teens – the delinquent "drapes" and the uptight "squares." Depp played Cry-Baby Walker, a drape who falls for goody-two-shoes square Allison Vernon-Williams (Locane). Lake took on the role of Depp's sister, Pepper Walker, a rebellious teen mom.
RELATED: 10 of the Oldest Actors Who Played High School Students
She told Andy Cohen she lost her virginity to another actor
Lake spoke with Cohen about her behind-the-scenes antics while filming Cry-Baby in a 2018 episode of Watch What Happens Live.
She revealed that she had sex for the first time with a fellow actor. Lake didn't clarify whether or not it was one of her Cry-Baby co-stars; however, she did mention that it was definitely not Depp, her on-screen brother in the movie.
"Did you lose your virginity on Hairspray or on Cry-Baby?" Cohen wanted to know.
"Cry-Baby," Lake told him, smiling at the memory. "Not to Johnny Depp. Another actor, a very handsome actor…I was very happy to get it over with, because I was almost 21. So it was like, I needed that!"
The Cry-Baby star added that she had only positive memories of the experience, especially because she was plus-size at the time and her partner made her feel great in her own skin. "He was very kind to me, and I was very large," she quipped. "He was really sweet. My first time was really a good one."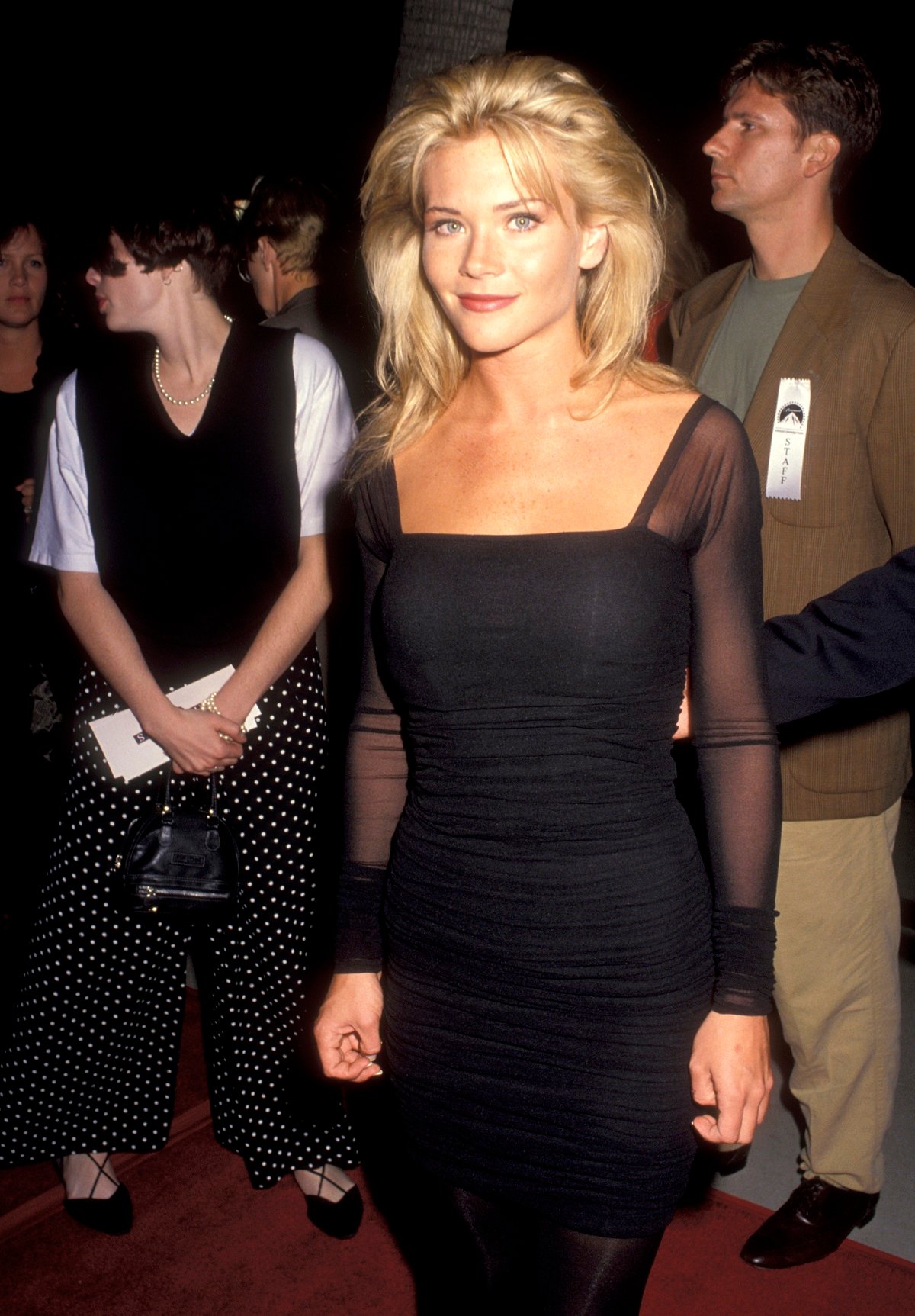 'Cry-Baby' star Amy Locane also admitted to having a crush during filming
Lake wasn't the only Cry-Baby star who had stars in her eyes and romance on the brain on set. Locane, who played Depp's innocent love interest, said she had quite the crush on him when she was cast at just 18 years old.
In an April 2020 interview with New Jersey 101.5, Locane said of Depp, "He's so charming. He's just such a southern, slick [guy]. He's, like, everything you think he would be and he is. I had such a super crush on him."
The Melrose Place star was still in high school at the time – at an all-girls' school, no less – and couldn't believe that she got to take time off school "and go kiss Johnny Depp and get paid for it." She inspired plenty of envy from her classmates for her extensive make-out scenes with Depp.
As for Lake, Locane remembered her as being "a lot of fun" and "a chatty Kathy." She wasn't surprised at all when Lake landed her own talk show just a few years later.