'Cry-Baby' Star, Amy Locane Once Admitted to Having a Crush on Johnny Depp
Sometimes actors get a crush on their co-stars. That was the case for Amy Locane who worked with Johnny Depp on Cry-Baby. She talked about her crush, but Depp was already involved with another actor when he was working on the John Waters film.
Amy Locane and Johnny Depp starred in 'Cry-Baby'
The 1990 musical shows a good girl named Allison Vernon-Williams (Locane) falling for a gang leader named Cry-Baby (Depp). The problem is she has a boyfriend, Baldwin (Stephen Mailer), who then tries to get his revenge.
Director John Waters wrote about the star in his memoir, "Mr Know-It-All: the Tarnished Wisdom of a Filth Elder" via Daily Mail. He claimed Depp wasn't happy with his public image at the time.
Waters wrote that the star "hated being the Justin Bieber of his time and figured making a movie with me was a surefire way to haywire that image." Depp probably didn't enjoy it because his fans went through great lengths to try to get access to him.
"He was constantly battling paparazzi or wild girl groupies who would leave notes at his hotel reading: 'I'd like to suck your d*** through a garden hose,'" the director claimed. "One group of girls approached the crew and offered to pay for the sewage under Depp's trailer," he wrote.
Amy Locane admitted to having a crush on him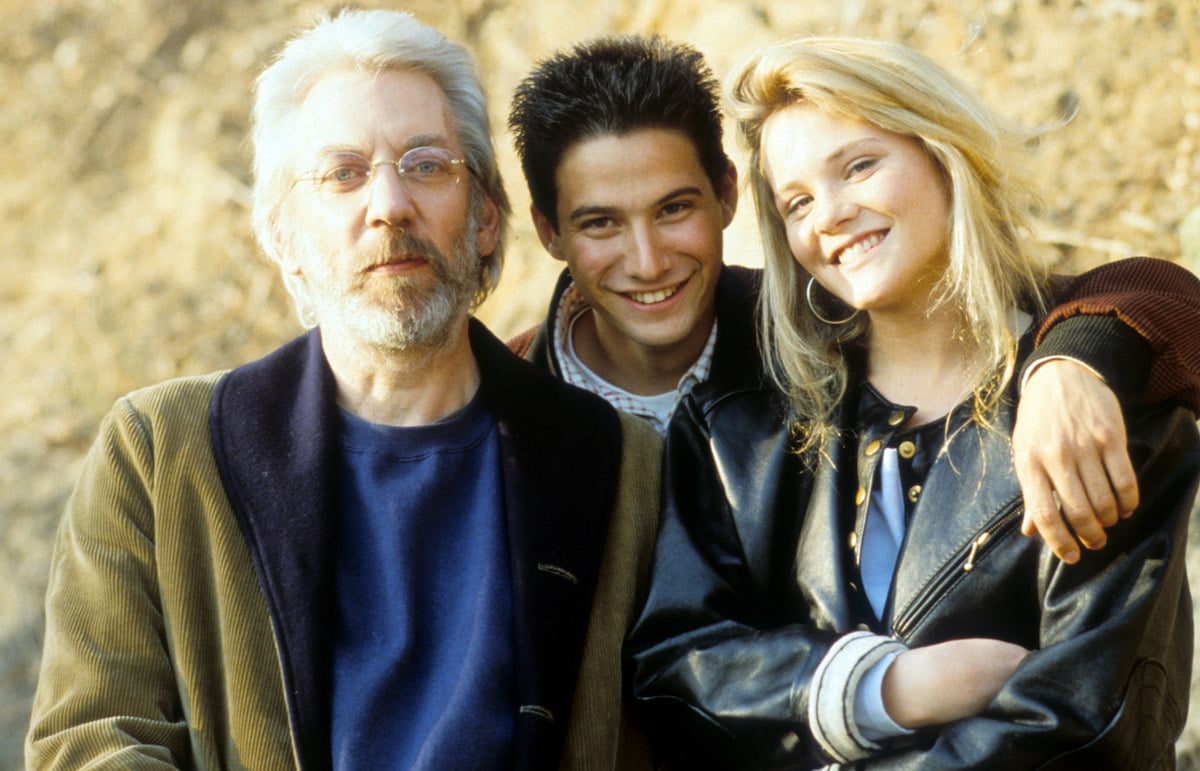 Locane was 18 years old when she was cast for the role. She was still going to school when she got to work with Depp.
"I mean, I went to an all-girls school and I may take a few months off and go kiss Johnny Depp and get paid for it," Locane told New Jersey 101.5. "I remember when I was actually like leaving to film it and the girls were like, 'Oh my God!'"
"He's so charming," she said. "He's just such a southern, slick [guy]. He's, like, everything you think he would be and he is. I had such a super crush on him." Depp wasn't single when he played the role.
Depp was trying to get married at the time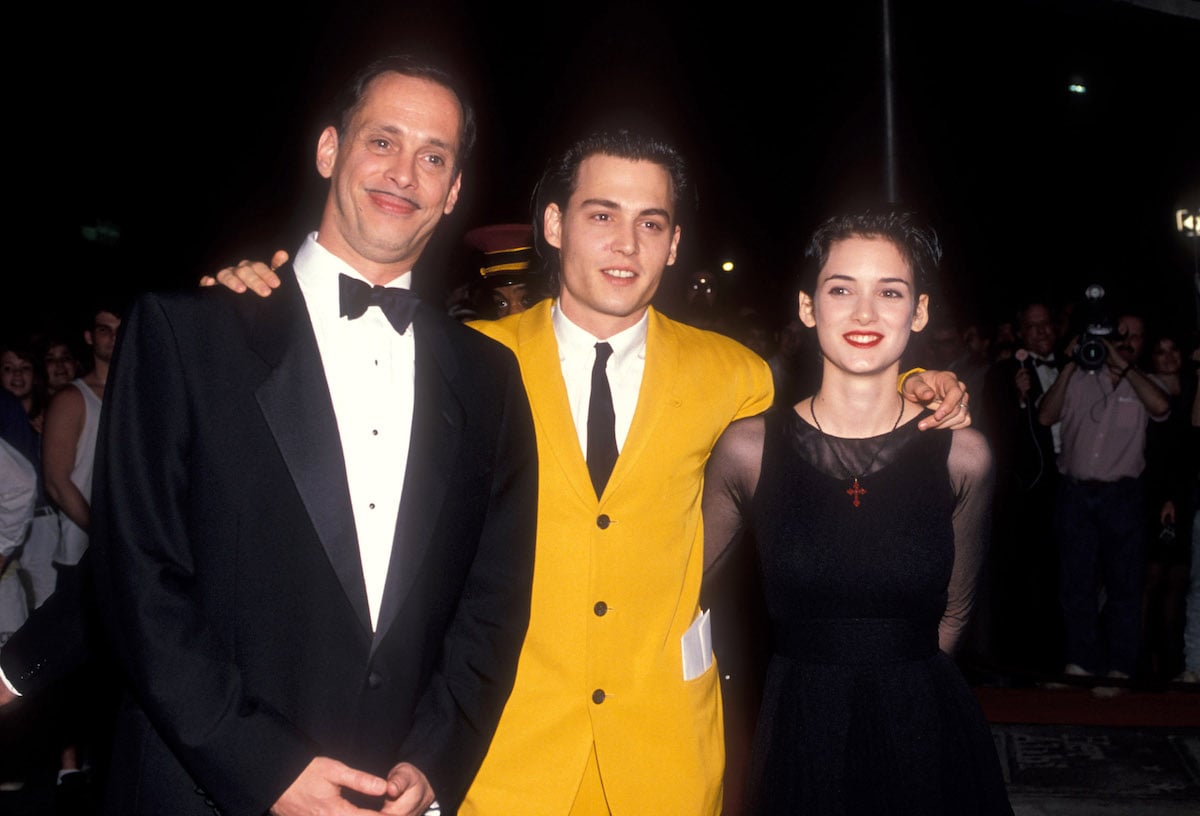 Depp was in a relationship with Winona Ryder at the time. Waters claimed they wanted him to participate in their wedding.
"Before we wrapped Depp's lawyers did the paperwork to get me ordained as a minister in the Universal Life Church because (he and Ryder) wanted me to perform the marriage ceremony, but I gently talked them out of it because Winona was so young. Her parents thanked me,'" Waters claimed in his book.
The couple dated from 1989 to 1993. They got engaged after five months of dating. Ryder was just 19 years old when their engagement ended.
Locane continued her acting career after Cry-Baby. She later played Sandy Louise Harling on Melrose Place.