'Curb Your Enthusiasm': Cheryl Hines on Being Confused for Larry David's Wife, Plus the Episode She Got to Direct
Cheryl Hines has been part of comedy series Curb Your Enthusiasm since 2000, playing curmudgeon Larry David's long-suffering wife, Cheryl David.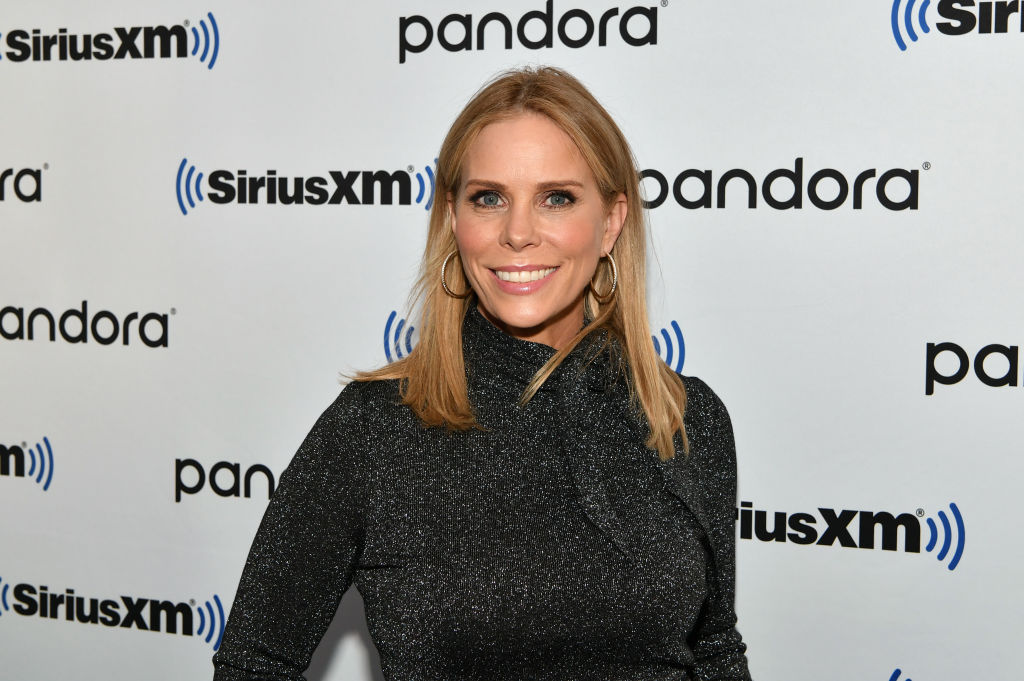 She recently talked about the experience of going behind the cameras for a change on the set of the HBO comedy earlier this year.
On whether the real Mrs. David influenced Hines' performance
Hines spoke with Rolling Stone in 2011 about how much the real Mrs. Larry David – aka Laurie David – informed her own performance as Cheryl David on Curb Your Enthusiasm.
The answer is, not at all.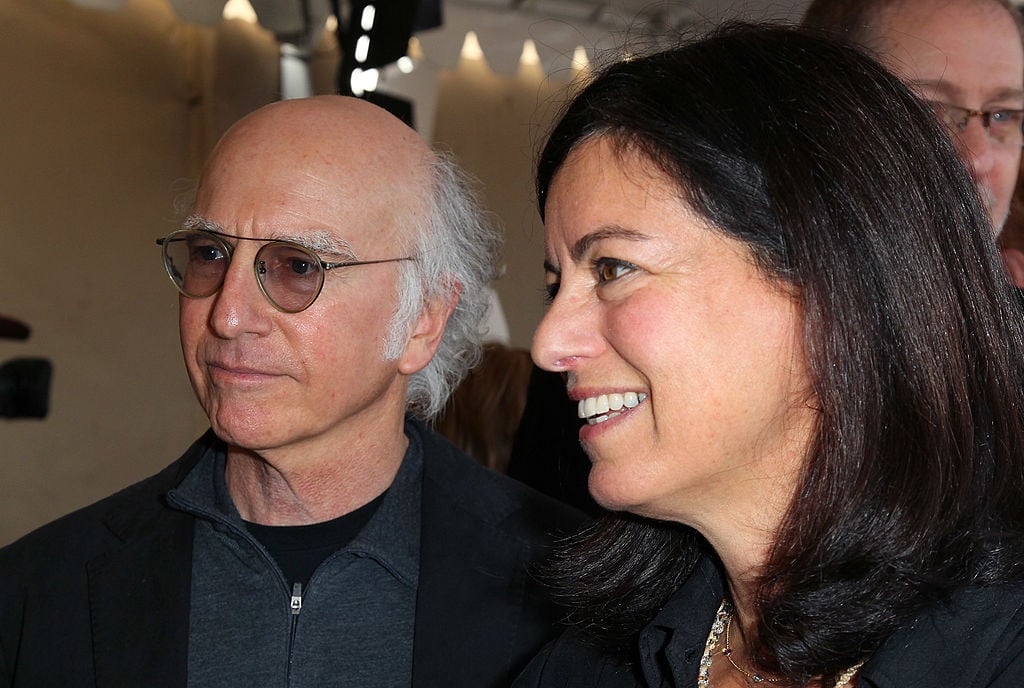 "I had never met her before I started," Hines said, "even when we started shooting, the first time I met her was on set after I had already shot scenes. So I was never basing this character on her, because I didn't need to know her."
"It was confusing to people because people would ask me what kind of research I did on Laurie before I started playing her. And I had to say I wasn't playing her."
Too many people think Cheryl Hines really is Larry David's wife
To hear Cheryl Hines tell it, it seems most of the show's fan base seems to believe she really is David's wife. After so many years together with the 72-year-old David on the show, it's easy to see why. Hines' character humanizes the misanthropic David and smooths out his rough edges.
Speaking with Access in Jan. 2020, Hines revealed that people stop her constantly and ask, " 'Where's Larry?' I mean, I will be in an airport eating at the food court and somebody will come over [and say], 'Where's Larry?' And I'm like 'I'm not married to him.' "
"But yeah, it's funny, it's funny because it's confusing for people because my name is Cheryl on the show, I'm Cheryl David on the show, so it kind of makes sense."
On directing 'Curb Your Enthusiasm'
Hines directed in 2019 the "Artificial Fruit" episode for the show's tenth season. She told Us in 2019 what she was most looking forward to was "Bossing Larry around! Things like that."
"I can't talk too much about what's going to happen on Curb, because Larry will kill me."
"It's all improvised, so it's tough when someone is saying something funny. You can't laugh during the scene or you'll ruin the take," she explained. "I'm very good at biting the inside of my cheek while Larry's talking."
The mother of one chatted with the hosts of The Talk in Jan. 2020 about directing her first episode of the HBO hit.
"Well, the crew was amazing," she said. "They're great. Not that the cast isn't. But the cast was a little more hit and miss sometimes, especially Larry [David]."
"Larry has such a clear vision of what he wants to do. So, sometimes if you go in and say, 'Hey, why don't you try this time with a little more attitude,' and he'll be like, 'Hmmm, I don't think so.' "
Read more: 'Curb Your Enthusiasm': Why Cheryl Hines Says Larry David Is a Natural at Social Distancing