Cyclops Actor James Marsden Still Talks to Kevin Feige: Will He Return to the X-Men for the MCU?
James Marsden — currently finishing up a press junket for Sonic the Hedgehog — may be best known for his recurring roles in Westworld and 30 Rock, yet once upon a time, in a distant past, he portrayed X-Men's Cyclops across from Hugh Jackman's Wolverine and Patrick Stewart's Professor Xavier. While Stewart has insisted — despite what seemed to be a promising meeting with Marvel President Kevin Feige — that his time as Xavier has come to an end, James Marsden may be willing to suit up once more as part of the X-Men when the MCU reboots the franchise. That is if Kevin Feige and Co. desire the actor's return.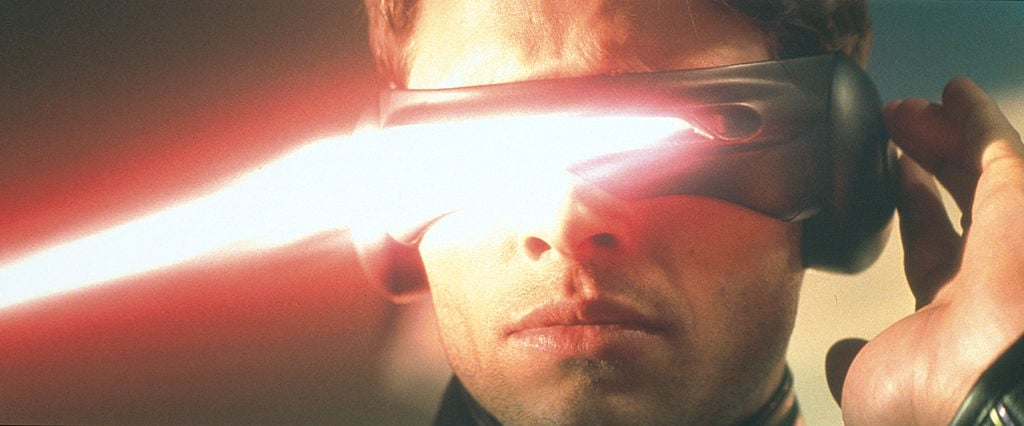 James Marsden talks X-Men and the MCU 
During an interview with Screen Rant, the interviewer asked if James Marsden has talked to Marvel concerning a Cyclops reprisal, and whether he would be interested in suiting up if the offer hit the table. James Marsden said: 
I look at those three movies I was in, and it became a huge part of my life. It was a family. All of them. And, I was very grateful; thats four years, a the time, of backstory, of iconic characters, beloved characters. I would be a fool to say no to that. Of course, I would. Who knows where that universe goes. Feige is still a friend of mine and we talk occasionally. You just don't know where it's going to go. Right now, it's with all the young ones…but I would never be opposed to coming back. I hold a special place in my heart for that experience. 

Screen Rant 
According to Marsden, he would be "foolish" to walk away from the chance to portray Cyclops again. And, considering Kevin Feige still talks to the actor, and already went after Patrick Stewart, Marvel's head honcho may be trying to nail down some former Fox mutants. Doing such would score some extra brownie points among fans of the Fox installments — those who would love to see the same faces back on the screen in a new light (in a way that pays homage to the former saga, but hopefully executes a more narratively cohesive storyline). Let's not forget the misstep that was The Last Stand. 
When will the X-Men join the MCU? 
Rumors surrounding the X-Men in the MCU took off like wildfire following the Fox/Disney merger, as the mutants and the Fantastic Four are arguably the most prized possessions to come of the negotiation. However, bringing the X-Men in the MCU will require finesse, and Feige is not one to jump into a massive project without laying the groundwork first; while money matters, Feige seems to care about the fanbase, not just the bucks. 
Rumor has it that Deadpool could introduce other X-Men if he appears in the MCU's Black Widow during a post-credits scene. However, other intel suggests that Doctor Strange plans to form The Illuminati — with Professor X and Reed Richards (Mr. Fantastic) set to become early members. These individuals could set up the Fantastic Four and the rest of X-Men introductions. Or, Rogue may join as a Captain Marvel adversary when Carol Danvers appears for her second solo film. All remains to be seen, but here's to hoping Kevin Feige is trying to nail down some Fox actors to take part in the MCU (even if Hugh Jackman and Patrick Stewart refuse).