Cynthia Erivo and Andy Serkis Join Idris Elba in Netflix Movie 'Luther'
For fans of the BBC show Luther, the moment to rejoice has come. After years of Idris Elba's advocacy for the show to continue in the form of a movie, the movie gods have finally listened. Netflix recently announced plans for a film that would continue the detective's story after the end of the fifth season.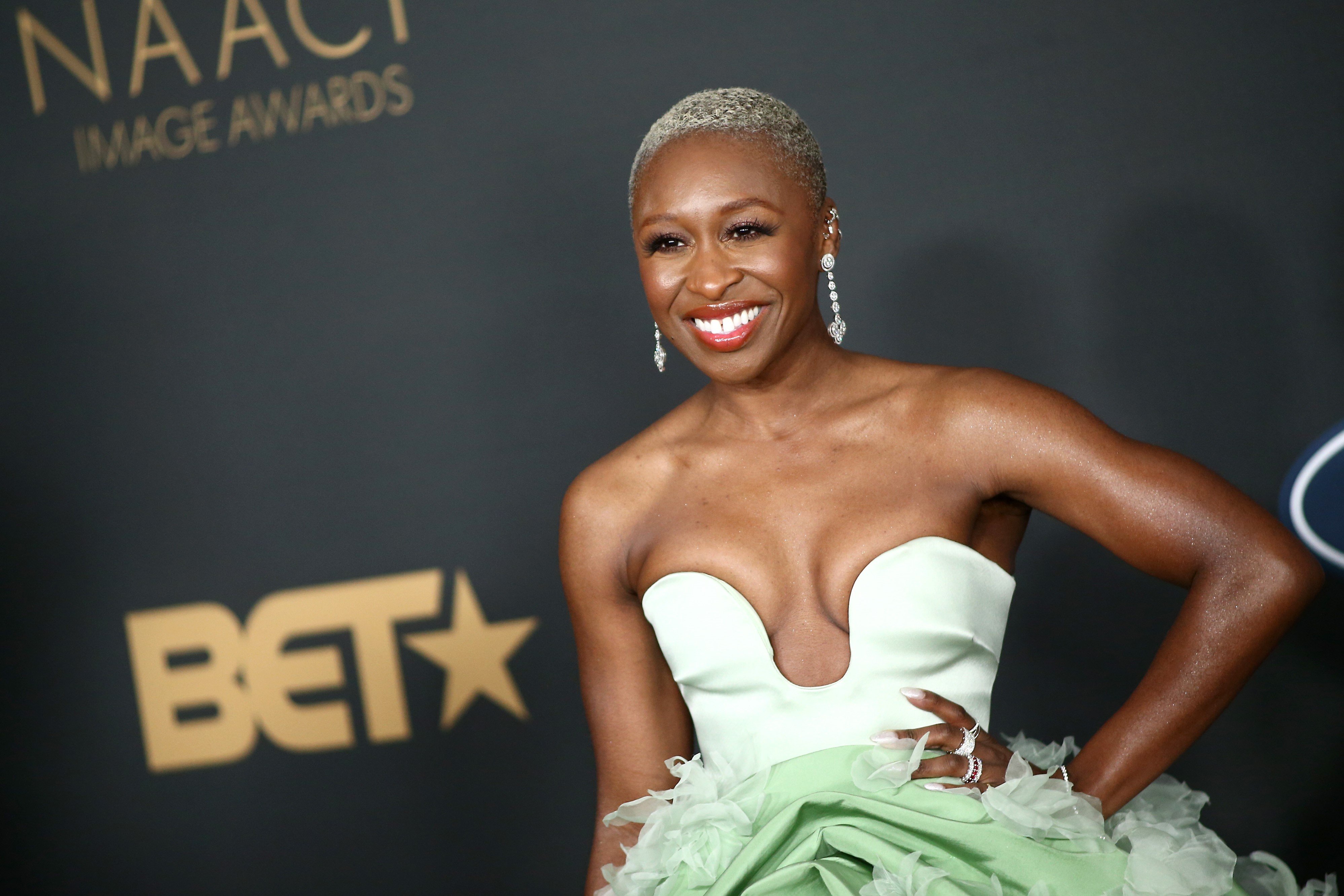 Idris Elba is set to return as 'Luther'
The film will, obviously, bring back Elba as DCI John Luther, the detective marred by the darkness he sees in the crimes he solves. At the end of Luther's fifth season, Elba had teased a movie and since then had left no opportunity to put the idea out there.
In 2020, Deadline reported him stating that Luther would definitely not continue as a series. But he confirmed that he was working on making the movie happen.
"I've made it very clear that I'd like to see Luther come back as a film," Elba said. "And I can tell you this, that we are this close to make a film of Luther."
Elba is also one of the producers of the movie.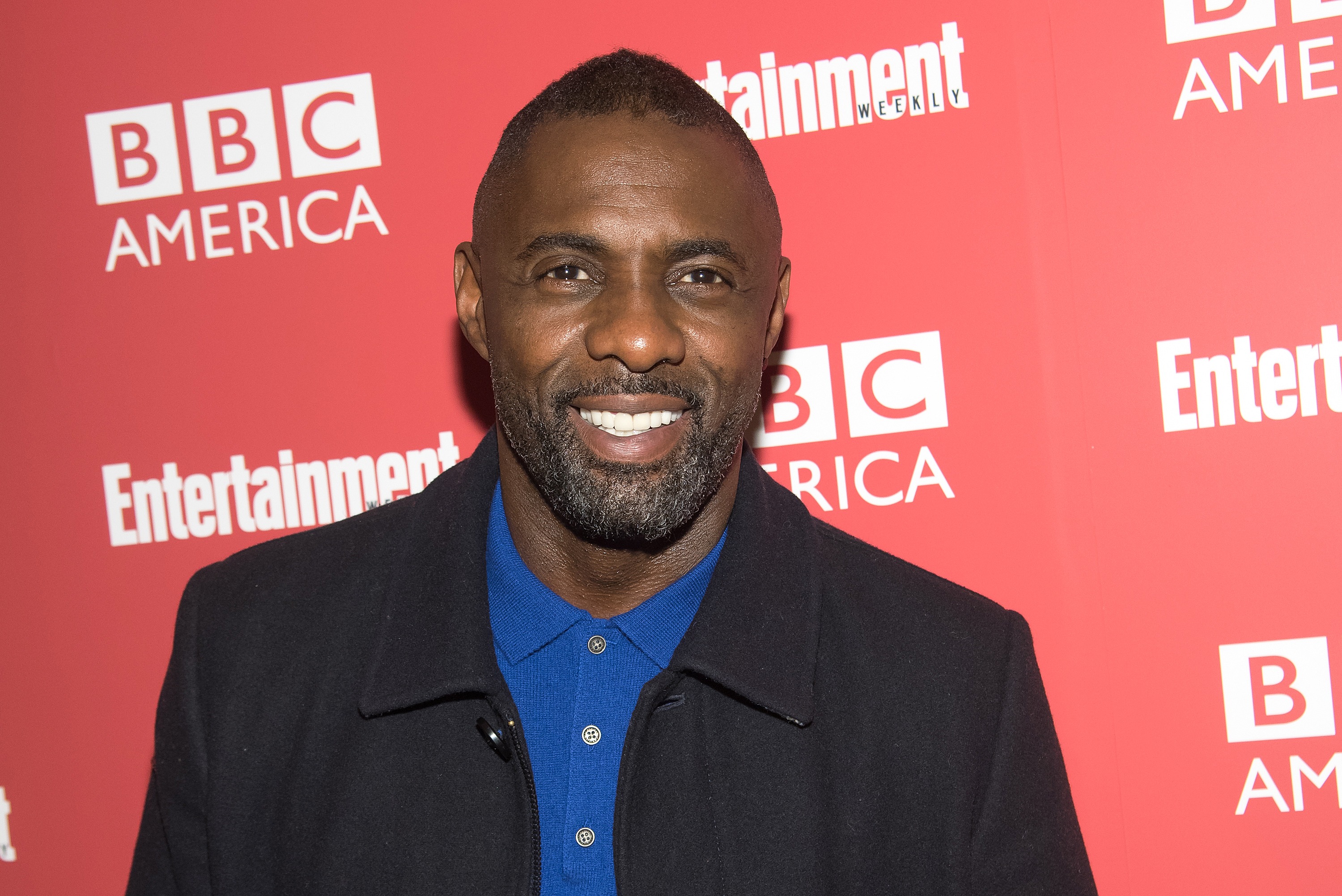 Cynthia Erivo and Andy Serkis are also in the movie
With the movie announcement also came a splendid cast announcement that has left the fans even more excited. Oscar-nominated actor, Cynthia Erivo and Emmy-nominated actor Andy Serkis will join Elba in the film, Deadline reported. 
Erivo, who garnered critical acclaim with her role as Harriet Tubman in the 2019 movie Harriet and Serkis, who is popularly known for his roles in The Lord of the Rings trilogy and Black Panther, has been cast in the movie.
Details about their roles have not been disclosed. Jamie Payne will direct the movie based on the script written by series creator Neil Cross. 
Both Netflix and BBC have hopped on to produce along with Elba, Peter Chernin, Jenno Topping, and David Ready for Chernin Entertainment.  
Will Ruth Wilson Return as Alice Morgan in the movie?
The beloved murderer and Luther's love interest, Alice Morgan, played by Ruth Wilson, fell to what looked like her death at the end of season five. But then, she was also presumed dead at the end of season four and came back. So, who's to say that she can't return once again?
In the fifth season, Morgan returned to kill Luther's new partner out of jealousy. But at the end of the finale, after the showdown between her and Luther, Morgan fell from a building. Wilson who plays Morgan noted in an earlier interview with Entertainment Weekly that it would be difficult for anyone to survive that fall. She also added that Morgan was at her worst in season five. 
Elba agreed, "I think the last string of love in his heart was snapped away at that moment. Just because it felt so cruel. It was beyond Alice's genius, it was something maniacal and dangerous and evil. And although we know that about her, he[Luther] tends to overlook that. And it's so unintelligent that she did it, and I think that he was broken by that, a broken man by the end," he said. 
But Morgan's body disappears after her fall. So there might be a chance she could still come back. 
On the other hand, Luther got arrested, leaving Elba unsure about his future. 
"I feel like John[Luther] has to make some decision in jail. It's quite clear that it would be very difficult for him to be a policeman moving forward," Elba said. "I think that's a great setup for a movie."
Apart from Elbas thoughts on Luther and his future, Netflix has not revealed any plot details or the release date of the movie.