DaBaby Seemingly Confirmed He Had a Child With DaniLeigh
DaBaby has been in the headlines for several reasons in 2021. He was rumored to have had a child with singer DaniLeigh. The rapper seemed to confirm whether it was true
In the late 2010s, rapper DaBaby and singer DaniLeigh rose to fame as artists poised to bring something different to music. In the early 2020s, the two became romantically linked as they avoided publicly disclosing the scope of their relationship.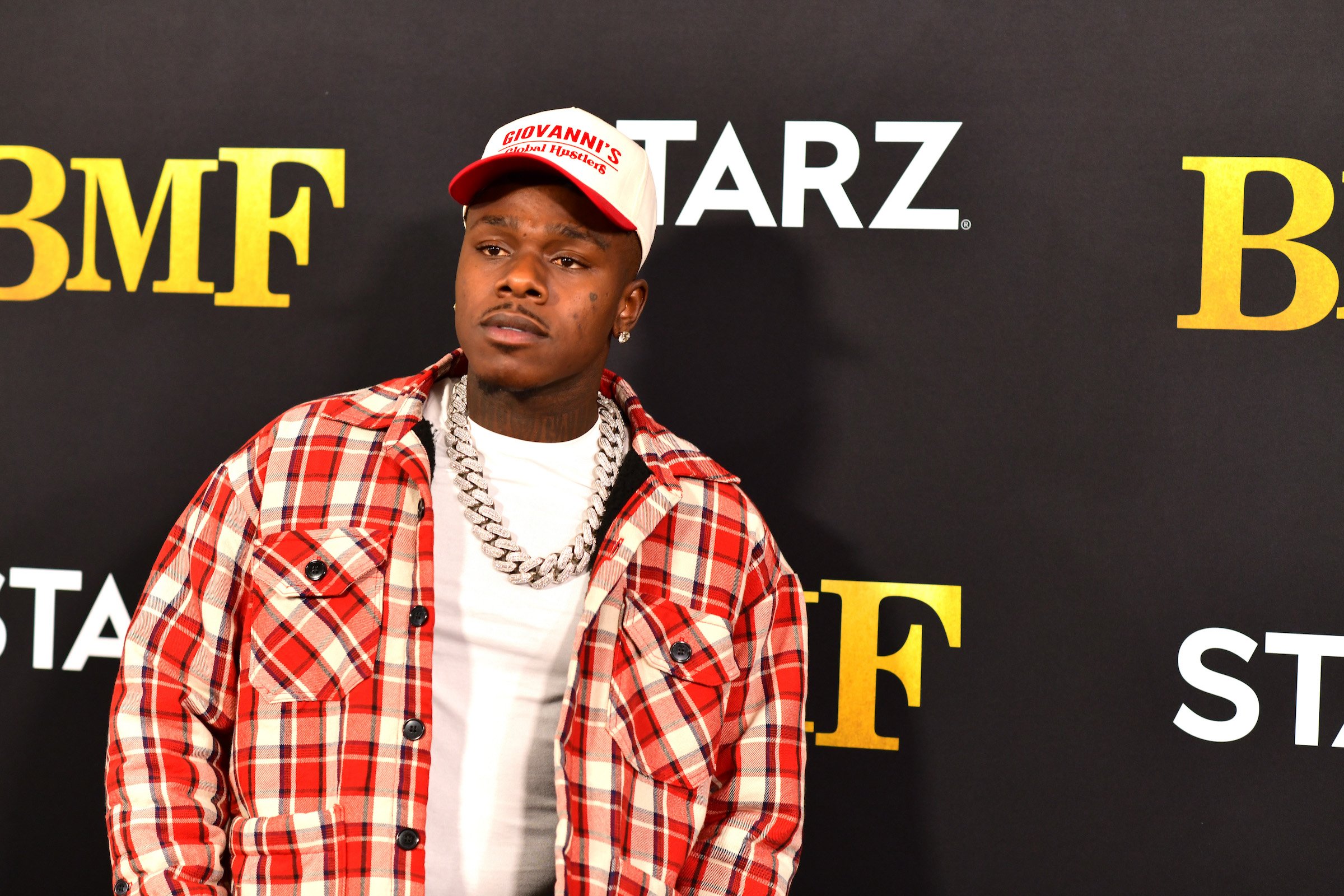 DaBaby has 3 children
DaBaby had his first child with his ex-girlfriend, a barber he met through mutual friends named MeMe. He also helped raise her son from a previous relationship when they were together. But in early 2020, MeMe took to social media to reveal that he had gotten another woman pregnant.
According to Complex, MeMe went to Instagram to expose DaBaby's infidelity. But he insisted on his Instagram Stories that they were broken up when the baby was conceived. He declined to speak more on the situation as well as the identity of the mother, claiming he values his children's privacy.
In October 2021, DaBaby seemed to confirm rumors that had been swirling for months: that he had a third child.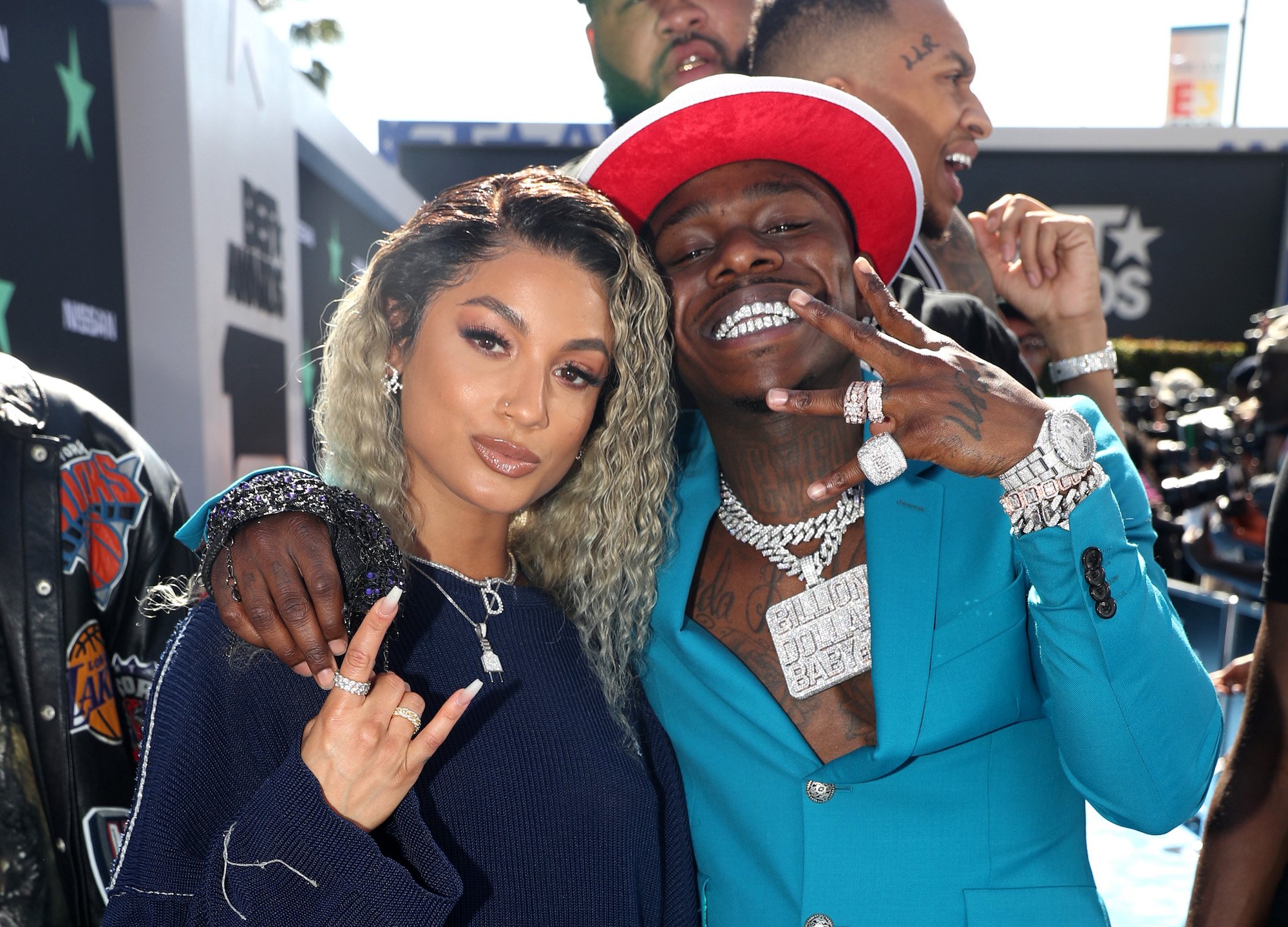 DaBaby might have confirmed he had a baby with DaniLeigh
In July 2021, DaniLeigh posted a series of pregnancy photos on Twitter with the caption "#DaBiggest." The photos came just two days after DaBaby tweeted the same hashtag.
DaniLeigh was asked about their relationship back in June 2020 in an interview with Power 105.1. They were rumored to be quarantining together, and DaniLeigh gave a direct answer about their relationship.
"I mean it is what it is," she told the radio station. "I know it comes with this life. I already know you post something, people just gon' catch on I guess. So I don't know, it is what it is. I don't really care."
DaniLeigh gave birth to a baby girl in August 2021. In October, she took to her Instagram Stories to speak about her pregnancy and childbirth experience. The birth of her daughter was "beautiful" and she said that the epidural she received had her "laughing with [her baby daddy] [the] whole time."
"That's my blessing," she said when talking about her daughter. "Never has someone need me like her. I'm more focused on building my business for me and my lil bebeee." 
For his part, DaBaby mentioned for the first time that he was the father of "3 pretty daughters" on Instagram, and that he was focused on providing for them as well as his nieces and nephews. "I ain't goin' out like no idiot," he said. "I'm a OG."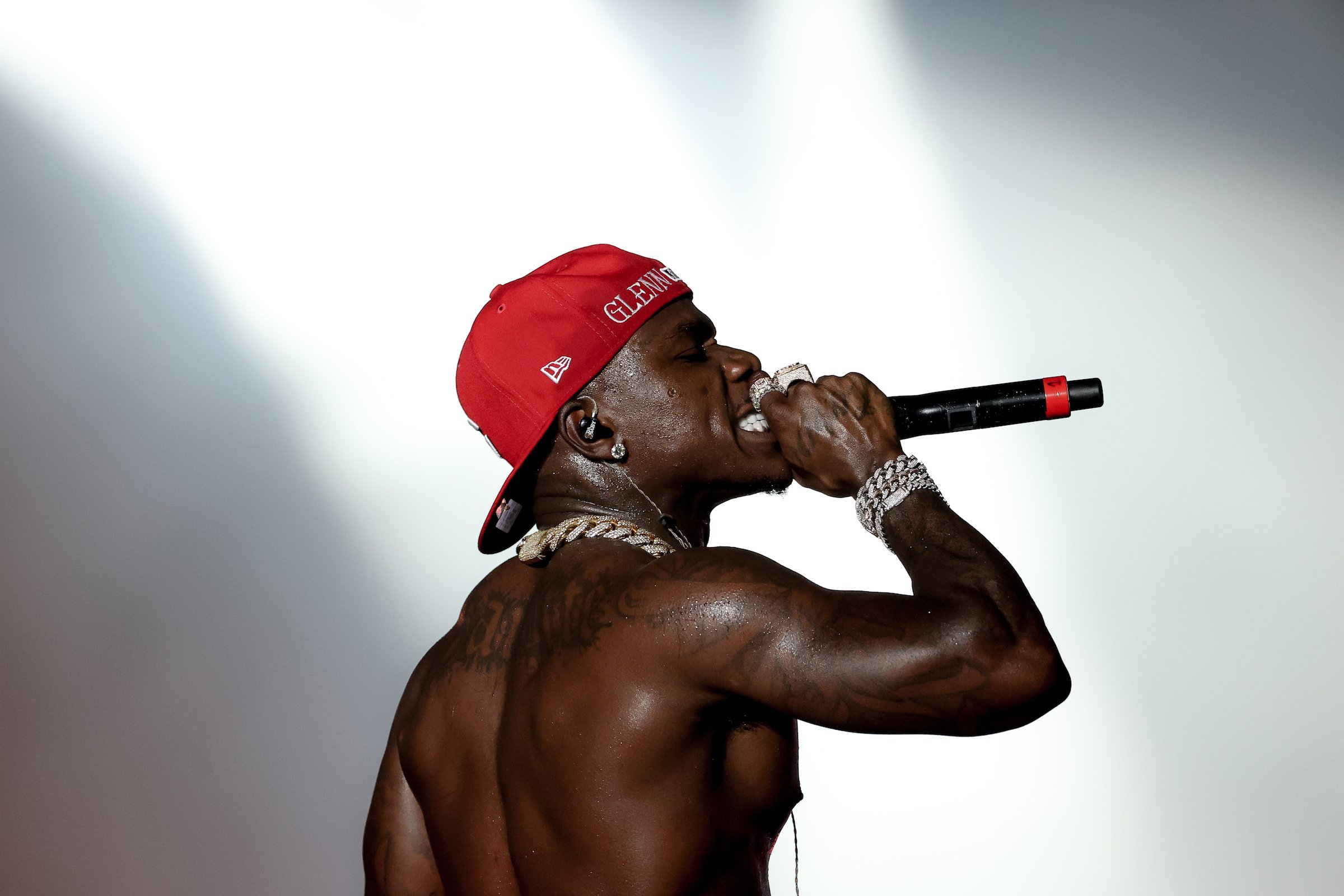 DaBaby and DaniLeigh's careers in 2021
Both DaBaby and DaniLeigh have come under fire in 2021. In January, DaniLeigh teased a song titled "Yellow Bone" on her social media. The snippet immediately was the cause for criticism, as the song's lyrics promoted colorism.
In August, DaBaby infamously made homophobic and serophobic comments during his set at Rolling Loud festival in Miami. He had several of his subsequent performances canceled, but returned to the Rolling Loud stage in New York just a few months later.