DaBaby vs. Lil Baby: Who Has the Highest Net Worth?
When it comes to rap and hip-hop today, there is room for multiple sounds and artists. However, when rappers like Lil Baby and DaBaby have similar names, things can be confusing. However, real rap fans understand the distinction between the rappers from their musical sound to their style.
In fact, despite outsiders trying to pit the pair against each other, they actually have a good working relationship. Both the Atlanta-born rapper and the Charlotte-based rapper also have impressive net worths.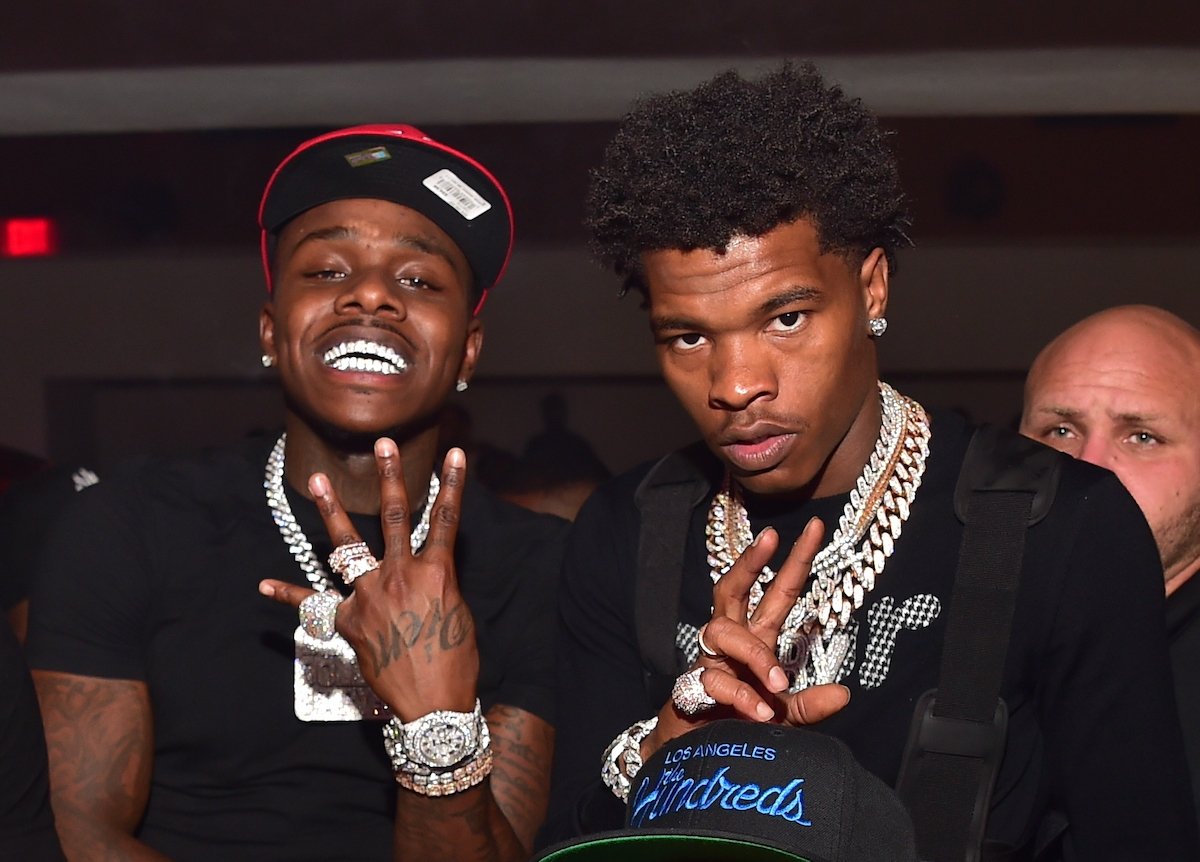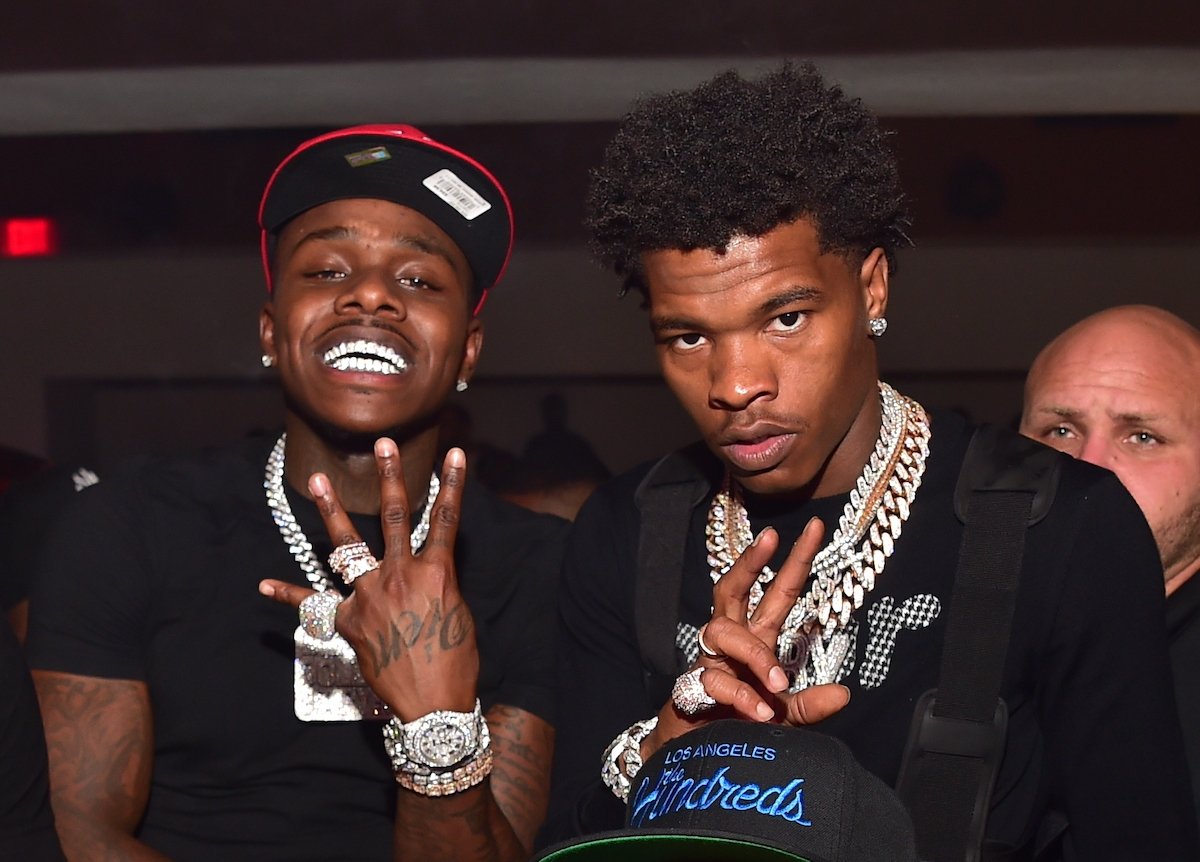 Lil Baby and DaBaby don't have any beef
Though they have similar stage names, there is nothing but respect between Lil Baby and DaBaby. In fact, the rappers have a good working relationship and have been featured together several times.
The first appeared together on Jamz's 2019 song, "Baby Shower." They then appeared together on the single "Baby" for the Quality Control collaboration album, Control the Streets, Volume 2. Since then they've appeared on DaBaby's "Toes" the remix for Drake and Future's "Life Is Good," and on "Do Dat" from Stunna 4 Vegas' album, Rich Youngin.
Lil Baby has nothing but respect for DaBaby whose career started before his. "I seen him at South by Southwest before I really started rapping with a diaper on like on some baby s**t," he revealed on Joe Budden's Pull Up.
"Even though my name was Baby from like hustling before rap. I actually seen him. I got a song with him for a feature before he got hot … He don't sound like me. He don't kick my swag. His name just 'DaBaby."
Lil Baby's net worth is $5 million
Lil Baby started emerging on the rap scene in 2017 before signing to Quality Control and releasing several popular mixtapes. Since then, he's appeared on numerous singles and released several incredible albums.
In 2020, his album My Turn and its lead single "Woah" was a massive success. It took the number one spot on the Billboard top 200 albums chart. Almost every song from the album also appeared on the Billboard top 100 charts.
According to Celebrity Net Worth, the rapper's net worth is $5 million. Lil Baby's frequent collaborator Lil Durk's net worth is $8 million, according to Celebrity Net Worth.
DaBaby's net worth is $5 million
Raised in Charlotte, North Carolina, DaBaby was determined to turn his life around after some run-ins with the law during his younger days. He had a viral moment at SXSW in 2017 and even earned a record deal with Roc Nation in 2018.
However, when he was found guilty of a misdemeanor for carrying a concealed weapon after an incident at a shopping center, the deal was taken away. That only pushed the 29-year-old to work harder.
In 2019, he inked a deal with Interscope Records, and his albums like Kirk catapulted to fame. He has appeared on everything from Saturday Night Live to the BET Awards.
According to Celebrity Net Worth, the rapper's net worth is $5 million.