DaBaby's Baby Mother MeMe Has No Sympathy For DaniLeigh
DaBaby is known to many as a rapper and performer with a tendency to stir up controversy. Only a few people in the world know him as a father: his children and their mothers, one of them being singer DaniLeigh.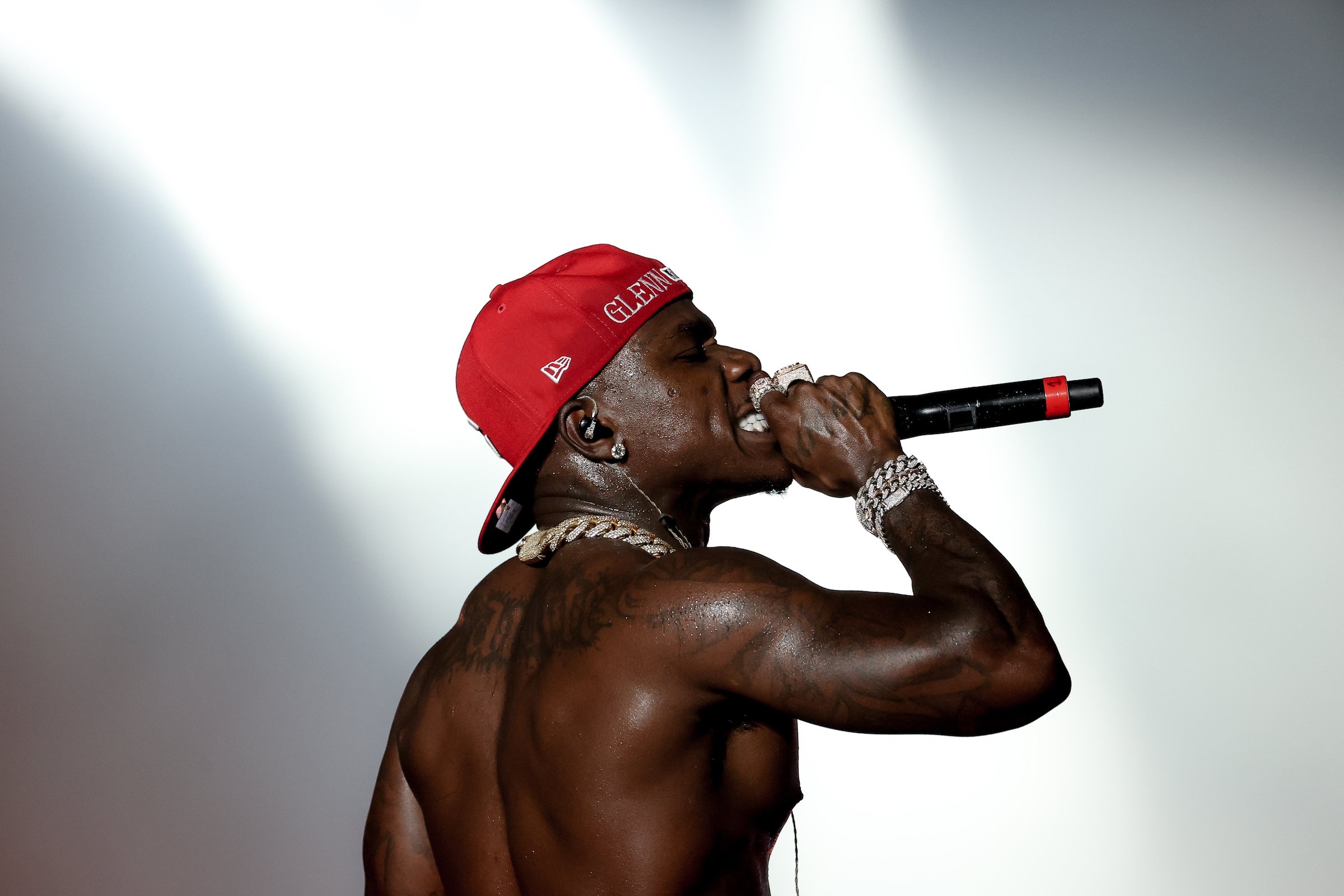 DaBaby has 3 kids
In 2017, DaBaby's had his first child with his ex-girlfriend, a woman named MeMe. When they were together, he also helped to raise her son from a previous relationship. DaBaby had another child with an anonymous woman in 2020, according to Complex. MeMe went on social media and blasted the rapper for cheating, but he insisted that they were broken up when this baby was conceived.
In 2020, DaBaby began dating singer DaniLeigh. The two dated on and off for the following year. In August 2021, she announced that she had given birth to their child. He mentioned his "3 pretty daughters" on Instagram in October, and that he was focused on providing for them as well as his nieces and nephews. "I ain't goin' out like no idiot," he said. "I'm a OG."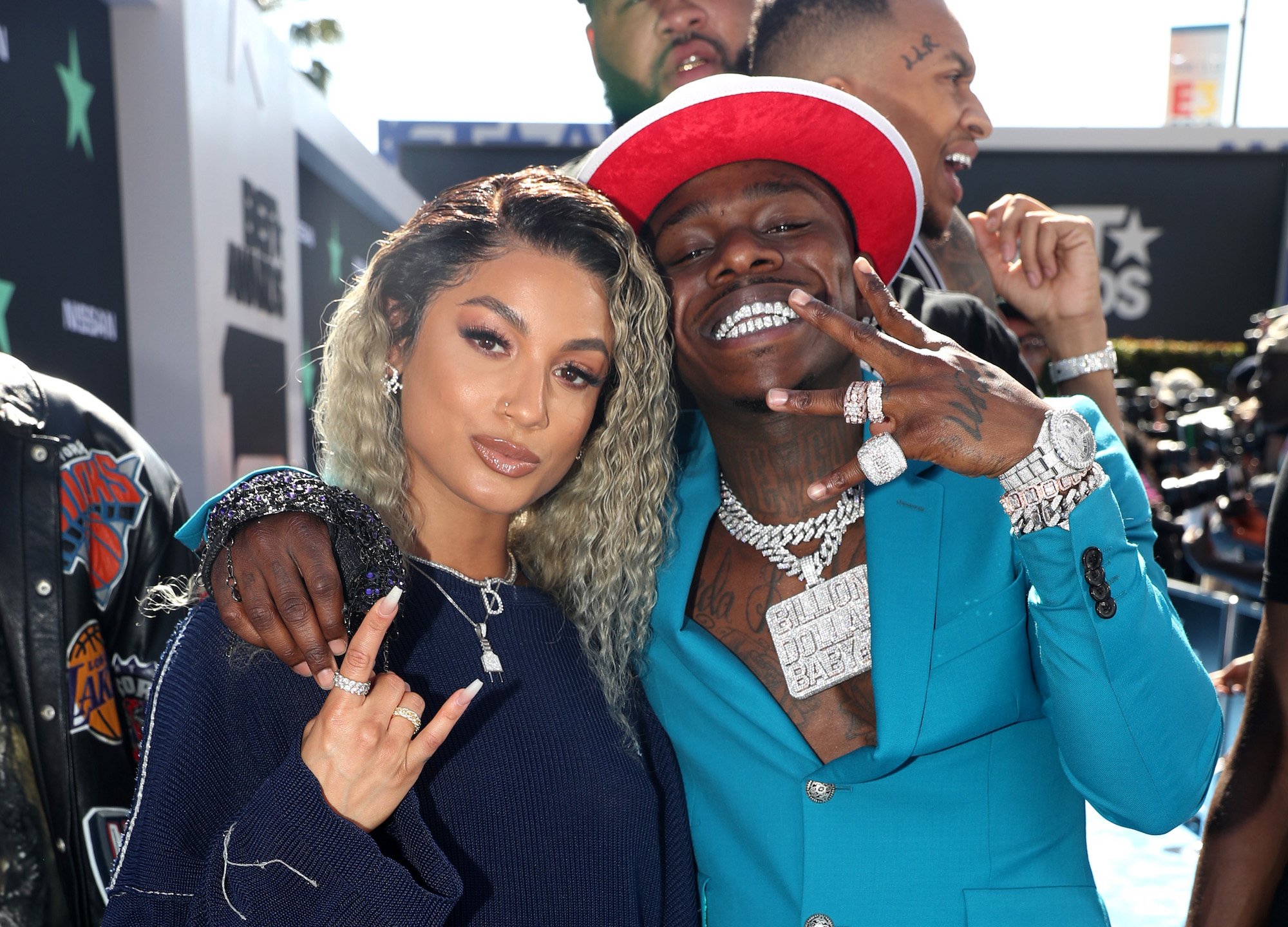 DaBaby's baby mother MeMe doesn't have sympathy for DaniLeigh
In November 2021, DaBaby and DaniLeigh were involved in an altercation at his home in Charlotte, North Carolina. The argument took place over Instagram Live and resulted in the police being called.
MeMe posted some subtle shade on her Instagram, prompting DaniLeigh to call her out. She called her a "Charlotte h**" and insisted she never stole DaBaby from her because she was never his to begin with.
MeMe responded with some tough love for the young singer. "I don't give a f*** what y'all talking about," she said. "I ain't laughing at the situation, I'm laughing at you, because, baby, it ain't fun when the rabbit got the gun. It's crazy how the motherf***er was turned, and that's the moral of the story. It's backwards for you to ever have a problem with any female he's involved with, dealing with, you don't have that right, you get what I'm saying?"
"You knew what you was walking into when you walked into it," she continued, adding that "spiritual warfare is real."
"The shoe is on the other foot, and karma's a b***."
DaniLeigh was charged with assault for fighting with DaBaby
DaniLeigh's argument with DaBaby, meanwhile resulted in criminal charges for DaniLeigh. DaBaby called police to his house twice. When they arrived the first time, they didn't find evidence to cite her for assault, but did the second time.
A representative from the Charlotte-Mecklenburg Police Department confirmed in a statement that two simple assault charges were filed against DaniLeigh, whose real name is Danielle Curiel.
"As a result of the investigation, Curiel was served with a Criminal Summons for Simple Assault," the statement read. "Officers also obtained additional information that led them to charge Curiel with a second count of Simple Assault from the incident on November 14."
DaniLeigh ended up moving out of DaBaby's home with their three-month-old daughter in tow. "I left and me and my baby safe," she revealed on Instagram on Monday. "Thank y'all for the support."
RELATED: DaBaby Seemingly Confirmed He Had a Child With DaniLeigh