Daisy Ridley Confirms Kylo Ren and Rey Will Have a Relationship in 'The Rise of Skywalker'
If there's one thing that Star Wars fans love, it's fan theories. A popular interpretation of The Force Awakens and The Last Jedi posits that Kylo Ren and Rey have a romantic attraction to each other. Fans have begun to ship the couple under the name "Reylo." Here's what Daisy Ridley had to say about the Kylo Ren/Rey relationship in The Rise of Skywalker.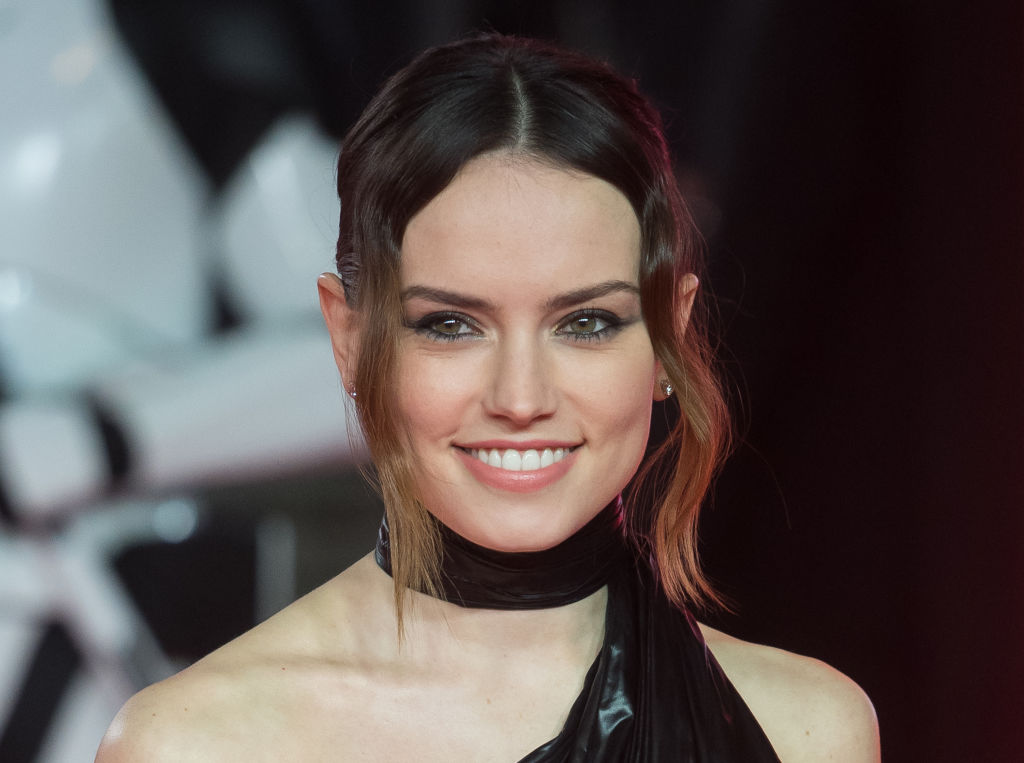 The idea of a Kylo Ren/Rey relationship
The idea that Kylo Ren might be attracted to Rey originated with a scene in The Force Awakens. In the scene, Kylo Ren captures and interrogates Rey; although nothing remotely romantic happened, some viewers felt sexual tension between the two. In The Last Jedi, Kylo Ren and Rey have a psychic connection, creating a greater bond between the two. Many viewers expect that this connection will blossom into a relationship, though other fans hate the idea of the two as a couple.
Daisy Ridley speaks out on 'The Rise of Skywalker'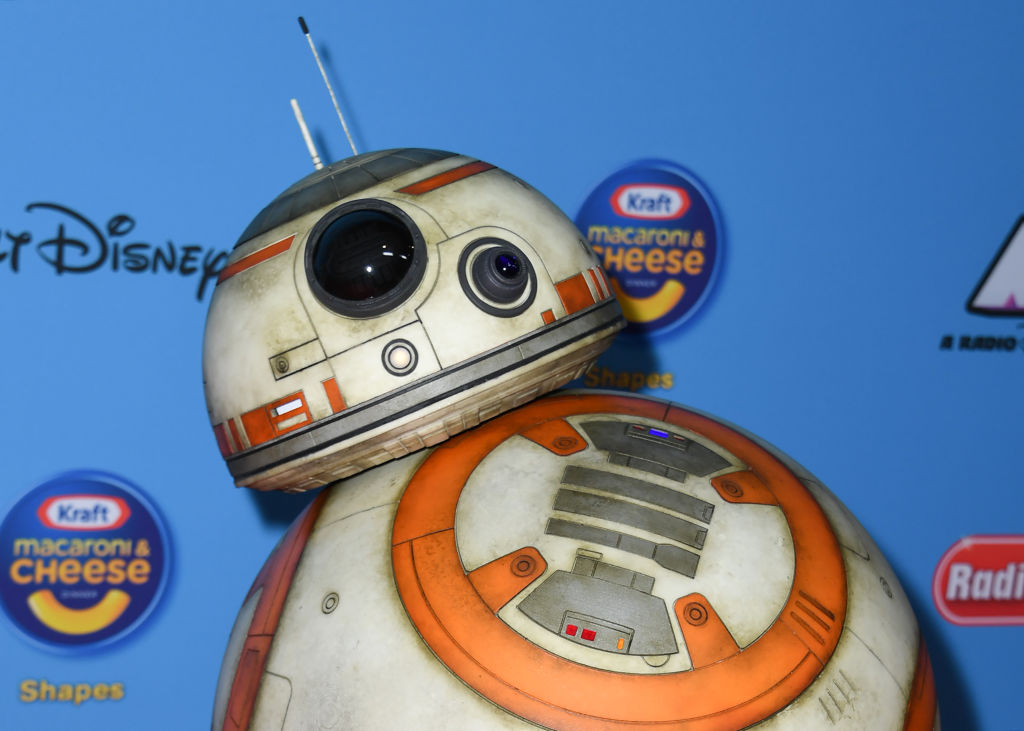 When Entertainment Weekly asked the actress about fan theories, she said "It does not bother me, people writing theories. It's really fun hearing them. Plus, because I know what's sort of going to happen, I think it'll be really interesting to see people's reaction to [the final film]. Obviously, there's this whole Reylo thing and some people are very passionate about it, some aren't. J.J. [Abrams] does deal with [it]. It's a very complex issue. People talk about toxic relationships and whatever it is. It's no joke and I think it's dealt with really well because it's not skimmed over."
Romance in 'The Rise of Skywalker'
Earlier this year, People reported that Ridley also commented on the Kylo Ren/Rey relationship in The Rise of Skywalker, saying "It's, I think, a very satisfying story. Because also, leaving [The Last Jedi] I was like, 'Oh I guess we've mined that relationship.' No, no, we've mined it some more [in the upcoming film]."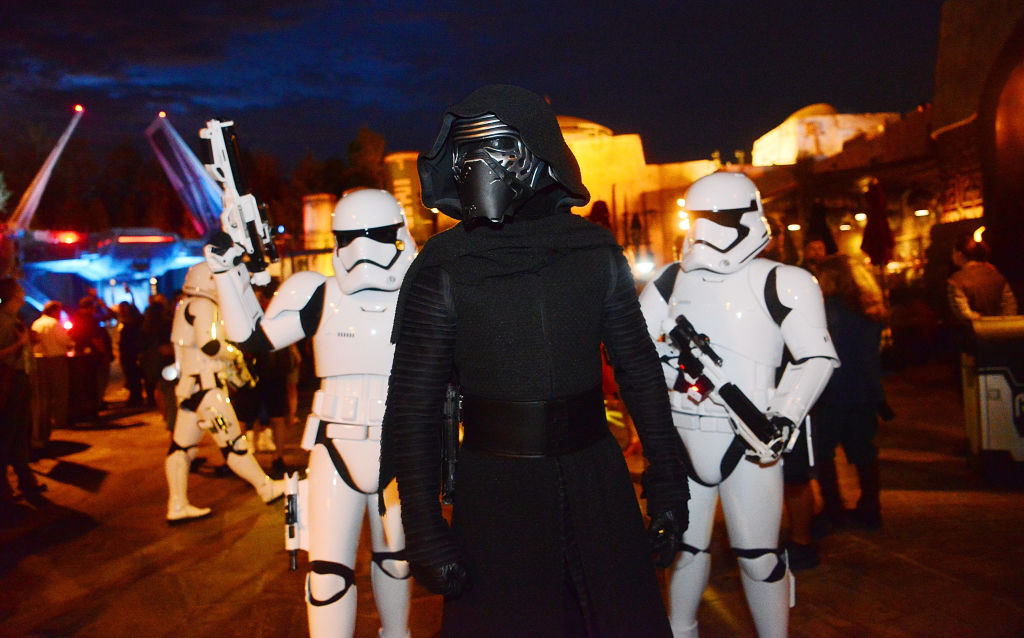 In these interviews, Ridley seems to casually reveal that there will be some sort of toxic relationship between Kylo Ren and Rey in the film. It's not clear how exactly this relationship will be toxic or how it will relate to the Kylo Ren redemption arc that fans have long speculated will be in the film. Perhaps the movie will be about the couple learning to overcome the toxic aspects of their relationship as Kylo Ren journeys from the dark side to the light side.
Romance would not be new to the franchise. The relationship between Han Solo and Princess Leia was a major aspect of the original trilogy, whereas Anakin Skywalker's love for Padmé Amidala caused his turn to the dark side in the prequel trilogy. The Last Jedi also revealed that Rose Tico is attracted to Finn, though it's not clear if her feelings are reciprocated. The more recent film Solo: A Star Wars Story also explored a relationship that Han Solo had with a fellow outlaw named Qi'ra years before he ever met Princess Leia.
Obviously, some fans might not be pleased with a Kylo Ren/Rey relationship, but Ridley is hopeful that fan reception will be positive. She told Entertainment Weekly that fans will be "very satisfied" with the film, adding "Everything we were doing felt like, in the moment, really good."